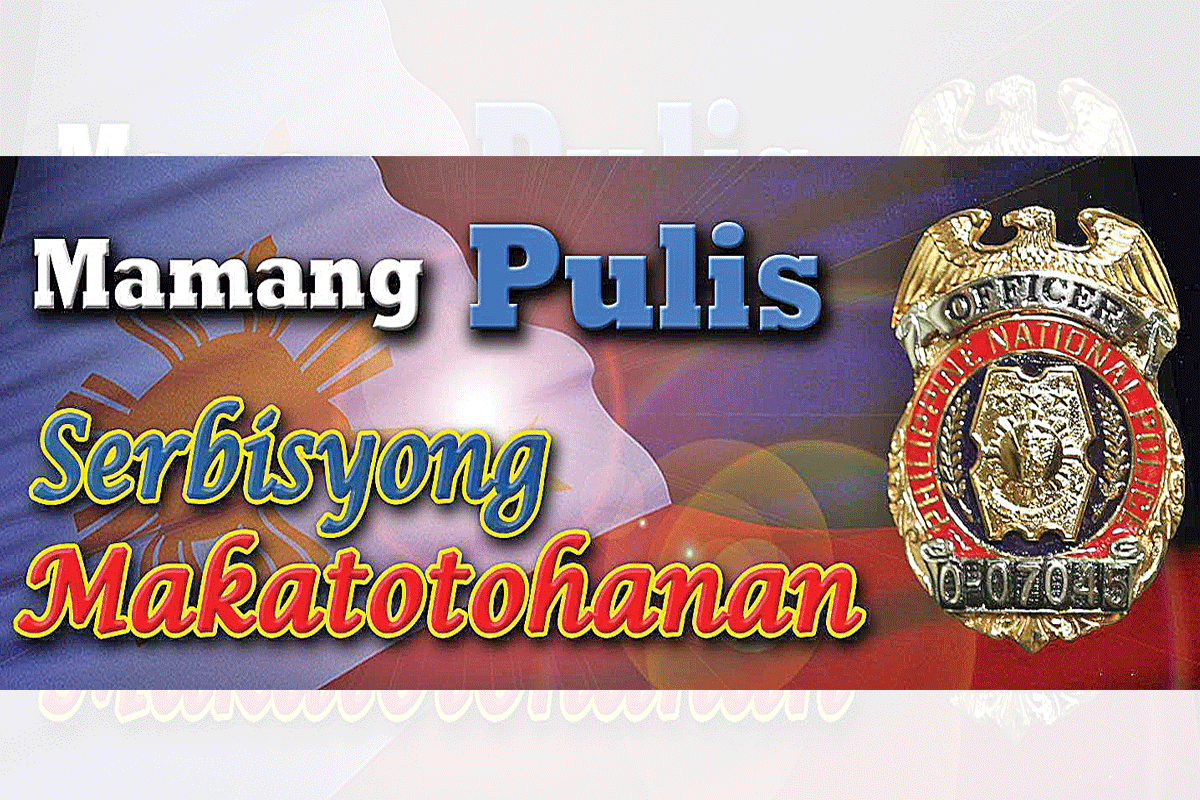 PNP-AKG agents step-up watch vs rogue chinese nationals
PHILIPPINE National Police Anti-Kidnapping Group director, Brigadier General Rudolph B. Dimas yesterday said they have stepped-up their monitoring of rogue Chinese nationals kidnapping and torturing their compatriots involved in POGO or online casino activities in Metro Manila and other parts of the country.
"We're going after these rogue foreigners who have gained notoriety for abducting their compatriots even in broad daylight and even torturing them in captivity to force their families abroad to pay them their ransom demand," said the member of PNP Academy 'Tagapagpatupad' Class of 1992.
The PNP-AKG since last year have arrested dozens of Chinese nationals found to be involved in the kidnapping-for-ransom of their fellows, many of them working in POGO companies or online casinos.
Brig. Gen. Dimas said that since 2021, they have arrested nearly 400 wanted persons and neutralized 25 wanted persons including kidnappers in gunbattles as he maintained that the kidnapping situation in the country remain to be under control as proven by their 2021 statistics.
Most of the incidents recorded by the PNP-AKG in 2021 until last month are work-related POGO incidents such as illegal recruitment of POGO workers, selling of POGO workers from one company to another and maltreatment of POGO workers, the official said.
However, Brig. Gen. Dimas said there was no evidence to prove that the 12 POGO and casino-related incidents they investigated in 2021 were orchestrated to fund the recent election campaigns. He also explained that POGO-related incidents they investigated have turned out to be 'work-related' while casino kidnappings are 'debt-related' cases.
Last Thursday alone, PNP-AKG Central Luzon Field Office agents arrested seven Chinese nationals and their two Filipino cohorts accused of kidnapping and beating a Chinese foreign exchange dealer in Angeles City in Pampanga last July 22.
In a report to new PNP chief, Lieutenant General Rodolfo S. Azurin Jr., the official said the kidnapping victim identified as Bingyang Wang was rescued by operatives of the AKG Central Luzon Field Office led by Major Jonathan Rabanal inside Whirlwind Inc., Royal Thai Court Garden in Barangay Sta. Cruz in Porac, Pampanga around 4:55 p.m. last Thursday.
The 38-year-old victim, a native of Fujian, China residing in Magalang, Pampanga is involved in the Forex business.
Brig. Gen. Dimas said the suspects were arrested in a follow-up operation inside 74 Regina Street, Sunset Estates in Bgy. Cutcut, Angeles City 9 p.m. Thursday.
According to the PNP-AKG director, his men were able to safely recover the kidnapping victim inside Room 223 of Royal Thai Court Garden following coordination with the company operations manager identified as Eric Sy.
A follow-up operation led to the arrest of the suspects who were traced thru a GPS system installed in one of the two vehicles used in kidnapping the victim. The two vehicles: a red Toyota Vios with plate no. CAS 6448 and a white Mitsubishi sedan with plate no. UUF-478 were recovered during the operation.
Brig Gen. Dimas said that with the assistance of a security guard in the area and the kidnapping victim himself, his operatives arrested the seven Chinese nationals who took part in the kidnapping as well as the two Filipinos who reportedly took turns in guarding the victim inside the Serra Monte Lodge located along Friendship Highway in Angeles City midnight of July 23.
He said that also recovered inside the kidnappers' safehouse were at least 40 different types and models of cellular phones and eight computer sets.
The PNP-AKG director said they found out that at around 11:06 p.m. last July 22, the victim was abducted by more than 10 male Chinese nationals who were on board three motor vehicles along Ganges St. in Bgy. Anunas, Angeles City.
He said the victim was dragged by some of the armed kidnappers into the red Toyota Vios and taken to the Serra Monte Lodge where he was mauled repeatedly while under captivity.
At around 3 p.m. of July 23, the victim was reportedly sold for a still undetermined amount by the kidnappers to a group called 'Chamzi' which is reportedly operating under the license of Whirlwind Inc.
Brig. Gen. Dimas said that on the same afternoon, the victim was able to contact his Filipina live-in partner and gave her details of his possible location.
"Those little pieces of information were developed by our agents until they finally discovered that the victim was being held inside Building 6 of the Royal Thai Court where he was actually rescued," the official said.
Appropriate criminal charges are being readied by the PNP-AKG against the arrested suspects.
Last July 1, officers from the PNP Criminal Investigation and Detection Group-National Capital Region Field Unit headed by Colonel Randy Glenn G. Silvio arrested fourChinese nationals accused of abducting their compatriots and demanding huge ransom from their families abroad during an operation in Bacoor City in Cavite.
Arrested along Princeton Subdivision in Barangay Mambog 4 in Bacoor City were Huang Yang Hui,31; Jerry Hong,32; Xiang Long Huang,29; and Yang Yuan,28..
The first three suspects are all jobless Chinese residing in the Bacoor City subdivision while Yuan was said to a female POGO operator residing at 308 Burgundy, McKinley, Pacific Avenue in Don Galo, Parañaque City. All four have been turned over to the Bureau of Immigration for further disposition, said PNP-CIDG director, Major Gen. Eliseo DC Cruz.
Members of the CIDG-NCRFU launched a hot pursuit operation to arrest the suspects following a report regarding a kidnapping and robbery incident that took place around along Gilmore Street corner 11th St. in New Manila, Quezon City.
Shortly after the abduction was reported by the driver of the victims, the CIDG-NCRFU conducted the operation which led to the arrest of the four suspects.
An initial investigation showed that at least six unidentified heavily-armed Chinese-looking men snatched four female and three male Chinese nationals in the area.
Recovered from the arrested suspects were assorted identification cards, a caliber .45 semi-automatic pistol with a magazine containing some live ammunition and several mobile phones which were identified by the driver-witness as belonging to some of the victims.
The arrested Chinese nationals are now facing charges for kidnapping, robbery and violation of Republic Act 10591 or the Comprehensive Firearms and Ammunition Regulations Act of 2013.
The Journal Group learned that the four Chinese nationals arrested by CIDG-NCRFU agents last week were found to have not only demanded ransom from their victims' families in China but have threatened to 'sell' their captives to POGO companies in the country.
Investigators said it is another form of human trafficking in which the suspects use violence, deception and coercion to exploit their targets for financial or personal gain. The victims in these cases would end up being trapped in forced labor in POGO companies where they are exploited behind closed doors with no way out unless they escape or be rescued by authorities.
Amid an ongoing police operation against rogue Chinese nationals kidnapping their compatriots and literally 'selling' them to Philippine Offshore Gaming Operators or POGOs in the country, officials have called on the incoming new Bureau of Immigration leadership to further tighten their way on undesirable aliens that may enter The Philippines.
In what has turned up to be a case of 'modern-day slavery and human trafficking,' PNP agents have uncovered the presence of some unscrupulous Chinese mainlanders who are abducting their fellows and purportedly selling them to POGO companies in Metro Manila or worst, torturing them 'Yakuza or Mafia-style' to force their families abroad to pay them huge ransom.
AUTHOR PROFILE
Opinion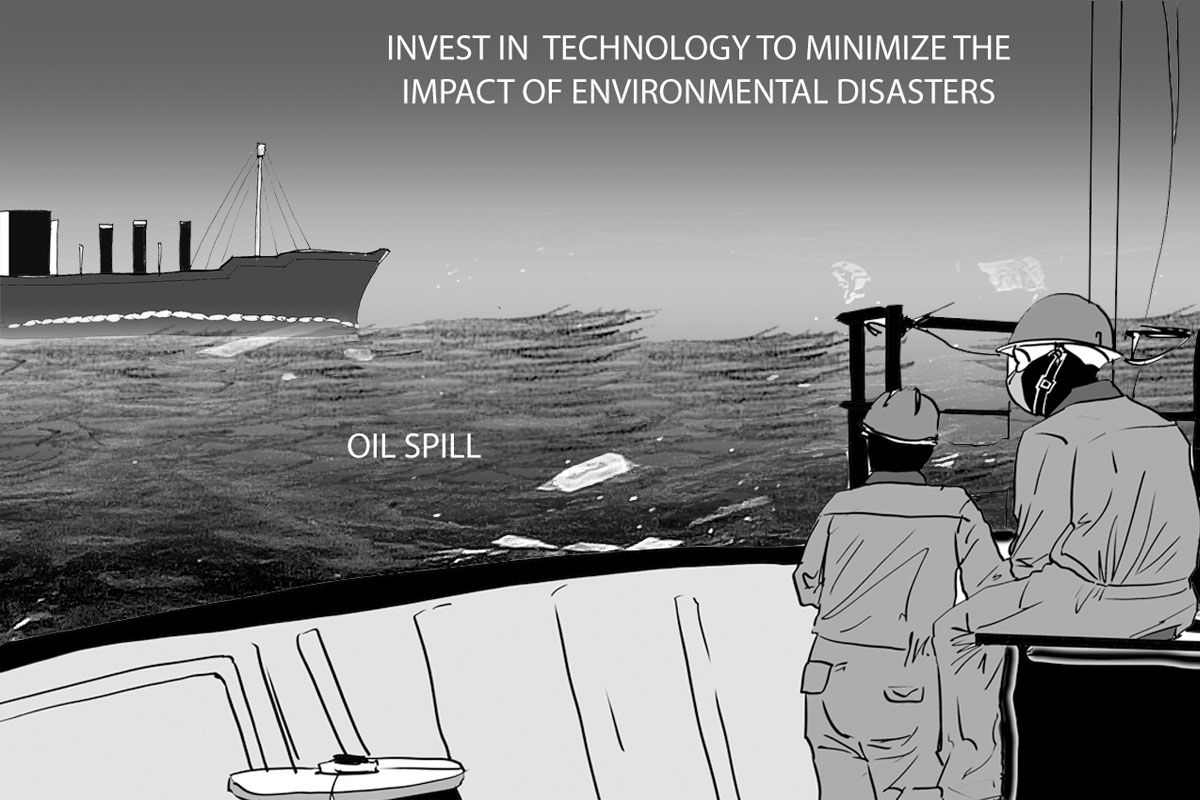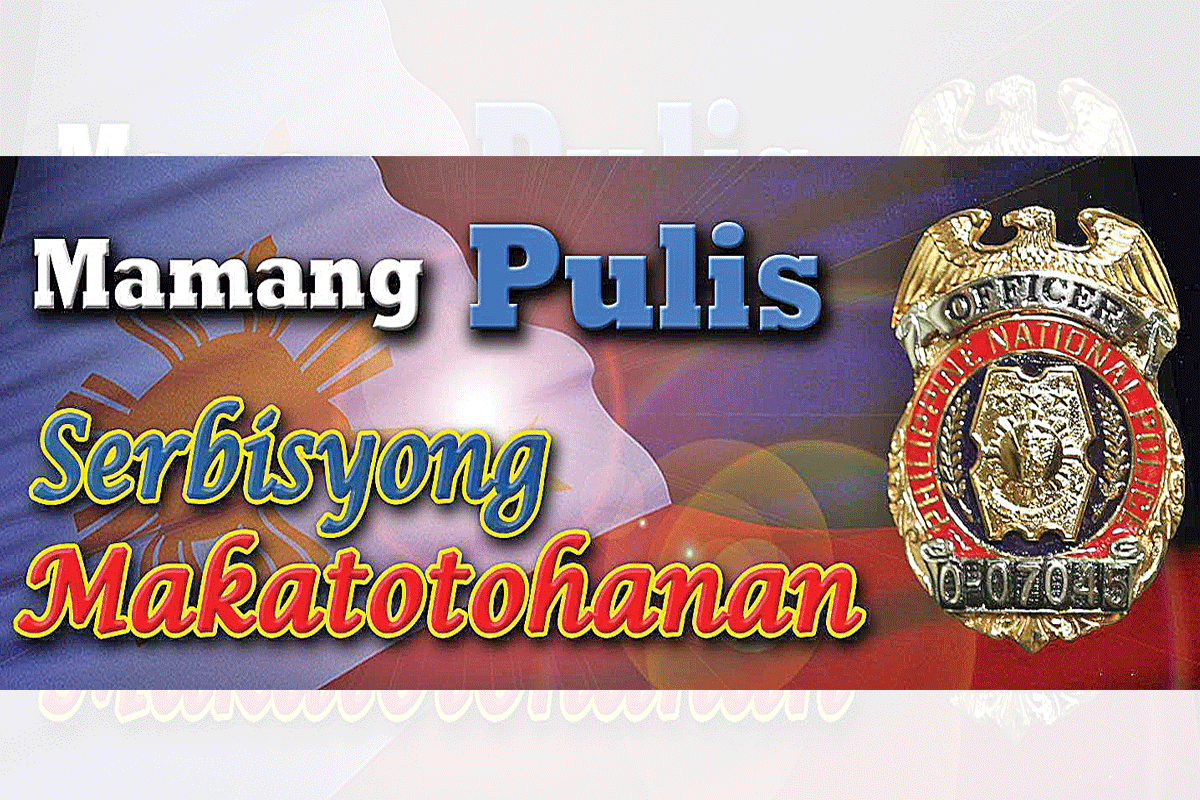 SHOW ALL
Calendar