 PNP-ACG TURNS OVER 7 WANTED FOREIGN POGO WORKERS TO BI
FOUR wanted Chinese and three Taiwanese nationals have been turned over to the Bureau of Immigration this week by the Philippine National Police Anti-Cybercrime Group following their arrest inside a raided POGO facility in Las Piñas City, PNP-ACG director, Brigadier General Sydney S. Hernia said yesterday.
The four Chinese nationals were identified as Zhang Quanbao, 29, a native of Fujian province wanted for contact fraud; Liming Yu,31, a native of Hunan province wanted for drug trafficking; Liu Jianxin,33, a native of Gansu province wanted for telecom fraud; and Song Hanmin,27, a native of Hubei province wanted for theft.
On the other hand, two of the Taiwanese nationals were identified as Yi-Liang Li and Hsin Chiang Huang, both the subject of a warrant of arrest for fraud issued by the Taiwan Taichung District Prosecutor's Office.
The seven were among the more than 1,000 different Asian nationals held as a result of the June 26 raid at the seven buildings of Xinhuang Network Technology located along Alabang-Zapote Road in Almanza Uno, Las Piñas City. The facility has been ordered shut down by PAGCOR.
Brig. Gen. Hernia said that the seven were turned over to the BI last Wednesday after their identities were discovered following a cross-matching conducted by the PNP-ACG with the help of concerned foreign embassies.
"These fugitives were discovered following a comprehensive investigation, which involved cross-referencing the foreign national identities with the records of the different embassies," he said.
The PNP Intelligence Group (PNP-IG) earlier stepped-up its monitoring of Philippine Offshore Gaming Operator or POGO hubs in the country which are believed to be being used as 'fronts' for illegal online activities and other criminal activities, the Journal Group learned.
PNP chief, General Benjamin C. Acorda Jr. instructed PNP-IG director, Colonel Romeo J. Macapaz to monitor POGO facilities where illegal activities like human trafficking, kidnapping and cyber-crime activities are taking place and where foreign fugitives may be hiding too.
The PNP-ACG director said they carried out the raids based on evidence indicating potential engagement of the apprehended foreign and Filipino workers in various illegal activities including human trafficking, love scams, and investment scams under the guise of being a legitimate POGO entity.
The operation resulted in the rescue of nearly 3,000 Filipinos and Foreign Nationals who were identified as victims of human trafficking.
"From the very start of this operation, the PNP immediately established a dedicated human rights desk to protect the rights of the rescued victims, ensuring their well-being and addressing any concerns they may have," he added.
Media has been given access to the raided compound and its seven buildings where an entertainment complex with various amenities such as grocery stores, medical and dental clinics showed a self-contained community inside the POGO complex.
A so-called "romance room" utilized by scammers to deceive unsuspecting individuals, creating an illusion that the people they were interacting with are genuine and located in their own homes was likewise discovered, the official said.
PNP-ACG spokesperson, Captain Michelle Sabino said that the BI is currently processing the biometrics of the rescued foreign nationals while cross-referencing their records to determine if any previous laws have been violated in the Philippines.
"Once their documentation is complete, and in the absence of any domestic charges, they will be gradually repatriated to their respective countries," she said.
The PNP-ACG expressed its sincere gratitude to the different embassies and agencies for their invaluable cooperation and assistance in the identification and subsequent arrest of these fugitives.
"It is through their collaboration that the PNP-ACG was able to take swift action and bring these individuals to justice," Brig. Gen. Hernia said.
"We stand firm in our resolve to combat cybercrime and protect our community. The arrest and turnover of these foreign nationals mark a significant victory, but our mission does not end here. We will never stop, and we will relentlessly pursue cyber criminals, no matter the cost," the official stressed.
"Together with our partners and the support of the public, we will create a safer digital landscape. Stay vigilant, report suspicious activities, and join us in the fight against cyber threats. We are determined to safeguard our society and ensure justice prevails," he added.
The PNP-IG provided the PNP-ACG with the 'intelligence packet' which resulted in the raid at what has been considered as the biggest trafficking hub discovered in the country believed to be being operated by a group of Chinese nationals, four of them identified as one alias 'Quiha Lu,' Liangfei Chen, Jimmy Lin and Abbey Ng.
The warrants which were issued by Judge Phoeve Castillo Meer of the Las Piñas City Regional Trial Court Branch 275 led in the discovery of the presence of 1,535 Filipinos and 1,193 foreigners working in the raided facilities.
The foreigners include 604 Chinese, 183 Vietnamese, 137 Indonesians, 134 Malaysians, 81 Thailanders, 2 Africans, 21 Taiwanese, 7 Nigerians, 5 Singaporeans, 5 Myanmar nationals, 4 Yemenis, 2 Pakistanis, 1 Somalian, 1 Sudanese, 1 Cameroon national and 1 Iranian.
AUTHOR PROFILE
Metro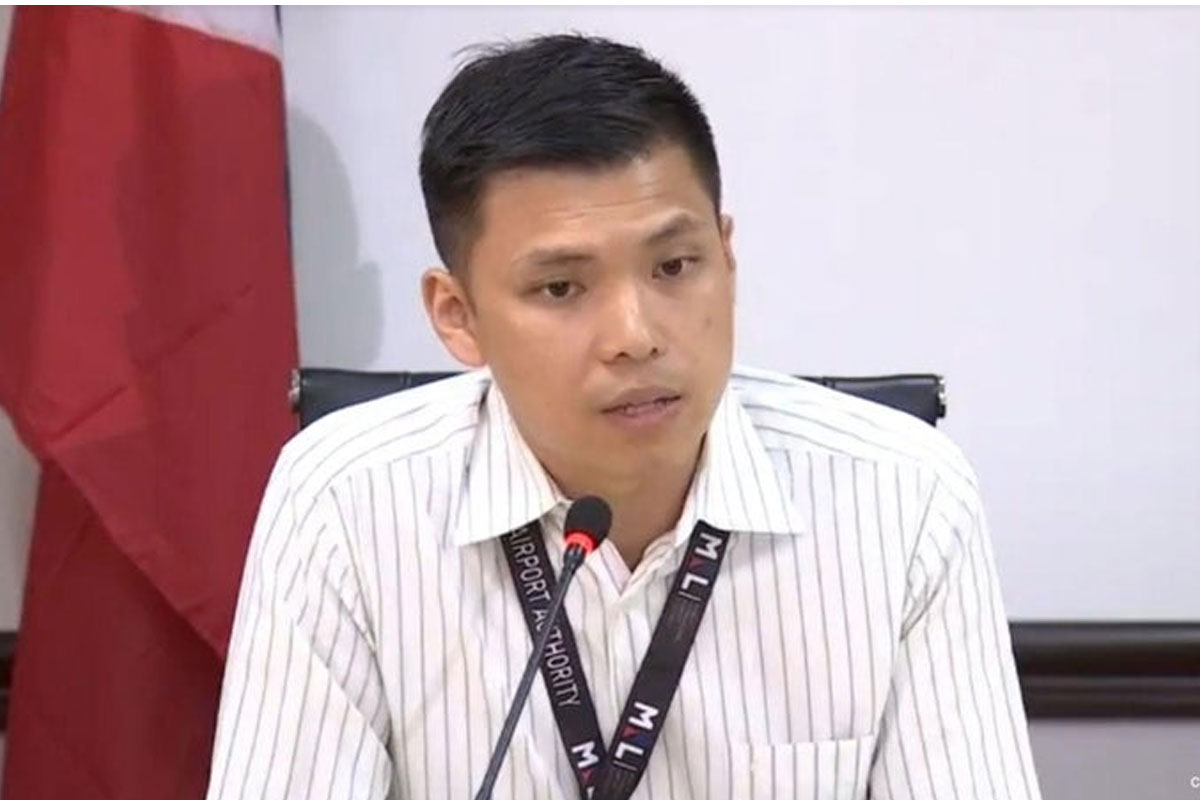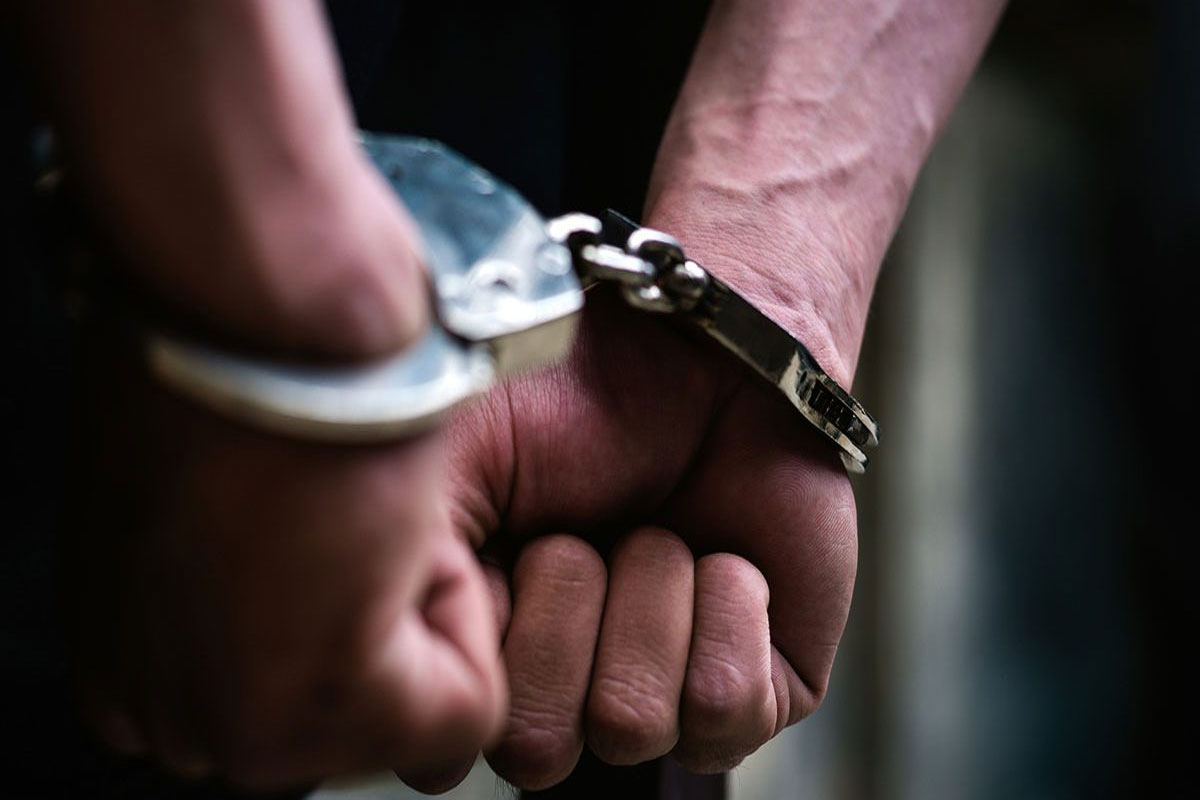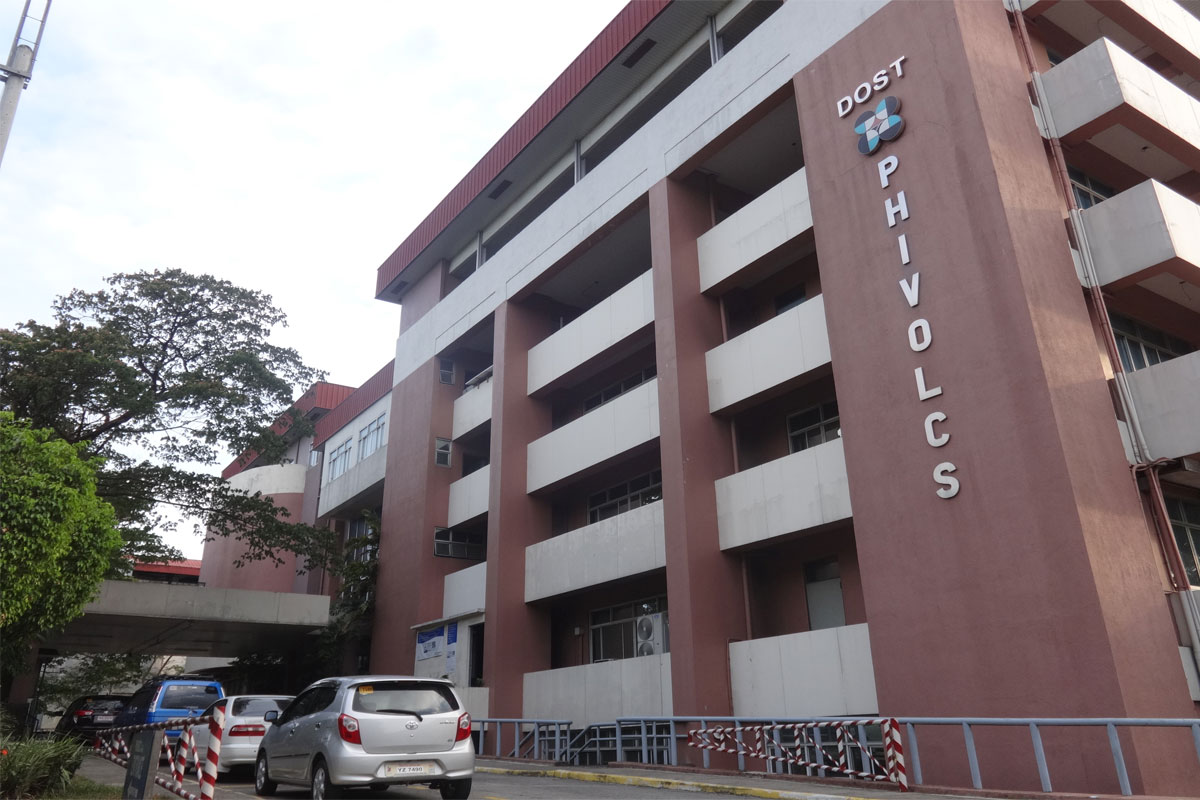 SHOW ALL
Calendar