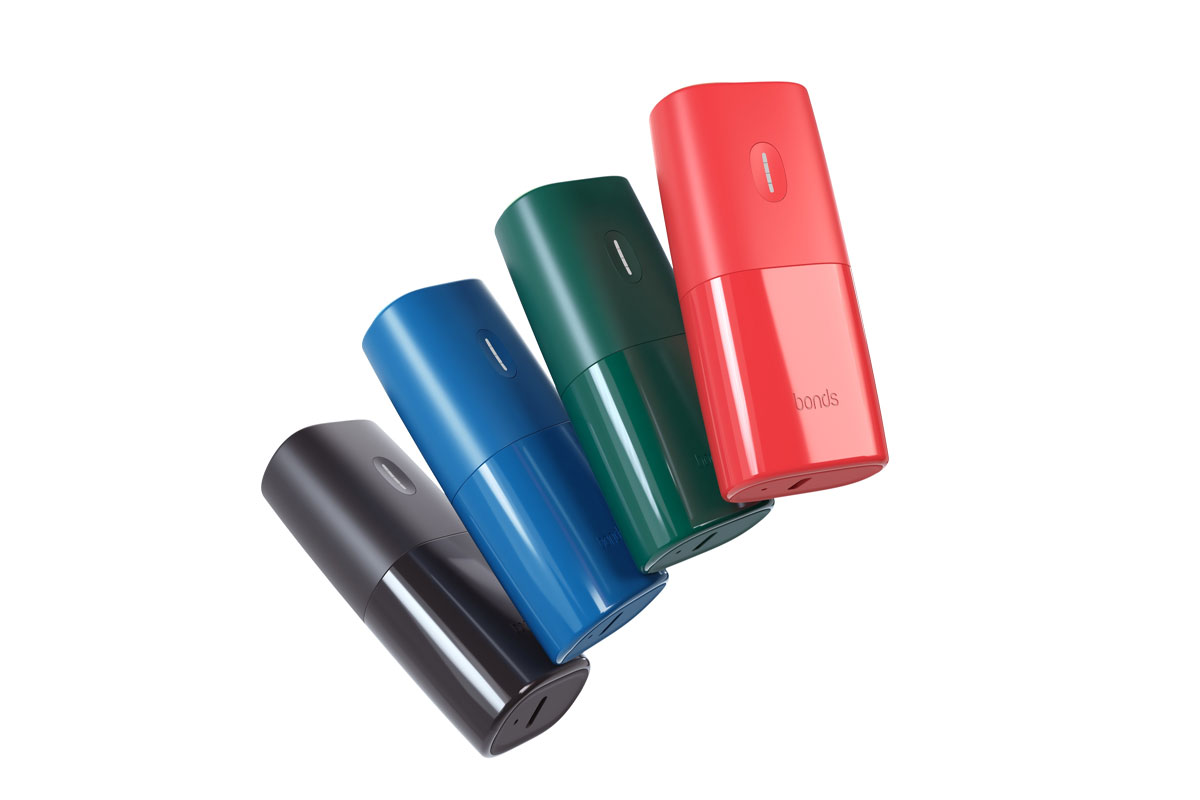 PMI launches affordable heated tobacco product in PH
Philip Morris International Inc. announced Tuesday the launch of BONDS by IQOS in the Philippines, making its smoke-free alternatives more accessible and affordable to Filipino smokers.
"With the Filipino adult smoker in mind, we endeavor to offer accessible, affordable science-backed alternatives to smoking combustible cigarettes, with the goal to accelerate the realization of that transformative (Smoke-Free Future) vision," said Denis Gorkun, president of PMFTC, Inc., the local affiliate of PMI.
BONDS by IQOS and its consumable, specially designed tobacco sticks called BLENDS, are now available in Metro Manila, at Php 990 and Php 100 per pack of 20 sticks, respectively. More sari-sari stores are expected to carry both products next year.
PMI CEO Jacek Olczak said, "BONDS by IQOS represents a step forward in the company's ambition to replace cigarettes with innovative, science-based and smoke-free alternatives."
BONDS by IQOS—with accompanying specially designed tobacco sticks BLENDS—is a new product from IQOS, the world's No. 1 tobacco heating system. It offers adults who would otherwise continue to smoke access to a compact, low maintenance and hassle-free to use smoke-free product—validated by science as a better alternative to cigarettes.
"Providing a range of alternatives to continued smoking—with a variety of taste, technology, usage and price options—is imperative and helps us to address a range of preferences as diverse as adult smokers themselves—ultimately encouraging them to leave cigarettes behind," said Olczak.
Gorkun underscored PMI's vision to deliver a smoke-free future. "PMFTC, as the market leader in the Philippines, is committed to put the country at the hub of the global smoke-free future. The addition of BONDS by IQOS to our smoke-free portfolio in the Philippines is another significant step towards that goal of a smoke-free future for 16 million Filipino smokers and their loved ones," said Gorkun.
BONDS by IQOS is designed to be used only with BLENDS tobacco sticks to deliver a variety of tobacco tastes. At the time of launch, BLENDS tobacco sticks will be available in four different flavors, including classic and menthol. When fully charged BONDS by IQOS delivers up to 20 uses, including three consecutive experiences. BONDS by IQOS comes in four different colors.
In 2020, PMFTC launched IQOS—the world's most successful tobacco heating device—in the Philippines together with its accompanying tobacco sticks called HEETS, which are now available nationwide.
Instead of burning tobacco, BONDS by IQOS heats it to deliver authentic tobacco taste satisfaction without ash and less smell than cigarettes. It features a resistive external heating, with no blade, via the ROUNDHEAT TOBACCO SYSTEMTM. When BONDS by IQOS heats the tobacco, it emits on average 95 percent lower levels of harmful chemicals compared to cigarettes.
Like all PMI's smoke-free, nicotine containing products, BONDS by IQOS is intended for adults who would otherwise continue smoking or using other nicotine products, and who are looking for a better alternative to cigarettes.
"BONDS by IQOS provides an opportunity to address consumer acquisition barriers for this segment, most notably up-front device costs and authentic tobacco taste satisfaction—providing further options of innovative smoke-free options to help ensure they do not go back to cigarettes. Through continuous innovation, we want to ensure that all adult smokers who would otherwise continue smoking, switch and abandon cigarettes, Olczak said.
PMI says they will achieve a smoke-free future if all adult smokers who do not quit tobacco and nicotine altogether are aware, have access to, and can afford to switch to better alternatives.
PMI's goal is that by 2025 at least 40 million adults who would otherwise continue to smoke will have switched to its smoke-free products and that by 2025 more than 50 percent of its total net revenues will come from smoke-free products. As of September 30, 2022, PMI estimates there were approximately 19.5 million total IQOS users, excluding Russia and Ukraine, of which approximately 13.5 million have switched to IQOS and stopped smoking, with the balance in various stages of conversion.
AUTHOR PROFILE
Business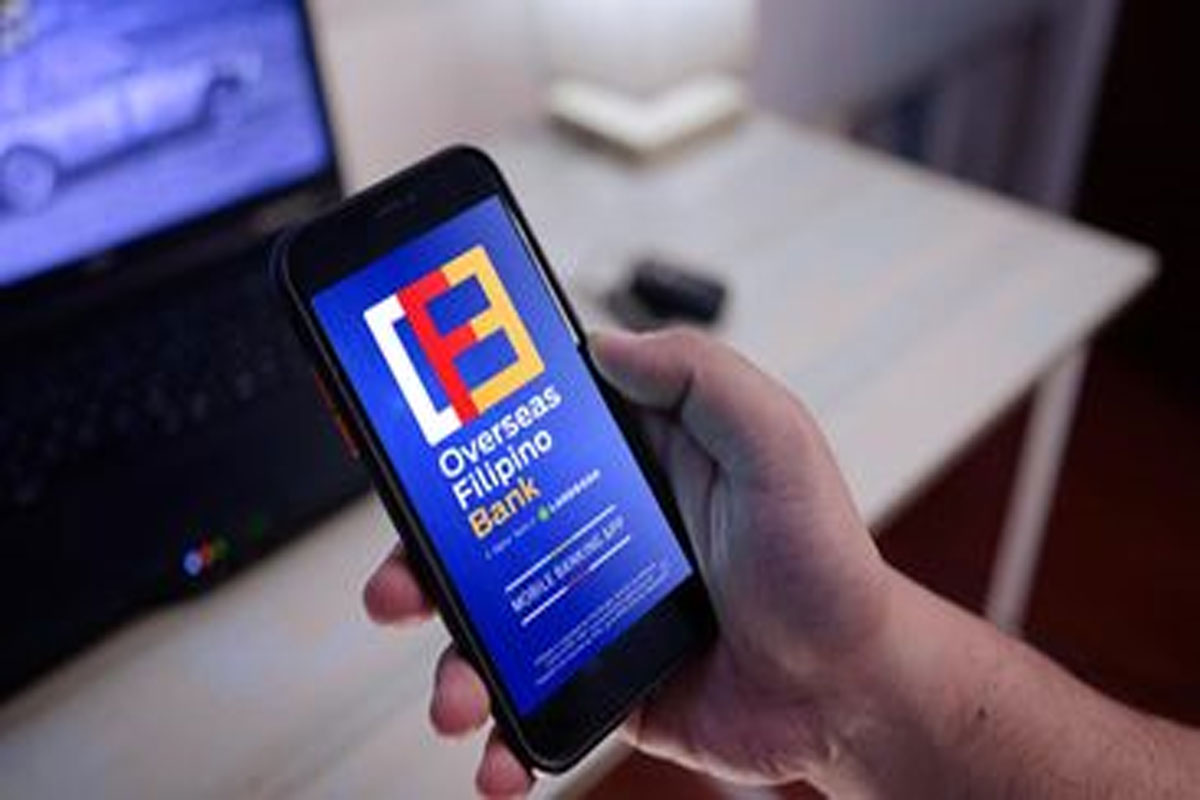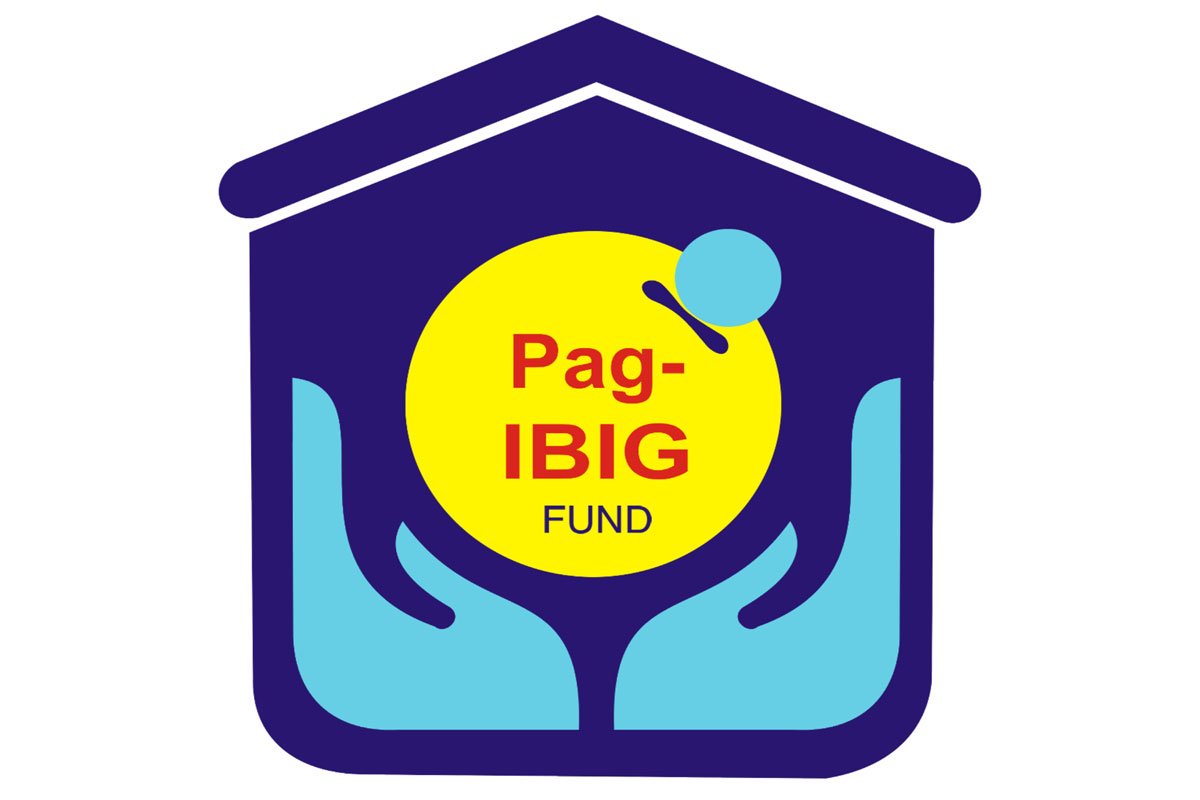 SHOW ALL
Calendar