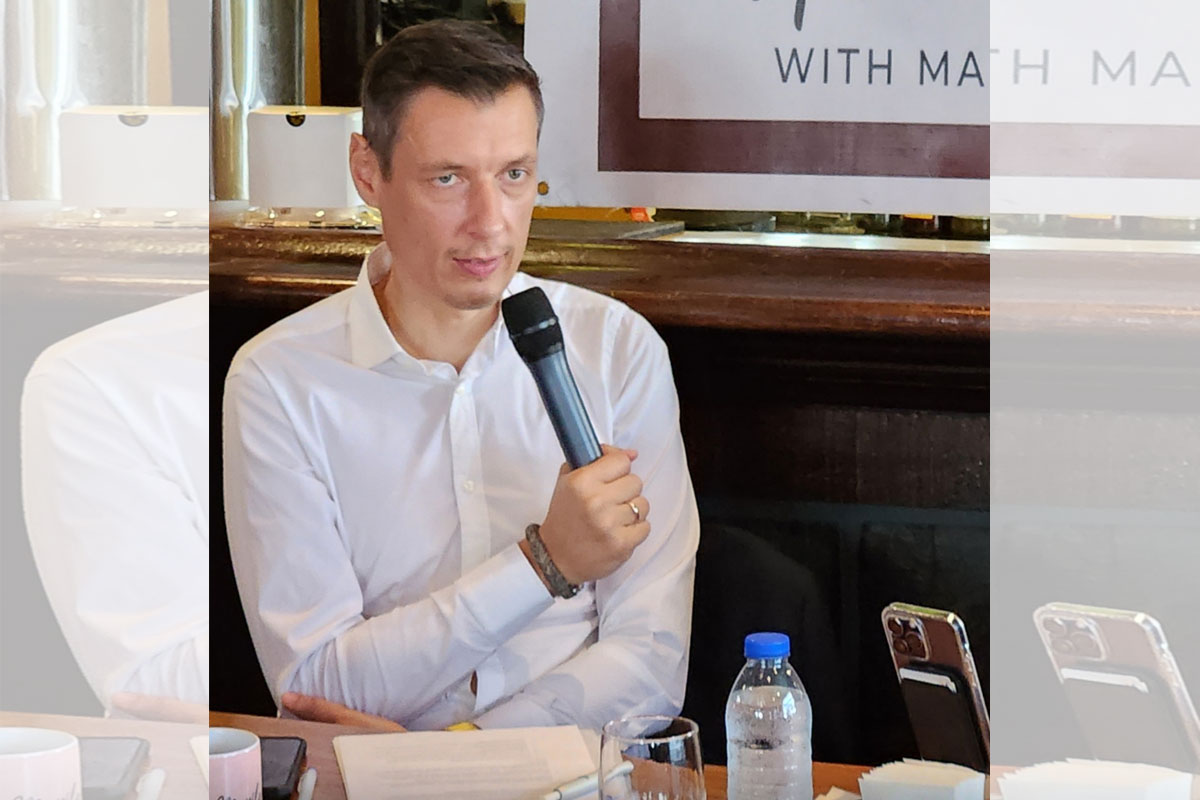 PMFTC President Denis Gorkun
PMFTC prepares to launch more tobacco harm reduction products in PH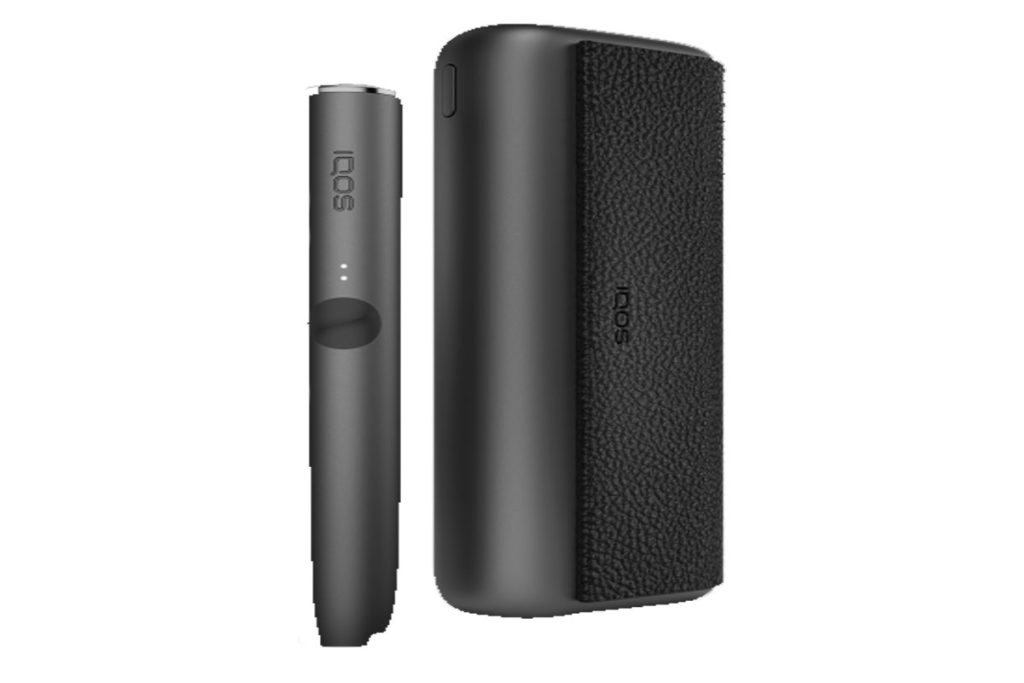 PMFTC Inc. will soon launch more alternatives to cigarettes in the Philippines following the passage of the Vape Law last year which affirms the Philippine government's support for the concept of tobacco harm reduction as a tool to reduce cigarette consumption, according to the company's president.
PMFTC President Denis Gorkun said during the recent Kapihan sa Manila Bay the enactment of Republic Act No. 11900 or the Vaporized Nicotine and Non-Nicotine Products Regulation Act opened the door to future science-based innovative products that are better alternatives to cigarettes.
The company plans to introduce two innovative products in the Philippines soon that will help smokers switch away from cigarettes. It launched IQOS, the world's number one heated tobacco, three years ago in the Philippines and has so far switched 75,000 Filipino smokers away from cigarettes.
Gorkun said PMFTC would soon introduce in the Philippines the next level in tobacco innovation called IQOS ILUMA—a device that is more consumer-friendly as it uses induction technology to heat instead of burning tobacco.
He also said the company would soon launch ZYN—an oral nicotine delivery product that is completely smoke free. ZYN is the best-selling nicotine pouch in the United States today and is manufactured by recent-PMI acquisition Swedish Match.
Gorkun said that in today's environment with scientifically proven better alternatives, "doing nothing is just prolonging the life of cigarettes and shortening the lives of people who consume those cigarettes."
He said PMI is working to deliver a smoke free future with the goal of completely eliminating cigarette consumption. "We will continue to work towards our smoke-free future vision with products that are found by numerous international health authorities to be far better compared to continuing to smoke cigarettes," he said.
"The negative health effects of cigarettes are long established. It is well known that, in the interest of one's health, never smoking is the best choice. If someone is already smoking, the next best choice is to quit completely," Gorkun said.
"But the fact is that around one billion people around the world still smoke, despite being fully aware of the negative health consequences. At the same time as smokers are encouraged to quit, those adults who don't quit deserve pragmatic and sensible solutions that can help them make a better choice than continuing to smoke cigarettes." he said.
Gorkun said the passage of the Vape law is a big win for public health, and the government can make the law work with the setting of product standards and getting the information to smokers of how much these products are better than smoking cigarettes.
One of the authors of the Vape Law, former Congress representative Sharon Garin who is now an undersecretary of the Department of Health said that with the enactment of the Vape Law, she is optimistic that "with the coordination between Department of Trade and Industry, Department of Health and including Department of Finance with the Bureau of Internal Revenue, I think we can hopefully see a smoke-free country or even at the minimum we have a healthier and more productive community."
She said the law received "so much admiration from other countries," when she spoke at a Global Forum on Nicotine in Warsaw, Poland recently.
"We have passed a law that's quite progressive," she said. "This law is a little more forward looking because it included the powers to regulate those who are selling online."
Garin said while having no regulation doesn't mean that a product is prohibited, "it's free-for-all, and you don't regulate, then anybody can buy" even minors.
"You don't make it cool to the kids. We don't want non-smokers to pick up the habit of vaporized or electronic cigarettes. What we want is a less harmful alternative for current smokers," she said.
"As a previous representative and author, I do believe that this law was passed at the right time with the right formula. What we want is a less harmful alternative but also at the same time we didn't want minors to pick it up," she said.
AUTHOR PROFILE
Health and Wellness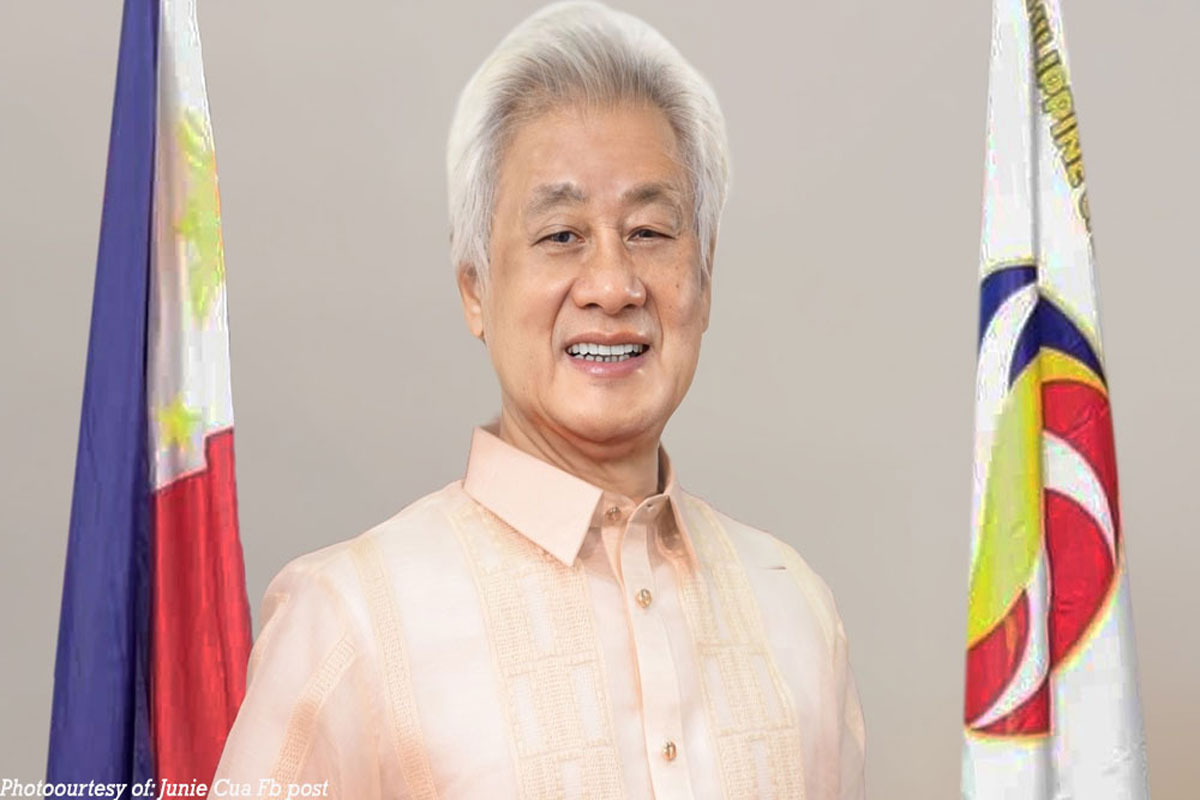 SHOW ALL
Calendar