Nicolas Souvlakis, PMFTC Manufacturing Director
PMFTC Batangas factory is first to gain Alliance for Water Stewardship certification in the Philippines
Taguig City — The PMFTC cigarette manufacturing plant in Tanauan City, Batangas achieved a milestone after obtaining the Core-Level Certification from the Alliance for Water Stewardship (AWS), confirming the company's commitment to preserve water resources and respect the natural cycle of water in its business operations and the community.
PMFTC Inc. is the local affiliate of Philip Morris International. Its Batangas factory is the first-ever manufacturing site in the Philippines to secure the AWS certification.
"At the start of 2021, we have stated our commitment for Water Stewardship. This commitment is part of the key pillars of our PMI vision for a sustainable smoke-free future. We hope that with this certification, we influence others to undergo the same transformation and deliver actions that positively impact our water catchment," said Nicolas Souvlakis, PMFTC Manufacturing Director.
Souvlakis stressed, "this is a momentous achievement not only for PMFTC Batangas Factory, but also for our community."
PMFTC, as a part of its public commitment to good water management, undertakes "to endorse, sustain and support the public towards good water governance, sustainable water balance, good water quality, good conservation of important areas related to water, and safe water, sanitation and hygiene for all."
The site is open and transparent to all stakeholders and to the relevant public and will support and collaborate with the agencies of the public sector to comply will all legal and regulatory requirements concerning water.
PMFTC will improve and continually adapt the actions and plans for water management and will support national and international treaties related to water.
The AWS is an international Standard that aims at reducing the implementer's water footprint in a multi-stakeholder process. The AWS Certification drives sustainable water stewardship in actions and projects which involve the entire territory and are not confined to a factory perimeter.
In PMI, water stewardship is about reducing water use, promoting water recycling, protecting watersheds, preventing water pollution, enhancing recharge, and promoting sustainable water management in collaboration with stakeholders.
As the market leader, PMFTC is committed to offering adult consumers who would otherwise continue to smoke better alternatives and playing an active role in making the Philippines society smoke-free.
PMFTC: Delivering a Smoke-Free Future
PMFTC Inc. is an agriculture and consumer products company that's leading change across the Philippine tobacco industry. A business combination between LT Group Inc. and Philip Morris International (PMI), PMFTC Inc. is an employer of choice; a major leaf buyer and taxpayer; and a partner to law enforcement. Around the world, we are building a future on a new category of smoke-free products that, while not risk-free, are a much better choice than continued smoking due to the elimination of combustion — the primary cause of smoking-related problems. Through multidisciplinary capabilities in science and technology, we aim to ensure that our smoke-free products meet adult consumer preferences and rigorous regulatory requirements. As the market leader, we are committed to offering adult consumers who would otherwise continue to smoke better alternatives and playing an active role in making Philippine society smoke-free.
AUTHOR PROFILE
Business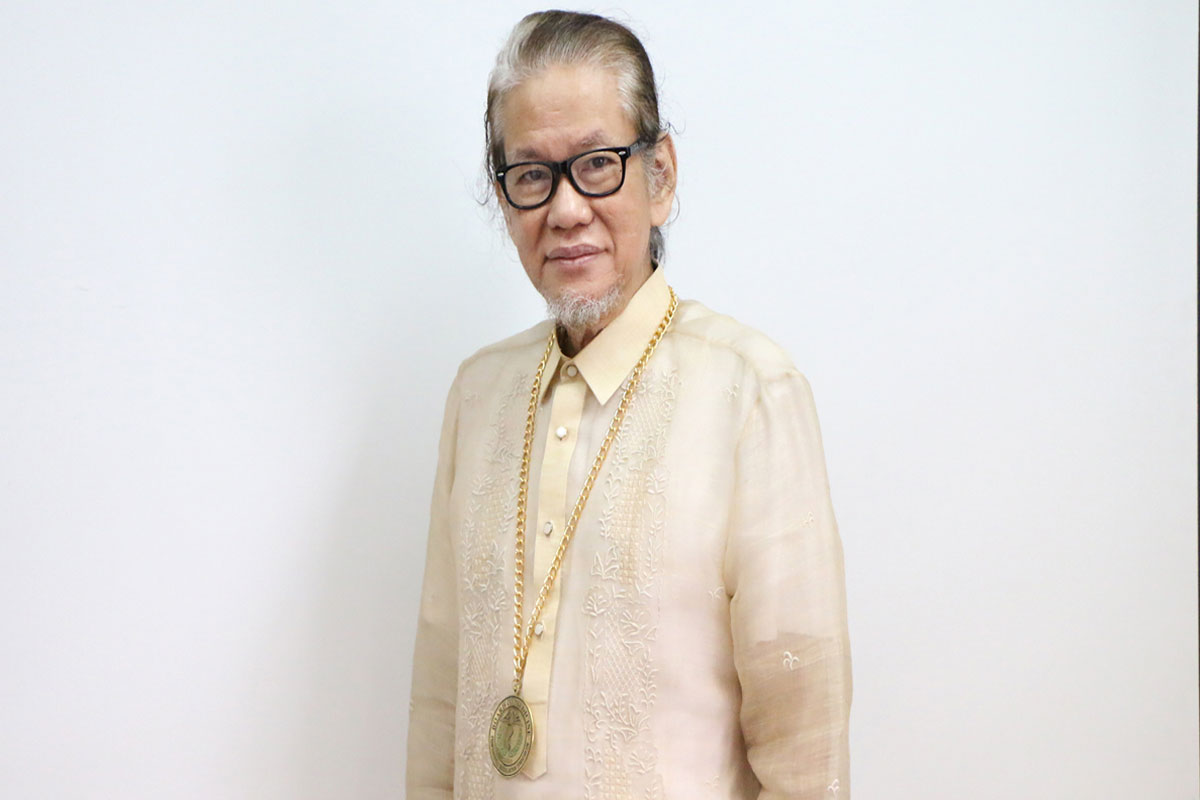 SHOW ALL
Calendar