One of the key initiatives during the Environment, Health, and Safety (EHS) Week of PLDT and Smart includes a first aid training of employees.
PLDT promotes EHS to protect workforce, elevate quality CX
PLDT Inc. (PLDT) and its wireless arm Smart Communications, Inc. (Smart) recently concluded the second run of their annual Environment, Health, and Safety (EHS) Week, which intends to fortify and protect the PLDT and Smart workforce, to enable the companies to elevate the quality of customer experience. The week-long initiative also fosters the companies' commitment to become the region's Environmental, Social, and Governance or ESG-leading telco.
"This year's EHS Week aims to create sustained awareness around a safer and healthier work environment – one that leads to higher productivity and helps us do business responsibly for the benefit of the entire organization and our customers," said PLDT and Smart President and CEO Alfredo S. Panlilio.
"EHS Week is usually celebrated by organizations in line with the International Labor Organization's World Day for Safety and Health at Work. This aims to highlight the importance of awareness in the prevention of accidents and diseases at work, as well as environmental protection. We embrace this initiative across PLDT and Smart to help build a generative culture on occupational safety and health, and holistically encompass our environmental programs," said PLDT Environment, Health and Safety Division Head Kristine G. Gonzalez-Catague.
In the context of PLDT and Smart's ongoing transformation, the objectives of the EHS Week include improvement of personnel competence and leadership skills while increasing knowledge on emergency preparedness and response. To strengthen the companies' emergency preparedness and response efforts, simultaneous Fire Safety Seminars with Drill and Fire Fighting Demonstration were held in partnership with the Bureau of Fire Protection and Facilities Management Teams at different sites namely Malolos, MITC (Manila International Toll Center) Lucena, Cebu Jones and Davao Ponciano.
The EHS Week encouraged PLDT and Smart employees and business partners to take part in the various trainings and online engagement activities organized with several organizations. Some of the key topics during the seminars include Integrated Solid Waste Management by Basic Environmental Systems & Technologies (BEST) Inc., Occupational First-aid with Basic Life Support and Automated External Defibrillator (AED) by Philippine Red Cross (PRC), Ergonomics and the New Normal Ways of Working Safely by Department of Labor and Employment Occupational Safety and Health Center (DOLE-OSHC), Behavior-based Safety Leadership and Basic Safety for Field Personnel by World Safety Organization (WSO) Philippines, among others.
AUTHOR PROFILE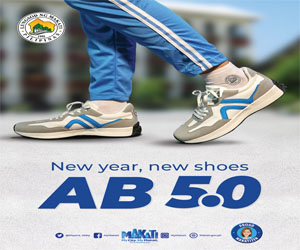 Miscellaneous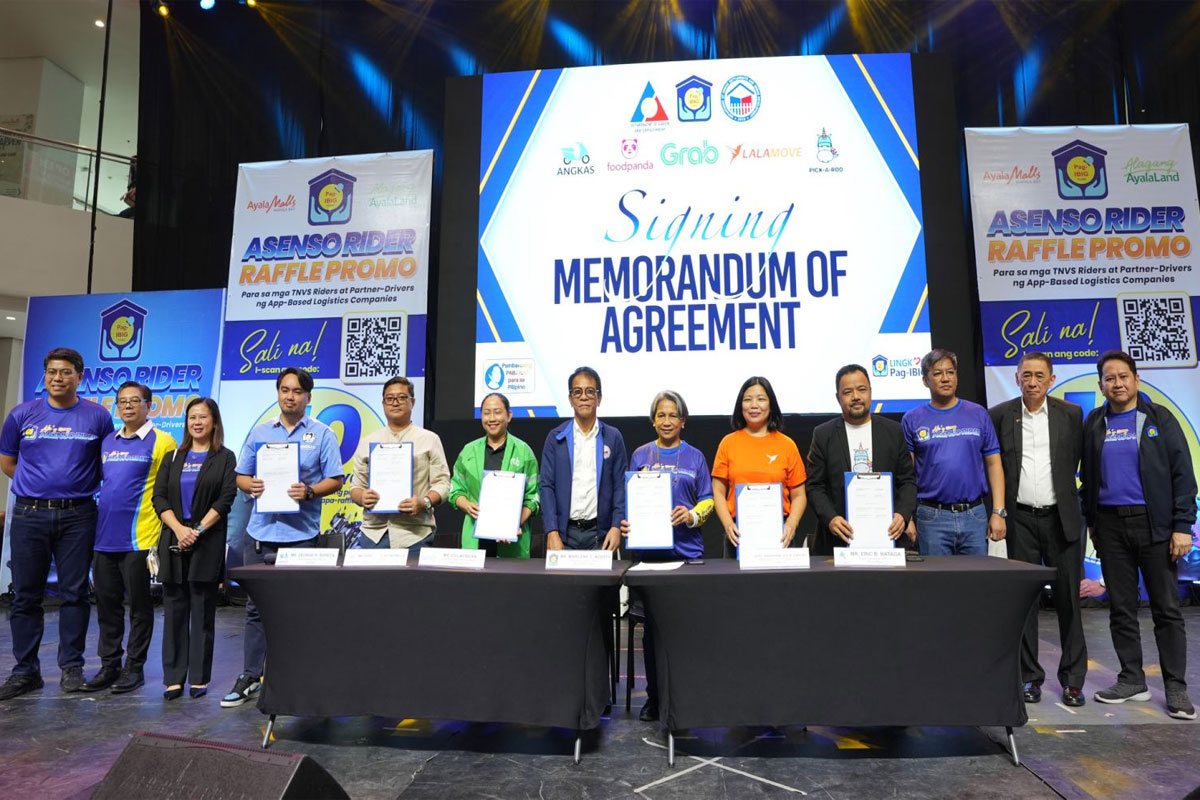 SHOW ALL
Calendar