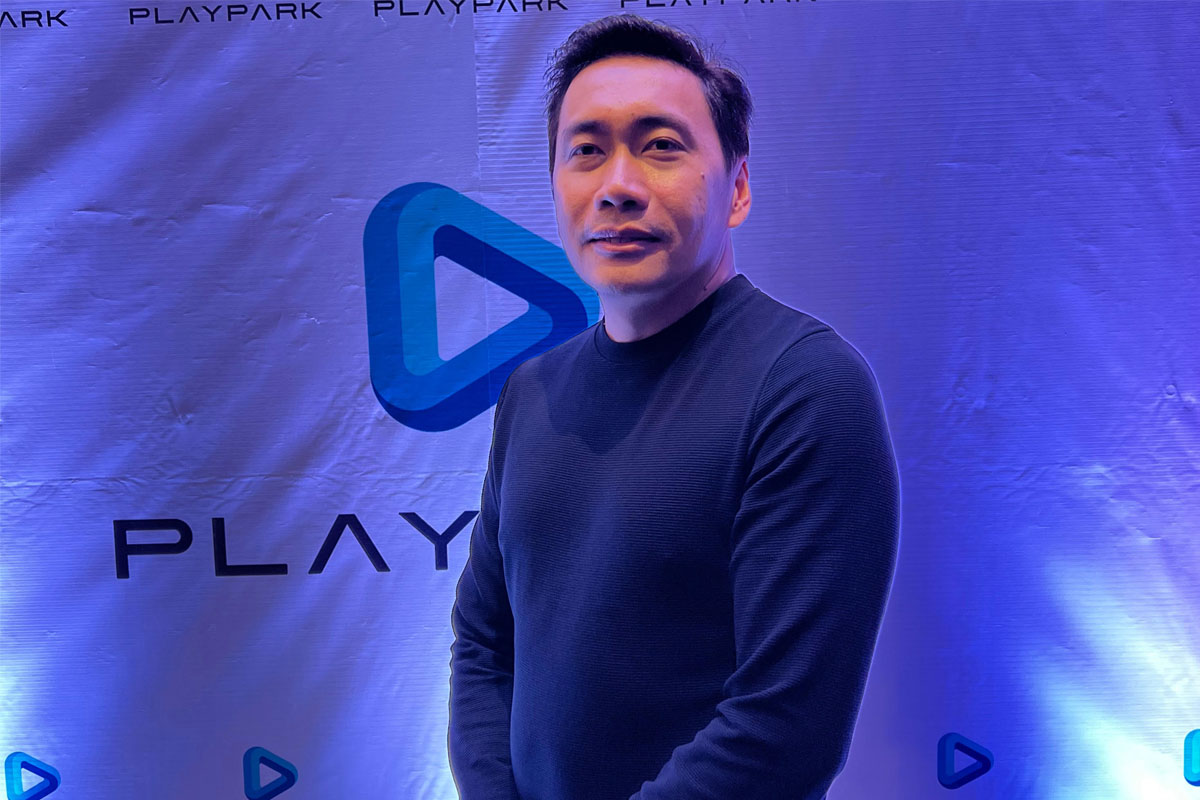 PlayPark Philippines Managing Director Ryan Sacares
PlayPark to release four new online games for 2022
HERE'S good news to online games enthusiasts.
PlayPark, Inc., a subsidiary of Asiasoft Corporation Public Company Limited, is announces the release of their incoming online games: Elyon SEA-Ascent Infinite Realm, Dream of a New World SEA, Tera Classic SEA, and Noah's Heart SEA.
Last June 23, select media personalities and bloggers were treated to fun activities and games entitled PlayPark Launchpad 2022, with prizes from brand partners like Klean Kanteen.
Questions and updates about the new game release dates were also discussed with the invited guests.
"Elyon is a two-year project already. This is the same developer of PUBG or Krafton, whic his so popular in South Korea," said Ryan Sacares, Managing Director of PlayPark Philippines in an interview with People's Tonight.
"It's a close collaboration between Asiasoft, the mother company of PlayPark and Bluehole Krafton Developer." added Sacares.
"It will be released in six Asian countries, like the Philippines, Vietnam, Indonesia, Malaysia, Thailand and Singapore. I'm pretty sure Filipino gamers will love it."
For his part, Lauren Jules Peniera of PlayPark, said there are plans to hold a tournament in the region in the near future.
"We're planning a tournament in the Philippines and Southeast Asia," said Peniera, known as GM Wargods in the PlayPark community.
This is PlayPark's first on-ground media event after more than two years due to the global pandemic.
PlayPark Launchpad 2022 is the result of the company's continued partnerships with well-known game developers and publishers in order to bring great games to a bigger audience.
With PlayPark gamers have enjoyed an unprecedented variety of game titles and genres.
Here's a rundown of what to expect from PlayPark:
Elyon SEA – Ascent Infinite Realm
Elyon is a steampunk style MMORPG developed by Krafton. The game focuses on the fight between two kingdoms, Vulpin and Ontari. The two factions fight each other in massive battles thanks to the game's non-target combat system. Discover the massive realm vs realm battles in Elyon's epic open world which combine aerial and land based combat. Choose the battlefield and join your allies in the quest for glory.
Dream of a New World SEA
Dream of a New World combines turn-based RPG combat with vibrant graphics powered by Unreal Engine 4 to bring an epic world to life. Capture and evolve pets to gain powerful abilities to help your team, and decorate your home and village with your guildmates.
Participate in cross-server PvP battles to prove your skills, and show your power by becoming the king of the hill of your server.
TERA Classic SEA
TERA Classic is an open world mobile MMORPG based on the popular PC game TERA Online. TERA Classic retains the classic charm of the original game as well, and has been acknowledged as a faithful port of the PC version that retains key highlights of the original game.
Noah's Heart SEA
Noah's Heart is a mobile game developed using Unreal Engine 4 technology and allows players to freely explore the world. Immerse yourself in the diverse atmosphere, landscapes and locations. Face hundreds of monsters and NPCs, all of which can interact with players, and also summon a sidekick pet Phantom to help fight as well. In addition, Noah's Heart has a dynamic day-night and weather system within the game, giving players a virtual experience to explore the world in a realistic way. Players in Noah's Heart can choose to customize their character's faces, hairstyles, and poses distinctively.
AUTHOR PROFILE
Other Sports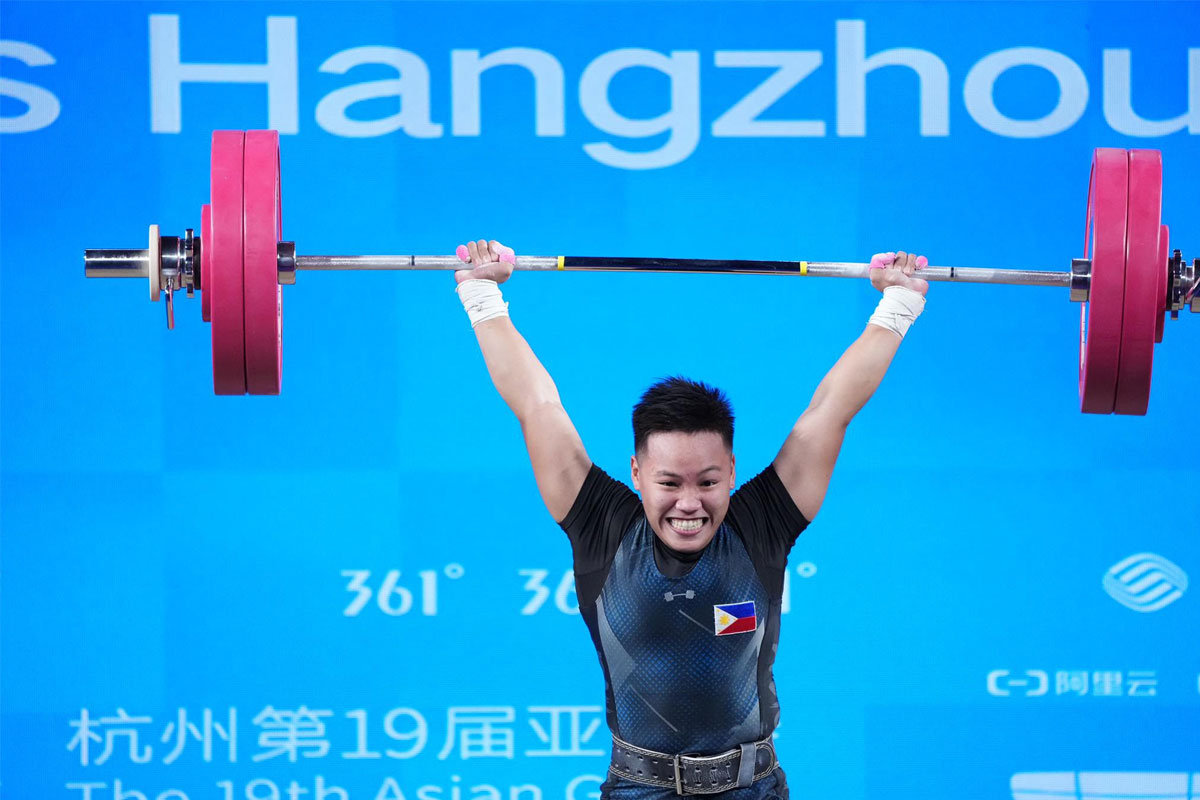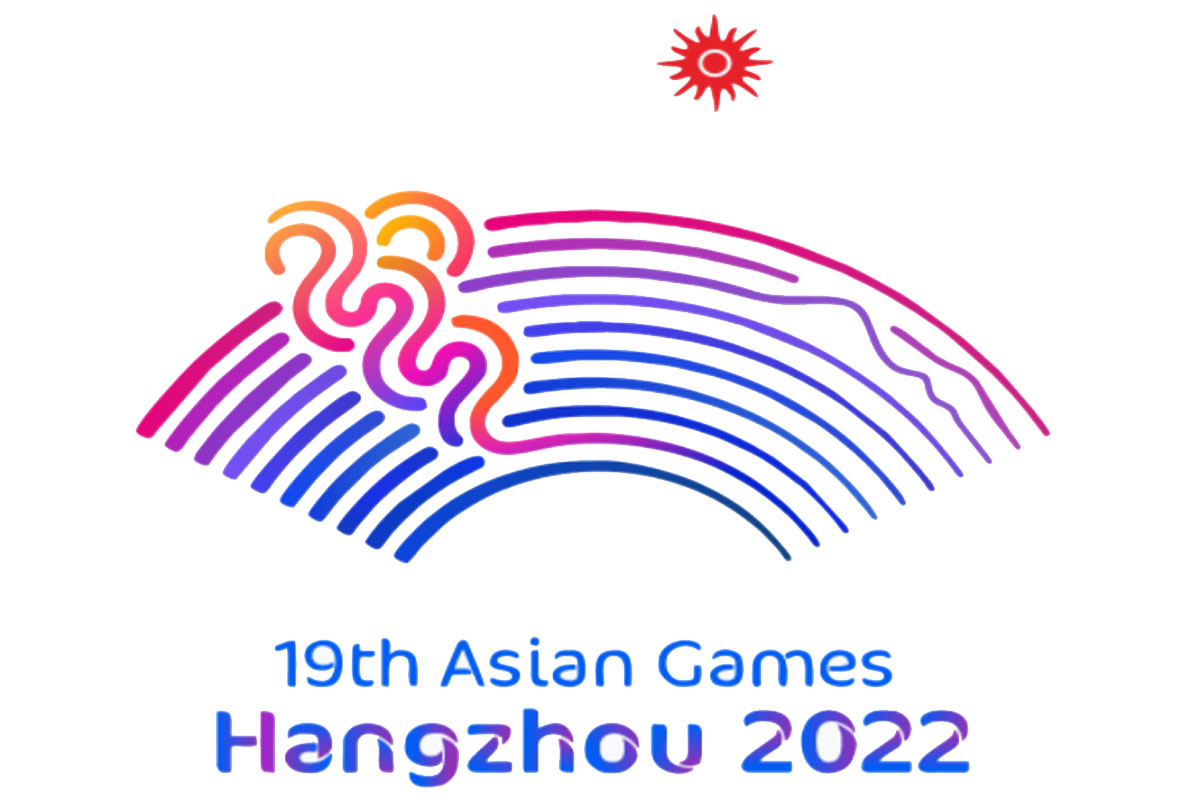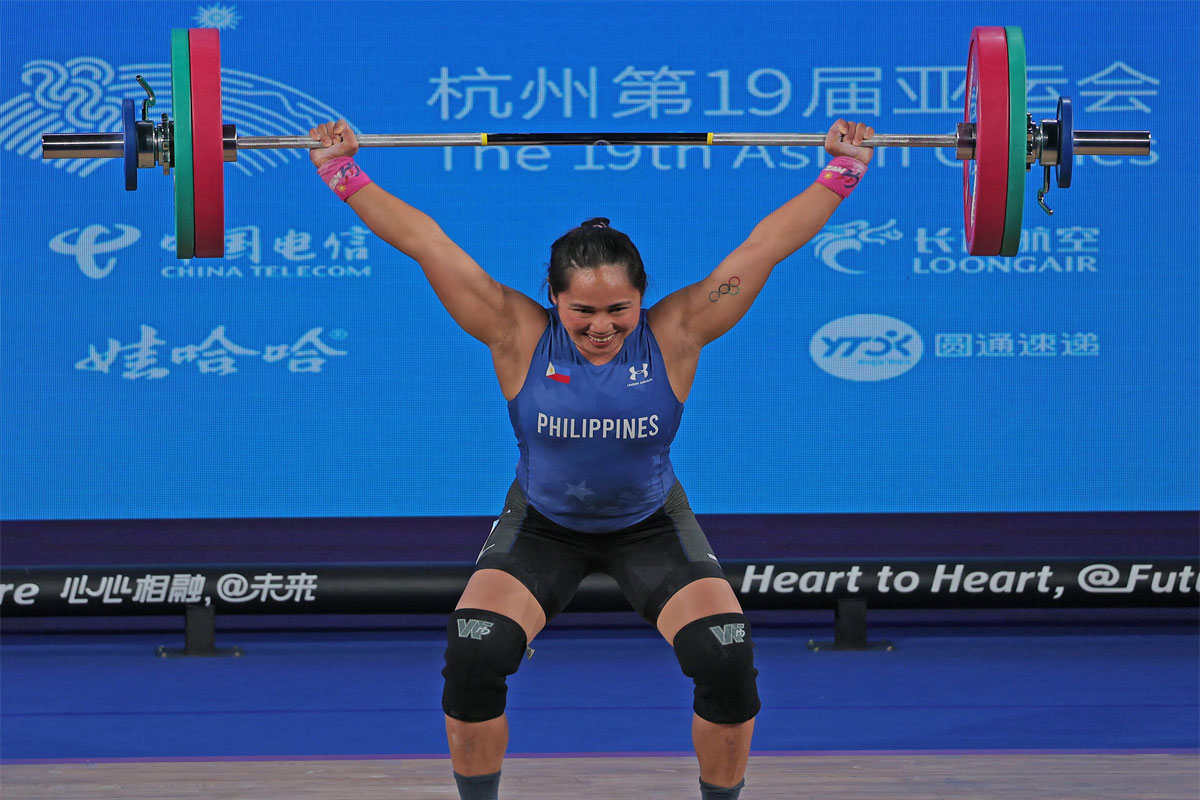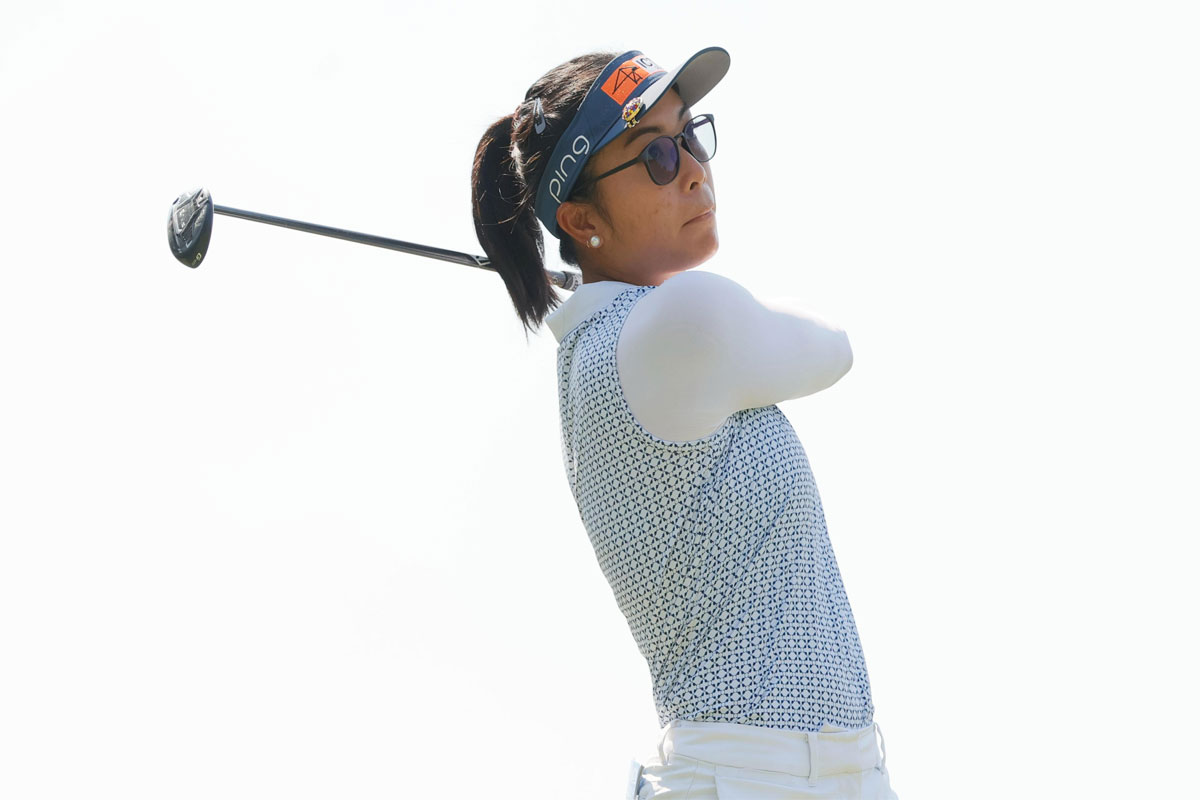 SHOW ALL
Calendar