Plane carrying 132 crashes into mountain in southern China
AFP — A China Eastern passenger jet carrying 132 people crashed into a remote mountainside in southern China on Monday after dropping thousands of metres in just three minutes, sparking a massive fire on impact.
The airline acknowledged that some aboard the Boeing 737-800 travelling from the city of Kunming to the southern hub of Guangzhou had died, but did not offer more specifics. President Xi Jinping quickly called for a full probe.
In Guangzhou, staff assisted loved ones of the 123 passengers and nine crew members aboard the plane, which stopped sending any flight information after dropping 26,000 feet.
An unverified video carried by some Chinese media appeared to show a plane in a vertical nosedive. AFP could not immediately verify its authenticity.
Flight MU5735, which took off from Kunming shortly after 1:00 pm (0500 GMT), "lost airborne contact over Wuzhou" city in the Guangxi region on Monday afternoon, according to the Civil Aviation Administration of China (CAAC).
"The company expresses its deep condolences for the passengers and crew members who died in the plane crash," China Eastern said in a statement, without providing more information.
The disaster prompted an unusually swift public reaction from Xi, who said he was "shocked" and ordered an immediate investigation into its cause, calling for "the absolute safety of the sector and people's lives", according to CCTV.
Hundreds of firefighters were dispatched to the scene in Teng county near Wuzhou, state media reported, as nearby villagers rushed to help the rescue effort.
"Everyone went to the mountains," Tang Min, who runs a restaurant a few kilometres from the crash site, told AFP by telephone.
Flight tracking website FlightRadar24 showed no data for the flight after 2:22 pm.
The tracker showed the plane sharply dropped from an altitude of 29,100 feet to 3,225 feet (8,870 to 982 metres) in three minutes, before flight information ceased.
One villager told a local news site the plane had "completely fallen apart" and he had seen forest areas destroyed by the fire caused by the crash.
Another villager surnamed Liu told state-run China News Service that he had driven his motorbike to the scene after hearing a loud explosion, and seen scattered debris including an aircraft wing and scraps of clothing.
Aerial images of the crash site showed a large crater in the side of a green mountainside. State TV footage followed orange-clad emergency workers battling thick foliage to gather debris.
China Eastern changed its website to black and white on Monday afternoon.
The company said in a January report that it had 289 Boeing 737-series aircraft in its 751-strong fleet. Chinese media reported that the airline will now ground all the 737-800 jets.
Shares in Boeing, which said it was "working to gather more information", fell in early trading on Wall Street.
"Our thoughts are with the passengers and crew of China Eastern Airlines Flight MU 5735," Boeing said. By Matthew Walsh with Laurie Chen in Beijing
AUTHOR PROFILE
World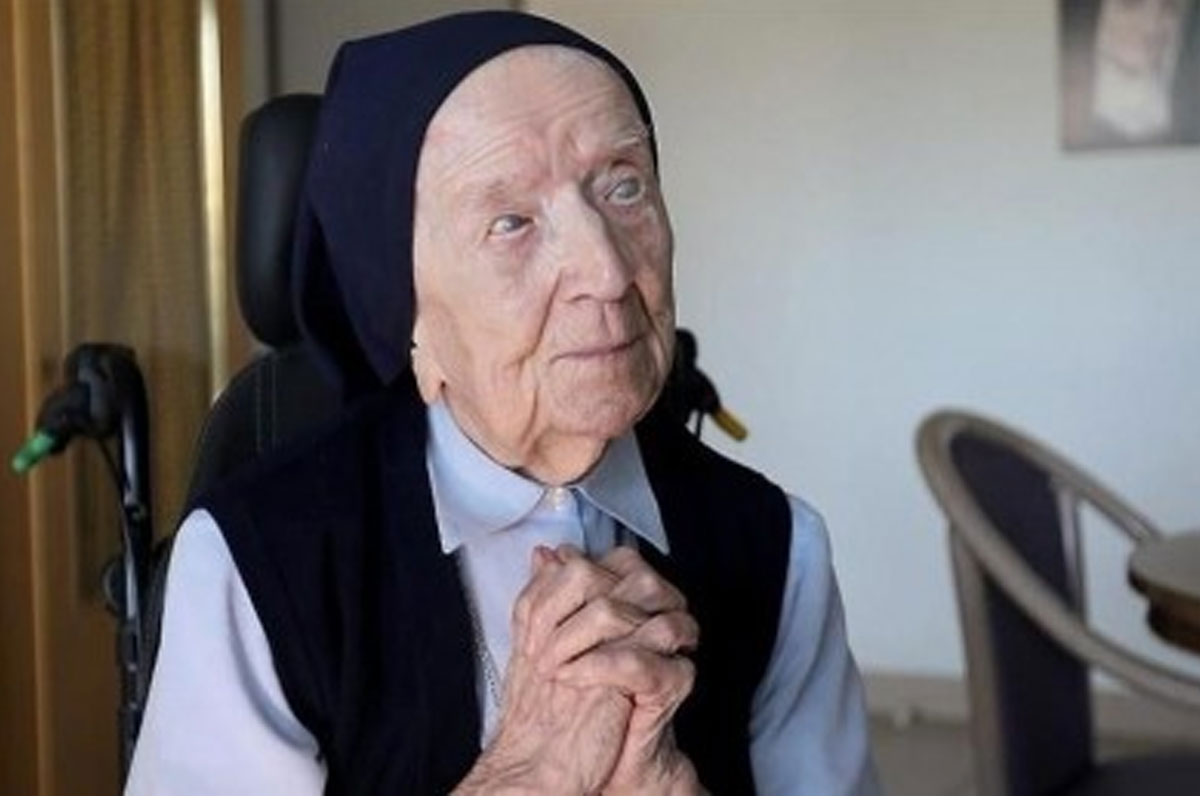 SHOW ALL
Calendar