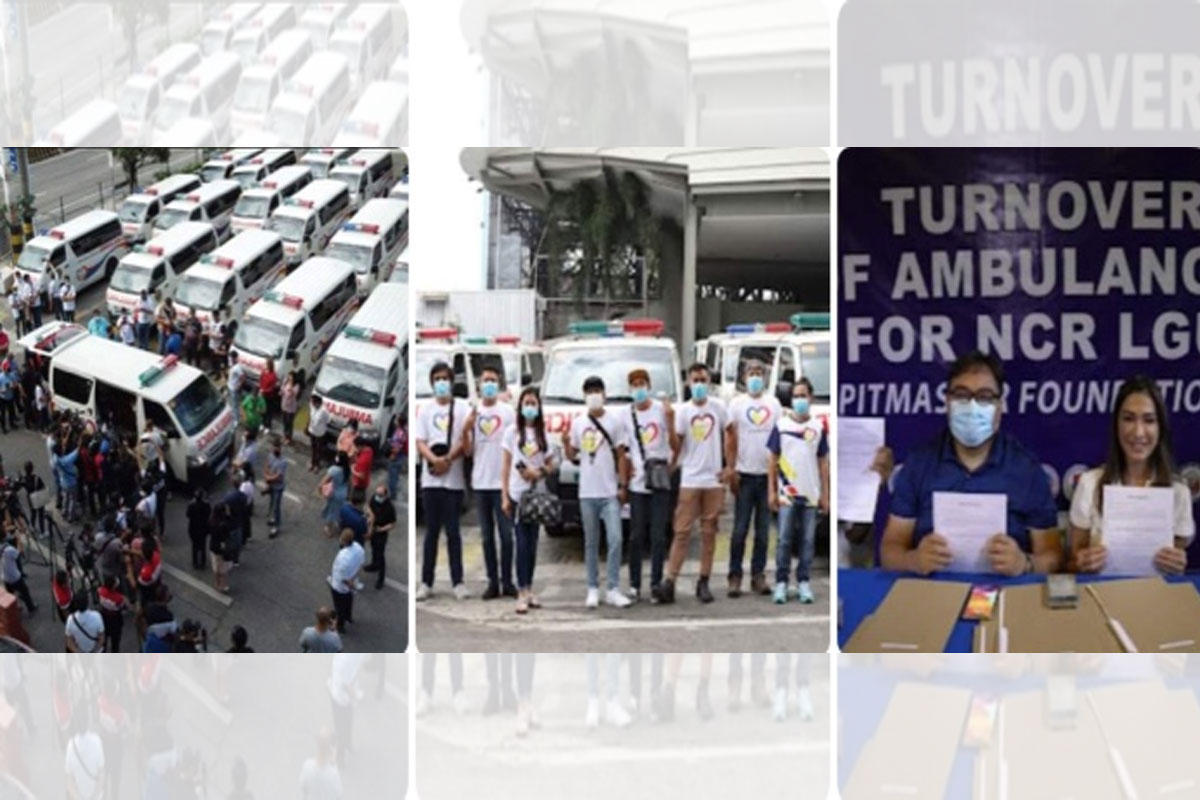 Pitmaster Foundation continues commitment to provide ambluance to 17 Metro LGUs
PITMASTER Foundation, one of the country's largest charities focused on providing medical, emergency, and crisis relief and assistance, will be donating one ambulance each to all 17 local government units (LGUs) of the National Capital Region, the political, economic seat and education center of the country, home to over 12 million Filipinos.
The Foundation, in partnership with Metro Manila Development Authority, the Department of Health and the Department of Interior and Local Government, will formally distribute the donation on Wednesday, as a third part of their commitment to the Metro Manila Mayors.
Pitmaster Foundation Executive Director Atty. Caroline Cruz released the following statement in connection with the formal turnover.
"On behalf of our Chairman, Mr. Charlie "Atong" Ang, we are pleased to distribute 17 units of emergency vehicles to 17 LGUs in Metro Manila, part 3 of our commitment. The first part was the P50 million for rapid antigen tests and P50 million in financial assistance to Metro Manila LGUs for mass testing, followed by P20 million in homecare kits.
To date we have distributed a total of 160 units to the various LGUs and medical centers in the country, including at least one for each of the 81 provinces of the country. This is part of our commitment to work with LGUs and the National Government to address the gaps in the country's healthcare sector. This is our contribution to Universal Health Care," Atty. Cruz added.
"One of the gaps we identified is the lack of access to nearby hospitals for many in remote rural locations and for the urban poor. Ambulance helps close that gap, by transporting the sick to hospitals that may be able to accommodate them." She said.
Chairman Ang added, "The lack of nearby hospitals, and the rigidities of our healthcare system, was shown during the pandemic. The availability of a complete and fully-equipped ambulance will bridge the difference between life and death for thousands of our kabayayans. Our commitment is to save lives and promote dignified and adequate health care."
"My instruction is to give and give, continue what is good for the Filipino people, as I want to give back what I have earned from all my businesses", he stressed. ( " Ibabalik ko sa mga tao, mamayang Filipino and kinikita ko sa aking mga negosyo.")
The Pitmaster Foundation has already provided close to P1 billion in various forms of emergency and medical relief and support. More than 50,000 patients have also benefited from their dialysis assistance. It has been actively involved in ongoing health programs, on top of massive relief efforts during emergencies and disasters, and has been at the forefront of helping the national government and local government units fight COVID-19. It's Covid-19 interventions also include:
• 10 million facemasks distributed
• 11000 COVID-19 vaccine doses procured
• P20 million in assistance to COVID-19 hospitals.
AUTHOR PROFILE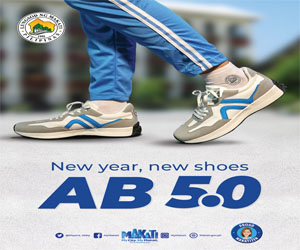 Miscellaneous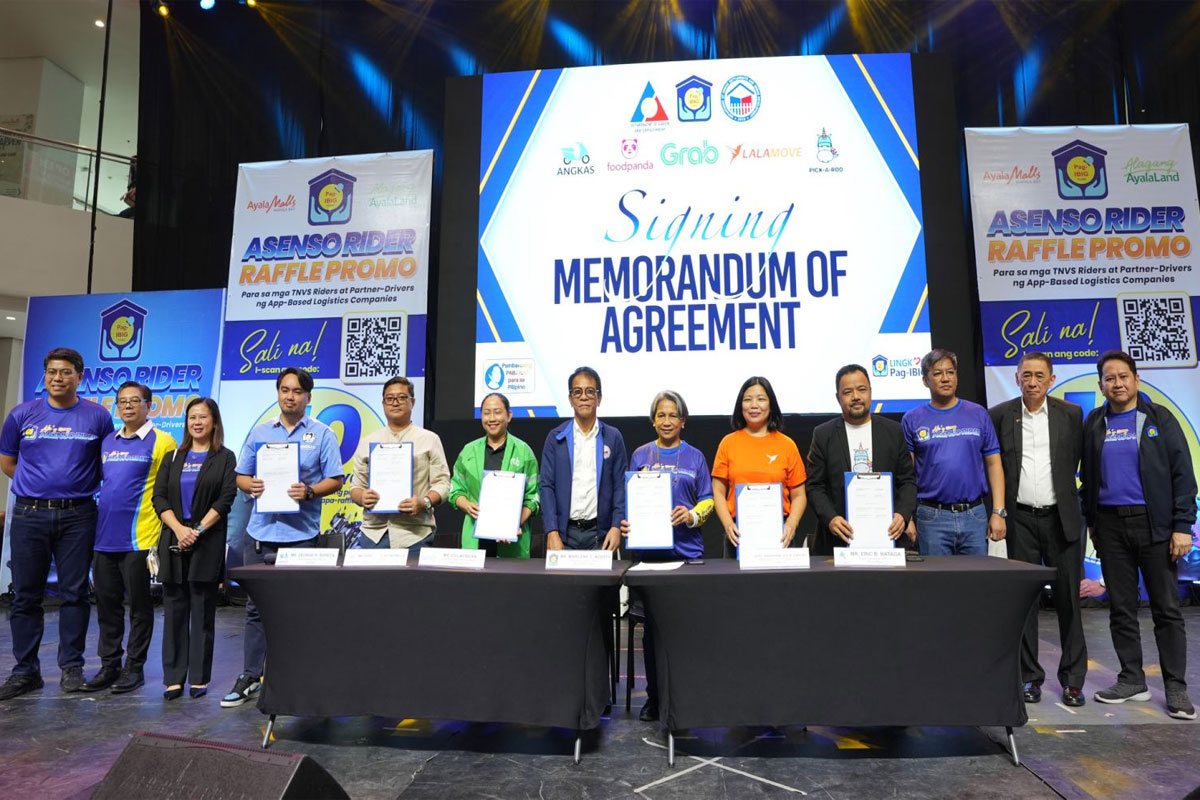 SHOW ALL
Calendar