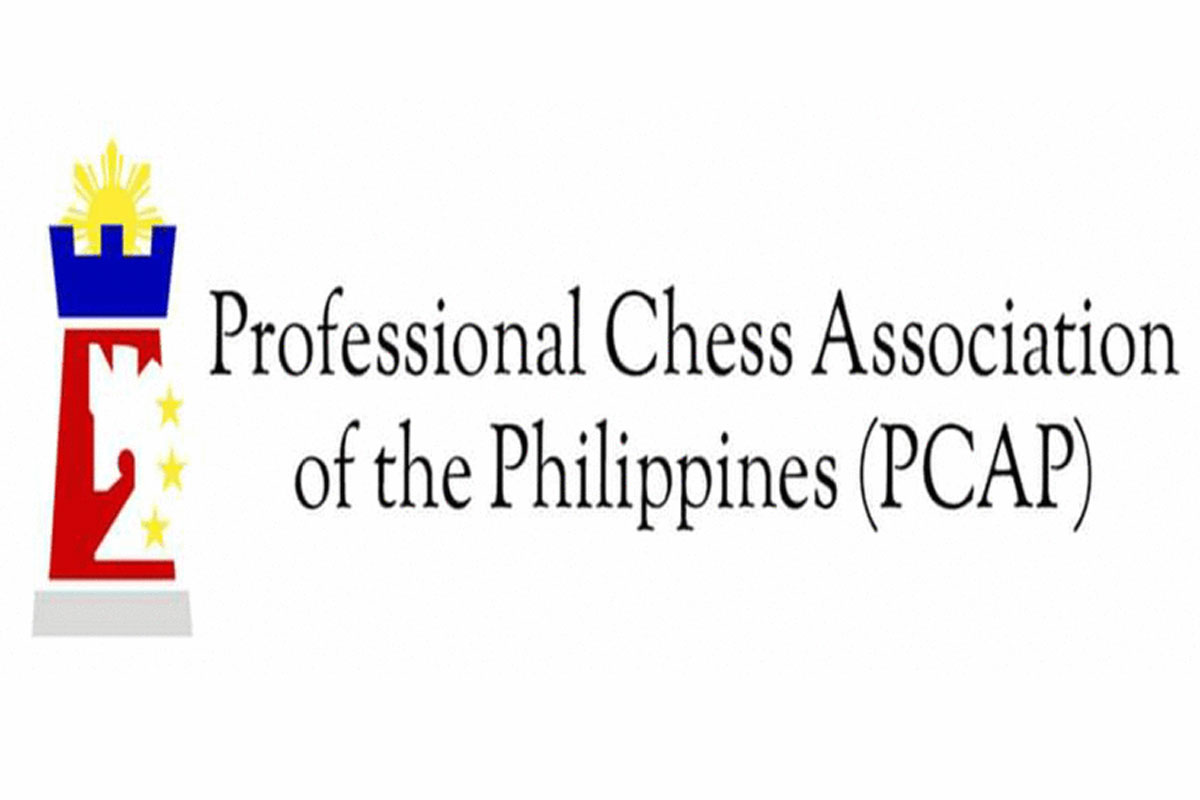 Pirates, Knights sustain winning ways in PCAP
NORTHERN Division frontrunners Pasig Pirates blasted Rizal Towers, 14-7, and Caloocan Load Manna Knights, 16.5-4.5, while Southern Division topnotchers Iloilo Kisela Knights edged Davao Eagles, 11.5-9.5, and Camarines Eagles, 18-3, to resume their winning ways in the 2022 PCAP All-Filipino Conference.
United States-based GM Mark Paragua outduelled Richelieu Salcedo of Rizal, 2-1, and Paulo Bersamina of Caloocan, 2-1, and Eric Labog, Jr. whipped Jefferson Mansanero, 3-0, and Alexis Maribao, 3-0, to power the Pirates to another back-to-back victories and a league-best 26-1 win-loss record.
IM Cris Ramayrat swept Dwight Dans of Caloocan, 3-0, in the senior board,while Sherily Cua blanked Kelly Ann David, of Rizal, 3-0, in the female board to add to Pasig's total.
GM Darwin Laylo also contributed to the victory by drawing with NM Noel de la Cruz of Rizal, 1.5-1.5, and Jan Emmanuel Garcia of Caloocan, 1.5-1.5.
GM Rogelio Antonio, Jr. stamped his class for Iloilo as he outclassed NM Alex Lupian of Davao and NM Carlo Lorena of Camarines, both by 3-0 scores.
NM Fritz Bryan Porras and NM Cesar Mariano backed up Antonio in the heavyweight battle against Davao as they defeated NM Aglipay Oberio (3-0) and FM Roel Abelgas (2-1), respectively.
FM Sander Sevrino edged Karl Victor Ochoa, 2-1, and AGM Rowelyn Joy Aceda nipped Cherry Ann Mejia, 2-1, for Davao's two victories.
Ioilo had an easier time against Camarines by winning all but one of their seven matches.
Only Ildelfonso Datu managed to score for Camarines as he won both blitz and rapid matches against Mariano at the top board.
Another big winner were the San Juan Predators, who demolished Olongapo Rainbow, 13-8, and Manila Indios Bravos, 13.5-7.5, to keep second place in the North with 23-4 record.
Zamboanga Sultans also struck with 11-10 victory over Palawan Queen's Gambits and 14.5-6.5 triumpn over Iriga Oragons.
PCAP, the country's first and only play-for-pay chess league, is headed by Atty. Paul Elauria as President- Commissioner; Michael Angelo Chua as Chairman; Dr. Ariel Potot as Vice Chairman and Atty. Arnel Batungbakal as Treasurer.
The 24-team tournament is sanctioned by the Games and Amusements Board (GAB), headed by Chairman Abraham "Baham" Mitra, and supported by the National Chess Federation of the Philippines (NCFP), led by Chairman/President Prospero "Butch" Pichay.
Major sponsors are San Miguel Corporation and Ayala Land.
Schedule:
Round 28 — Olongapo vs. Caloocan, Mindoro vs. Pasig, Manila vs. Quezon, Laguna vs. Rizal, Isabela vs. San Juan, Cavite vs. Cagayan, Palawan vs. Cagayan de Oro, Negros vs. Surigao, Irigavs. Tacloban, Iloilo vs. Toledo, Davao vs. Zamboanga, Cebu vs. Camarines.
Round 29 — Caloocan vs. Mindoro, Olongapo vs.Manila, Pasig vs. Laguna, Isabela vs. Quezon, Rizal vs. Cavite, San Juan vs. Cagayan, Cagayan de Oro vs. Negros, Palawan vs. Iriga, Surigao vs.Iloilo, Davao vs. Tacloban, Toledo vs. Cebu, Zamboanga vs. Camarines.
AUTHOR PROFILE
Other Sports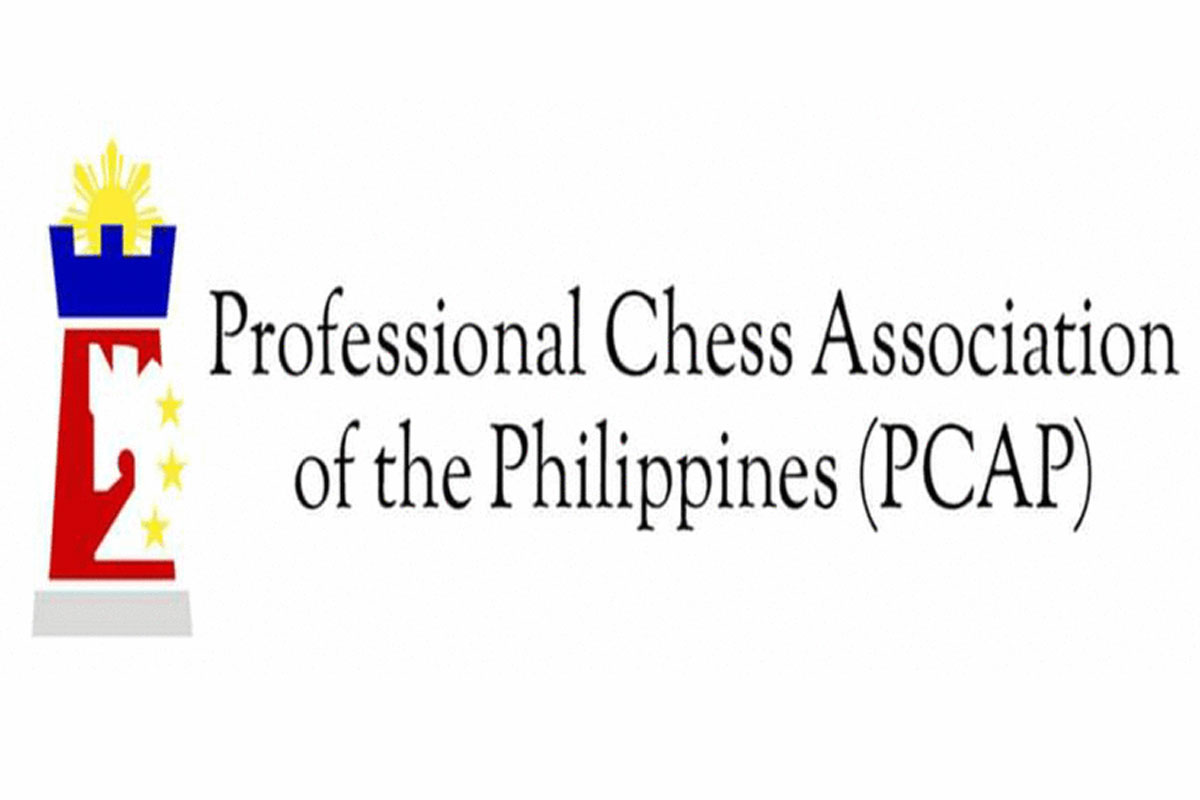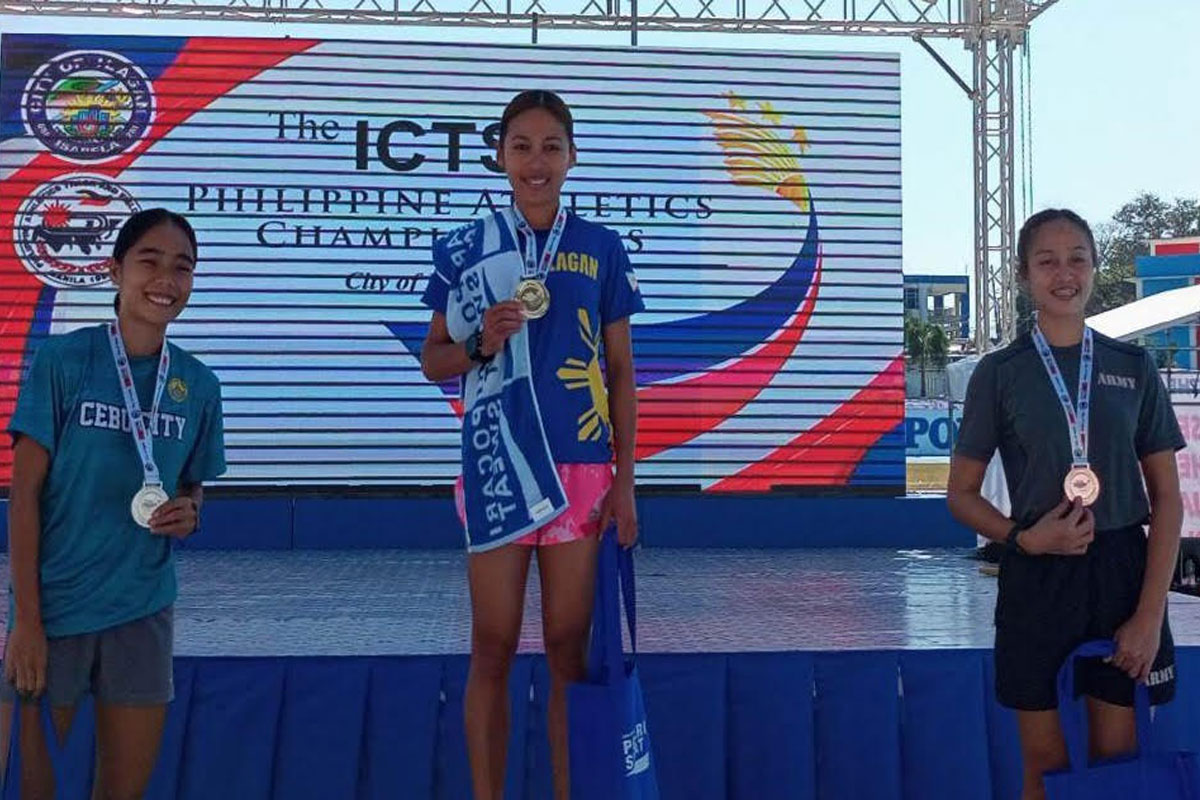 SHOW ALL
Calendar