Pinoys in Afghanistan told to leave 'at moment's notice'
FILIPINOS remaining in Afghanistan were advised to be "prepared to leave at a moment's notice" after two unsuccessful attempt to get them out of Kabul on Wednesday night.
In a situation bulletin released by the Department of Foreign Affairs dated August 19, the remaining Filipinos in Afghanistan were also told to travel with minimal luggage.
The DFA estimated a total number of 90 Filipinos in Afghanistan and 79 have requested to be repatriated.
In the same Bulletin, the DFA said it continues to work to repatriate remaining Filipinos in Afghanistan, exhausting all avenues to ensure their safety and eventual evacuation.
"Last night, two attempts were made to evacuate Filipinos to New Delhi and Islamabad. However, these were unsuccessful due to the cancellation of all commercial flights.
As experienced by the groups last night, access to and even within the airport is very difficult, and if able to check in, this is no assurance that a flight would be able to leave," the Bulletin reads.
The DFA reported that some Filipinos have been able to leave through the help of their foreign employers and there was a confirmed seven Filipinos who evacuated to Qatar and another five to the UK.
There are reports of other Filipinos who have left Kabul which our embassies are verifying, the DFA added.
The Department assured in all cases, they will assist in the return of these Filipinos to the Philippines.
AUTHOR PROFILE
Nation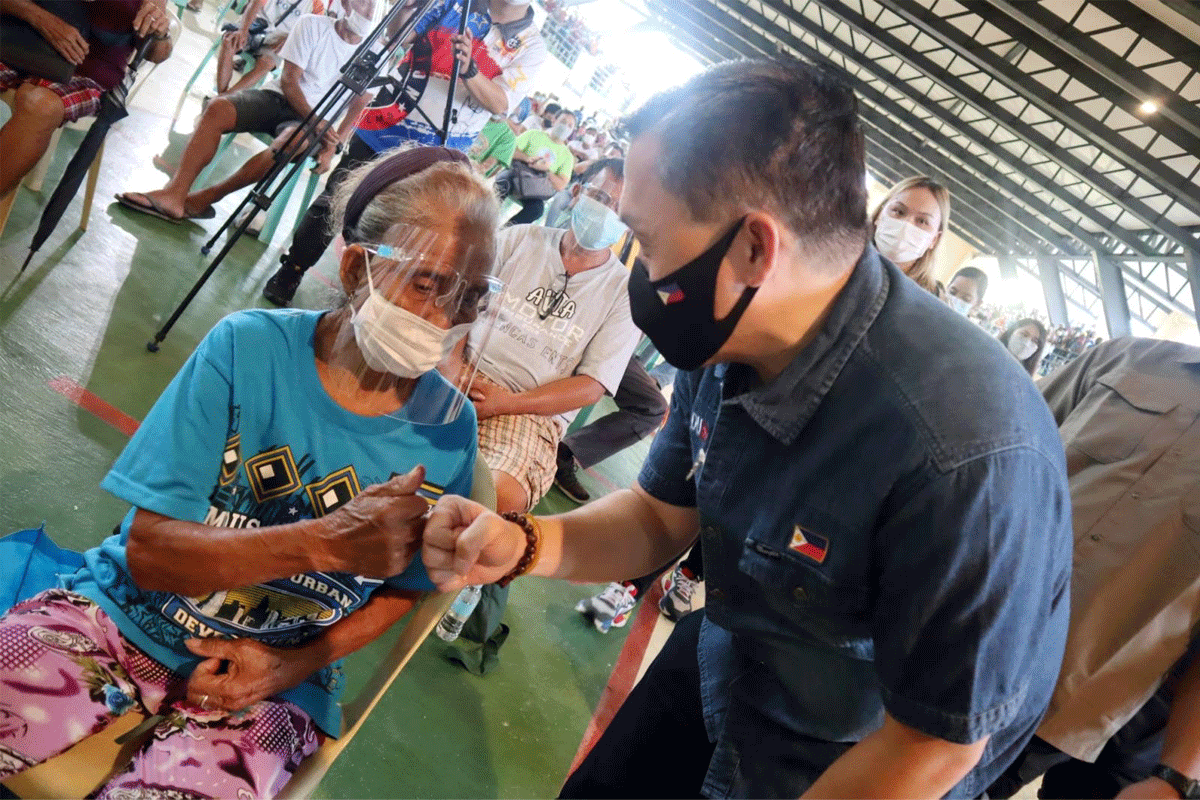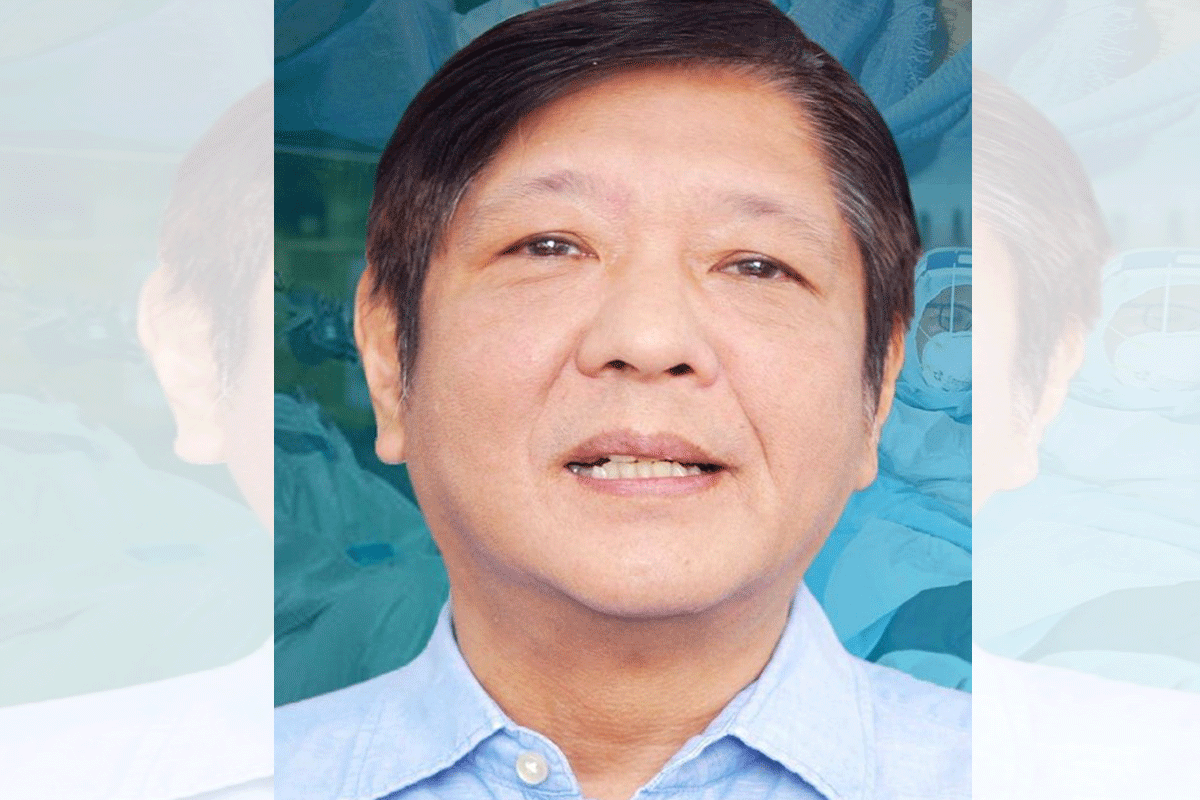 SHOW ALL
Calendar