The winning Philippine powerlifting team. Photos courtesy of Powerlifting Association of the Philippines
Pinoy powerlifters hope to make a difference
POWERLIFTING may not be as popular as the other sports like basketball and volleyball, but it is also turning out to be another good source of pride and joy for the Philippines in the international stage.
Just look at the Philippine powerlifting team which brought home a total of 44 gold, 17 silver, and 17 bronze medals while establishing new lifting records in the inaugural Southeast Asian (SEA) Cup held in Johor Bahru, Malaysia last Sept. 15-18.
Three of them — Ross Teodosio, Tin Alejandro and Angelica Savillo — believe the best is yet to come.
"These are exciting times for powerlifting. After this SEA Cup 2022 in Malaysia, we're also hoping to be able to finally join in the SEA Games," said Teodosio during the "44th Sports on Air" program via Zoom recently.
"After Malaysia, the Philippines will host the second edition of the SEA Cup next year. Then there's the Nationals and other local tournaments. So it's going to be another busy year for powerlifting," added Teodosio, who captured a gold medal in the junior categiry and silver in the open class while establishing two new Asian junior records.
Teodosio claimed the short time of training and preparations due to the pandemic still affected the overall performance of the national team.
"That's why it was very exciting for all of us . Kahit konti yung time ng training, maganda pa din ang naging performances namin," explained Teodosio, who was introduced to gym training by his older brother as a way to keep in shape.
"Napansin namin lumalaki na ako kaya sinama ako ng kuya ko sa gym. Nakita ko naman lumalakas ako pag nag-gym ako. By the time nagsimula ako mag-compute nun 2021, grabe na ang inprovement ko kaya itinuloy ko. Nakatutuwa nga dahil from gym lang dati to Philippine team now."
Both Alejandro and Savillo relished the experience of representing the country in international competitions.
"It was truly a memorable experience for me and the whole team. I competed in the 63 kg women"s open class and we're very happy to win a gold medal there," said Alejandro.
"Actually, I had a very close fight against Singapore in the 57 kg. women's open class until the last lift. Luckily, I emerged as the winner in the SEA Cup," said Savillo, who also ended up breaking an Asian record.
"I am really happy with my performance . It was a very nice fight and I very motivated to win it for our country," she added.
Asked about how they started in the sport, all three powerlifting champions had different stories to tell.
"I was actually doing boxing to keep myself in shape. Parang workout for me. Then I saw a barbell in the gym and I just wanted to try it and I couldn't even carry it. Until I found a coach who was preparing for a competition at the time that I met him. He invited me to join and after that day, tuloy-tuloy na ako," recalled Alejandro.
"In my first competition, I was lucky enough to win the bronze. It meant a lot dahil I was not thinking of getting any medal, but just to try it and see how the sport works, Tapos nag-enjoy na talaga ako untl now."
Alejandro, however, admitted the pandemic nearly ruined everything
"Back in the early 2020, they told us about the SEA Cup. But it was postponed nga due to the pandemic. And for a while, I lost the drive to continue to train. It took a while for me to get back to it, and I'm so glad that I did. I was able to still lift and be a part of the national team and represent the country."
Said Savillo: "For me, I just go to the gym whenever l feel like doing it. Then nakita ko na nga itong powerlifting. I always like the idea of getting strong and lifting heavy weights, so I gave it a try and asked for lessons from a good coach. I also requested a coach in nutrition and sports psychology."
Savillo claimed winning a medal for the country is always her ultimate goal.
"I was always telling myself that even if you're really a born winner, you still have to work hard. It doesn't matter to me what medal I will get as long as I can make a record," said Savillo.
"At the SEA Cup, I was actually nervous the entire time. A lot of people went up to me and they were cheering me to my best. So I know I just have to give my best and stay confident. It was really a rewarding experience to represent our country."
All three powerlifting champions expressed confidence that the sport will be included in the SEA Games in the next two to three editions of the biennial competition.
Powerlifting Association of the Philippines president Eddie Torres claimed the Philippines is now considered as one of the strongest teams in Southeast Asia.
"Based on results, we are really very strong in Southeast Asia. I think we're No. 1 or No. 2," said Torres in another interview.
"In SEA Cup, we did very good. Hindi pa natin lahat naipadala because of funding. We could have gotten more," explained Torres, adding PAP is now trying to reach out and discover more young and talented powerlifters in the country. with reports from Gab Ferreras
AUTHOR PROFILE
Other Sports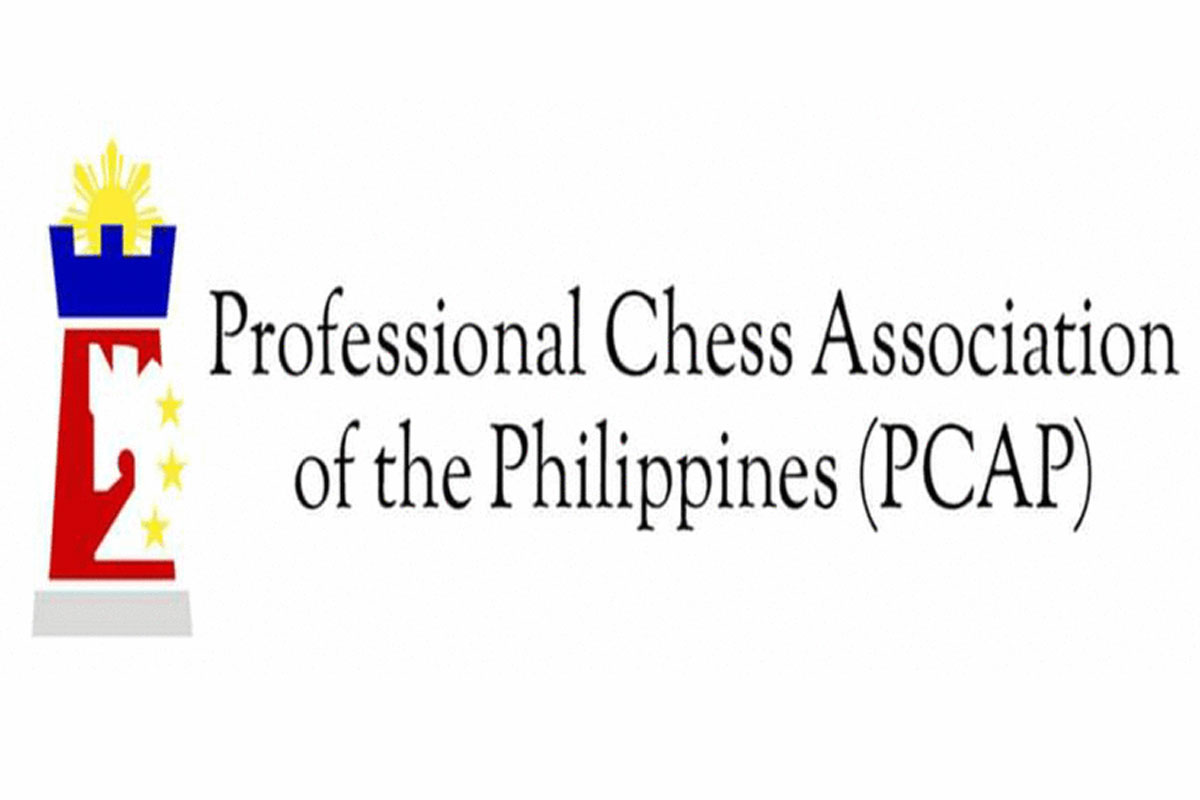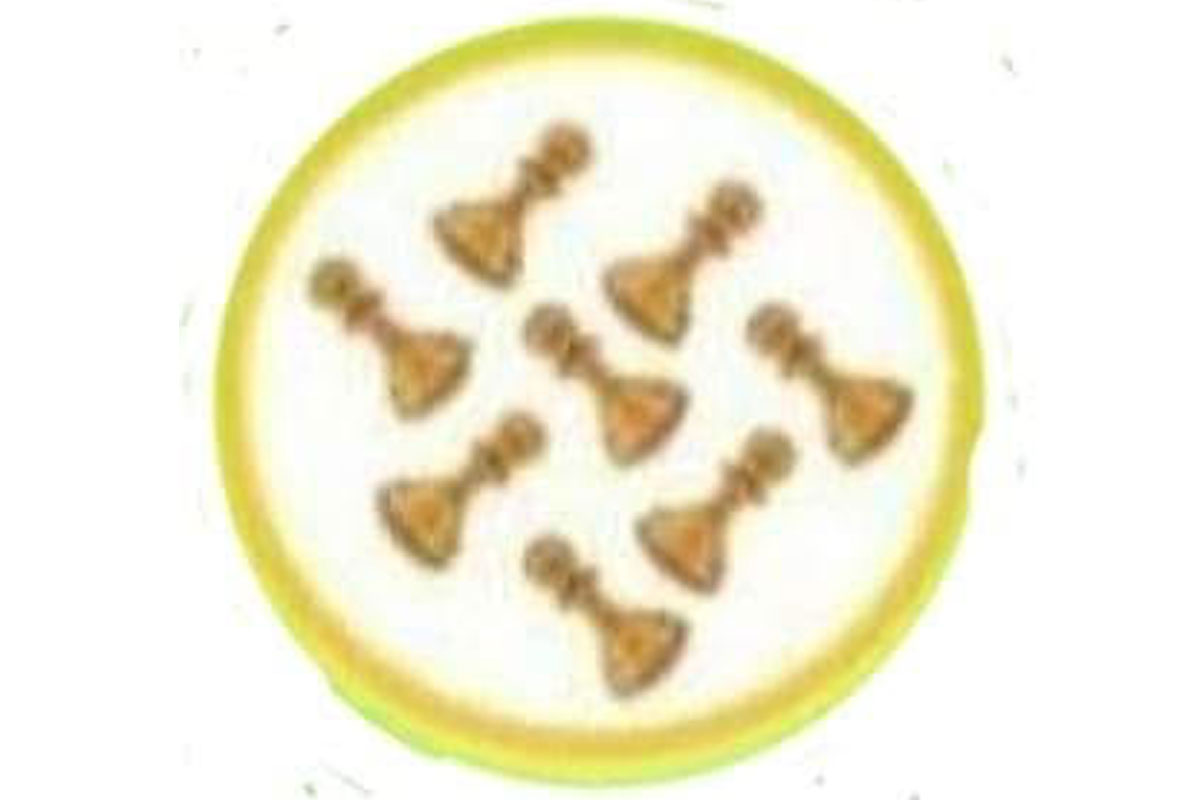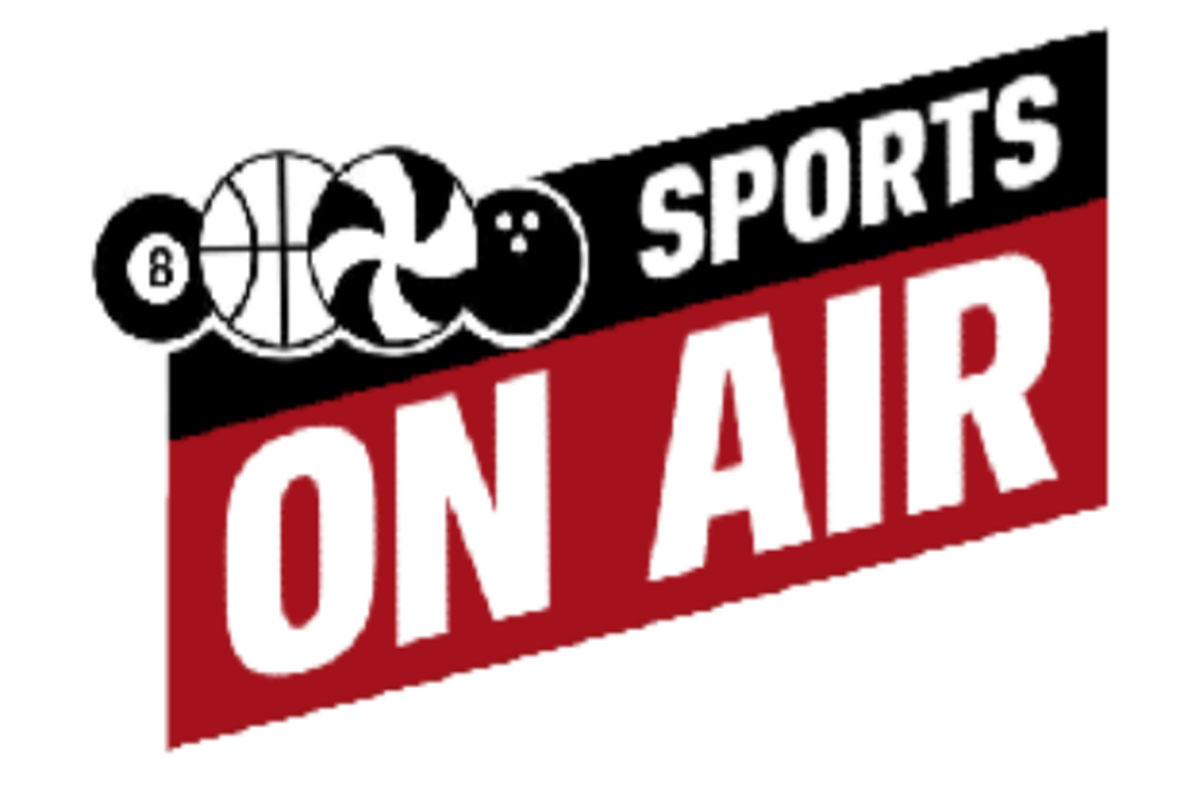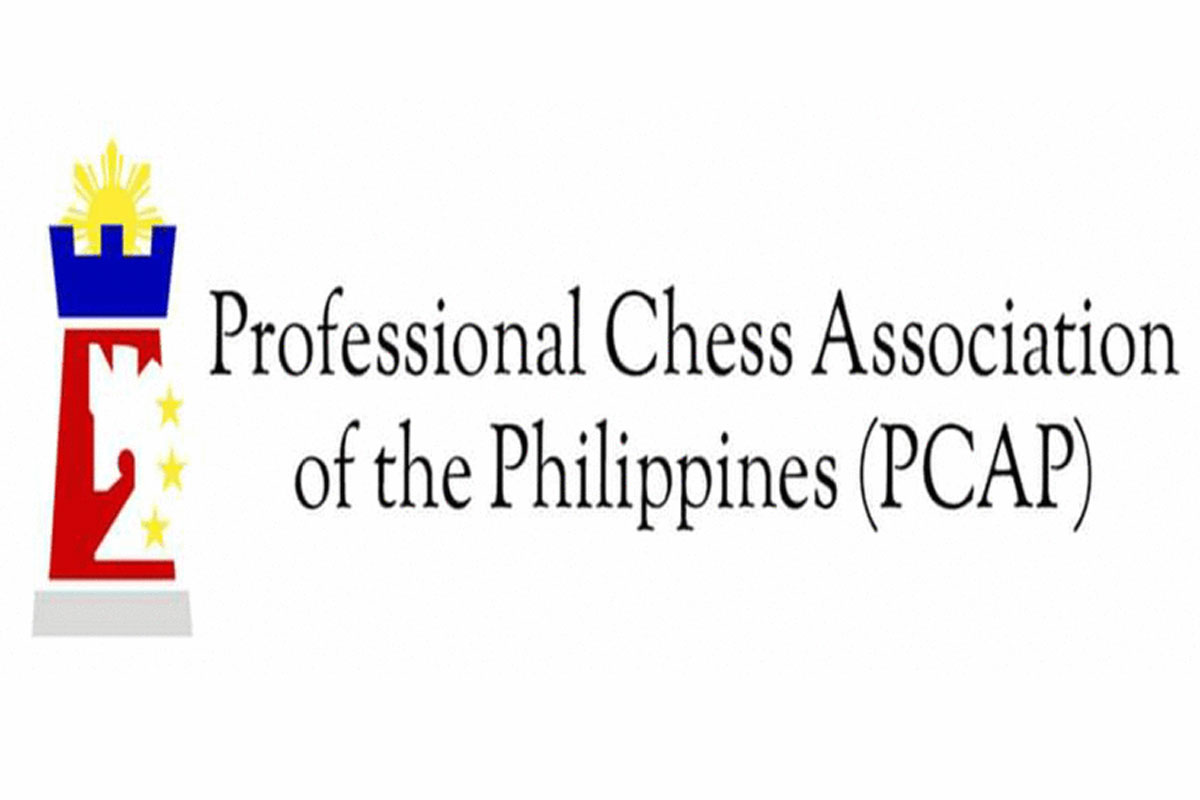 SHOW ALL
Calendar