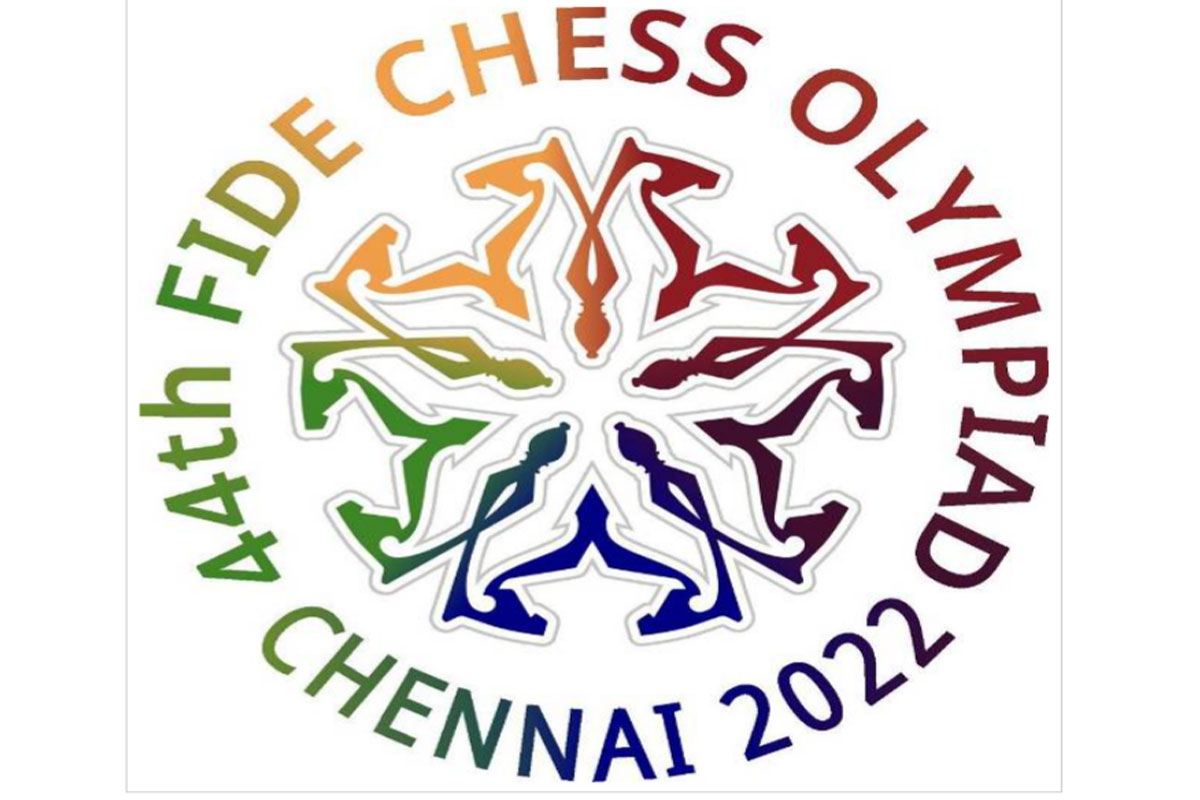 Pinoy chessers bite the dust twice in Chennai
SORRY, but lady luck was not on the Philippine side this time.
The Philippines suffered heartbreaking losses in both the men's and women's divisions and fell below, way below in the overall standings in the 44th FIDE World Chess Olympiad in Chennai, India.
The twin setbacks by the FIlipinos on the pivotal ninth round dealt a big blow to their bids for a top 10 finish– or even to surpass their performances in the Batumi Olympiad four years ago.
The 52nd-seeded Filipinos absorbed an ego-deflating 1.5-2.5 setback at the hands of No 24 seed Georgia and plummeted into 58th place overall with only 10 points on four wins, two draws and three losses in the 12-day, 11-round over-the-board competition organized by FIDE (International Chess Federation).
GMs Mark Paragua, John Paul Gomez and Darwin Laylo held their ground on the first three boards and salvaged fighting draws against their higher-rated opponents.
Paragua split the point with GM Baadur Jobava, Gomez drew with GM Mikheil Mchedlishvili, and Laylo halved the point with GM Luka Paichadze.
IM Paulo Bersamina, however, failed to keep pace and lost to GM Levan Pantsulaia on board four.
It was the same sad story in the women's division.
WIM Jan Jodilyn Fronda provided the lone bright spot for the 39th-seeded Filipinas when she pulled the rug from under WGM Ticia Gara on board two.
But WGM Janelle Mae Frayna and WFM Shania Mae Mendoza both wound up wearing long faces.
Frayna blew her winning chances and settled for a draw with Vietnamese-born GM Hoang Thanh Trang on top board while Mendoza blundered away a drawn position and fell to IM Szidonia Lazarne Vajda on third board.
WIM Kylen Joy Mordido earlier yielded to WIM Zsoka Gaal on board four.
With the setback, the GM Jayson Gonzales-mentored Filipinas slippediinto a 17-nation tie for 31st place with 11 match points on five wins, one draw and three losses.
The 10th and penultimate round will pit the Philippines against No 83 Guatemala in the men's division and Southeast Asian Games rival and No. 24 seed Vietnam in the women's division.
Guatemala nipped No. 120 Qatar, 2.5-1.5, while Vietnam was held to a 2-2 draw by No. 49 Beligum in eighth-round action.
No. 14 Uzbekistan upset erstwhile solo leader Armenia,3-1, to wrest the solo lead with 16 points in the men's division.
Host India-2 drew with Azerbaijan, 2-2, to share second to third places with Armenia with 15 points.
Top seed United States bested Greeee, 2.5-1.5,to lead a seven-country group with 14 points.
Poland, Kazakhstan, India-1 and Georgia lead the way in the women's section.
Standings after nine rounds:
Men
16 points — Uzbekistan
15 — India-2, Armenia
14 — India-1,Netherlands, Azerbaijan,Turkey, Iran, USA, Serbia
13 — France, Czech Republic, Spain, England, Ukraine, Israel, Germany, Italy, Hungary, Moldova, Lithuania
12 — Georgia, India-3, Greece, Kazakhstan, Canada, Croatia, Norway, Poland, Brazil, Slovakia, Peru, Iceland, Sweden
11 — Portugal, Colombia, Ireland, Cuba, Denmark, Argentina, Romania, Montenegro, Australia, Slovenia, Andorra, Singapore, Macedonia, Egypt, Chile, Tajikistan, Switzerland, Belgium, South Africa, Albania, Scotland, Zimbabwe.
10 — Philippines and 24 others
Women
15 points — Poland, Kazakhstan, India-1, Georgia
14 — Ukraine, Azerbaijan, Armenia, Germany, Indonesia
13 — India-2,.Mongolia, Bulgaria, USA, Sweden, Netherlands, India-3, Cuba, Slovakia
12 — Spain, Romania, Israel, Hungary, Peru, Italy, Canada, Serbia, Iran, England, Argentina, Croatia
11 — Philippines and 17 others
AUTHOR PROFILE
Other Sports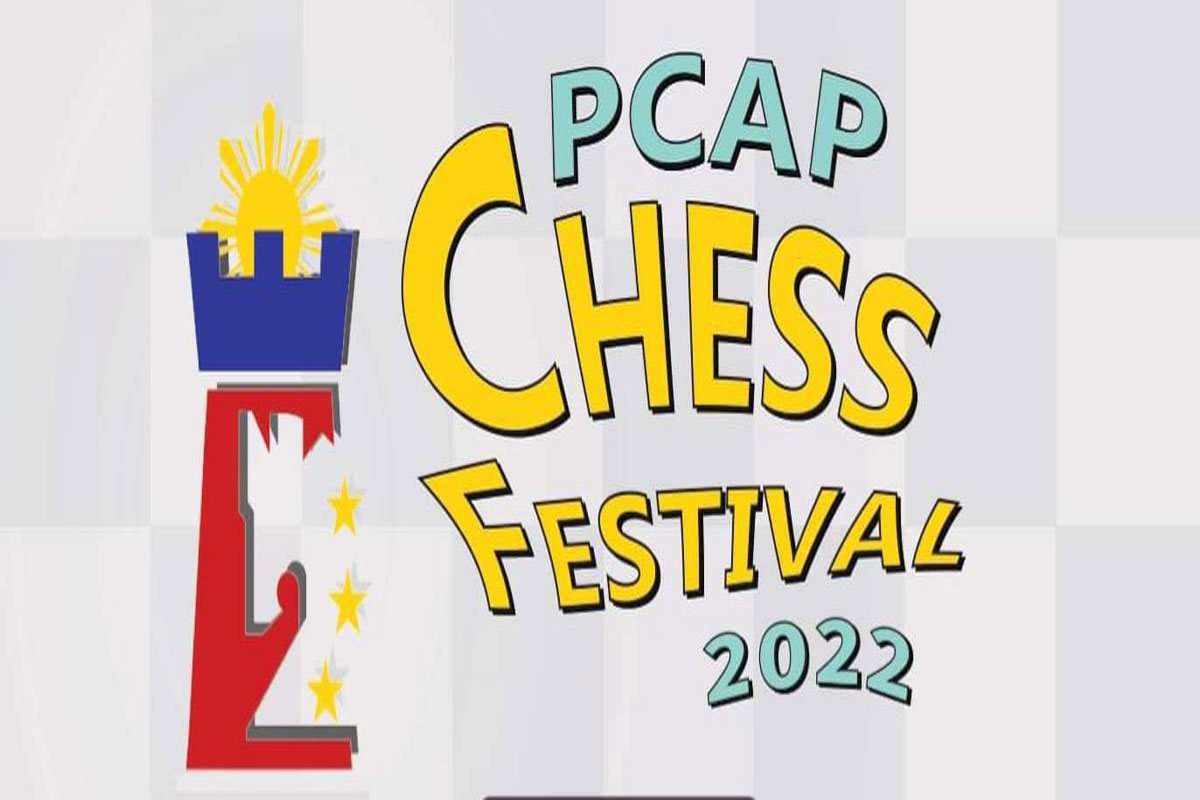 SHOW ALL
Calendar