Pinay windsurfers, coaches make waves in PSC webinar
THE Philippine Sports Commission (PSC) delivers a jampacked weekend as international Filipina windsurfers Charizzanne Jewel Napa and Angela Yvette Paz and winning coaches Allena "Len-len" Rius of the gymnastics-aerobics team and Coach Josephine Canare of the bowling team grace the June 5 and 6 episodes respectively of Rise Up! Shape Up!
Last Saturday,19-year-old Charizzanne Jewel Napa and Angela Yvette Paz kickstart the 10:30 a.m. slot with their journeys as young windsurfers bringing honor to the country.
Napa is among the four Filipina windsurfers who represented the country in the 2021 Mussanah Open Championship in Oman for a chance to compete in the Tokyo Olympics
Despite falling short of an Olympic berth, Napa still showed off Filipino sports excellence after completing a total of 12 races in the Mussanah Open. Napa is also recognized for bagging a silver win in the 2019 Southeast Asian Games.
Paz, on the other hand, was born and raised in the Philippines but is now bannering Filipina athleticism in the waters of Italy.
Her most recent win is a gold medal in the Italian Youth Slalom last year. Paz attributes her success to her father, who was also a windsurfer and who trained her into the athlete that she is today.
Aside from the two top-notch women windsurfers, the Saturday episode will feature national team Coach Raul Lazo who has greatly influenced the national windsurfing team and led them to respectable finishes in last year's Olympic qualifiers.
Coach Lazo will be joined by Coach Reneric Moreno and Coach German Paz to share the basics of the sport.
For the Sunday episode, two of the country's elite women coaches will be featured namely Coach Allena "Len-len" Rius of the gymnastics-aerobics team and Coach Josephine Canare of the bowling team.
Coach Len-len trained and coached several Aerobic Gymnasts who won medals in SEAG 2003 in Vietnam, SEAG2005 in Manila, Asian Championship 2018 in Mongolia, Plovdiv Cup 2019 in Bulgaria, and recently concluded SEA Games 2019 in Manila.
Meanwhile, Coach Josephine coached the national women's team for bowling in the 2019 SEA Games.
Dr. Edessa G. Flordeliz will also grace the episode to discuss the different styles of leadership in coaching. Dr. Flordeliz earned her doctorate at La Consolacion University Philippines and was the former directress of Letran Bataan Research office.
She is currently affiliated with Bataan Peninsula State University and Graduate school research professor for International students at Baliuag University.
PSC Women in Sports Commissioner Celia Kiram commends the athletic excellence demonstrated by the country's national windsurfing team, especially Napa and Paz.
"It is always the Philippines' pride to be shaping athletes who carry the country's flag and represent it so well in competition here and abroad.
We are also grateful that we have coaches like Coach Raul whose grit and determination is passed on to our national team."
Furthermore, she also pays special attention to the coaches to be featured on the Sunday episode saying, "Women coaches do not only train athletes; they nurture them, which makes a lot of difference in their teams' performances.
AUTHOR PROFILE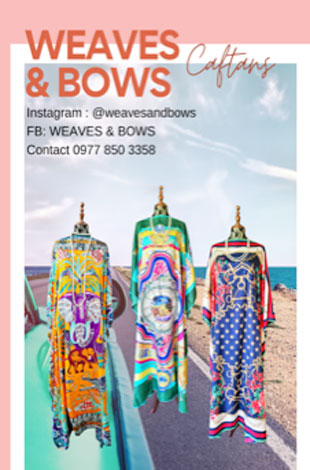 Other Sports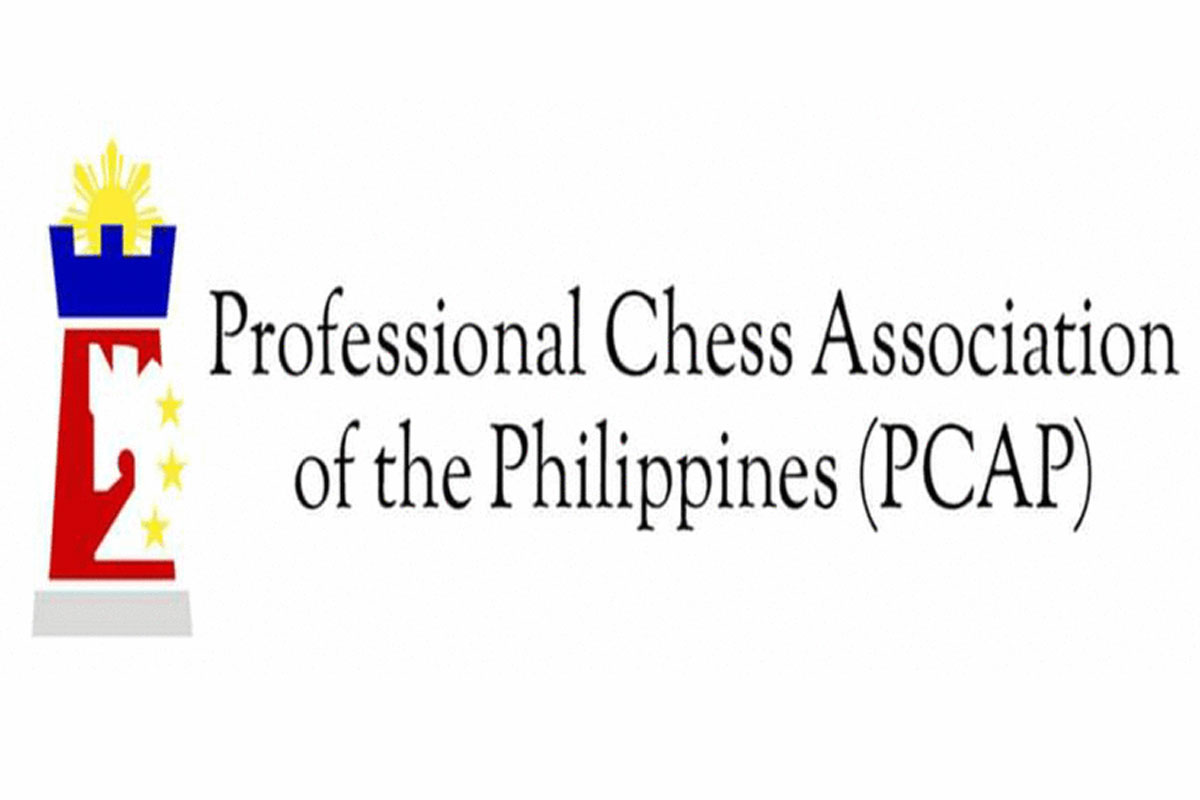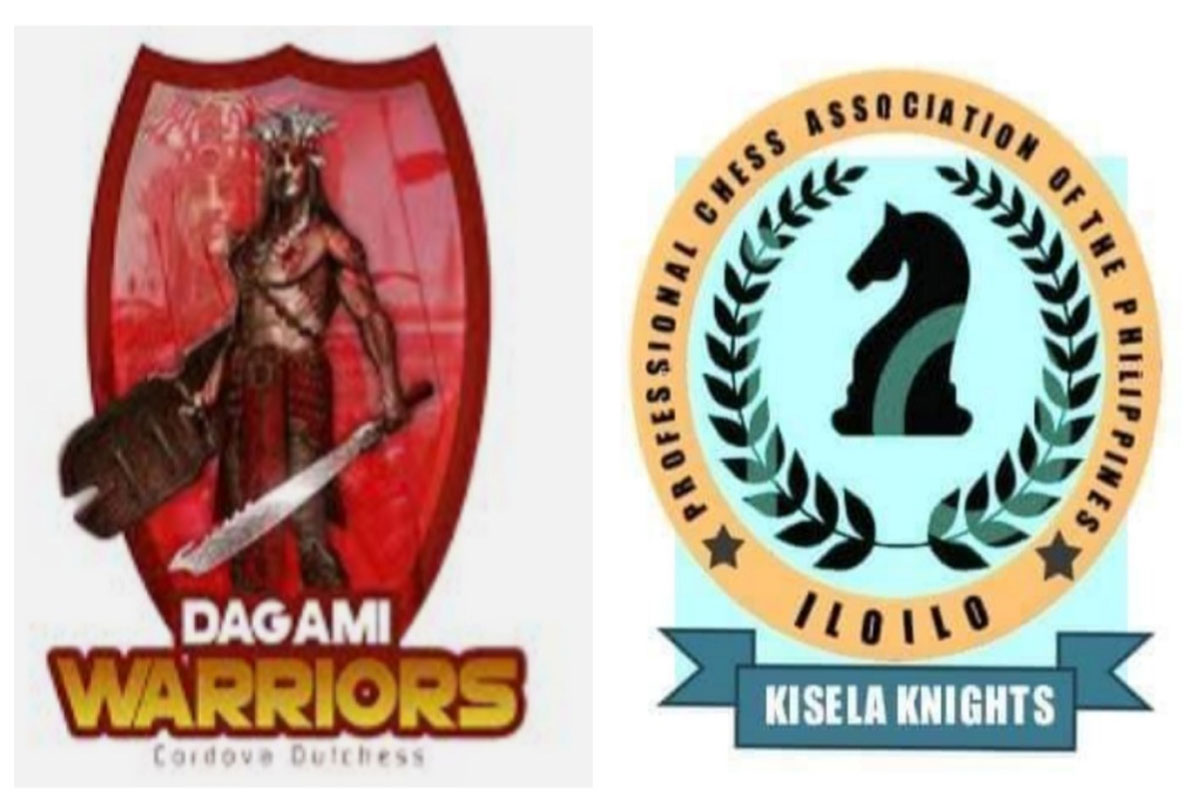 SHOW ALL
Calendar