Pimentel 'ang tao mo sa Senado'
ASTRA Pimentel, who values quality in governance and honesty based on a deep faith in God, is committed to assisting the government in pushing for reforms and ensuring the welfare of Filipinos, particularly those living and working abroad, indigenous peoples, women, and the youth.
Astravel Pimentel-Naik, a mother of five and wife of Coco Naik, second nominee of the Advocates and Keepers Organization of OFWs, Inc. or AKO OFW, was born in Malaybalay City, Bukidnon. Pimentel is a distant cousin of Senator Aquilino Pimentel III, and she began her public service career as a political affairs officer for him. She also served as the head of PDP-membership Laban's committee and as a coordinator for the party.
Astra Pimentel has worked for the government for a long time. President Rordirgo Duterte named her as a liaison in the Presidential Legislative Liaison Office, executive director of the Commission on Filipinos Abroad, and as a Department of Energy undersecretary. She has gained sufficient experience and leadership skills in recent years, and she has demonstrated her love and concern for our compatriots both at home and abroad.
Pimentel is running for the Senate for the first time, backed by President Duterte's PDP-Laban. Pimentel supports a federal system of government, as does her party, for reasons such as permitting presidents and vice presidents to seek re-election. She claimed in a Senate debate last March that President Duterte, in particular, should be given another chance to govern because he has performed admirably as the country's top leader. During the same debate, Pimentel stated that the Senate should put the welfare of Filipino workers and indigenous peoples first.
Her priorities include pushing for reforms to ensure that Filipinos living and working overseas will enjoy the fruits of both their toil and the country's resources; women empowerment to address trafficking of women and children; bringing infrastructures while preserving Indigenous People's culture and heritage; Agri and Eco-Tourism towards job creation and pushing the Duterte administration's position on the shift to federalism.
If elected to the Senate, she will serve with conviction, principles, and, most importantly, love and commitment.
AUTHOR PROFILE
Miscellaneous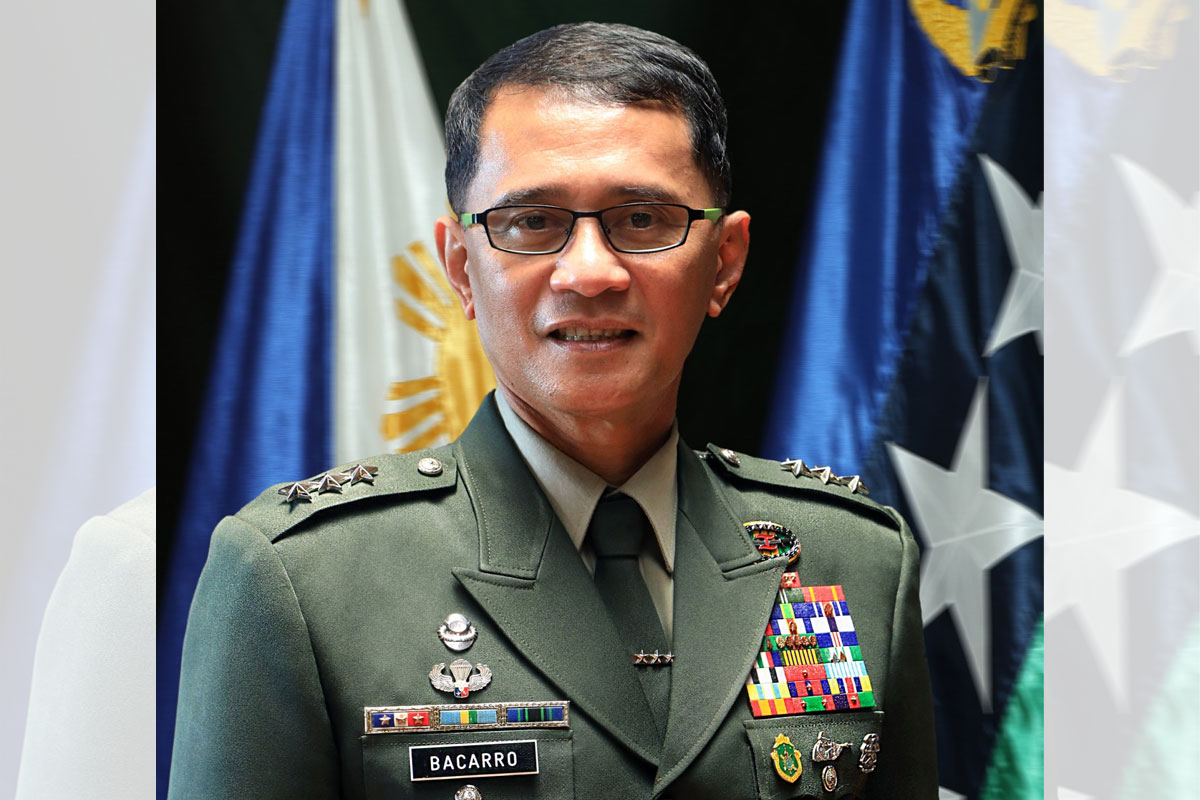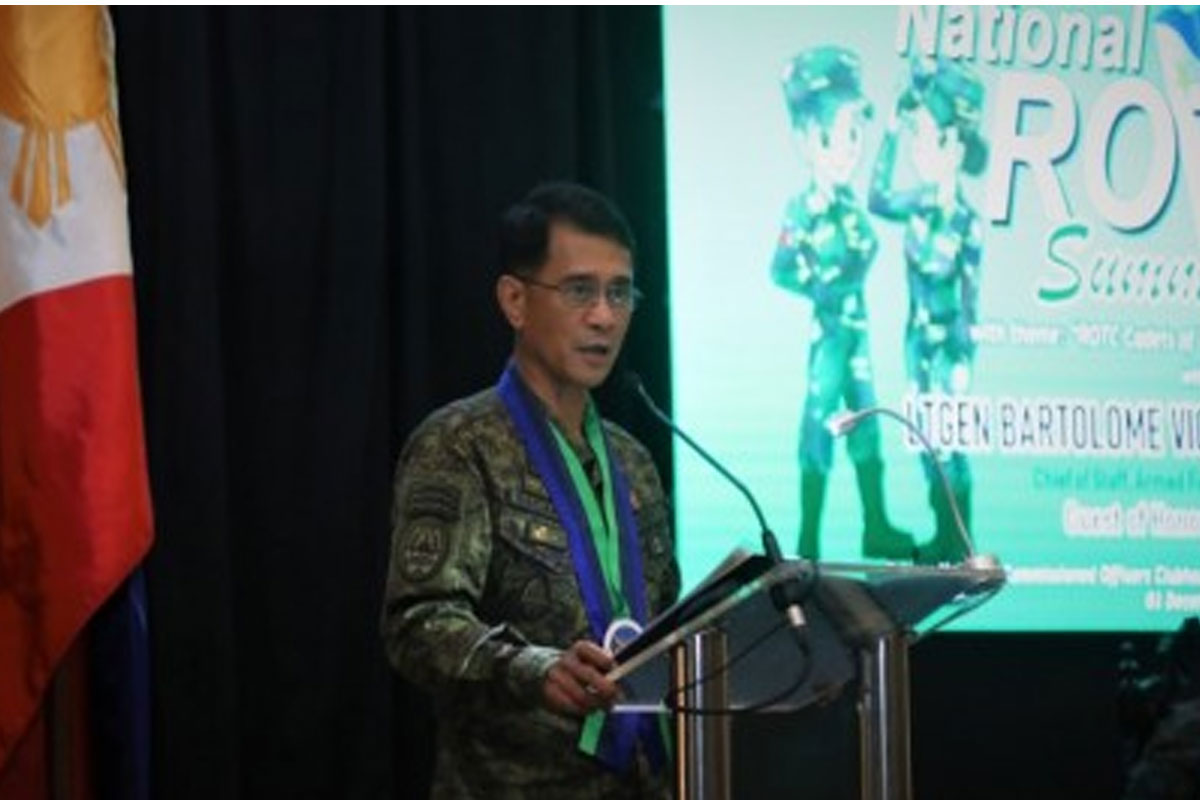 SHOW ALL
Calendar