Deputy Speaker and Surigao del Sur Representative Prospero "Butch" Pichay
Pichay: SC ruling not final
DEPUTY Speaker and Surigao del Sur Representative Prospero "Butch" Pichay yesterday said the Supreme Court (SC) ruling against him is not yet final and executory and did not question his fitness to run for reelection.
Pichay stressed this after the SC's First Division junked the consolidated petitions filed by him that questioned the ruling of the Office of the Ombudsman on his perpetual disqualification from holding public office.
"The recent Supreme Court decision only resolved the complaints filed against me before the Office of the Ombudsman. It must be emphasized that this Supreme Court decision is NOT a petition for disqualification of my candidacy as Congressman. In other words, the subject matter of said decision has NO RELATION WHATSOEVER to my fitness to run and hold an elective public position, because IT DID NOT SPECIFICALLY AND CATEGORICALLY RULE ON MY QUALIFICATION OR DISQUALIFICATION TO RUN AS CONGRESSMAN," Pichay said in reaction to SC First Division's 40-page resolution dated November 11, 2021 but was released on January 14, 2022.
Pichay said he respects the ruling of SC, but vowed to appeal for reconsideration, stressing the Office of the Ombudsman has no authority or disciplinary power to House members, impeachable
officials and members of judiciary.
"This Supreme Court decision is NOT YET FINAL AND EXECUTORY. I respect the decision of the Supreme Court, however, I am determined to exhaust all possible legal remedies accorded to me by law. Given this, I stand by my position that the Ombudsman has no authority to discipline the members of Congress. Section 21 of RA 6770 provides that the Office of the Ombudsman shall have disciplinary authority over all elective and appointive officials of the Government and its subdivisions, instrumentalities and agencies, including Members of the Cabinet, local government, government- owned or controlled corporations and their subsidiaries, EXCEPT over officials who may be removed only by impeachment or over MEMBERS OF CONGRESS, and the Judiciary.
Notably, CSC (Civil Service Commission) Resolution No. 01-0365 further clarified that the penalty of perpetual disqualification from reemployment in the government service pertains to appointive positions and does not apply to elective positions," Pichay explained.
"The malicious filing of nuisance petitions have been the hobby of my opponents and the digging of my old cases has become part of their political tools. Clearly, my opponents fear the voice of the people in Surigao del Sur come election day," Pichay pointed out.
"Bearing in mind the fact that ours is a judicial system that applies and interprets the law free from political bias, I implore my supporters and well-wishers to remain calm. I continue to remain unshaken in my belief that the people of Surigao del Sur, who have been consistently and repeatedly freely giving me their mandate and trust, are with me in this battle," Pichay added.
Pichay's case stemmed from the purchase by the Local Water Utilities Administration (LWUA) of about 445,377 shares of Express Savings Bank Inc. (ESBI).
AUTHOR PROFILE
Nation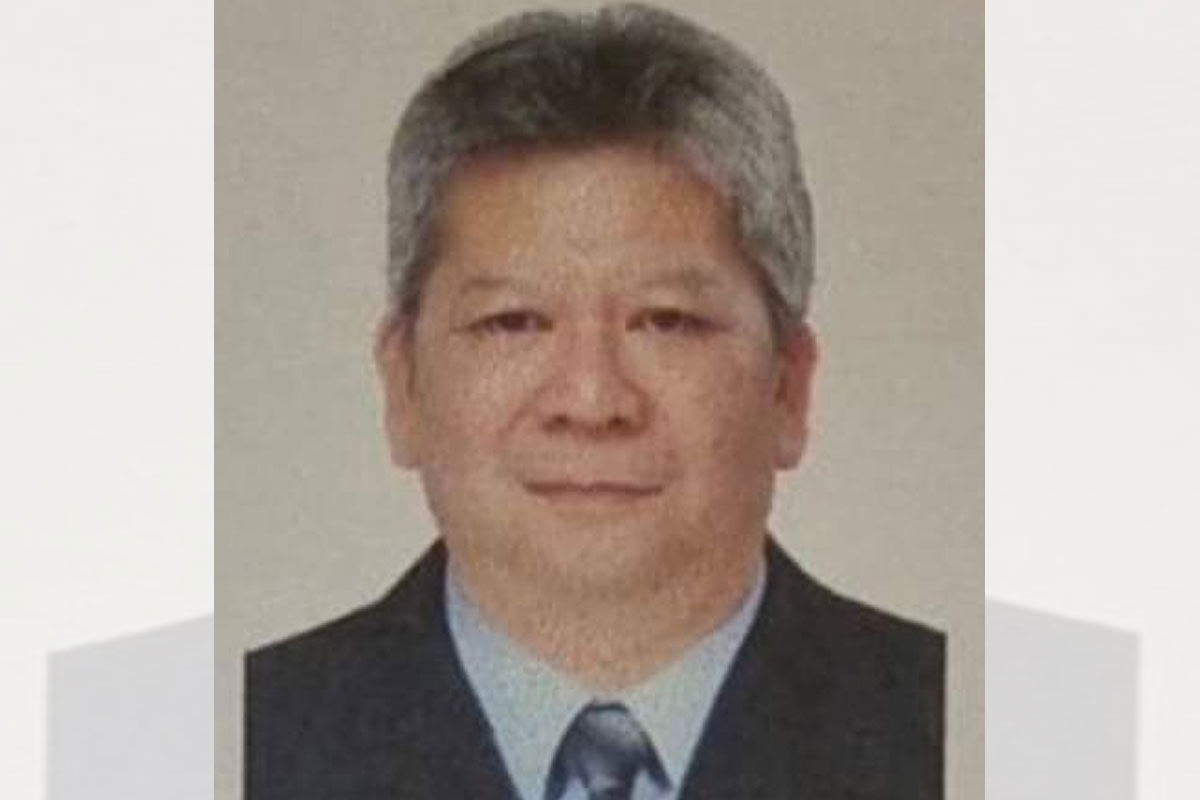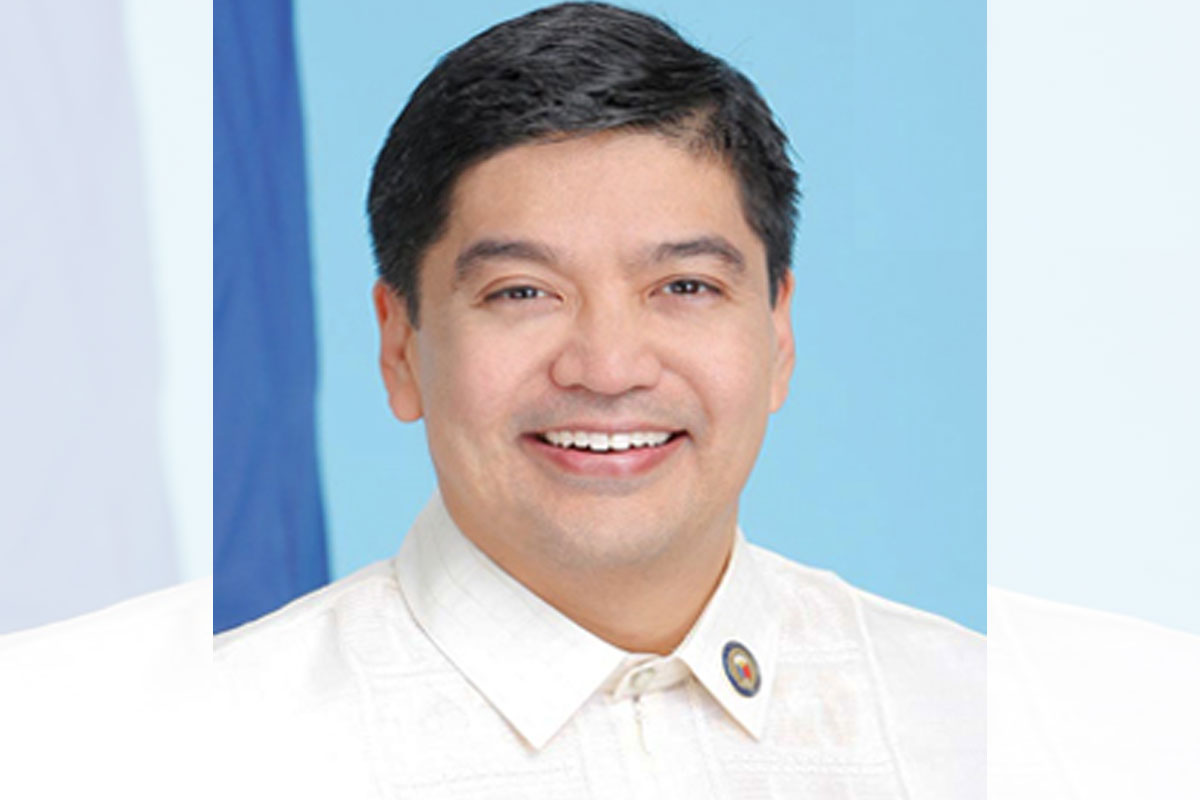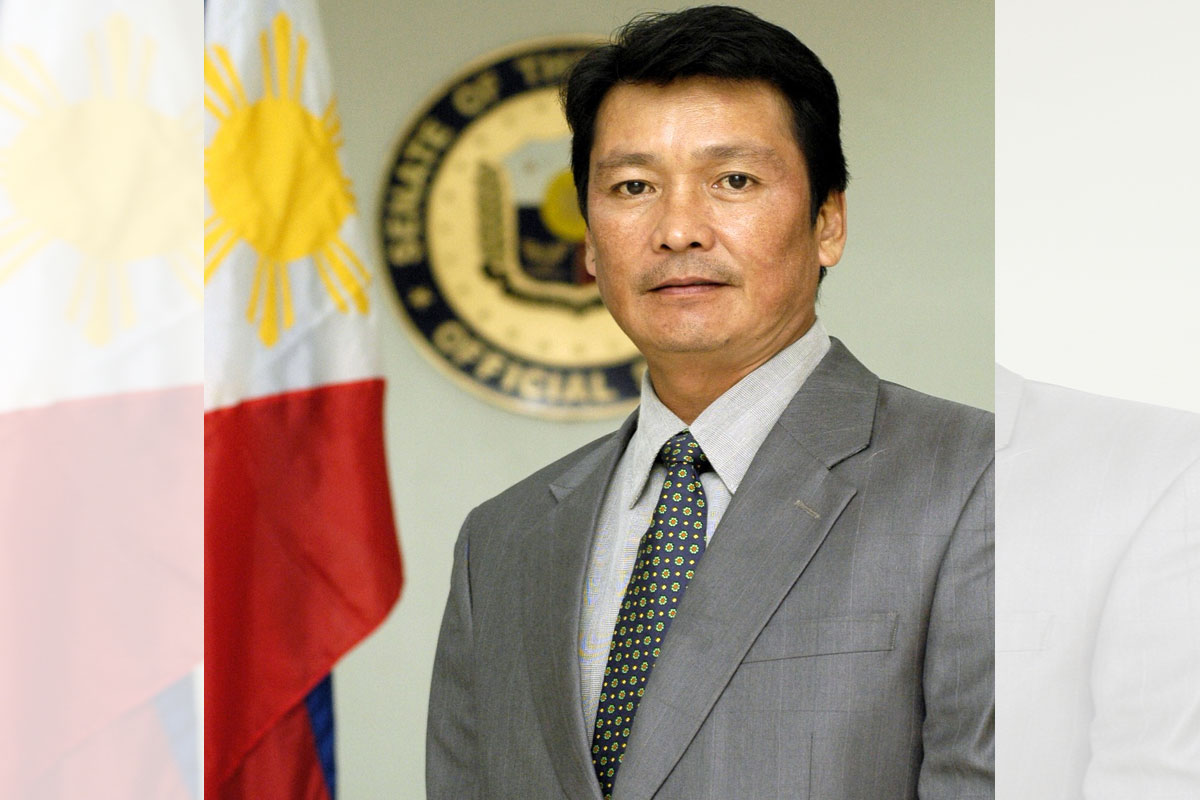 SHOW ALL
Calendar