PH's blood reserves
THE Philippine Red Cross (PRC), a humanitarian non-government organization, is supposed to provide relief, health and welfare assistance to the nation's most vulnerable.
Throughout the year, the PRC, through its various chapters across this impoverished Asian country, conducts bloodletting activities to replenish its blood reserves.
The PRC maintains a steady supply of blood products from the generosity of its valued donors, including government workers and ordinary citizens, and bloodletting activities.
Donated blood is essential because it helps patients, many of them unfortunate members of society, survive pregnancy complications, dengue and accident injuries.
PRC Chairman and CEO Richard "Dick" Gordon said that the blood the organization gets from donors and these blood-letting undertakings "is for all Filipinos."
Gordon thanked donors and partners, including the Philippine Charity Sweepstakes Office (PCSO), for several years of fruitful collaboration with other humanitarian organization.
Recently, the PRC and the PCSO, headed by Melquiades "Mel" Robles, teamed up for a bloodletting activity at the latter's head office in Mandaluyong City.
The PCSO is a long-time member of PRC's "Blood Samaritan Program,' which aims to seek kind-hearted individuals and groups that are willing to provide financial donations.
The donations will cover the payment of blood processing fees of indigent patients, according to the PRC, which was established in 1947.
Records show that the humanitarian organization's National Blood Services collected a total of 448,928 units of blood from 400,955 donors in various parts of the country.
Indeed, the Philippine Red Cross is committed to provide quality life-saving services that protect the life and dignity of the people in times of peace and war.
AUTHOR PROFILE
Opinion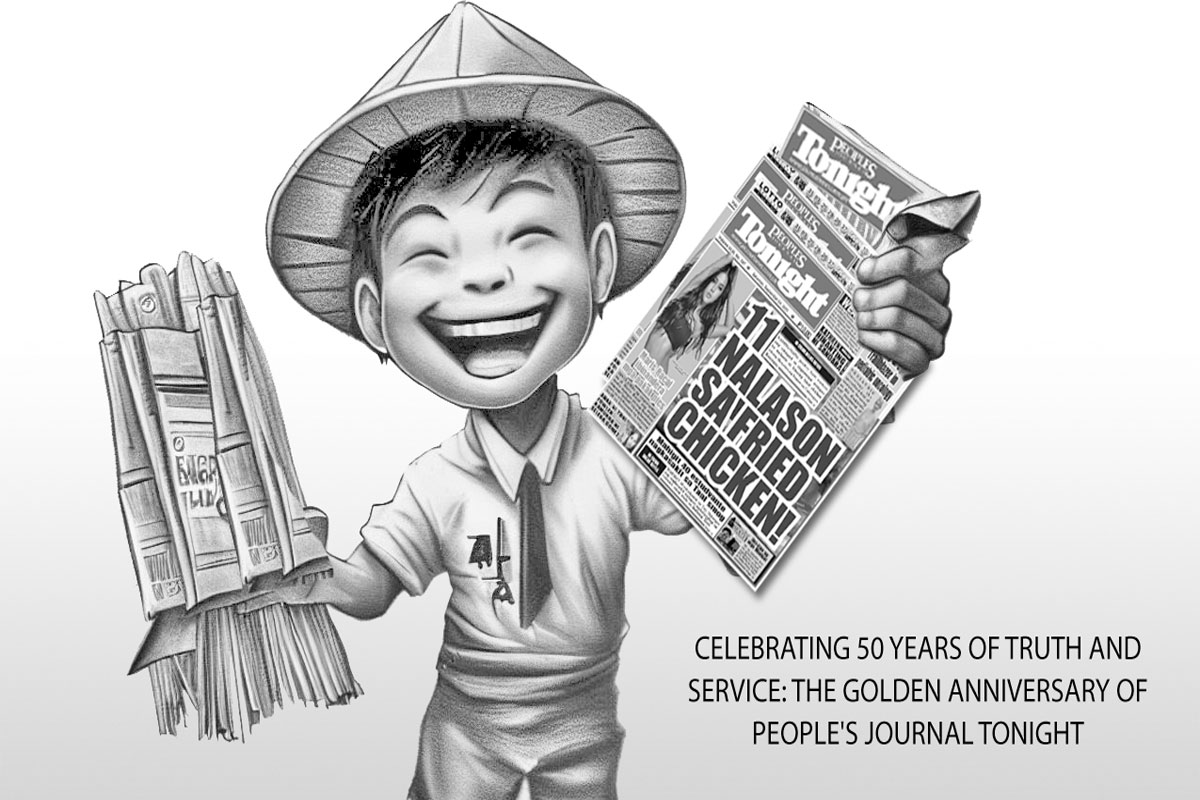 SHOW ALL
Calendar