Philippine Red Cross issues typhoon survival tips as #KardingPH nears
THE Philippine Red Cross (PRC) on Sunday, 25 September, released "Survival Tips" before, during, and after a typhoon as Super Typhoon Karding (International Name NORU) intensifies while nearing Philippine landmass.
PRC Chairman Richard J. Gordon announced that PRC volunteers and staff are on the alert and ready to respond.
"The Red Cross takes the lead sa mga ganitong sitwasyon kaya naman laging nakahanda ang mga chapters sa lugar na inaasahang tatamaan ng bagyo gaya ng Super Typhoon Karding," Gordon said.
Following are the typhoon survival tips from PRC:
Before the typhoon
• Store an adequate supply of food and clean water. Prepare foods that need not be cooked.
• Keep flashlights, candles, and battery-powered radios within easy reach.
• Examine your house and repair its unstable parts.
• Always keep yourself up-to-date with the latest weather report.
• Harvest crops that have matured.
• Secure domesticated animals in a safe place.
• For fisher folks, place boats in a safe area.
• Should you need to evacuate, bring clothes, first aid kit, candles/flashlight, battery-powered radio, food, etc.
During the typhoon
• Stay inside the house.
• Always keep yourself up-to-date with the latest weather report.
• If safe drinking water is not available, boil water for at least 20 minutes. Place it in a container with a cover.
• Keep an eye on lighted candles or gas lamps.
• Do not wade through floodwaters to avoid being electrocuted and contracting diseases.
• If there is a need to move to an evacuation center, follow these reminders.
Evacuate calmly.
Close the windows and turn off the main power switch.
Put important appliances and belongings on high ground.
Avoid the way leading to the river.
After the typhoon
• If your house is badly damaged, make sure that it is already safe and stable when you enter.
• Beware of dangerous animals such as snakes that may have entered your house.
• Watch out for live wires or outlets immersed in water.
• Report damaged electrical cables and fallen electric posts to the authorities.
• Do not let water accumulate in tires, cans or pots to avoid creating a favorable condition for mosquito breeding.
Gordon said the PRC volunteers and staff on the ground will monitor and report status of evacuees, overflow of dams, landslides, flooding incidents, and general conditions to the PRC Operations Center for a seamless coordination of PRC response.
According to PAGASA, Karding is expected to make landfall in the northern part of Quezon or southern part of Aurora tonight. PAGASA does not discount the possibility of a landfall in Polilio Islands this afternoon.
AUTHOR PROFILE
Nation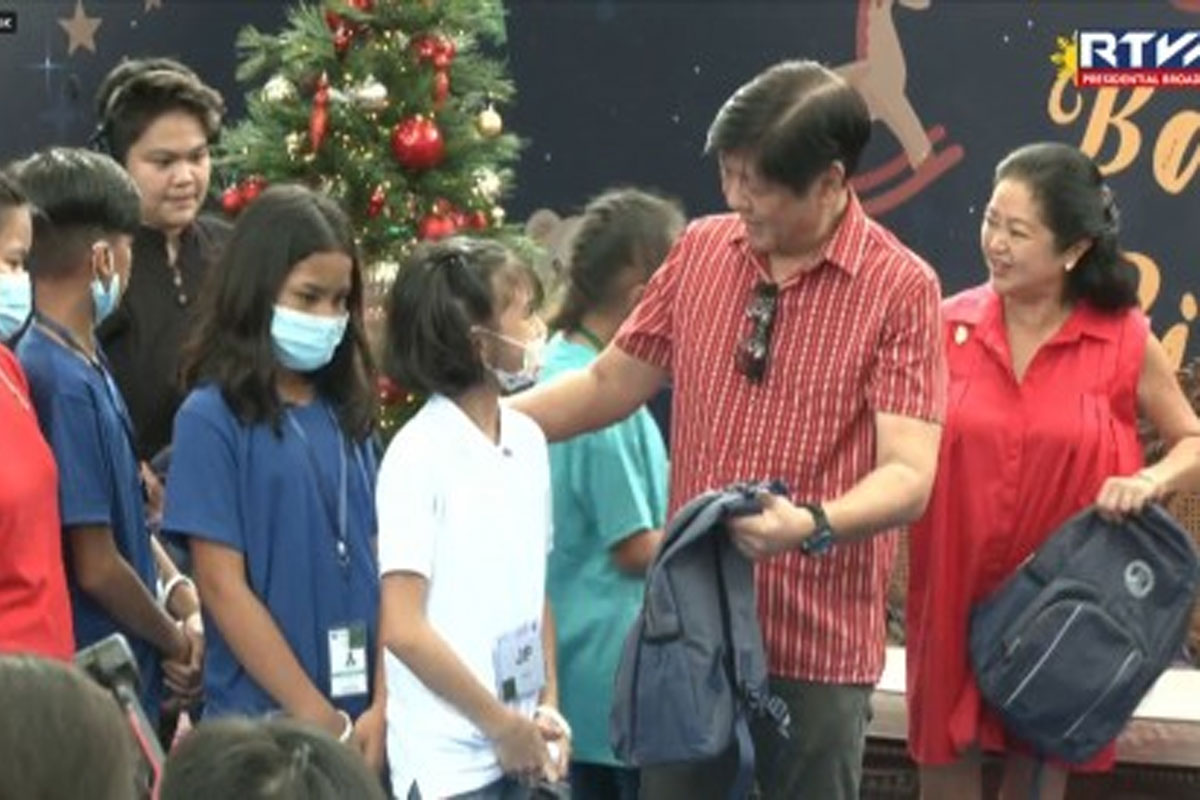 SHOW ALL
Calendar