PhilID for Filipino citizens has no expiration: PSA
ACQUIRED Philippine Identification (PhilID) or the national ID under Filipino citizenship has no expiration.
In an advisory on Thursday, the Philippine Statistics Authority (PSA) said PhilID requested by resident aliens, not Filipinos but has established residence in the Philippines, is valid only for one year.
All Filipinos and resident aliens may apply for acquisition of PhilID via https://register.philsys.gov.ph.
Application to acquire PhilID cards under the Philippine Identification System (PhilSys) project has three registration steps.
Step 1 PhilSys process involves the collection of demographic information such as full name, gender, date, and place of birth, blood type, and address.
The validation of presented documents in the registration centers and collection of biometric captures such as facial photographs, full of fingerprints, and iris scans will be done in Step 2 PhilSys process.
Step 3 process is the delivery of PhilSys Number (PSN) and PhilID card to the owner's home address, through the PSA's official courier partner Philippine Post Corporation (PHLPost).
The Bangko Sentral ng Pilipinas (BSP) will be printing the PhilID cards, assuring that layers of security specification for data acquired under the PhilSys project are incorporated during the production process.
In October 2019, the PSA and BSP signed a memorandum of agreement for the production of 116 million blank cards within three years.
The PSA reported a total of 3,102,751 physical PhilID cards have been sent door-to-door for free, as of October 31.
PSA Assistant Secretary Rosalinda Bautista earlier said the government will soon release a mobile version of the PhilID cards.
"We humbly ask for the patience and support of the public as we, together with the BSP and PHLPost, continuously do our best in accommodating millions of Filipinos who have successfully registered for PhilSys Step 1 and Step 2. In the meantime, please stay tuned for the launch of the PhilSys mobile ID," Bautista said.
Bautista cautioned the registrants to keep their PSN confidential at all times.
Once successfully delivered, Bautista reminded the public to refrain from posting photos of their PhilIDs on social media or other public platforms.
Signed into law by President Rodrigo Duterte in August 2018, Republic Act 11055, or the Philippine Identification System Act, aims to establish a single national ID for all Filipinos and resident aliens.
The national ID shall be a valid proof of identity that shall be a means of simplifying public and private transactions, enrolment in schools, and the opening of bank accounts.
It will also boost efficiency, especially in dealing with government services where people will only need to present the PhilID during transactions. Philippine News Agency
AUTHOR PROFILE
Nation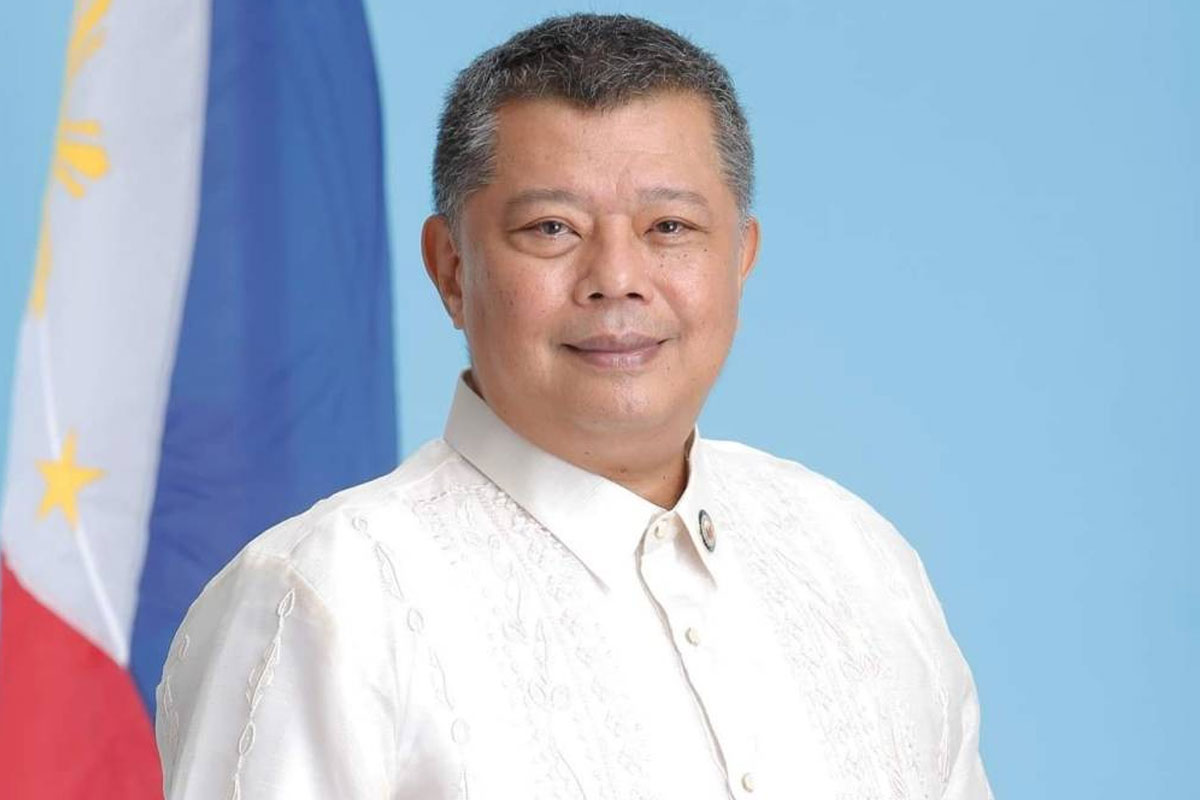 SHOW ALL
Calendar