 PhilHealth urges public to vaccinate pets, get immediate medical treatment for bites
To prevent rabies-related deaths
WITH the country marking Rabies Awareness Month this March, the Philippine Health Insurance Corporation (PhilHealth) on Sunday reminded the public to have pets vaccinated and to seek immediate medical attention for animal bites to prevent rabies infections and rabies-related injuries and deaths.
According to PhilHealth acting president and chief executive officer Emmanuel R. Ledesma, Jr., "addressing rabies begins with prevention, and this can be done by ensuring that pets like dogs are properly vaccinated against rabies."
Ledesma pointed out that the public should not hesitate to get medical care after getting bitten by animals, as "the treatment of animal bites are covered by PhilHealth, so the families of bite victims should not be worried about medical costs."
"It is very important that rabies is either ruled out or detected early. A majority of rabies-related deaths occur when bite victims do not get diagnosed immediately and are not given the appropriate post-bite treatment," he stressed.
"Close to 300 Filipinos died from rabies in 2022, and all of these deaths could have been prevented with the right care," lamented Ledesma.
"Kung makagat kayo ng aso o anumang hayop, magpatingin agad sa ospital at wag nyo isipin ang babayarin nandito ang PhilHealth para sa inyo."
The PhilHealth chief said that since 2012 PhilHealth has been offering an Animal Bite Treatment Package (ABTP) that defrays the cost of post-exposure prophylaxis (PEP) treatment to all Filipinos.
The ABTP is worth P3,000 and covers the cost of providing PEP services such as vaccines, immunoglobulin, antibiotics, and supplies. It primarily covers dog bites, but persons bitten by other animals may be covered. These include domestic animals such as cats and livestock such as cows, pigs, horses, and goats. Bites from wild animals like bats and monkeys are also covered by the ABTP.
Rabies is a human infection that occurs after a transdermal bite or scratch by an infected animal, like dogs and cats. It can be transmitted when infectious material, usually saliva, comes into direct contact with a victim's fresh skin lesions.
AUTHOR PROFILE
Metro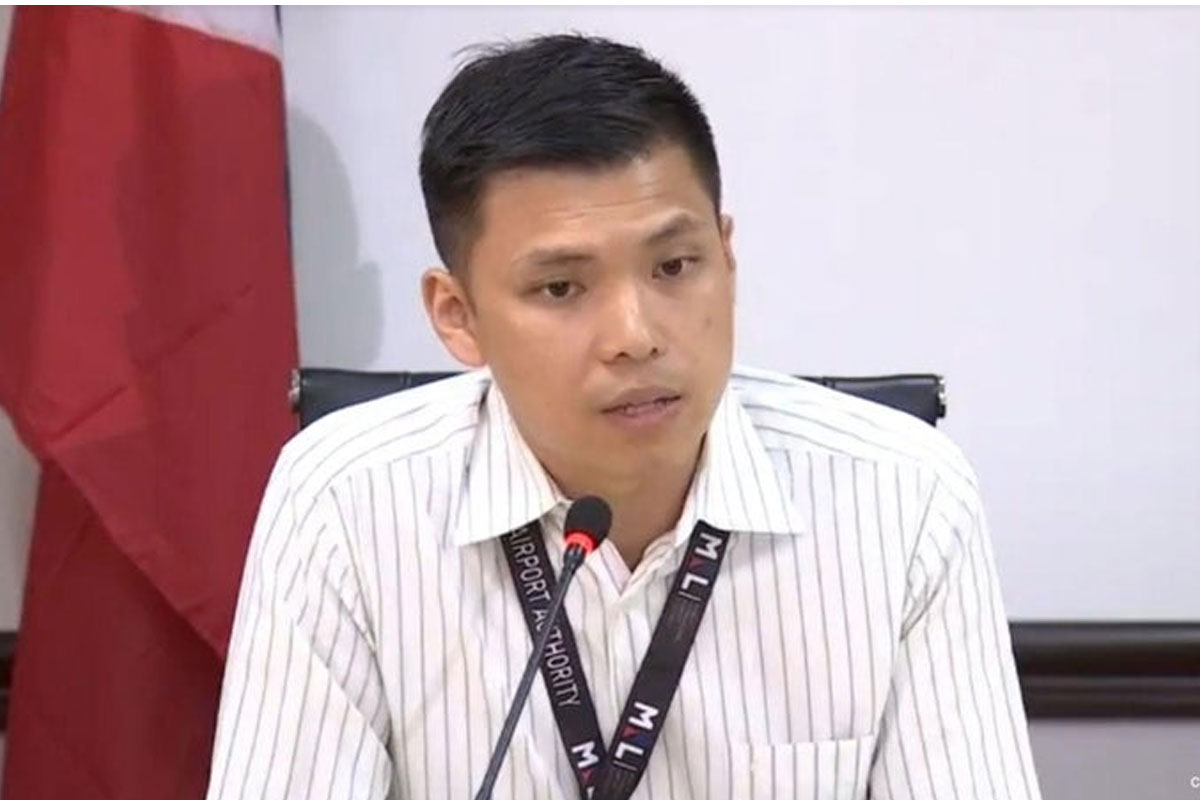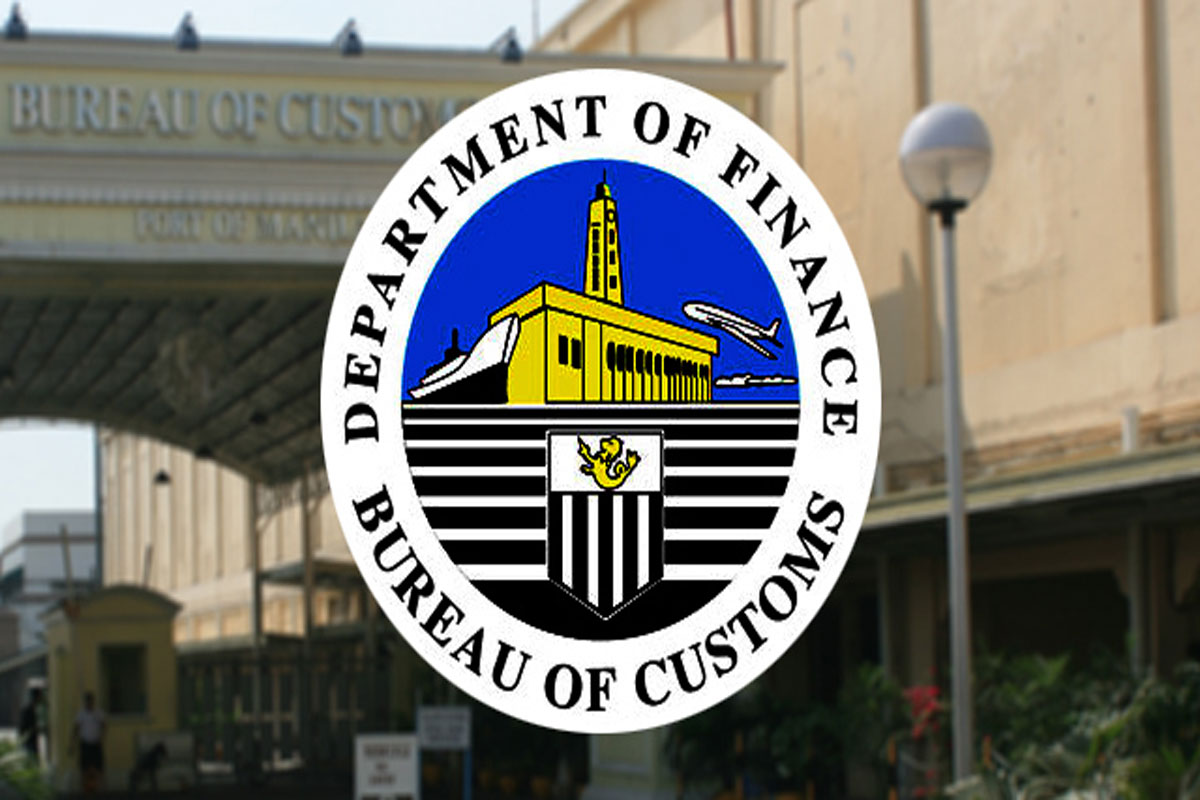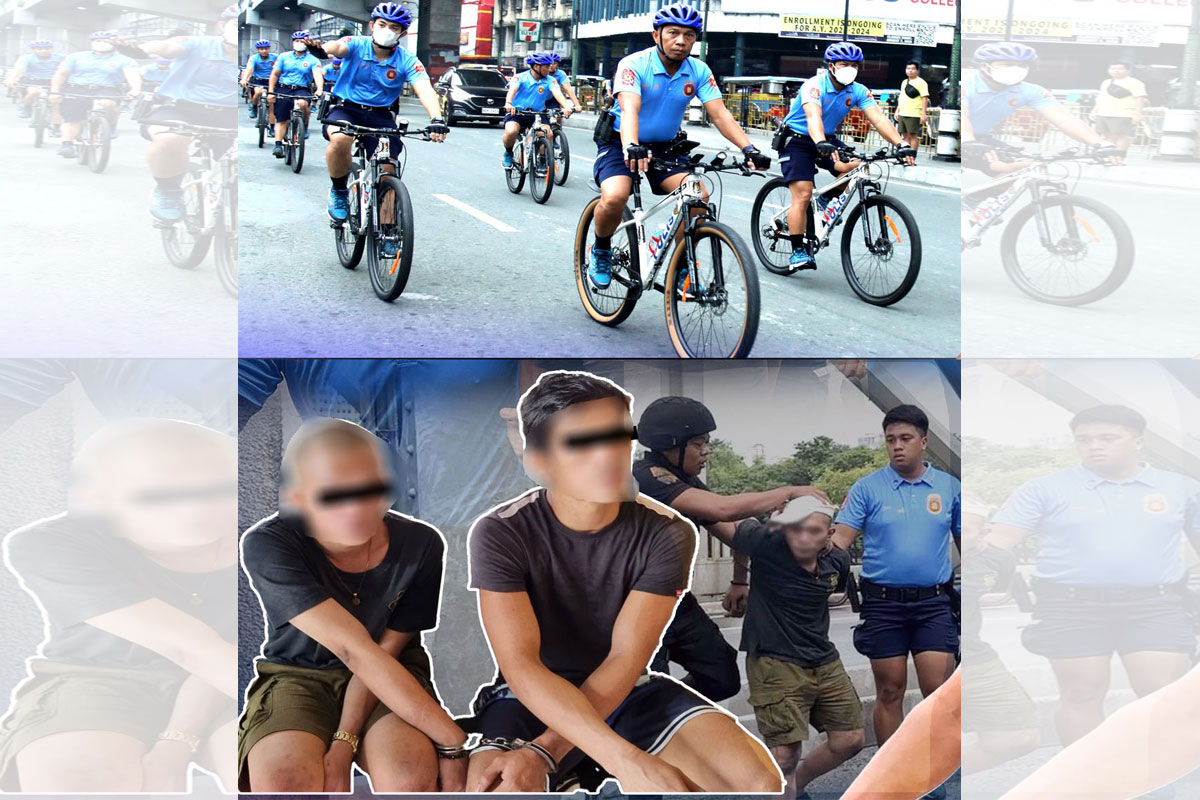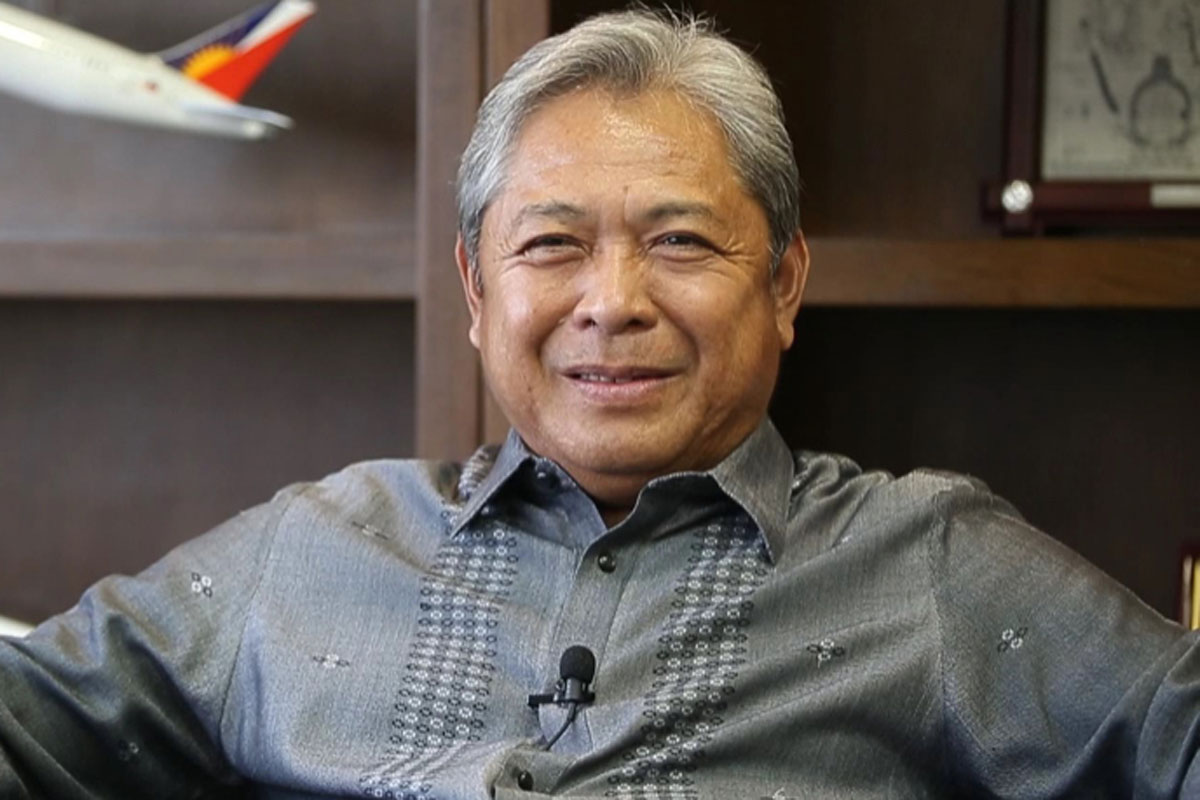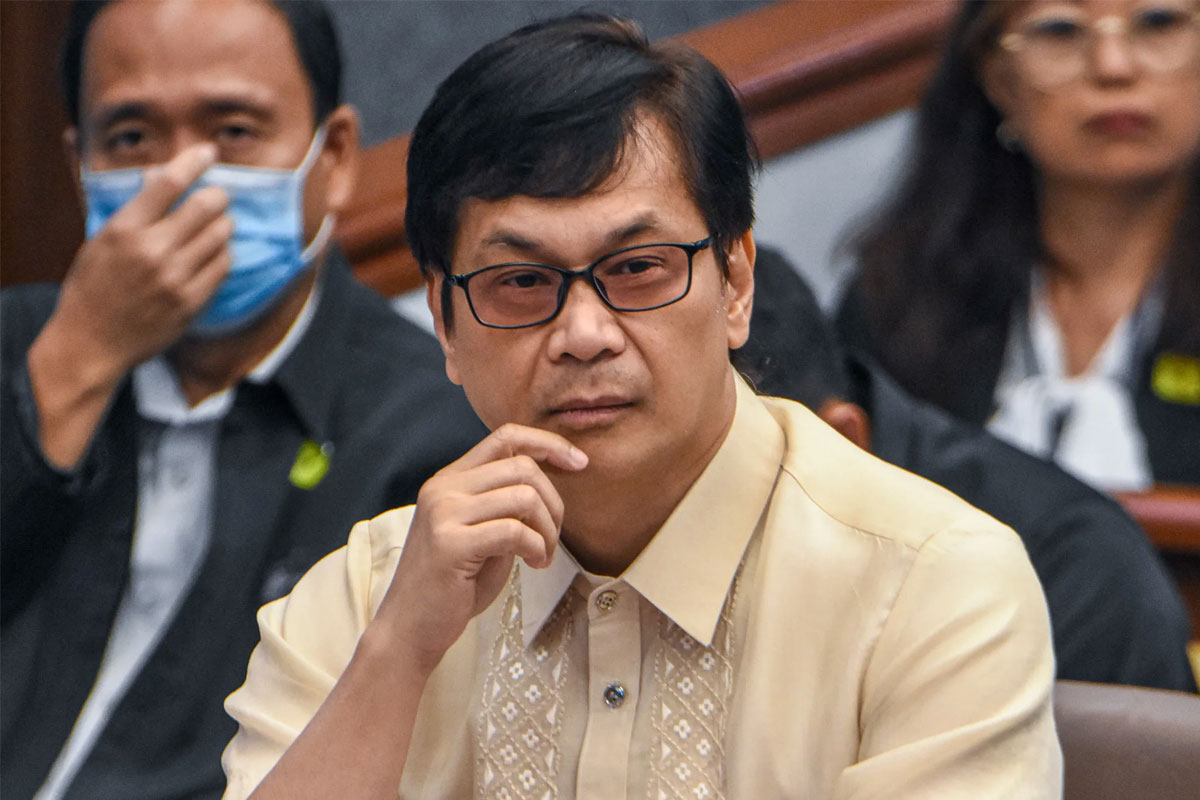 SHOW ALL
Calendar