PhilHealth urged to reimburse hospitals ASAP — Poe
SENATOR Grace Poe asked the Philippine Health Insurance Corp. (PhilHealth) and the Department of Budget and Management (DBM) to work harder to expedite the release of funds to hospitals and health workers, as the country faces fierce threats from the Delta variant.
"We've been in this trying situation for over a year and both the DBM and PhilHealth have last year's experience to draw from to improve their services in the next round of ECQ (enhanced community quarantine)," Poe said.
The COVID-19 pandemic is a public health emergency, with healthcare workers and hospitals serving without letup in the frontlines.
"We must do our utmost for the health sector and ensure that our medical frontliners and hospitals are paid to enable them to look after the sick and save lives. For as long as this isn't done, our situation will just drag on. Huwag na nating paabutin pa ng season 10 ang ECQ," Poe reiterated.
Calls on the said agencies for the timely release of funds needed to combat the pandemic have been repeatedly made by various institutions.
"With COVID-19 cases on the rise again, our hospitals must be adequately staffed and stocked with the needed supplies. They can only do so if they themselves aren't bleeding. We ought not to exacerbate an already tenuous situation by demoralizing our medical frontliners," Poe stressed.
Some medical workers from both private and public hospitals said last July 25 that they hardly felt the billions of pesos allocated for frontliners under the Bayanihan 1 and 2. For one, in spite of the significant budget, they said they have yet to receive their special risk allowance.
Between now and the start of the new ECQ on Aug. 6, the government is called upon to make good use of the time to provide people what they need in the next two weeks so they wouldn't need to go out of their homes and risk contracting the disease or being accosted by the police.
"People will not insist on going out if they can put food on the table. They wouldn't have to go out if their needs are met," Poe said.
Each week of ECQ would cost the economy P105 billion in foregone output, the National Economic and Development Authority earlier said.
At least 167,000 workers in Metro Manila face layoffs and pay cuts in the two-week lockdown, data from the Department of Labor and Employment showed.
AUTHOR PROFILE
Nation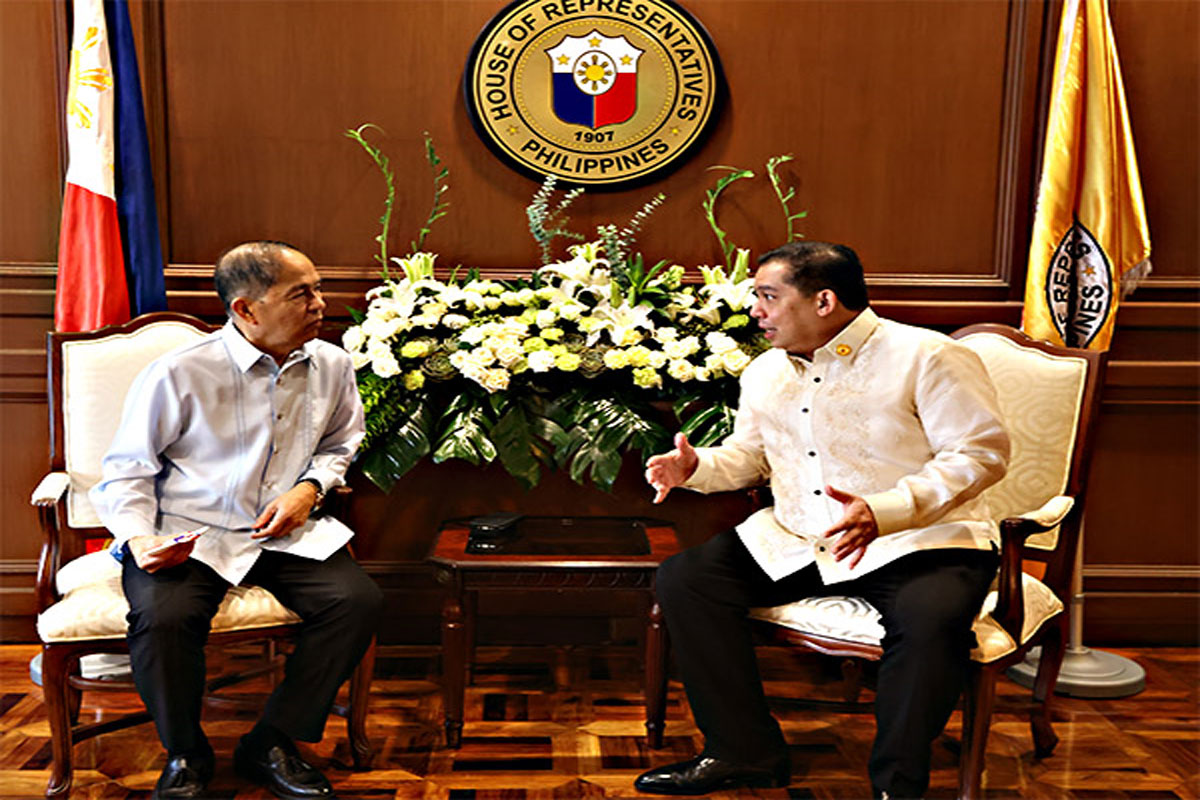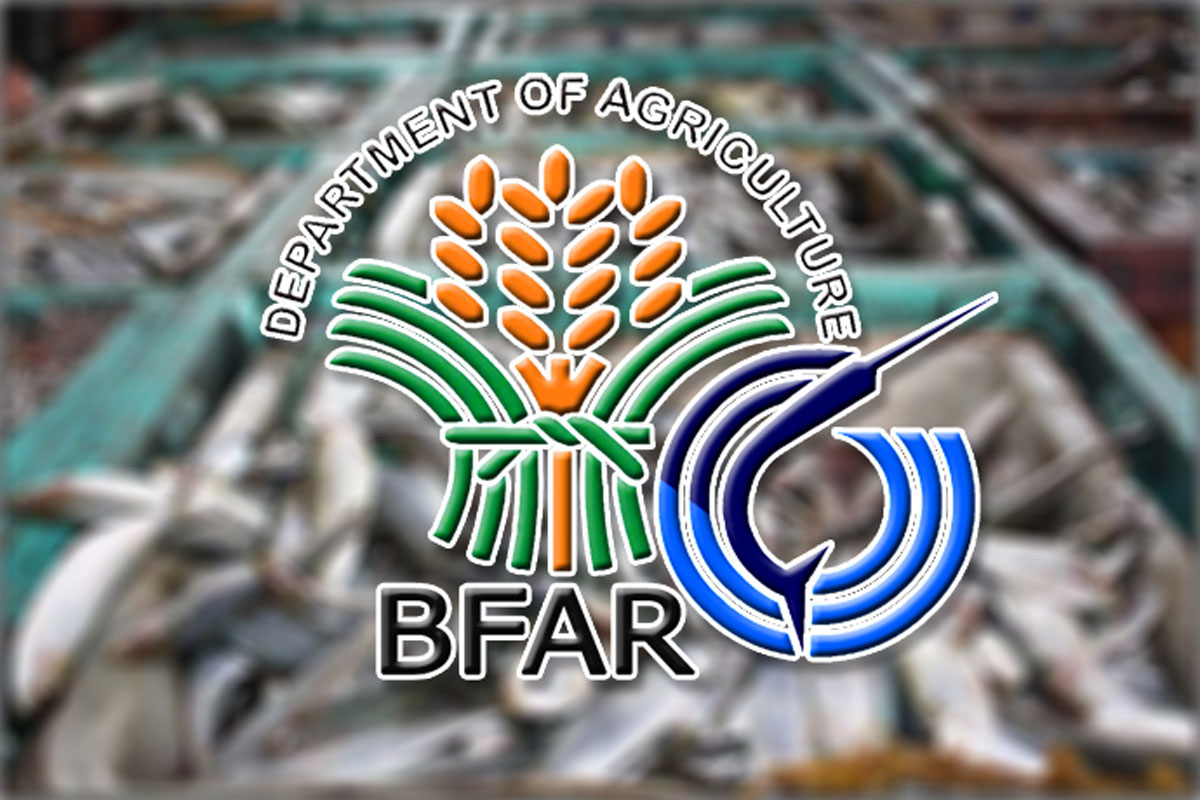 SHOW ALL
Calendar