PH, US, Japan meet to promote peace, stability
THE Philippines, the United States, and Japan met on Friday to deepen cooperation on key issues, including the promotion of peace and stability in the Indo-Pacific region.
Foreign Affairs Secretary Enrique Manalo, US State Secretary Antony Blinken and Japanese Foreign Minister Kamikawa Yoko convened the 2nd trilateral ministerial meeting on the sidelines of the United Nations General Assembly in New York on Sept. 23.
DFA Spokesperson Ma. Teresita Daza said the ministers "will come up with a work plan" after discussing possible activities under the trilateral cooperation.
US State Department Spokesperson Matthew Miller said the three states agreed to "continue to call out behavior that is inconsistent with international law," including China's recent actions near Second Thomas Shoal that interfered with the Philippines' lawful exercise of high seas freedom of navigation."
They reaffirmed their commitment to promoting peace and stability in the South and East China Seas.
The officials also made a commitment to uphold their shared values of freedom, democracy, and respect for human rights and reaffirmed our shared vision, as equal and sovereign partners, for a free and open Indo-Pacific region that upholds international law, Miller said.
Other issues tackled by the three officials include ways to support economic resiliency and enhance engagements on energy, infrastructure and digital economy issues.
Blinken said the US looks forward to strengthening the partnership "to maintain peace and stability in the Indo-Pacific, and also to foster, to strengthen economic resilience, and to promote the common prosperity of our people."
For his part, Kamikawa stressed the need for "multilayered collaboration with allies and like-minded countries" to uphold a rules-based order, especially with what Japan labelled as "recent severe strategic environment" in the region, including the situation in the South China Sea.
The meeting builds on the September trilateral talks among President Ferdinand R. Marcos Jr., US Vice President Kamala Harris and Japanese Prime Minister Kishida Fumio.
Manalo, Blinken, and former Japanese Foreign Minister Hayashi Yoshimasa convened the first Philippine-US-Japan ministerial meeting in Jakarta in July.
The three states would continue to meet trilaterally to "enhance this growing relationship and a free and open Indo-Pacific," said Miller
AUTHOR PROFILE
Nation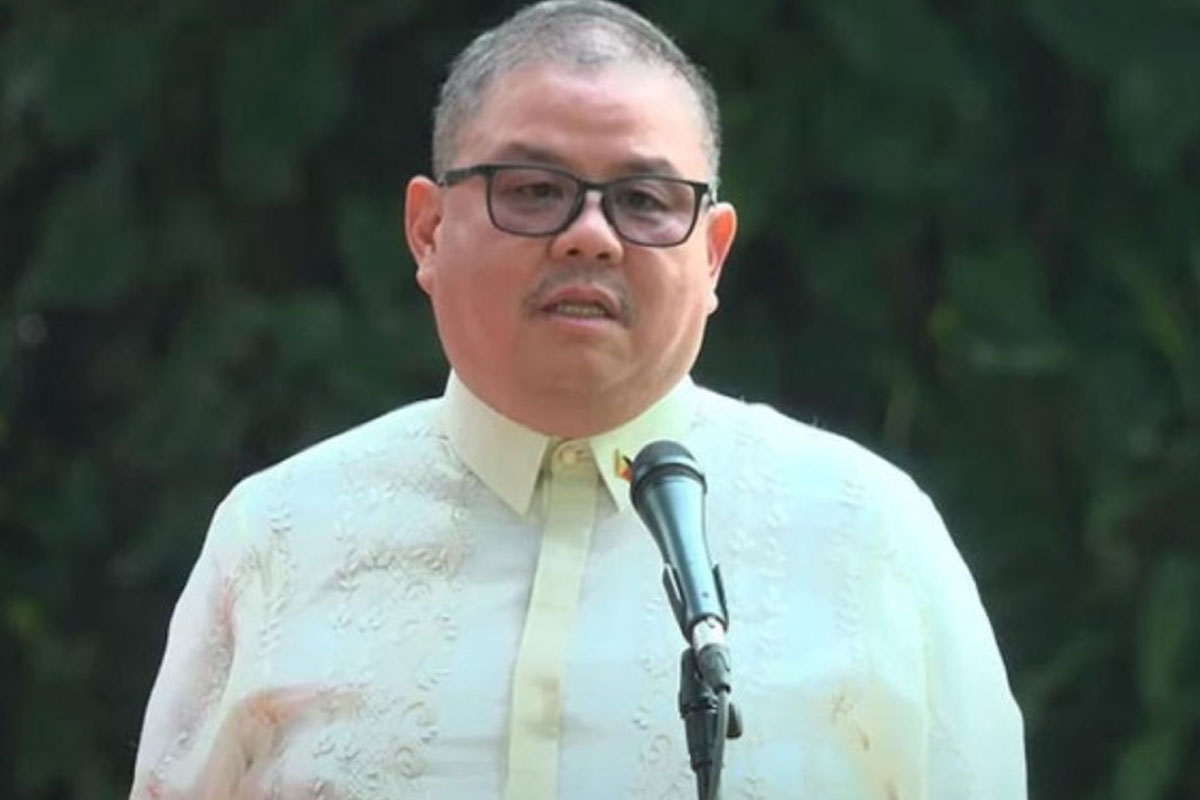 SHOW ALL
Calendar