'PH tourism in good hands under Frasco'
CAMARINES Sur Rep. LRay Villafuerte has lauded the appointment of Liloan, Cebu Mayor Christina Frasco as the secretary of the Department of Tourism (DoT) under the incoming administration of President-elect Ferdinand "Bongbong" Marcos Jr. (BBM).
Villafuerte said the Philippine tourism sector is in good hands under Frasco, especially after she expressed her support for the development of lesser-known tourism sites and in safeguarding the welfare of the industry's frontliners.
"We likewise commend President BBM for appointing to the Cabinet a fourth official from the ranks of the local government unit (LGU) executives who know exactly what is happening on the ground and have first-hand knowledge of and experience in grassroots development," Villafuerte, a former Camarines Sur governor, said.
He said that as a former governor himself (of Ilocos Norte), "incoming President BBM knows that local chief executives can bring a new perspective to the way national government agencies implement their programs and projects."
Villafuerte said local chief executives are also aware of the problems besetting small communities, which should be taken into consideration when crafting programs at the national government level.
Aside from Frasco, the other former LGU officials thus far appointed to the Marcos Jr. Cabinet are former Davao City Mayor and now Vice President-elect Sara Duterte as Education Secretary, former Mandaluyong Mayor and Metro Manila Development Authority (MMDA) chairman Benhur Abalos as Interior and Local Government Secretary, and former Cavite governor Jesus Crispin Remulla as Justice Secretary.
According to reports quoting Frasco, she would bring to the DoT "a local government perspective," which will respond to the needs of all people behind the tourism industry, especially when national emergencies occur.
Frasco also raised the need to boost the tourism potential of lesser-known sites and destinations, including those in the northern part of the country, by beefing up promotion of their products, culture and heritage.
Villafuerte expressed the hope that Frasco would be able to bring innovative measures to revitalize the tourism industry, and focus on modernizing tourism-related infrastructure leading to lesser-known must-see destinations across the country.
Citing Camarines Sur as an example, the DoT named the province as the country's No. 1 tourist destination in 2010 after the provincial government—on Villafuerte's watch as governor—had aggressively pushed the development and promotion of faraway Caramaon Island as an ecotourism haven and the CamSur Watersports Complex (CWC) as a globally known hub for extreme sports events.
"It was a purely local government initiative," he said of CamSur's rise as a top must-see place in the country. "So we are hopeful that incoming Secretary Frasco could—and would—deliver on her plan for the DoT to extend full support to the development of lesser known and remote tourist spots."
He said that no matter how good certain localities are for tourism, it would be difficult for local and foreign visitors to check out these sites without the necessary infrastructure like roads to go there, plus viewing decks, souvenir shops, lounges and rest rooms with free wifi along the way to these places.
Moreover, he said, he knows that as a local executive herself, Frasco is aware that giving priority to infrastructure development is also a sure way to create jobs in these tourist destinations, which will, in turn, help the government boost economic recovery from the pandemic-induced growth slowdown in the countryside.
Earlier, Villafuerte said greater economic activity resulting from higher infrastructure spending "would boost business and consumer confidence, and generate a lot of jobs to offset those that were lost following the almost two-year economic standstill, which was a result of the mobility restrictions imposed by the government since March 2020 to hold back the coronavirus pandemic."
As three-term governor from 2004 to 2013, Villafuerte had transformed Camarines Sur into the Philippines' top tourist destination by promoting the Caramoan Islands as an adventure destination and the CamSur Watersports Complex as one of the world's best wake parks and site of world-renown sports event's such as the Ironman Triathlon, which was held there for three consecutive years.
On his watch at the provincial capitol, Villafuerte transformed the province into the country's No.1 tourist destination in 2010, besting even Boracay, Metro Manila and Cebu.
AUTHOR PROFILE
Nation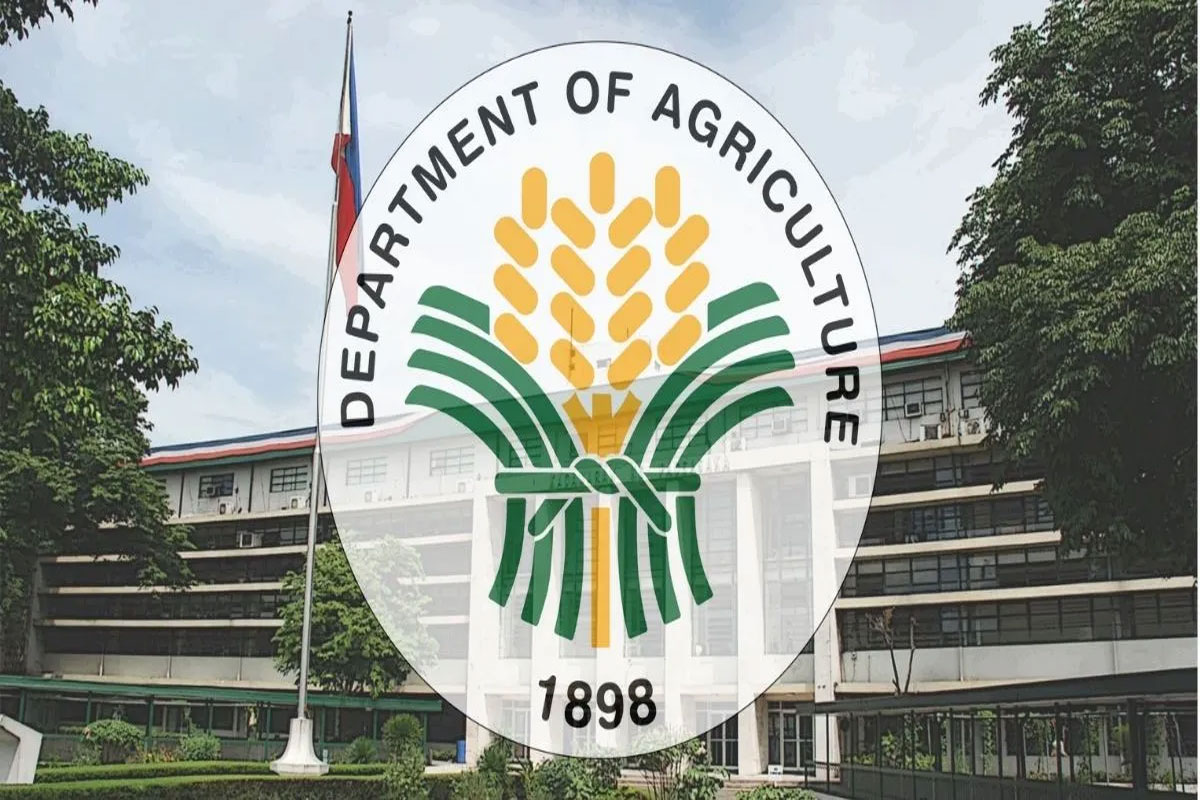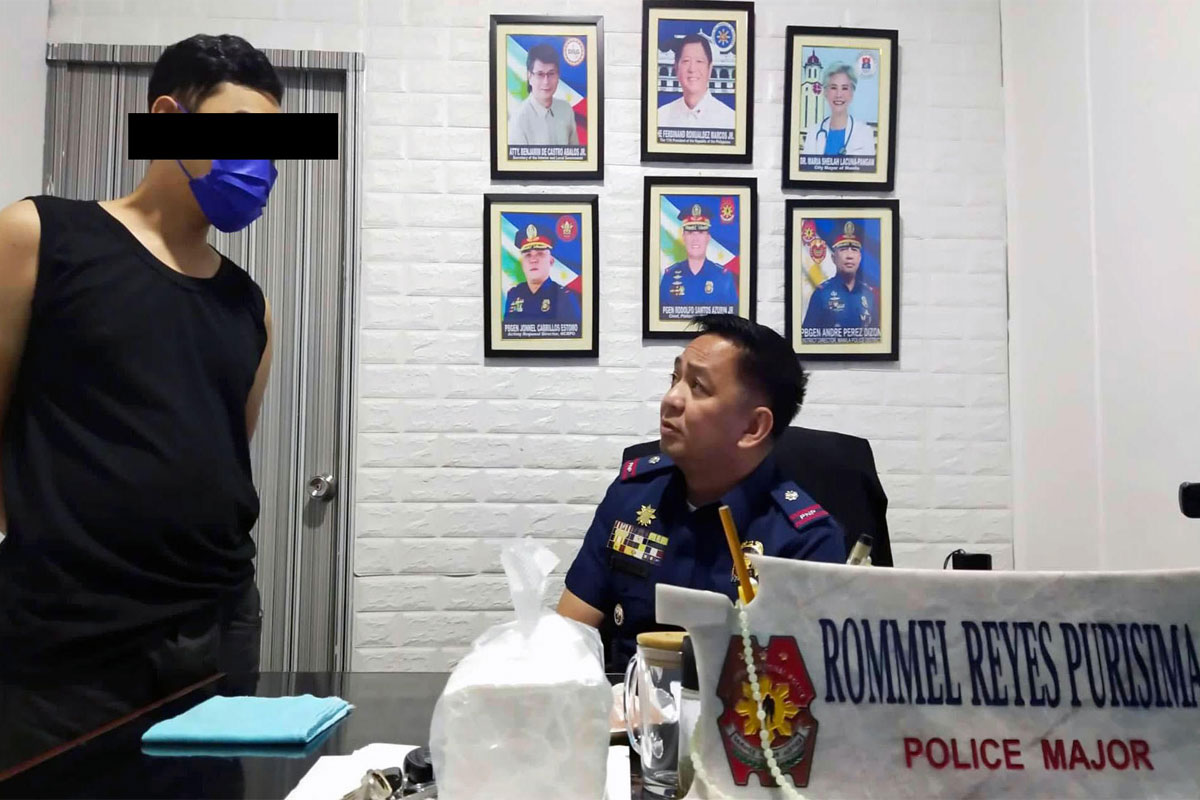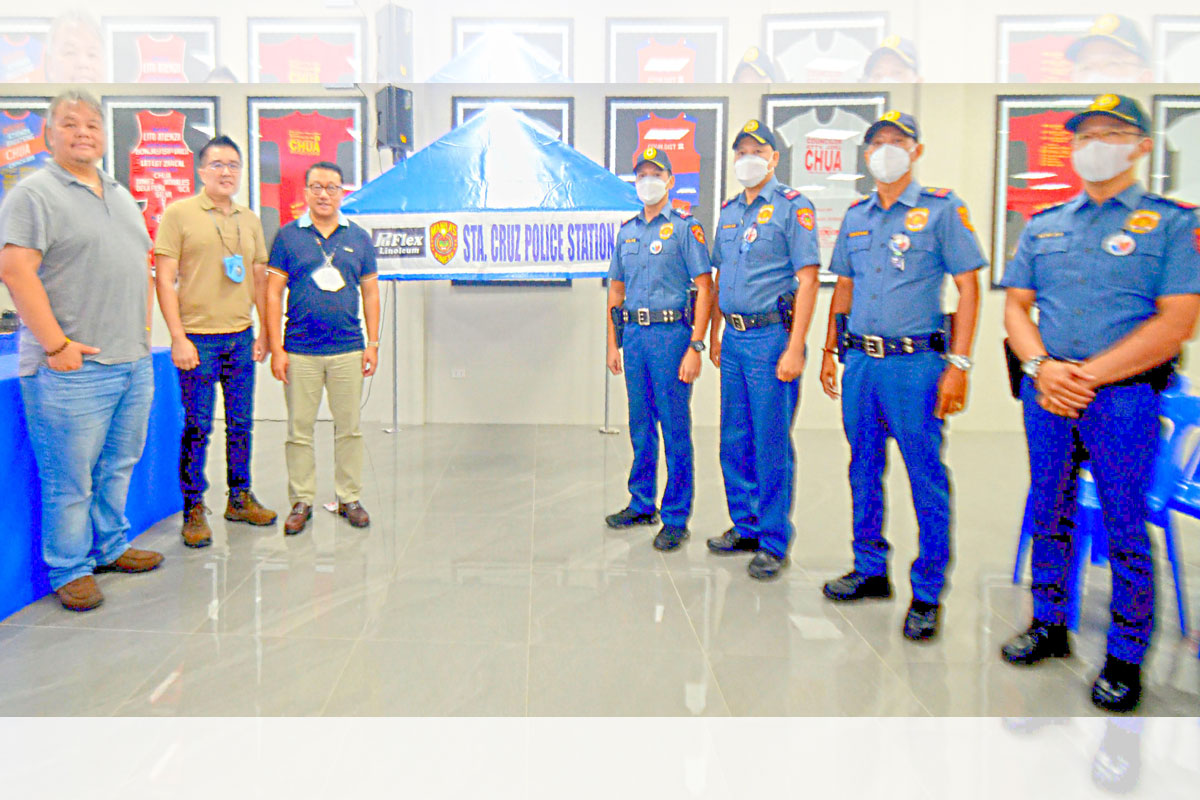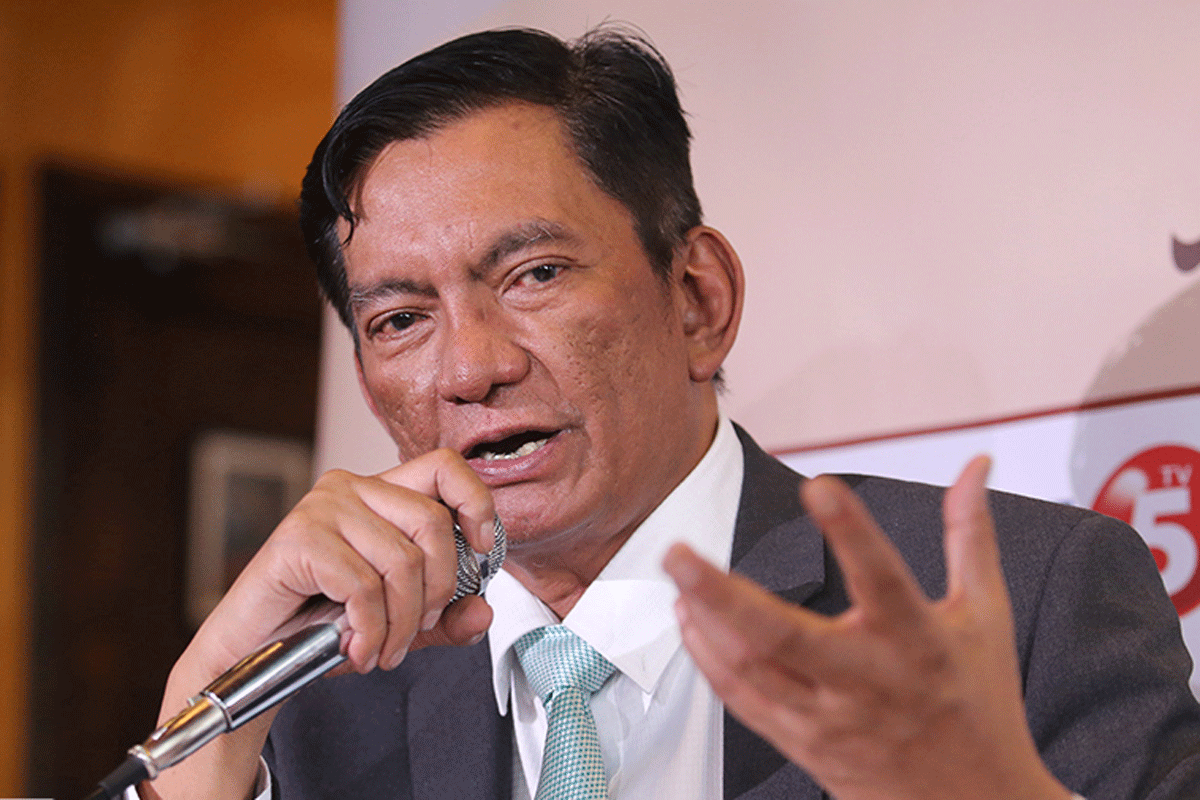 SHOW ALL
Calendar