PH to resume deployment of workers to Saudi
THE Department of Migrant Workers has announced that the Philippine government is set to lift the ban on the deployment of Filipino workers to the Kingdom of Saudi Arabia starting Nov. 7 this year.
DMW Secretary Susan Ople said this is after the Philippines and the KSA signed an agreement lifting the deployment ban. The agreement was signed by Ople and Saudi Arabia's Minister of Human Resources and Social Development Ahmad Bin Sulaiman Al-Rajhi.
"We are grateful to Minister Al-Rajhi and the government of Saudi Arabia for sharing our concern for the rights of our workers. Likewise, we intend to move forward by working together on implementing mechanisms that would ensure the protection of our workers' rights and welfare," Ople said.
She also thanked the Department of Foreign Affairs and the Philippine Embassy in Saudi Arabia for their guidance and support throughout the bilateral talks.
The DMW chief said it was the directive of President Ferdinand Marcos Jr. for the DMW and the DFA to "work together and speak with one voice."
She added that both countries committed to a joint partnership in protecting the rights of Filipino workers and to working together against the trafficking of migrant workers, which is another priority of the current administration.
During the bilateral talks, the two countries agreed to constitute a Technical Working Group composed of representatives of both parties to monitor the implementation of labor reforms and jointly resolve the concerns of workers.
They also agreed to implement a blacklist and a whitelist of Saudi recruitment agencies and employers, and implement a fully automated recruitment process in both countries.
The Philippines and the KSA also agreed to revise the standard employment contract of OFWs to reflect all guarantees under the Saudi Labor Reform Initiatives, including insurance for unpaid wages, timely release of salaries through electronic payments, and a pre-termination clause.
They will also convene regular joint committee meetings to ensure full compliance with the agreements and address challenges in implementing these labor reforms.
Both countries will also sign a memorandum of understanding on combatting trafficking in persons, investigating and prosecuting offenders, and providing support to OFW victims of trafficking.
The Saudi Labor Ministry also committed to studying a proposal to reduce the duration of the employment contract of domestic workers to one year with the possibility of extension fro another year, provided both parties agreed.
"In the end, our shared goal must be to present to the world a unique and enduring partnership that will serve as the gold standard in how labor migration governance must and can be done," Ople said.
The deployment ban was ordered last year following reports that OFWs working in Saudi Arabia were victims of unfair labor practices and exploitation.
AUTHOR PROFILE
Overseas Filipino Workers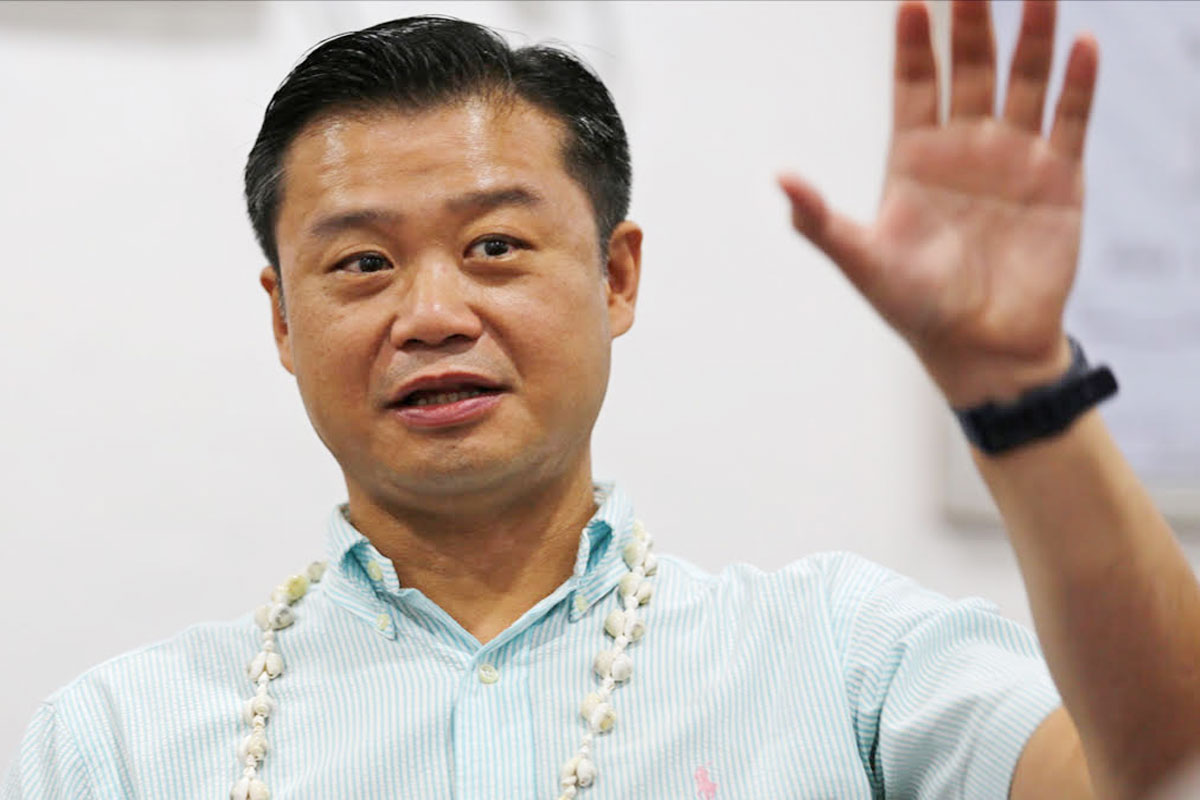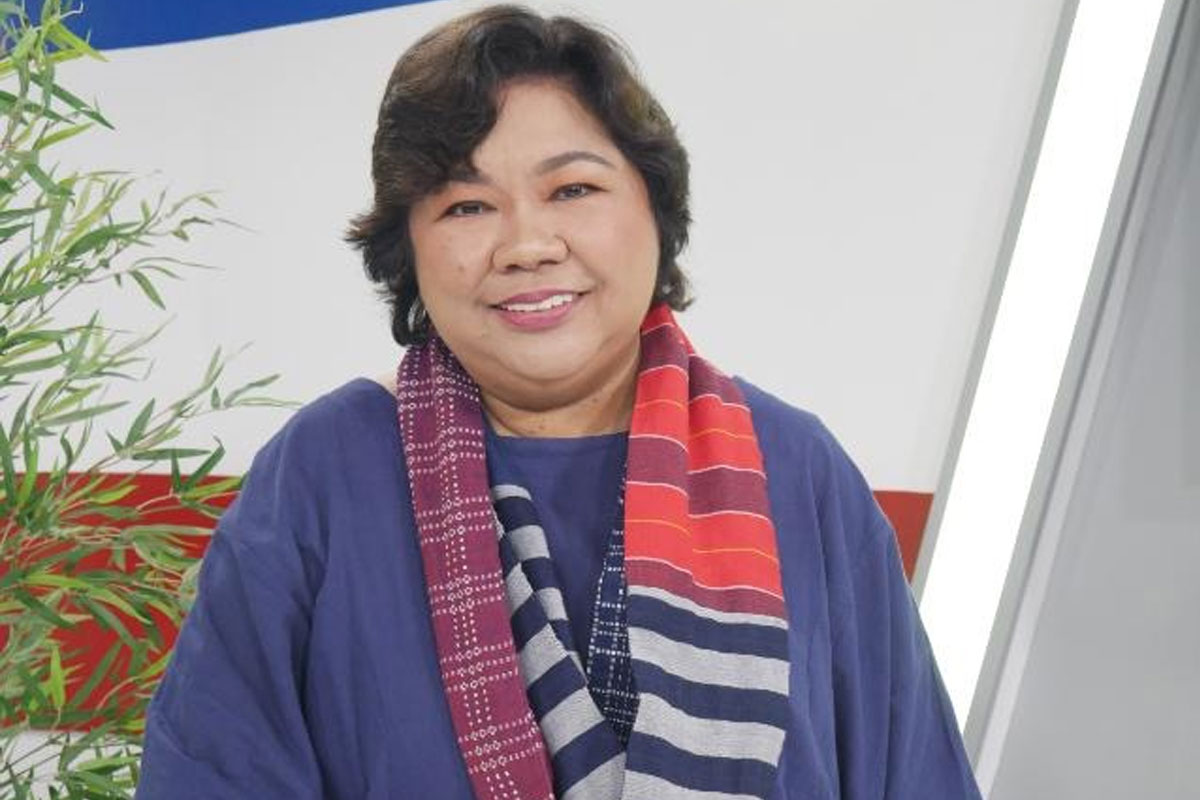 SHOW ALL
Calendar