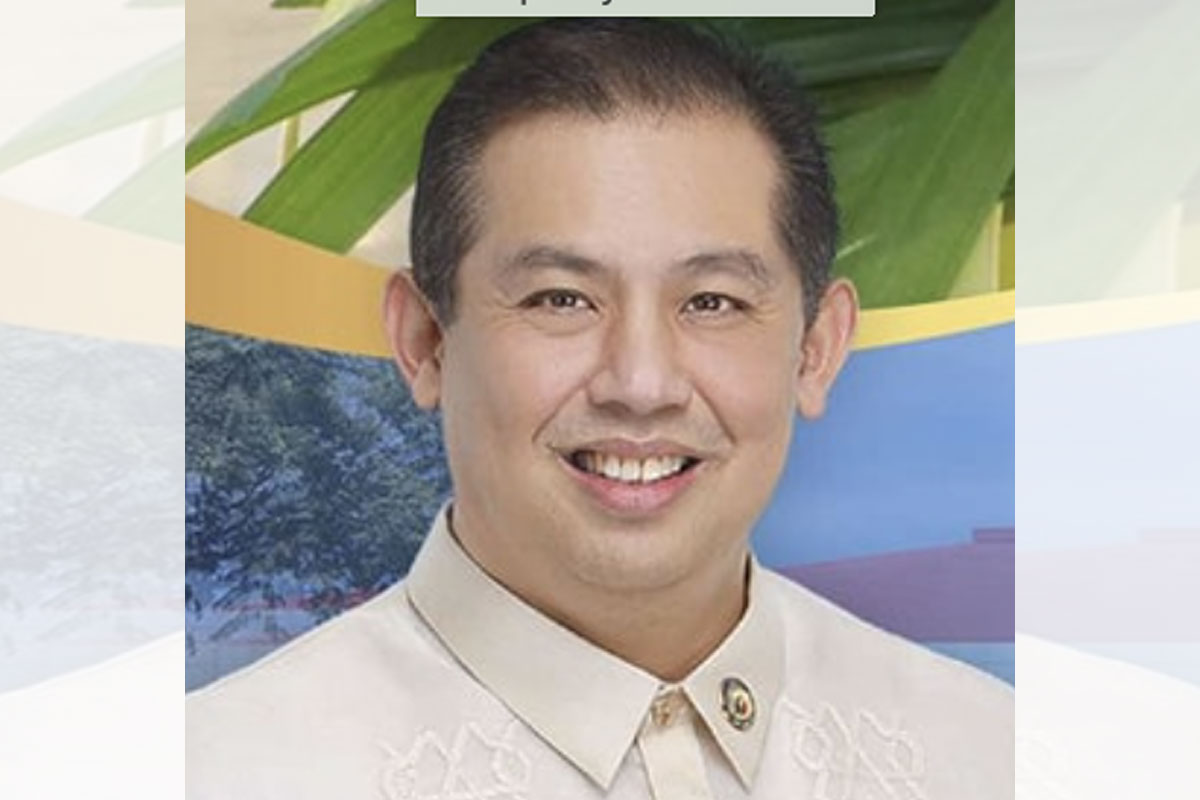 PH to enjoy Vietnam rice soon
JAKARTA, INDONESIA – SPEAKER Ferdinand Martin G. Romualdez on Sunday secured the commitment of Vietnam to provide the Philippines with a stable supply of rice at affordable prices in affirmation of the friendly relations between the two countries.
This developed during Romualdez's side meeting with Vuong Dinh Hue, President of the National Assembly of Vietnam on the eve of the formal opening of the 44th AIPA (ASEAN Parliamentary Assembly) general assembly here.
It could be recalled that President Ferdinand R. Marcos, Jr. expressed concern over the country's rice supply amid the widespread damage to farmlands caused by typhoon Egay and the threat posed by El Nino phenomenon on rice production.
Likewise, the export ban imposed last July 20 by India–the world's largest rice exporter—is expected to cause ripples in global rice prices that would affect millions of consumers, particularly in Africa and Asia.
Vietnam is traditionally the main source of Philippine rice imports but as other buyers crowd in President Marcos said supply might become limited and the country may have to find an alternative supply source, like India.
The assurance of supply from Vietnam could help boost the country's rice supply and dampen possible price spikes fueled by speculation over possible shortages.
In response, Romualdez said the Philippines is willing to provide Vietnam with specific products and materials it may need to meet the demand of its industries or consumers.
Romualdez also told Hue that he is looking forward to broadening the areas of cooperation between the two countries, in particular between the respective parliaments and in the areas of energy transition and digital transformation.
Likewise, the two leaders of parliament discussed opportunities for partnership and cooperation to improve the supply chain between the Philippines and Vietnam involving other agricultural products and construction materials, such as cement.
Meanwhile, Hue invited Romualdez to visit Vietnam to reciprocate the warm reception he received from members of Congress during his visit to the Philippines in November last year.
Hue is particularly grateful for the resolution adopted by the House of Representatives to boost the cooperation between the Philippines and Vietnam through the establishment of the Philippine-Vietnam Parliamentarians' Friendship Society.
Romualdez presented Hue with a copy of House Resolution No. 34 during their meeting last year at the House of Representatives in Quezon City.
AUTHOR PROFILE
Nation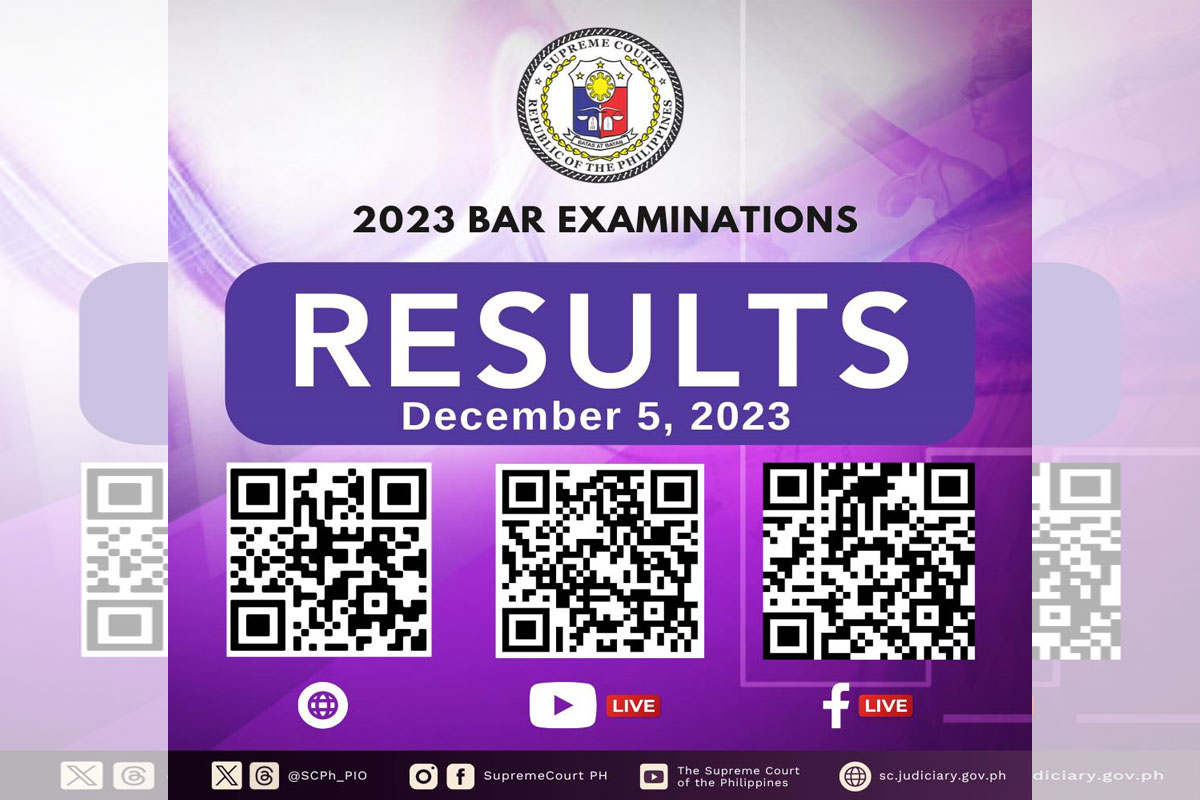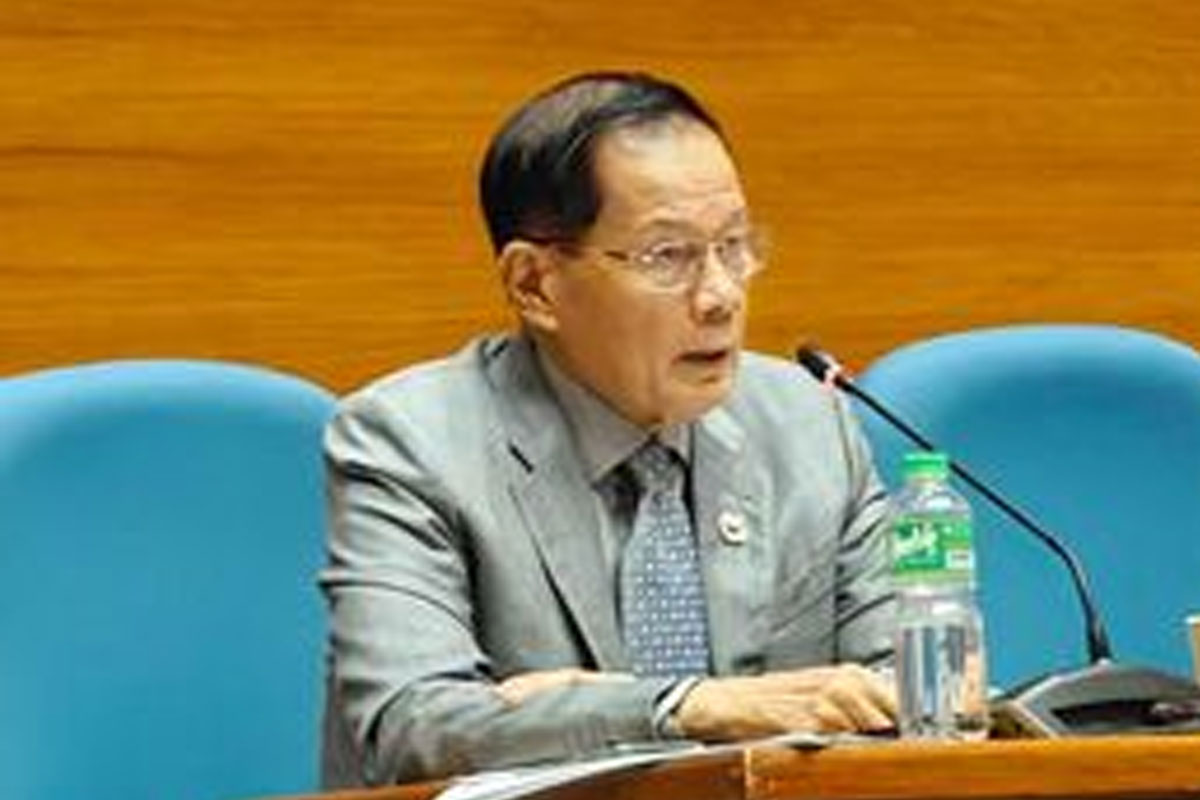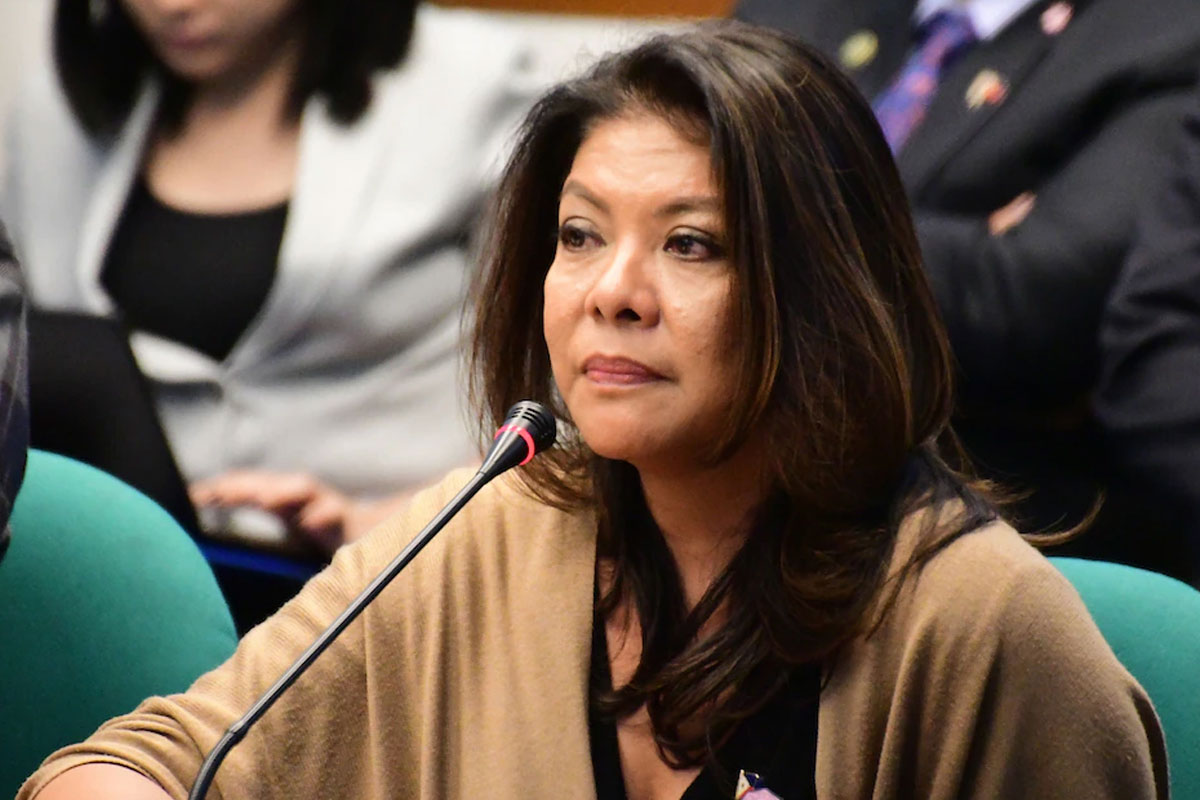 SHOW ALL
Calendar