PH ties with Japan a priority
THE bilateral relations between the Philippines and Japan will remain among the country's top foreign policy priorities whoever wins in the upcoming May 9, 2022 presidential elections, Philippine Embassy Deputy Chief of Mission Robespierre Bolivar has said.
Bolivar made the assurance to the newly-elected officers of the Japan-Philippines Parliamentary Friendship League (JPPFL) during its general meeting.
In his remarks during the JPPFL's general meeting, Bolivar stated that "despite the change in our leadership, one of the things which, in my view, will remain constant in our foreign policy is the importance we will place on our relations with Japan".
He encouraged the parliamentarians to continue supporting efforts to strengthen cooperation between the Philippines and Japan.
Bolivar highlighted the recent milestones in Philippines-Japan bilateral relations, including the inaugural Foreign Affairs and Defense Ministers Meeting, called the "Two Plus Two" last month and the convening of the first Maritime Dialogue, which discussed the two countries' common concerns as regards the management of the seas.
"As archipelagic nations, Japan and the Philippines both have a crucial stake in protecting our seas…it is essential that we continue to cooperate on issues, such as maritime domain awareness, maritime security and environment protection", the Deputy Chief of Mission noted.
Bolivar also thanked Japan for its support for the Philippines' efforts to mitigate the effects of the pandemic, including its donation of more than 3 million doses of AstraZeneca vaccines.
He emphasized that "given the continuing COVID-19 pandemic, our cooperation in the field of healthcare is of the utmost importance. This is why the establishment of our Joint Committee on the Fields of Healthcare in 2021 is crucial."
The Deputy Chief of Mission recalled that the Philippines and Japan celebrated the 65th anniversary of the normalization of its bilateral relations in 2021, the same year the Philippine Olympic Team won its historic first Gold Medal and the country's biggest medal haul in the Olympic Games to date.
He noted that "while Japan will undoubtedly continue to be our friend closer than a brother, Japan has also become an indelible part of Philippine Olympic history."
The JPPFL is composed of members of the House of Councillors and House of Representatives of the Japanese Diet. This was the first meeting of the JPPFL since the pandemic began in early 2019.
AUTHOR PROFILE
Overseas Filipino Workers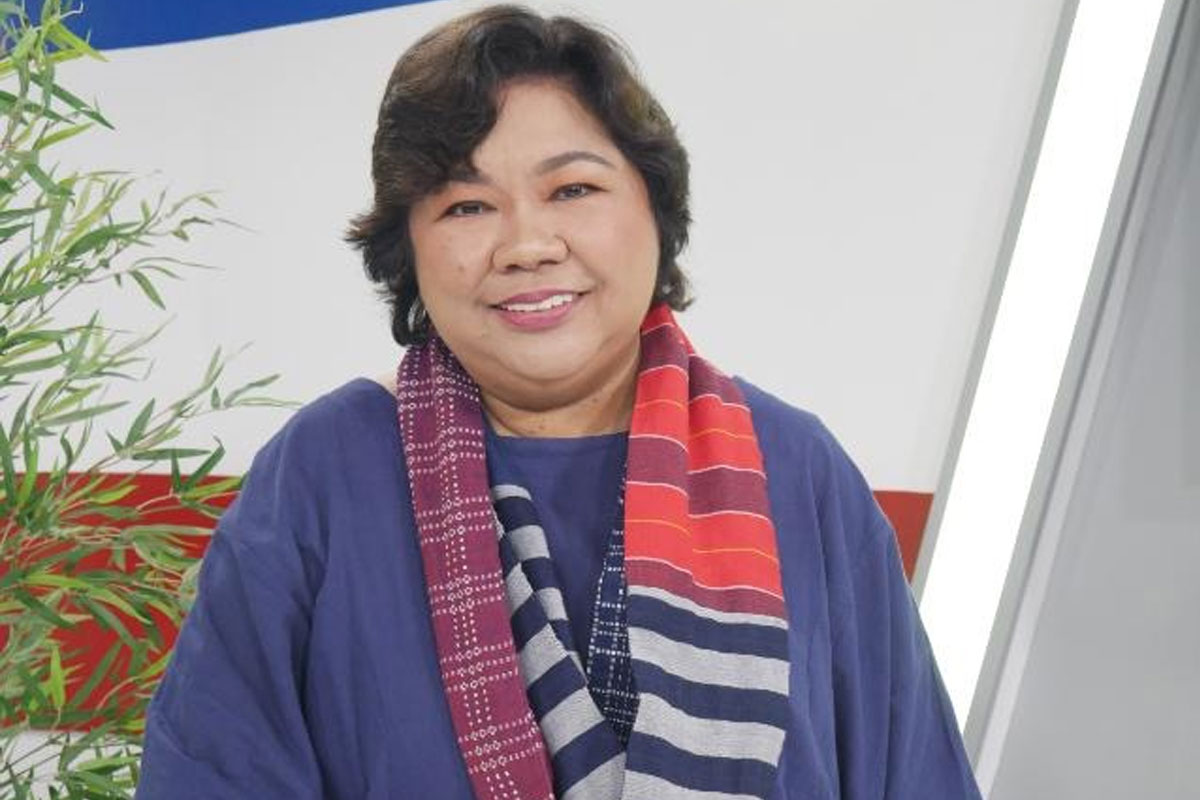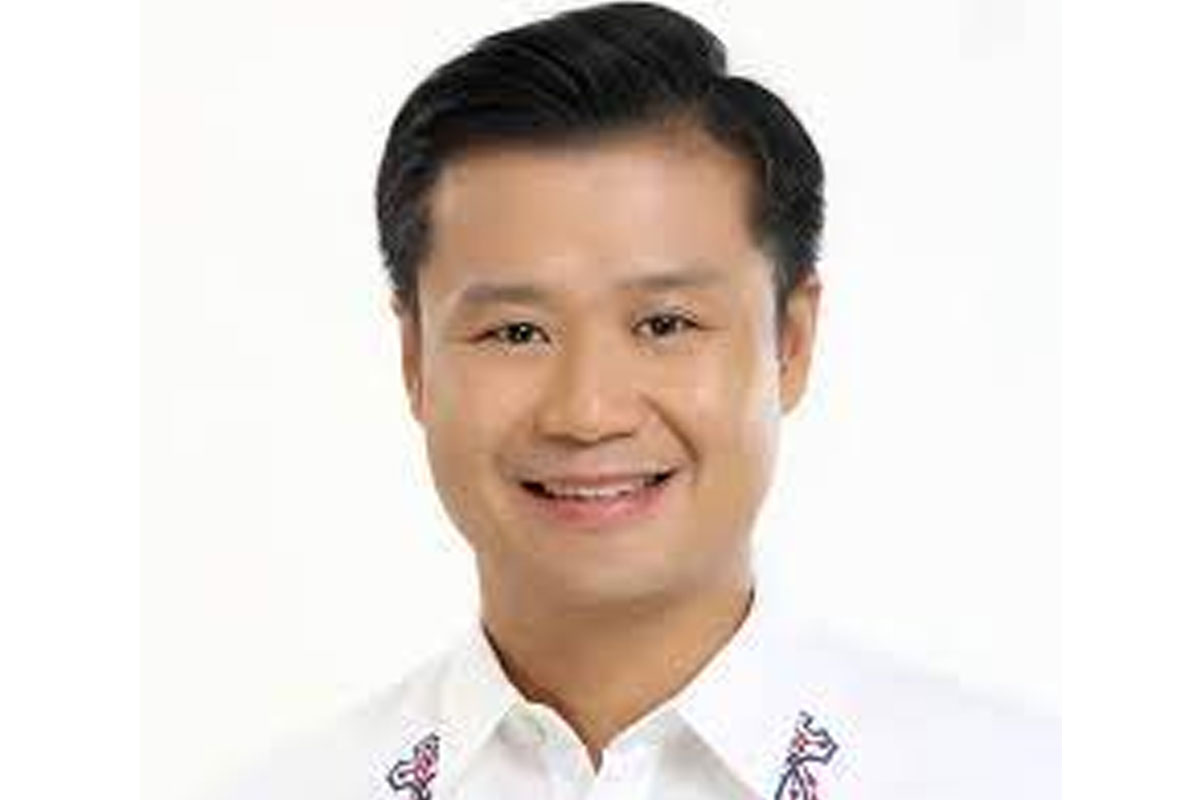 SHOW ALL
Calendar