PH, S.Korea ink MOU tp promote safety of workers
THE Philippines signed an undertaking with the Government of South Korea to promote the safety and health of foreign workers including Filipinos in Seoul.
Philippine Ambassador to South Korea Theresa Dizon – De Vega signed the Letter of Intent (LOI) on the Prevention of Industrial Accidents of Foreign Workers together with President Uh Soobong of the HRDK, President Ahn Jong Ju of the Korea Occupational Safety and Health Agency (KOSHA) and the Embassies of Employment Permit System (EPS) sending countries.
Under the LOI, an app on occupational safety and health will be produced in various languages and local safety trainers will be developed to help prevent industrial accidents among EPS workers.
This, at the sidelines of the recent 2022 EPS conference attended by De Vega.
The Ambassador, during the conference highlighted the enduring cooperation of the Republic of Korea (ROK) and the 16 participating countries in the EPS including the Philippines.
In her message, the Philippine Ambassador lauded the important measures taken by the Philippines and ROK, through their respective agencies, in expediting the entry and re-entry of new Filipino EPS workers to Korea which has reached over 3,600 in recent months.
Citing the challenges faced by governments, employers and workers during the pandemic, she put forth concrete suggestions on the process of hiring of Filipino workers particularly those affected by cancellation and entry suspension in consideration of their competence, language skills, and loyalty to companies.
She also underscored the value of enhanced coordination through regular meetings of the Embassies with the Ministry of Employment and Labor (MOEL) and the Human Resource Development Service of Korea (HRDK).
"As a stakeholder, the Philippines' commitment to continually achieve constructive and cooperative solutions on EPS is as strong as it was 18 years ago when we first signed the MOU on EPS with Korea", the Ambassador said.
De Vega's participation in the Opening Ceremony of Korea's National Skills Competition and an industrial visit to the Korea Aerospace Industries (KAI) likewise provided an important opportunity for more Embassy engagement with the HRDK and industry partners on employment and skills development.
The EPS conference was organized by the HRDK as a venue for exchanging experiences and inputs on EPS. It was attended by HRDK and local government officials, and the Ambassadors and Labor Attaches of the participating countries.
AUTHOR PROFILE
Overseas Filipino Workers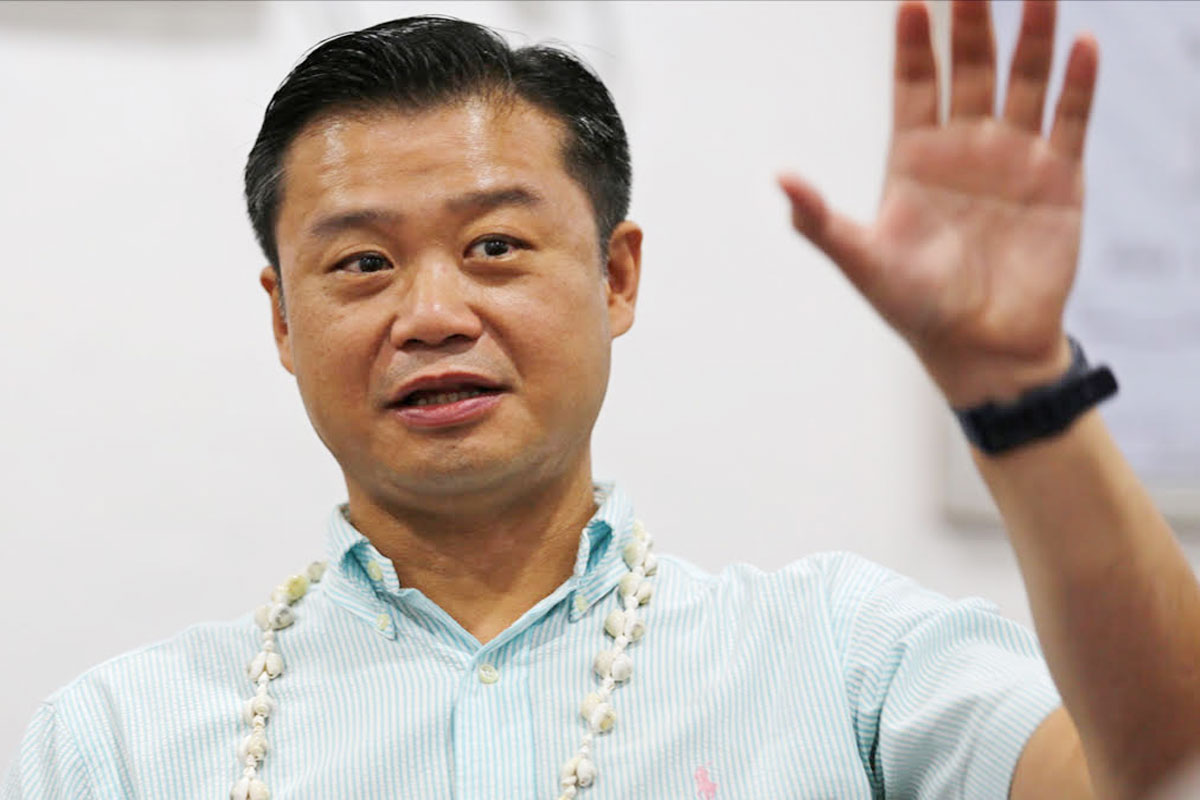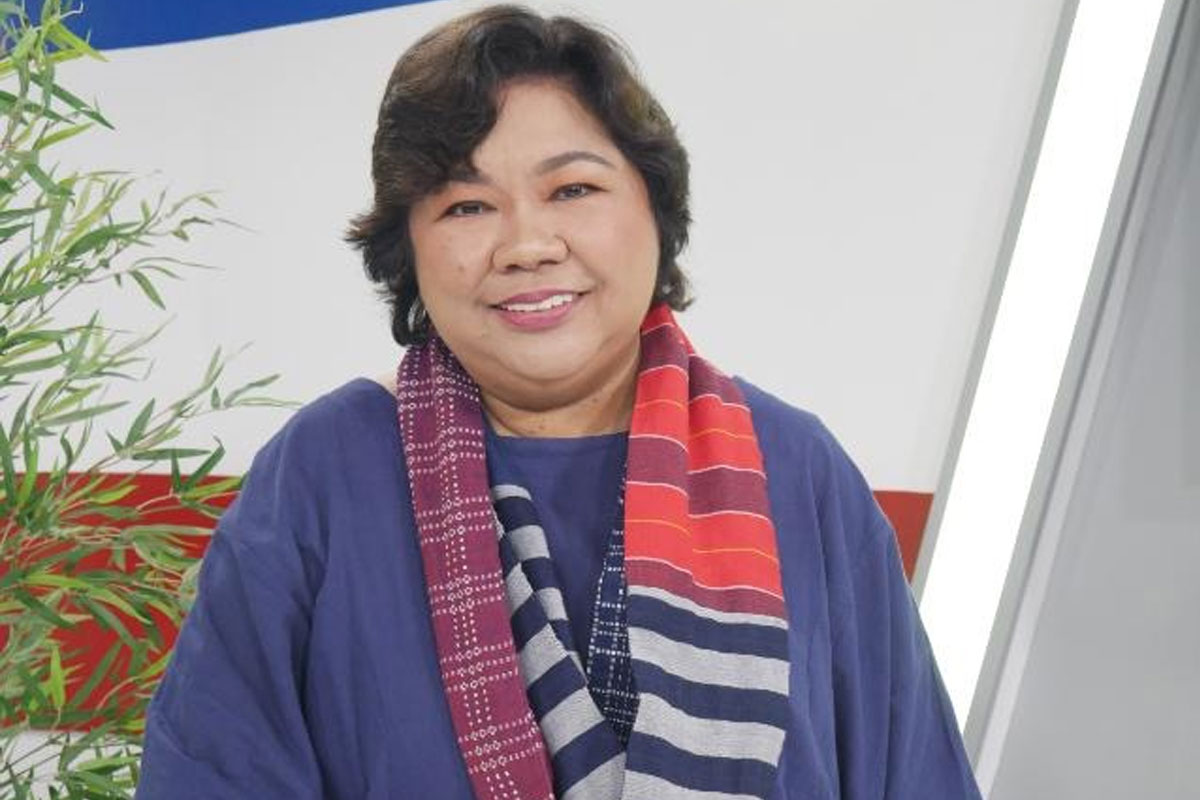 SHOW ALL
Calendar