PH rescuers coming home from Turkey March 1
THE 82-member Philippine Inter-Agency Humanitarian Contingent (PIAHC) to Türkiye will be back in the country by March 1.
"The team will (be) back in the Philippines not later than March 1, 2023," Office of Civil Defense (OCD) spokesperson Assistant Secretary Bernardo Rafaelito Alejandro IV said in an update Tuesday.
He added that both teams of the PIAHC, the Urban Search and Rescue (USAR) and Philippine Emergency Medical Assistance Team (PEMAT), will be ceasing their operations by Feb. 24 (local time).
"Due to the decrease in chance of finding signs of life and rescuing survivors, the USAR team of the PIAHC was earlier placed on stand-by awaiting request for assistance on retrieval operations from the Turkish Local Emergency Management Authorities," Alejandro said.
The Filipino USAR team has so far assessed 38 buildings and recovered four cadavers from the rubble.
However, the OCD spokesperson said the PEMAT continues to provide medical care to Turkish patients.
As of Monday, the PEMAT has so far catered to 668 individuals in the country's southeastern city of Adiyaman.
Alejandro earlier said Ankara will no longer accept a second contingent from Manila to help in operations in the aftermath of the magnitude 7.8 earthquake that rocked the country last Feb. 6.
The Turkish government, however, said the Philippines can send or donate non-food items, he added. Philippine News Agency 
AUTHOR PROFILE
Overseas Filipino Workers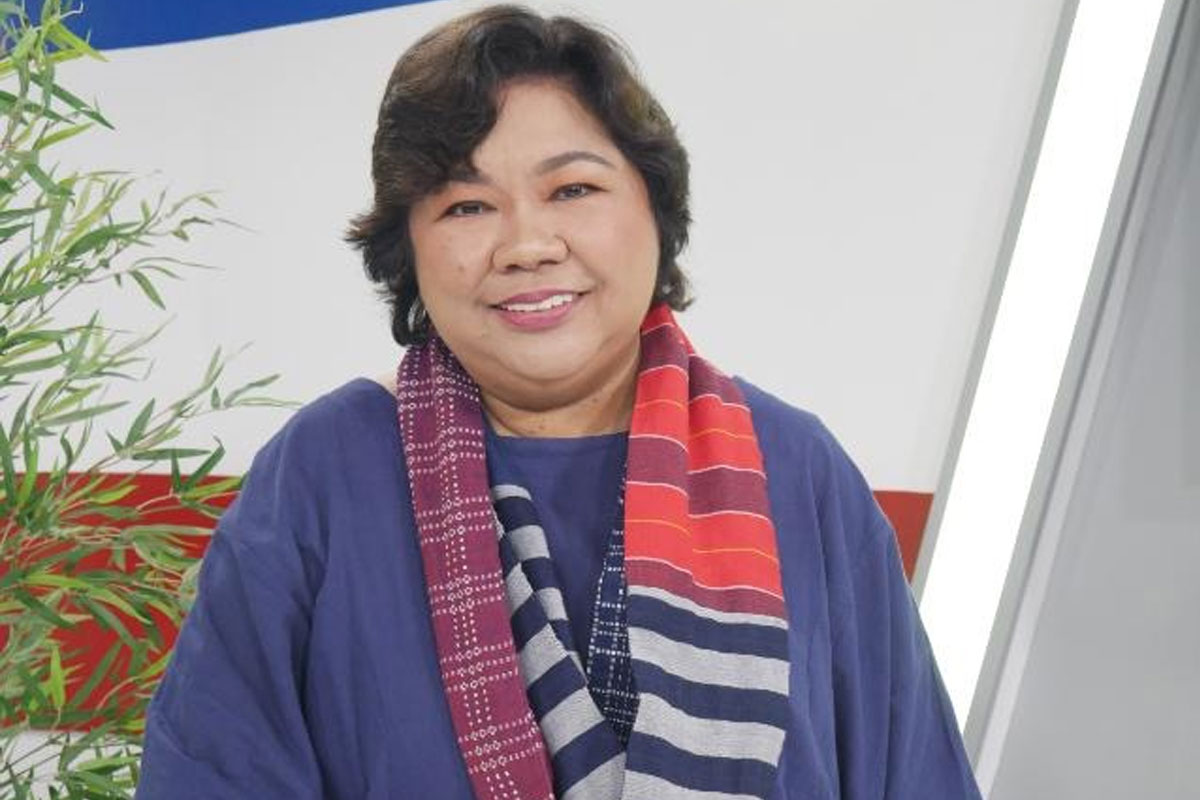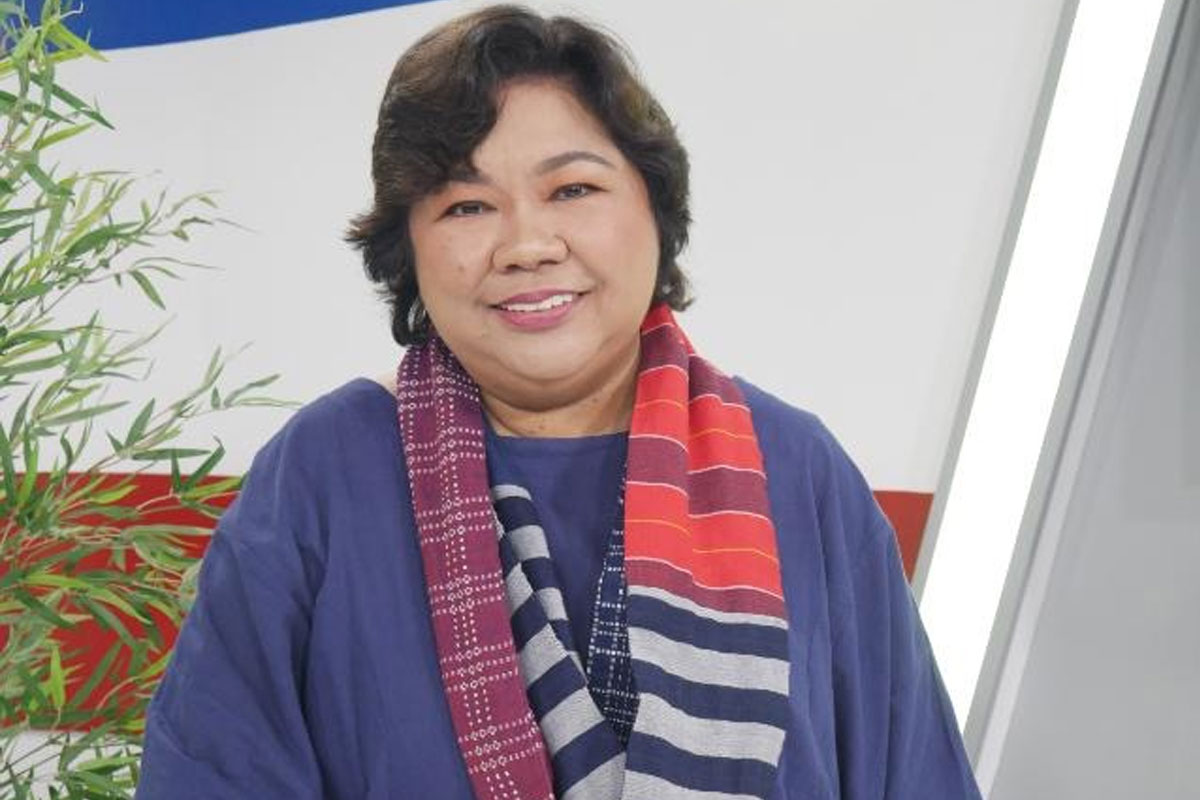 SHOW ALL
Calendar