PH prefers to settle disputes peacefully–DFA sec
WHILE the Philippines is prepared to defend its sovereignty, Foreign Affairs Secretary Enrique Manalo said Manila prefers to peacefully settle disputes in accordance with international law, citing the challenges it is facing regarding the territorial issues in the South China Sea.
Speaking on behalf of President Ferdinand R. Marcos Jr. at the United Nations General Assembly (UNGA) general debate in New York City, USA Sunday, Manalo said that preservation of rules-based global order is everyone's responsibility.
"The preservation of a rules-based global order is our collective responsibility. The UN is underwritten by a rules-based order governed by international law and informed by the principles of equity and of justice."
"This has always been our position with respect to the disputes in the West Philippine Sea, in as much as we are prepared to defend our sovereignty, sovereign rights and territorial integrity," he said.
The Philippines is "a friend to all and enemy to none," Manalo stressed.
"Our constitution renounces war as an instrument of national policy, adopts the generally accepted principles of international law as part of the law of the land and adheres to a policy of peace, equality, justice, freedom, cooperation, and amity with all nations," the Secretary added.
The Philippines, a champion of the 1982 UN Convention on the Law of The Sea (UNCLOS), was one of the first states to recently sign the Treaty on Marine Biodiversity of Areas Beyond National Jurisdiction that opens new windows to cooperate in the responsible stewardship of the high seas.
He pointed out "the primacy of the UNCLOS was affirmed by the 2016 Arbitral Award on the South China Sea.
The Award definitively settled the status of historic rights and maritime entitlements in the South China Sea, declaring without legal effect claims that exceed entitlements beyond the geographic and substantive limits of UNCLOS."
In 2015, The Hague awarded to the Philippines the case it filed against China's expansive nine-dash line claims in the South China Sea.
China however, refused to accept the verdict, saying it was "null and void."
AUTHOR PROFILE
Nation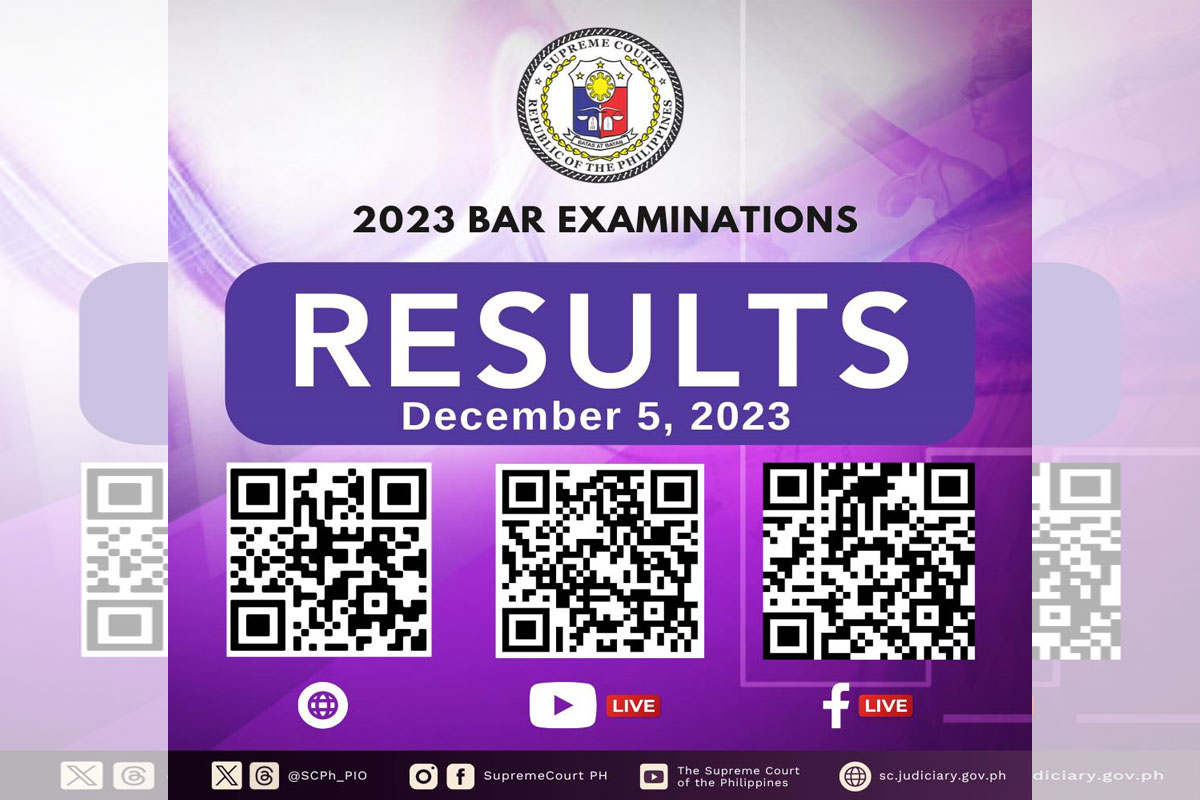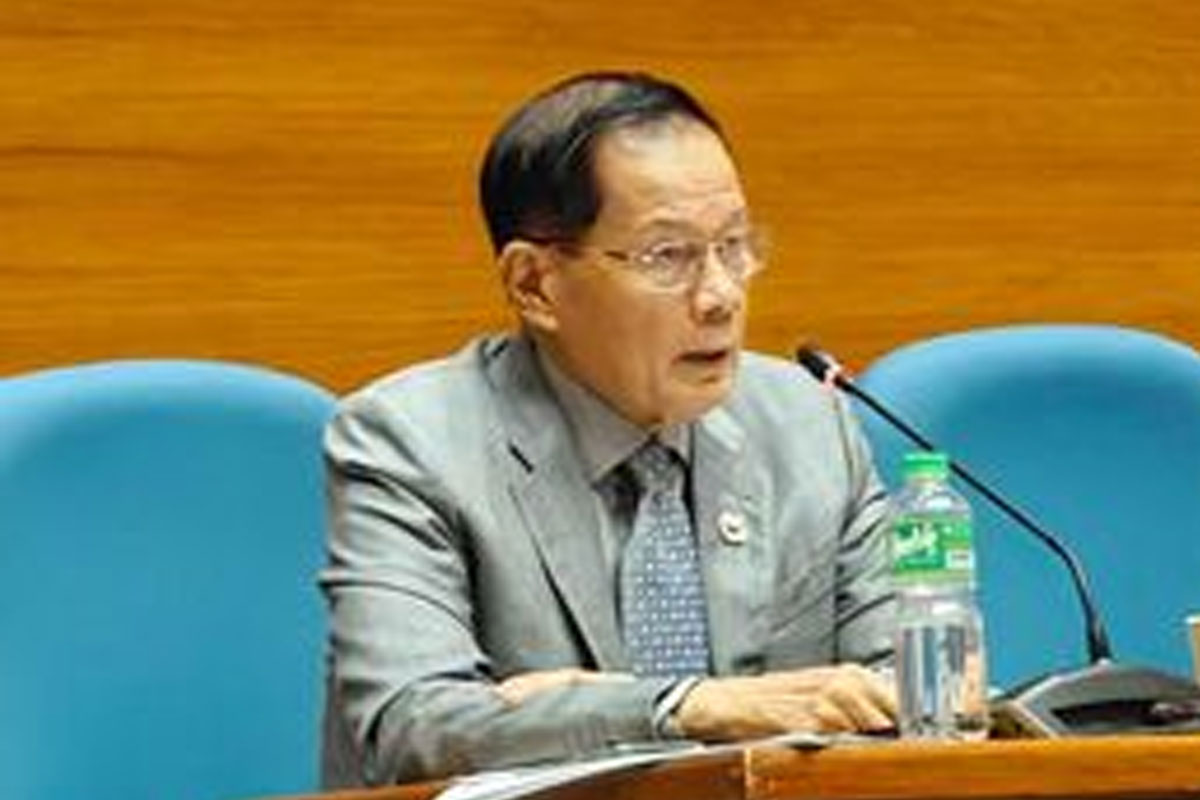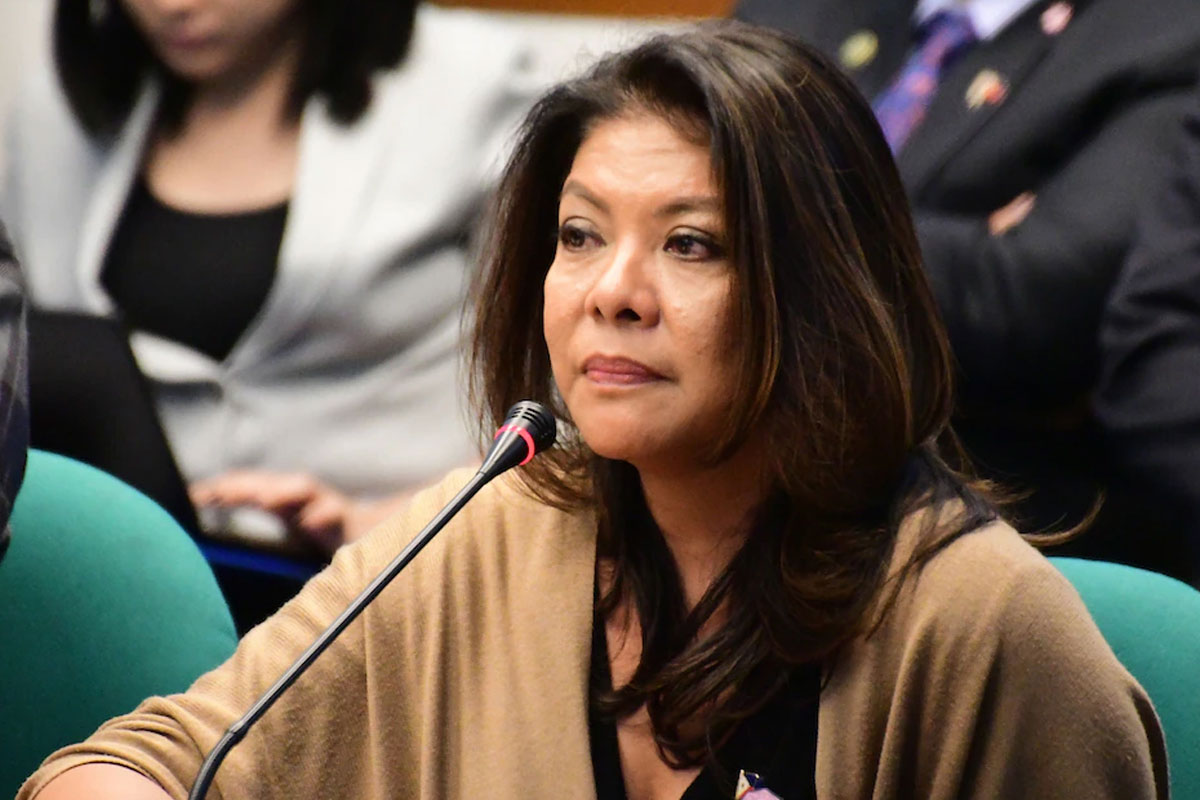 SHOW ALL
Calendar