PH pledges P11M for emergency response fund
AMBASSADOR and Permanent Representative to the United Nations (UN) Antonio M. Lagdameo announced that the Philippines pledged more than P11 million (US $200,000) for the United Nations Central Emergency Response Fund (CERF) in 2023.
"Our pledge is an indication of our commitment to humanitarian action and of our responsible membership in the community of nations," said Lagdameo.
The CERF High-Level Pledging Event (HLPE) for 2023, organized by the UN Office for the Coordination of Humanitarian Affairs (OCHA), aims to mobilize financial resources to ensure that CERF is well positioned as one of the most effective financing tools to provide time-critical, life-saving humanitarian assistance.
In his remarks, Lagdameo said, "the President is a committed partner of UN OCHA. Being one of the world's most at-risk countries, the Philippines invests in disaster preparedness and early warning systems at national and local levels through strong engagement with international humanitarian organizations, civil society and the private sector."
"We encourage other developing countries to support UN OCHA and to contribute to CERF, a fund that is for all, by all," he added.
CERF remains one of the most effective and fastest mechanisms available to UN agencies and their partners in countries affected by emergencies.
In 2022, CERF continued to play a pivotal role in meeting the ever-rising humanitarian needs of people caught up in crises.
As of November, CERF had allocated over US$700 million to support millions of people in need of urgent assistance in some 40 countries, the second-highest amount released from CERF after the record-breaking 2020, when $848 million was disbursed.
When Super Typhoon Rai (Odette) pummeled coastal communities in the Philippines in December 2021, CERF allocated US$12 million to provide life-saving humanitarian assistance to the most affected people.
The CERF pledging event was hosted by Under-Secretary-General for Humanitarian Affairs and Emergency Relief Coordinator Martin Griffiths.
UN Secretary-General Antonio Guterres delivered a message encouraging Member-States to contribute to CERF and support UN's humanitarian action.
According to the Secretary General, "CERF is a United Nations success story. In crisis around the world, CERF gives people a lifeline of hope".
AUTHOR PROFILE
Nation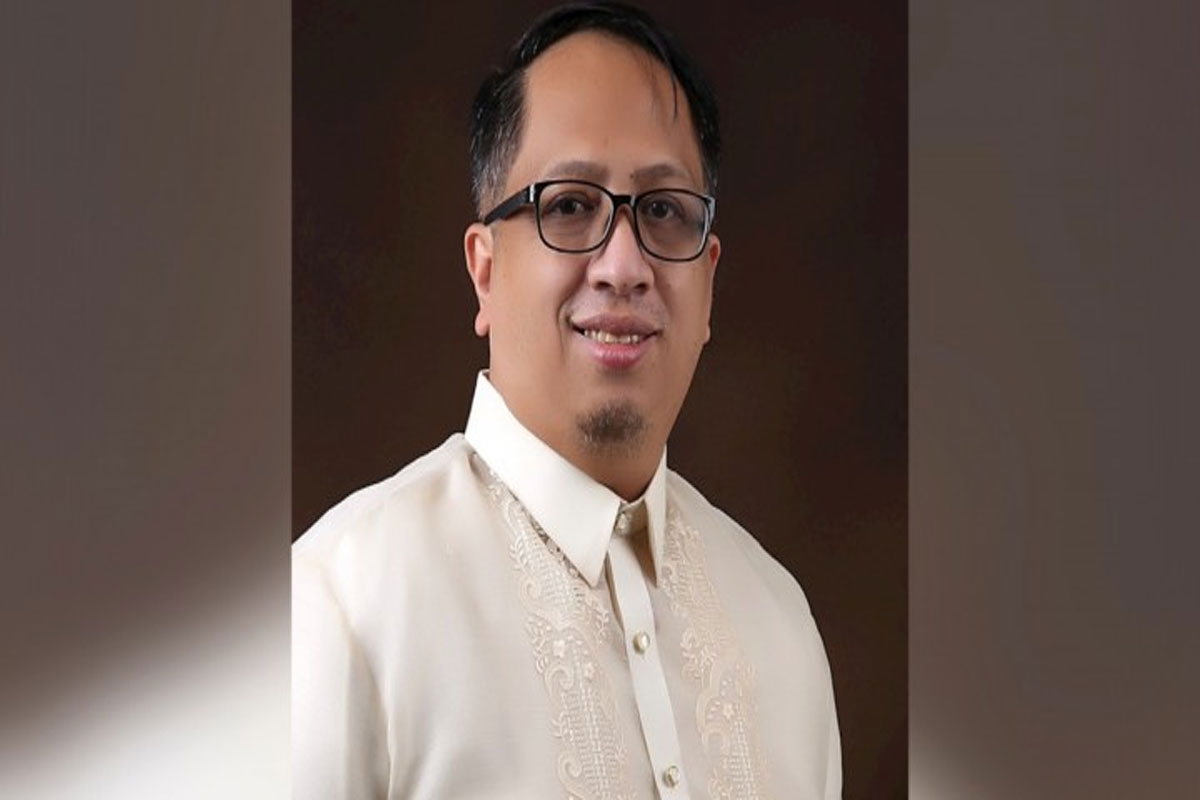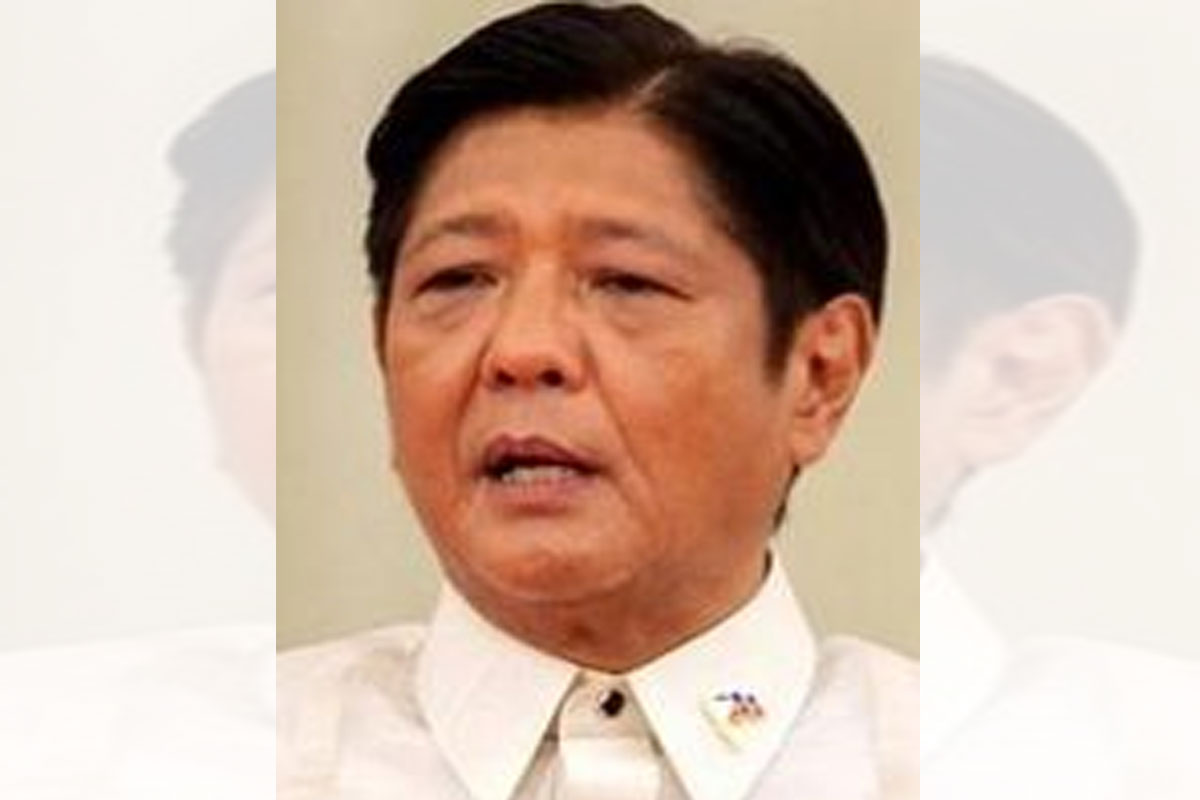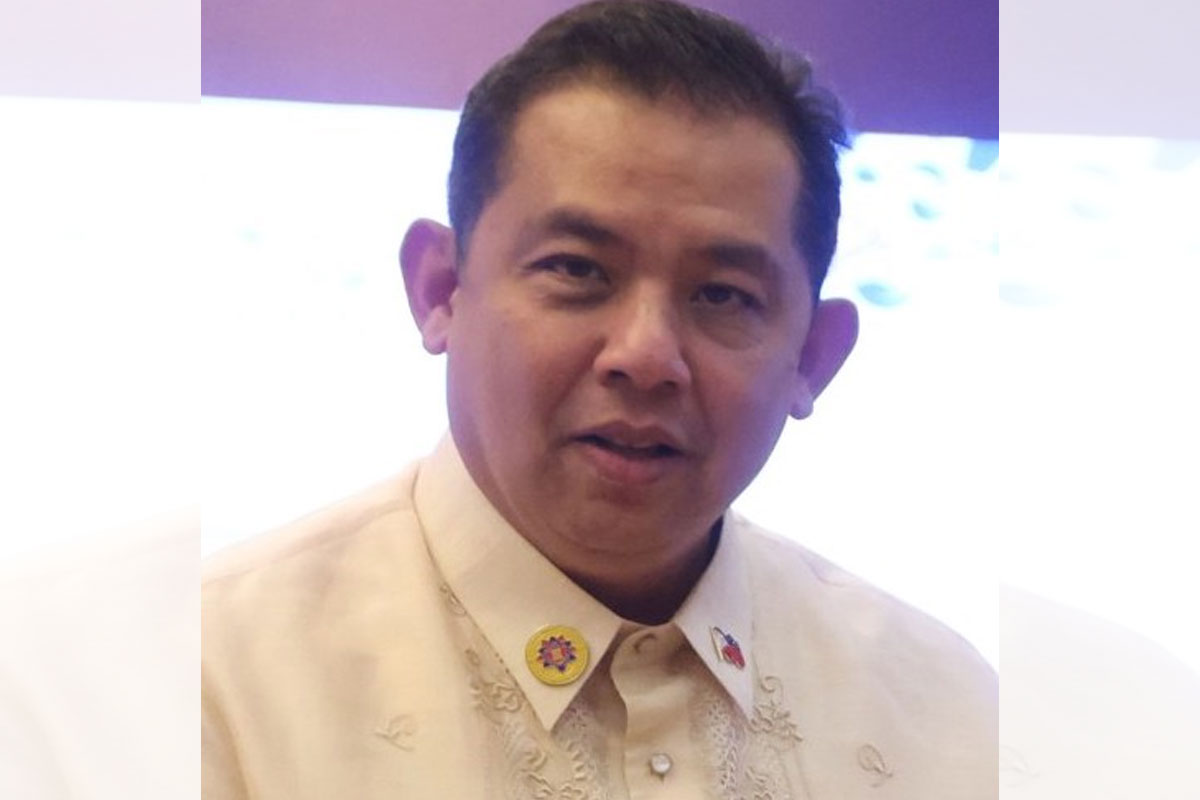 SHOW ALL
Calendar