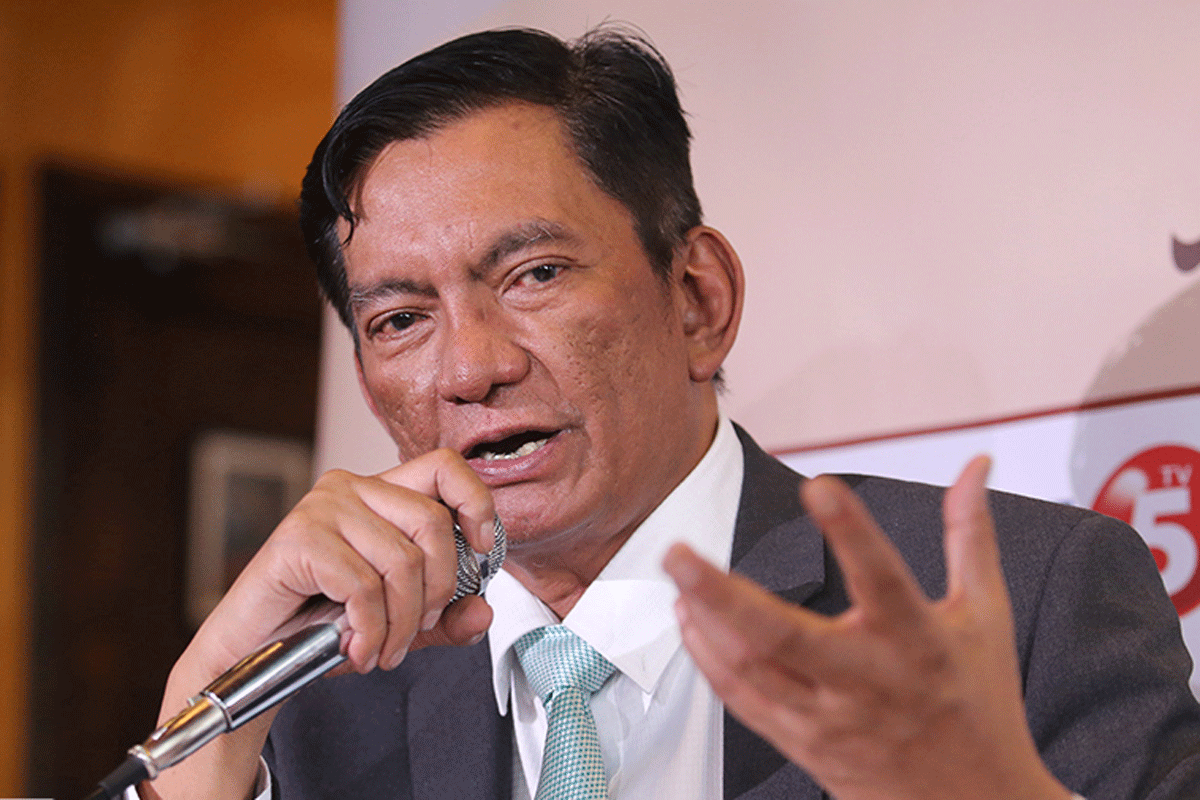 PH must tackle underemployment – Salceda
WHILE the January unemployment figures demonstrate a lower unemployment rate from 6.6% in December to 6.4%, House Committee on Ways and Means Chairman and Albay 2nd District Rep. Joey Sarte Salceda said the country is still in need of "higher-quality jobs, as underemployment numbers remain worrisome."
"Underemployment, the share of workers looking for side jobs to augment income, went up to 14.9% in January from 14.7% in December. That remains a cause for concern. It could mean workers are simply taking whatever jobs are available, no matter how low-paying they are," Salceda said.
"It could also mean that wages are simply no longer enough to meet the needs of more Filipinos, and that would be consistent with what's happening on the ground with food prices," Salceda added.
"It could also mean that government income support does not meet the needs of working households, hence, the search for secondary employment," Salceda explained.
Salceda earlier called for subsidies funded from incremental revenues from VAT due to higher oil prices in November, before the government announced this week the grant of P200 monthly subsidies to lower-income households.
Salceda explained that "while the easing of quarantine restrictions continues to create new jobs, most new businesses still appear to be on test-drive mode, preferring to wait and see with hiring rather than onboard more employees only to see restrictions imposed again."
Salceda also took to task "the seemingly arbitrary way that provinces are assigned to different alert levels."
He cited the case of Albay, his home province, where most municipalities have not recorded COVID-19 cases in weeks and where hospital utilization rates are low.
"We are still on Alert Level 2, even when we are clearly doing much better than even NCR areas in Alert Level 1. We just want a more rational system for designating provinces' alert levels. The wrong alert level can kill jobs," Salceda said.
"You want the alert level system to be proportional to the actual risks so that people are not unnecessarily constrained from going about their business. We need to fix the alert level system if we want to protect jobs," Salceda added.
AUTHOR PROFILE
Nation
SHOW ALL
Calendar