 PH, Morocco mark 46 years of strong relations
THE Philippines is eyeing stronger economic relations with Morocco in consideration of its linkages with the African markets.
Ahead of Manila and Rabat's 50th anniversary of diplomatic relations in 2025, Philippine Ambassador to Morocco Leslie Baja said interactions between the two states have steadily increased, with a number of agreements signed in the past year alone.
"Two years from now hopefully, there can be an increase in high-level visits. Hopefully in 2025, it could also be the highest level," he told the Philippine News Agency in an interview.
"What I'd like to see is really on the economic side because we do need more economic partners in the Philippines and if we are able to look at Africa, not just Morocco as a product and investment destination, then I think we'll be able to further help the economy," he added.
Baja said the region can be considered a "niche market" but if Manila is able to tap that, it could be looking at a multibillion dollar worth of consumer base.
"We find Africa a big enough market not just for us to consider looking into it, investing in it or trading at the very least. In the same vein, we're working very hard to see more Moroccans going to the Philippines and Southeast Asia, basically," he said.
The Philippine Embassy in Rabat, he said, is currently working with the Philippine Chamber of Commerce and Industry (PCCI) and its Moroccan counterpart to create a possible agreement "to link the private sector of each country to each other".
"Through this agreement, they would have a network of several thousand enterprises that can link up directly with each other on whatever economic relations that they want with each other," he said.
Citing latest figures, Baja said Morocco currently ranks as the Philippines' 70th top trading partner out of 231, with the bilateral merchandise trade in 2022 reaching USD30.96 million.
"Our exports to Morocco increased by 9.61 percent from 2021 so there is an increase in our exports, although the balance of trade is still in favor of Morocco," he said.
The Philippines and Morocco formally established diplomatic relations on April 10, 1975. In 2020, the Philippine Embassy was opened in Rabat after decades of closure due to budget constraints.
During the visit of former Foreign Affairs Secretary Teodoro Locsin Jr. to Rabat in March 2022, the two states signed an air services deal and a memorandum of understanding (MOU) on political consultations. On transportation, the Moroccan Railway Training Institute (IFF) and the Philippine Railway Institute (PRI) signed an MOU to strengthen cooperation on skills development.
In that same visit, the PNA and Maghreb Arabe Presse (MAP) inked a news exchange deal leading to MAP's deployment of its first journalist to the Philippines in less than a year.Within 2022, the two countries also sought to expand cooperation on culture, education, as well as interparliamentary relations.
"Things have been holding in the relations between our country and Morocco. After the visit, a lot of things have transpired and a lot of agreements have been signed," Baja said.
"We have some pending agreements that are close to signing and hopefully can materialize within the year," he disclosed. Philippine News Agency
AUTHOR PROFILE
Nation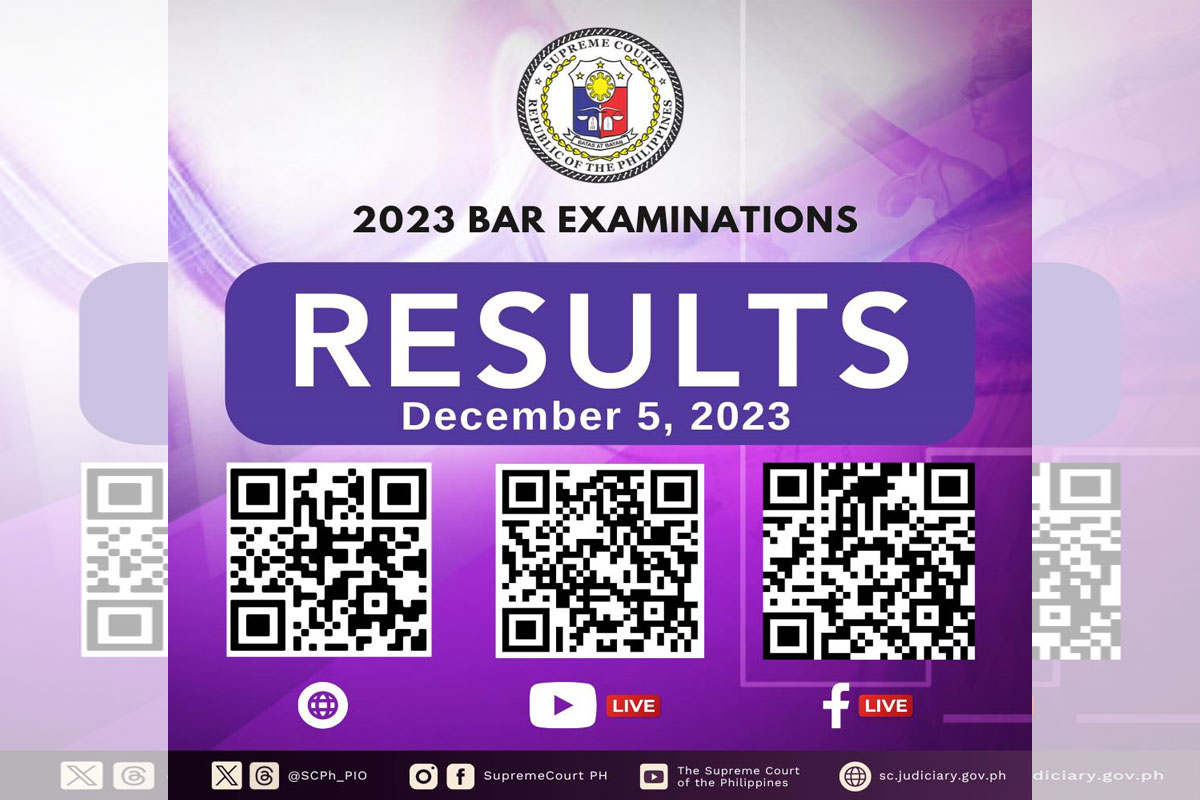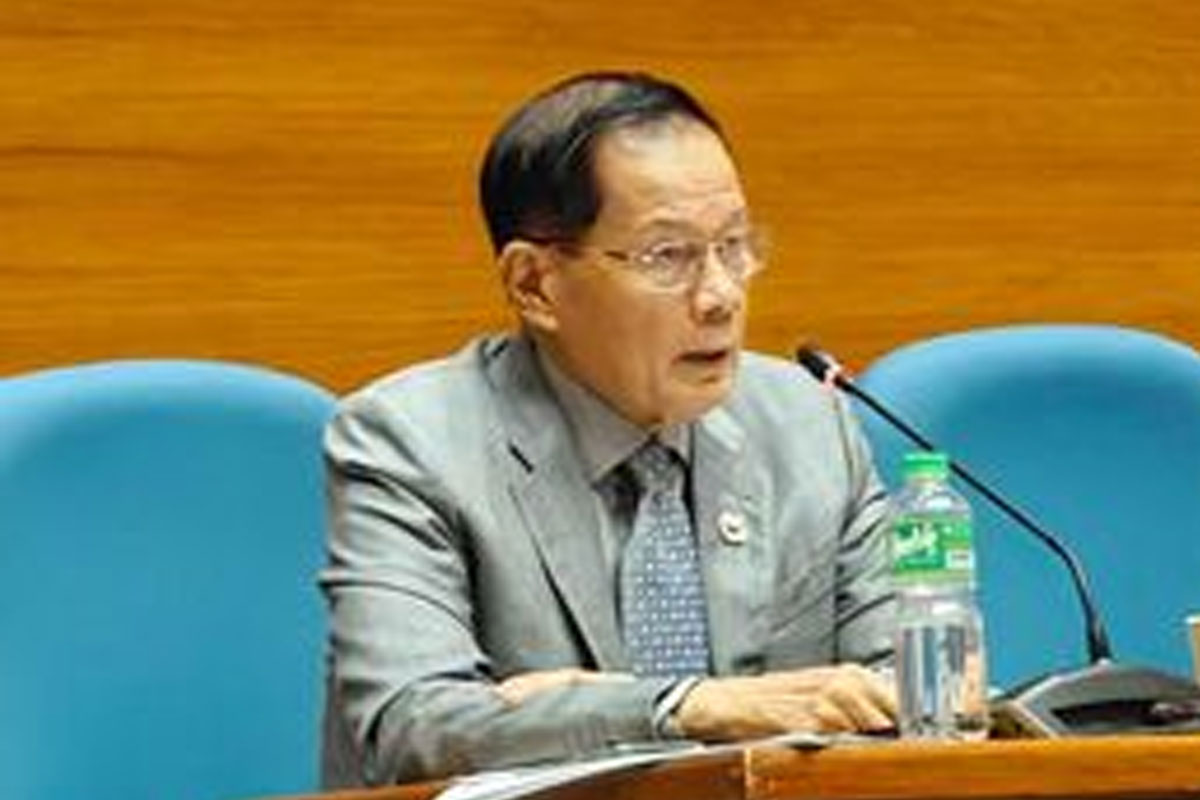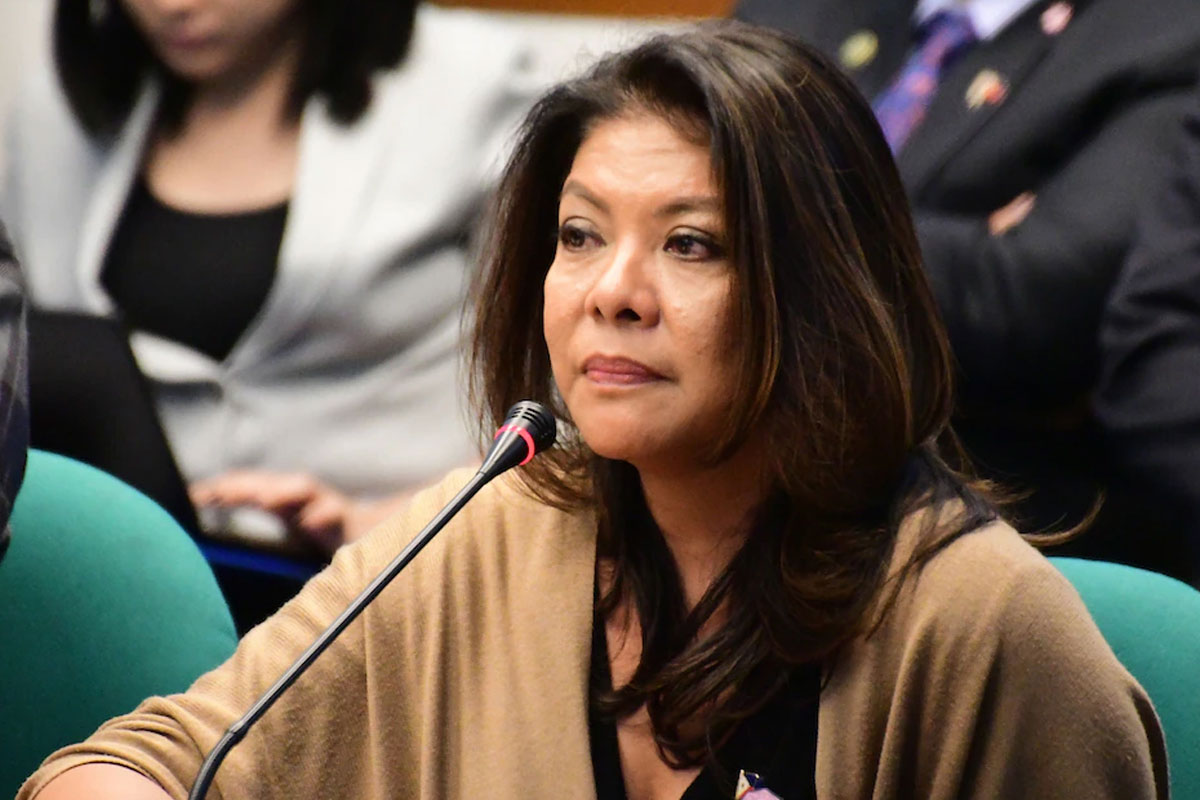 SHOW ALL
Calendar