 PH logs 21.8K fresh infections, 616 new recoveries
MANILA – New coronavirus infections in the country soared anew after 21,819 fresh cases were reported on Friday.
In its COVID-19 bulletin, the Department of Health said this raised the active case tally to 77,369 out of a total of 2,910,664 confirmed infections since the beginning of the pandemic in March 2020.
The number of fresh infections on Friday exceeded anew Thursday's 17,220 new cases.
Meanwhile, 973 new recoveries raised the recovery count to 2,781,424, or 95.6 percent of all known infections.
Of these new cases, it said 99 percent or 21,656 cases occurred within December 25 to January 7, with the National Capital Region (NCR) reporting the highest number of infections at 13,634 or 63 percent, Region 4A at 4,129 or 19 percent, and Region 3 at 2,084 or 10 percent during the said period.
Out of the active cases, the majority at 70,321 have mild symptoms, those with moderate symptoms at 2,837, the asymptomatic at 2,438, those with severe symptoms at 1,461, and those in critical condition at 312.
Another 129 new deaths were reported, bringing the country's total COVID-19 deaths to 51,871 or 1.78 percent of known infections.
Health care utilization rate in the country remains relatively low, with 3,500 beds at intensive care units at 32 percent occupancy, 19,500 isolation beds at 35 percent occupancy, 12,500 ward beds at 31 percent occupancy, and 14 percent of 2,900 ventilators are in use.
In the NCR, there are 1,200 beds at 48 percent occupancy, 4,800 isolation beds at 47 percent occupancy, 3,900 ward beds at 59 percent occupancy, and 20 percent of 1,000 ventilators are in use. Philippine News Agency
AUTHOR PROFILE
Nation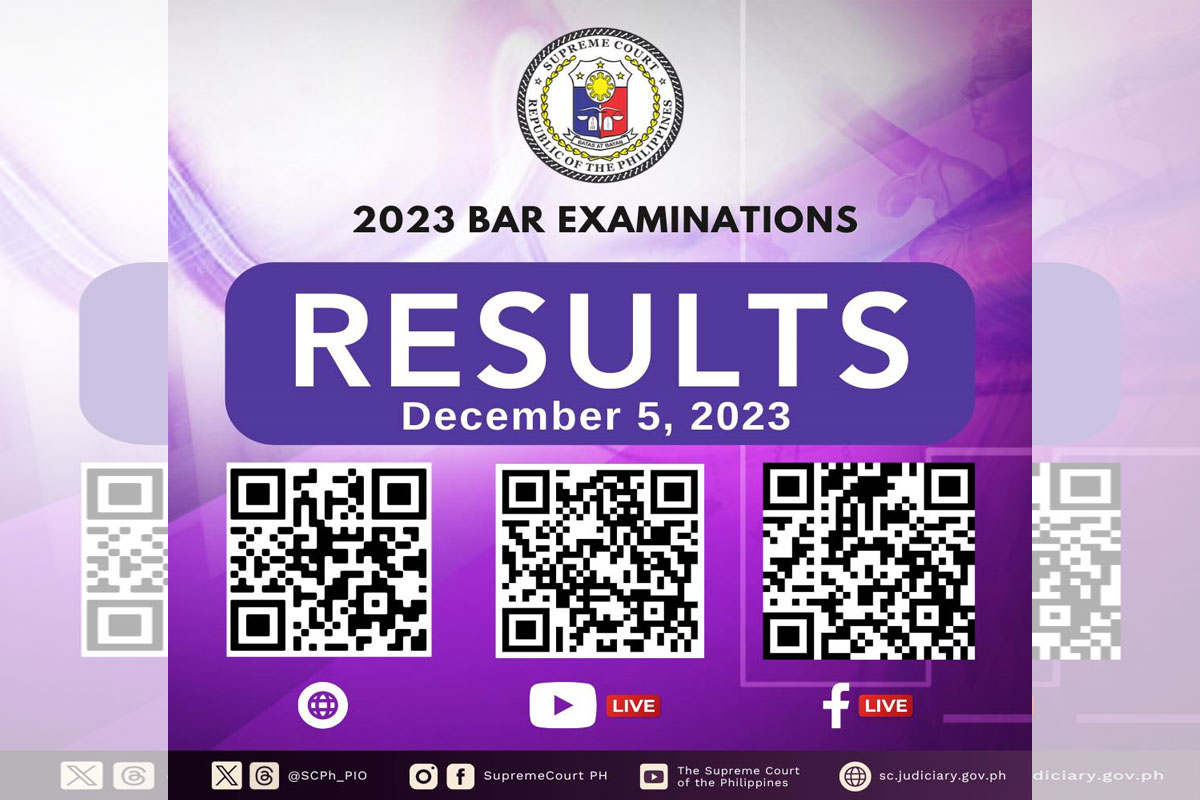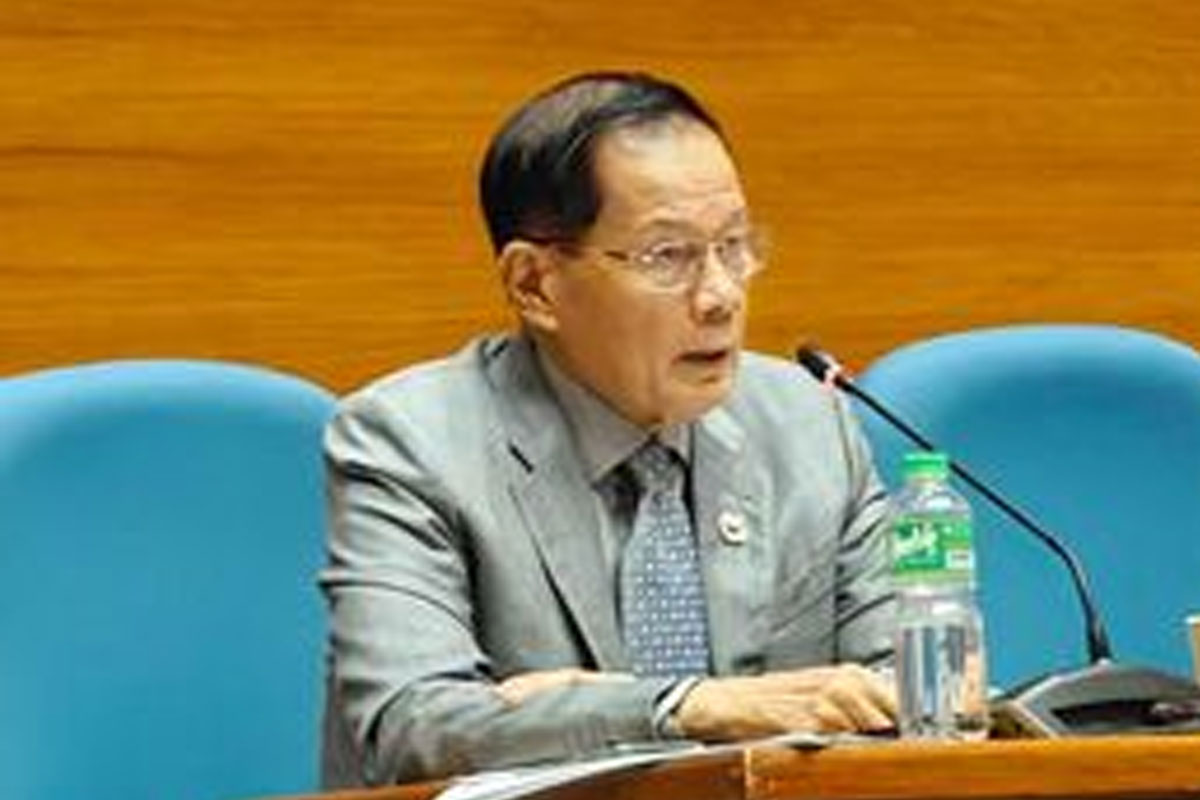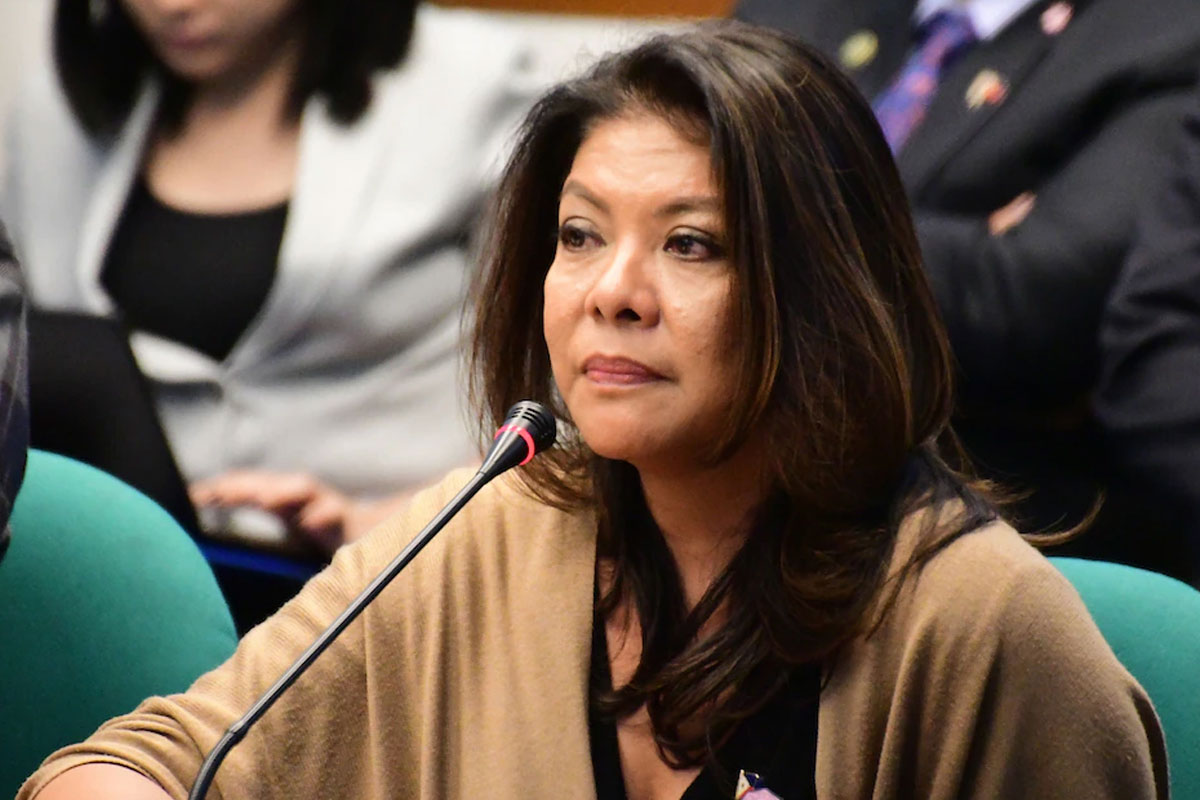 SHOW ALL
Calendar