Watanabe (right) eith boxer Eumir Marcial during the Tokyo Olympics opening ceremony. PSC photo
PH judokas ready for SEA Games
THE Philippines hopes to surpass its previous gold medal haul in judo in the coming 31st Southeast Asian Games in Vietnam in May.
Philippine Judo Federation secretary-general David Carter said the three golds they won during the 30th SEA Games in Manila two years ago will be most likely duplicated by the Filipino- Japanese judokas.
Homegrown bets, however, are raring to break the past record and help the Team Philippines' campaign to a podium finish in the biennial event originally scheduled last year but was moved this year due to a surge in COVID-19 cases.
"I think we can easily win a minimum of three gold medals courtesy of Kiyomi (Watanabe) and the Nakano brothers. Our local bets can do their share, too,"said Carter, the former PJF president who recently handed the baton to Ateneo judo club top brass and head coach Alexander Sulit.
"With president Ali( Sulit) at the helm of the judo association, we can expect another golden moment in judo in the 31st SEA Games in Hanoi," Carter told People's Tonight in an interview.
Aside from Filipino-Japanese bets Kiyomi Watanabe and brothers Shugen, Keishei and Kado Nakano, Carter is pinning his hopes on national pool mainstays Francis Teves, Alvin Mendoza, Daryl John Mercad, Bryan Quillotes, Gilbert Ramirez, Carl Dave Aseneta, John Viron Ferrer,Rick Jason Senates and Marco Tumapad in the men's division.
Top female bets include Helen Dawa, Jackielou Escope, Maria Jennalane Lopez and Krizzie Pabulayan.
Other leading Filipino-Japanese talents to watch are Shin Matsumura,Megumi Delgad, Rena Furukawa,Mariya Takahashi and Ryoko Salinas.
Carter and Sulit said members of the national judo team are all set to attend a comprehensive training for the biggest sporting event in the region later this month at the Rizal Memorial Sports Complex judo gym.
The formal training, however, was resheduled to another date due to the surge in the COVID-19 cases in the metropolis.
"I'm optimistic that we can finally resume training next month after the lifting of COVID alert level in Metro Manila and nearby provinces," explained Carter, who is also a member of the board of the Philippin Olympic Committee (POC)..
"We're just waiting for the green light from the Philippine Sports Commission (PSC), which will decide on the new schedule of bubble training based on the recommendation of the IATF (Inter-Agency Task Force) and the Department of Health.
AUTHOR PROFILE
Other Sports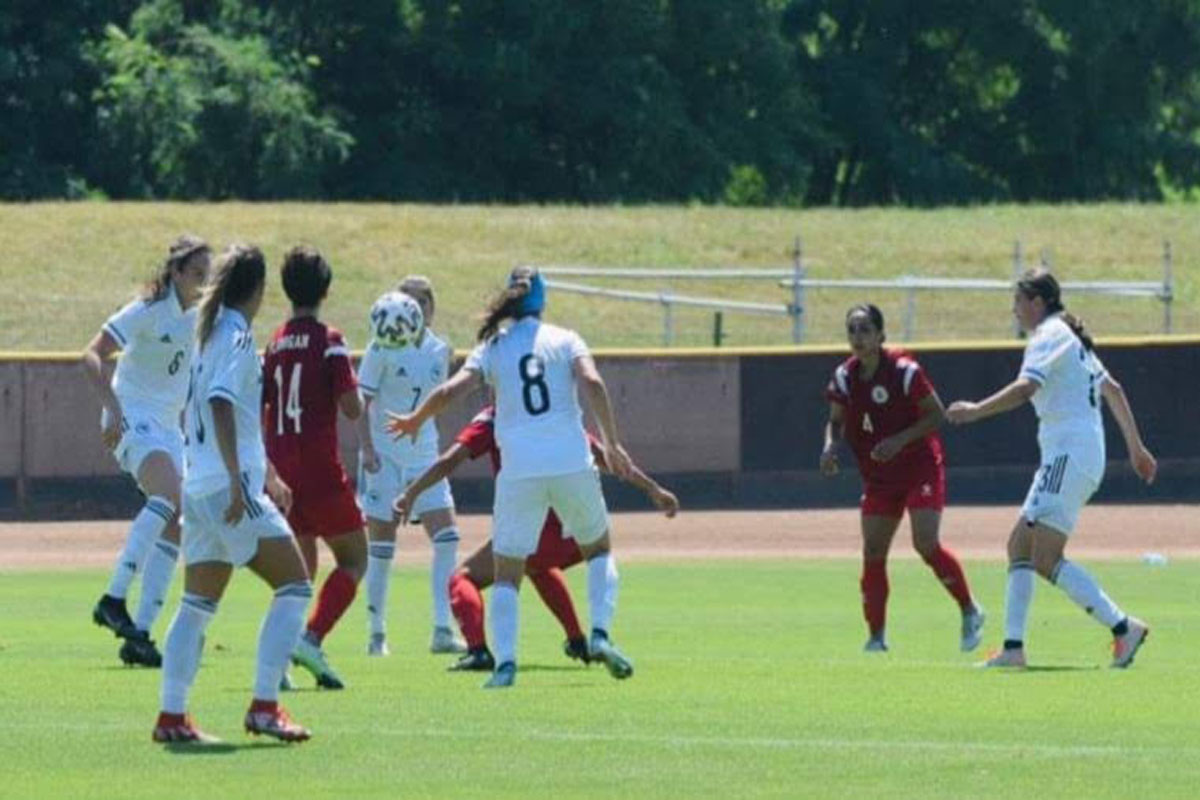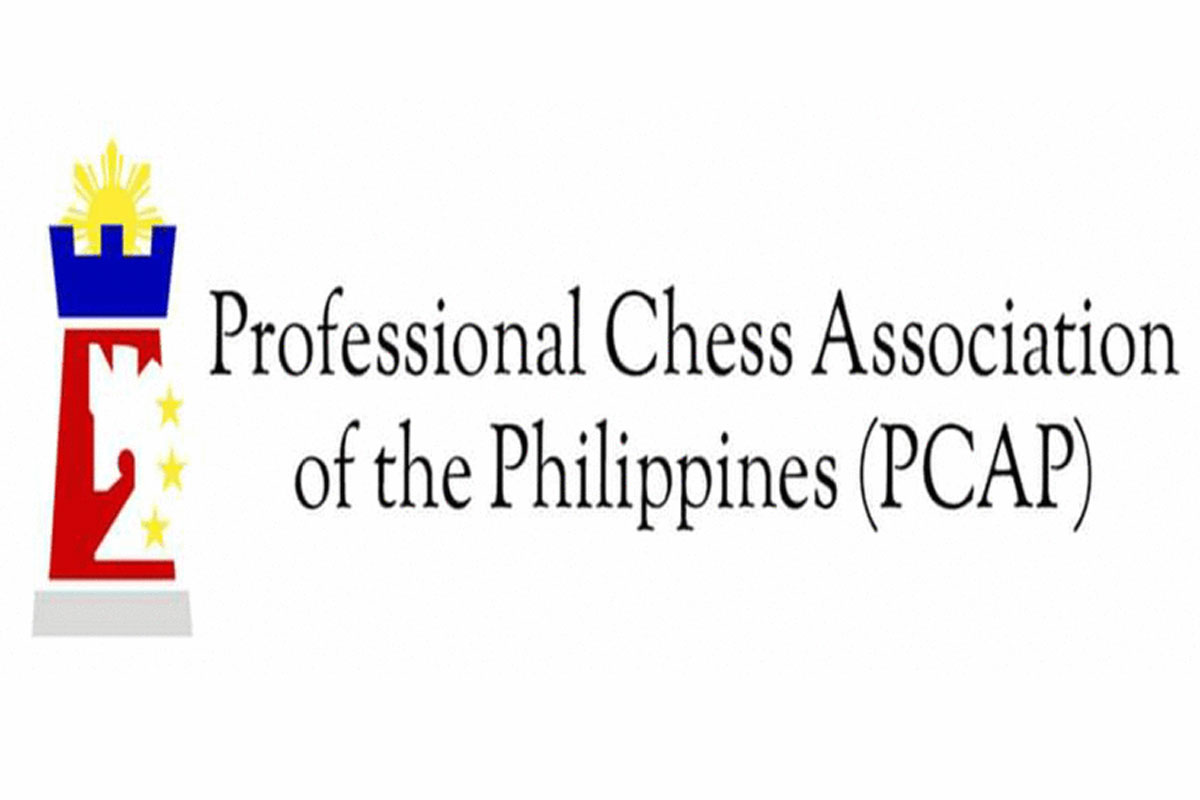 SHOW ALL
Calendar