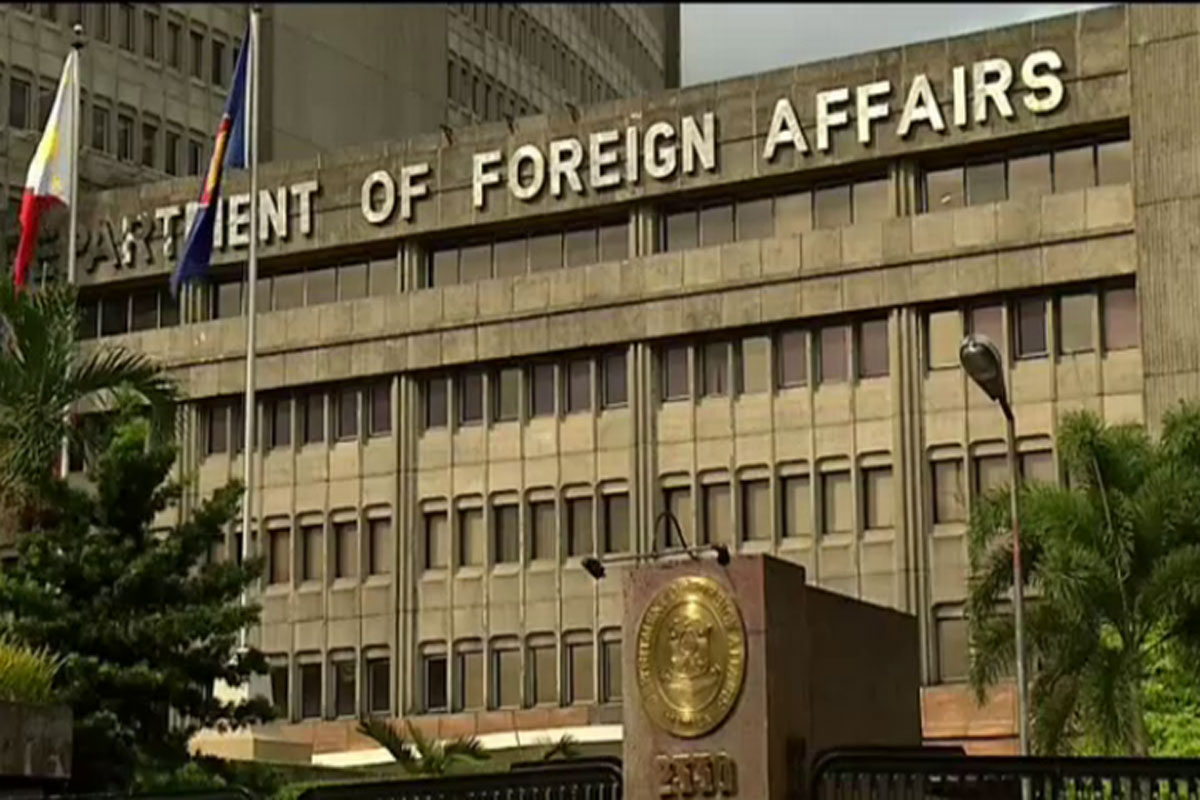 PH joins US, other countries in democracy declaration
THE Philippines joined the United States and several other countries around the world in endorsing the Summit for Democracy Declaration even as the Department of Foreign Affairs (DFA) "disassociates" itself from the Declaration's reference to the International Criminal Court (ICC).
In a statement, the DFA said its endorsement of the Summit is a testament to "our unwavering commitment to upholding our democratic values and principles and to strengthening our democratic institutions for the benefit of the Filipino people."
"The Philippines, however, disassociates itself from the Declaration's reference to the International Criminal Court (ICC). While the current language provides a qualifier that the ICC's role may be acknowledged provided it abides by the principle of complementarity, the Philippines' earlier decision to withdraw from the ICC was precisely because the Court failed the test of complementarity."
Manila does not recognize the ICC's jurisdiction and affirms that the Philippines has the jurisdiction to investigate and prosecute crimes, including those allegedly committed in the context of the country's anti-illegal drugs campaign.
The Philippines maintains that the rule of law and accountability are "fully functioning" through its criminal justice system and efforts to improve mechanisms, such as the AO35 Mechanism.
It upholds its commitment to fight impunity for atrocity crimes, notwithstanding the country's withdrawal from the Rome Statute, especially since the Philippines has national legislation punishing atrocity crimes.
The Philippines likewise reiterates its view that human rights-related dialogues and platforms must not be politicized and targeted against specific countries and instead be constructive, inclusive, and directed at delivering meaningful, long-lasting solutions, according to the DFA.
On climate change, the Philippines underscores the importance of effective implementation of obligations under the UNFCCC and its Paris Agreement, based on the principle of common but differentiated responsibilities and respective capabilities (CBDR-RC).
On Tuesday, President Ferdinand R. Marcos Jr. said the Philippines will "disengage" with the ICC after it rejected an appeal asking it to stop investigating former President Rodrigo Duterte's "war on drugs" that resulted in the deaths of thousands of low-level drug dealers and users.
The ICC is investigating widespread allegations by human rights groups and victims of executions and cover-ups by police.
AUTHOR PROFILE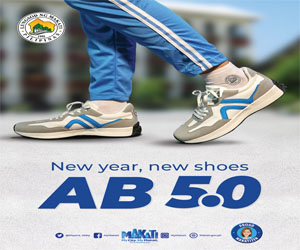 Nation
SHOW ALL
Calendar