PH-Japan VFA possible
SPEAKER Ferdinand Martin G. Romualdez said a possible Visiting Forces Agreement (VFA) or a similar pact between the governments of Philippines and Japan is "a work in progress."
In an interview on the sidelines of the administration's working visit to Japan, Romualdez said a similar agreement is being discussed by the Philippines and Japan whose main purpose is to maintain the security and defense of the two nations.
Romualdez is part of President Ferdinand "Bongbong" Marcos Jr.'s official delegation in his five-day visit to Japan.
"I think that's ongoing. That's ongoing…that's what they call 'a work in progress'. So there's always conversations along those lines. And lines of communications are very, very wide open especially after the visit," Romualdez said.
According to Romualdez, the ongoing visit is an offshoot of Marcos and Japanese Prime Minister Kishida Fumio first meeting last year in New York at the United Nations General Assembly (UNGA).
"This is an offshoot of their first meeting, which I was present in New York. After the [UNGA] opening, we had lunch with the newly-minted Prime Minister Kishida Fumio in New York, and the phrase that or the words that they used was that of economic security. So you can figure out this with those two words," Romualdez added.
The House leader expressed confidence that the talks would lead to the creation of a VFA.
"I think that's the general direction. We're all in the same region and we're all actually experiencing the same issues and concerns and the President always says he knows…he always works multilaterally but that's not without exception to having bilateral agreements, for instance, Philippines and Japan that would somehow effect a trilateral agreement," he stressed.
"That is existing, you know, with the US or, you know, with other countries. So you don't necessarily have to just be the Philippines with the ASEAN (Association of Southeast Asian Nations) but you have to work with individual countries," he said.
Romualdez believes Marcos and Fumio will discuss the supposed pact in "broad strokes,"
"There's a general understanding that that's the direction but it was always, you know, founded and on fact that to usher in an environment of peace and stability. But that's what it's all about, and I guess it's the creation of balance.
"So when it comes to peace, stability, we all know that kailangan talaga (these are necessary), these security arrangements because this stability in the region promote prosperity, and that's the bedrock of any strong economy," he stressed.
As to the possible reaction of other nations such as China to such an agreement between the Philippines and Japan, Romualdez said Marcos' foreign policy has always been clear: it's all about peace.
AUTHOR PROFILE
Nation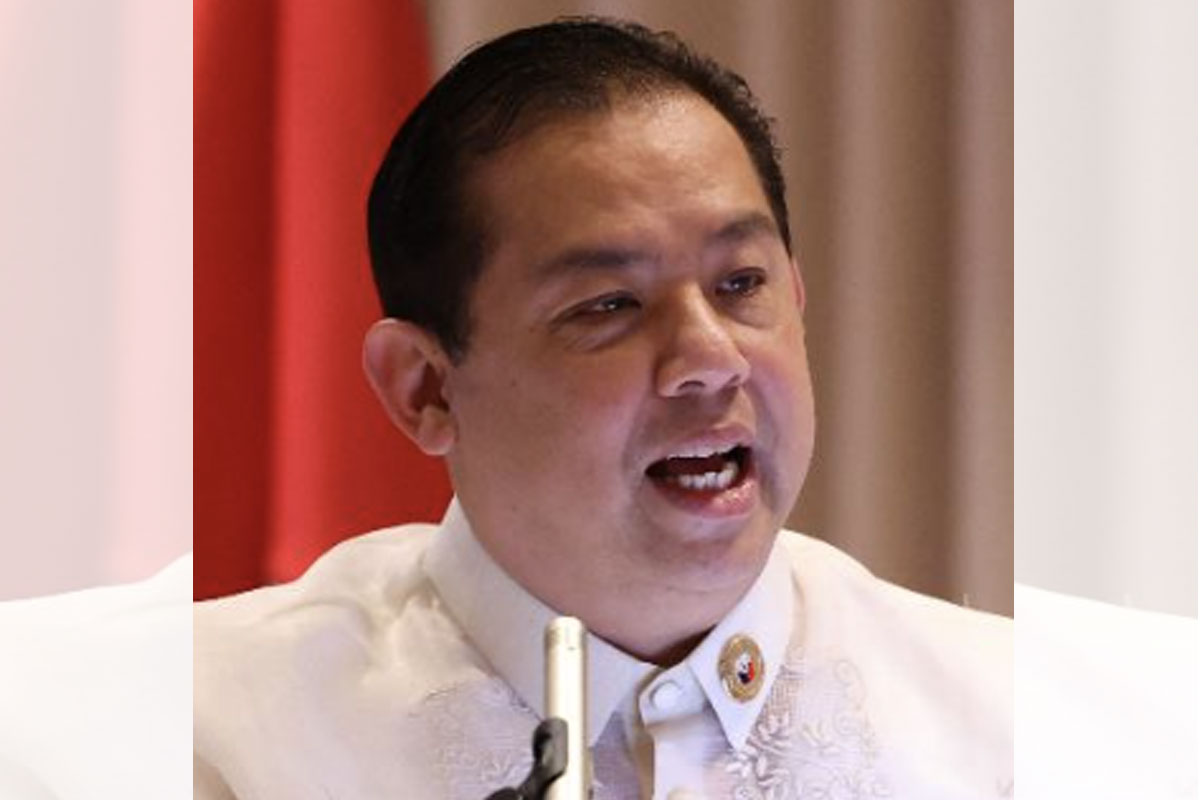 SHOW ALL
Calendar