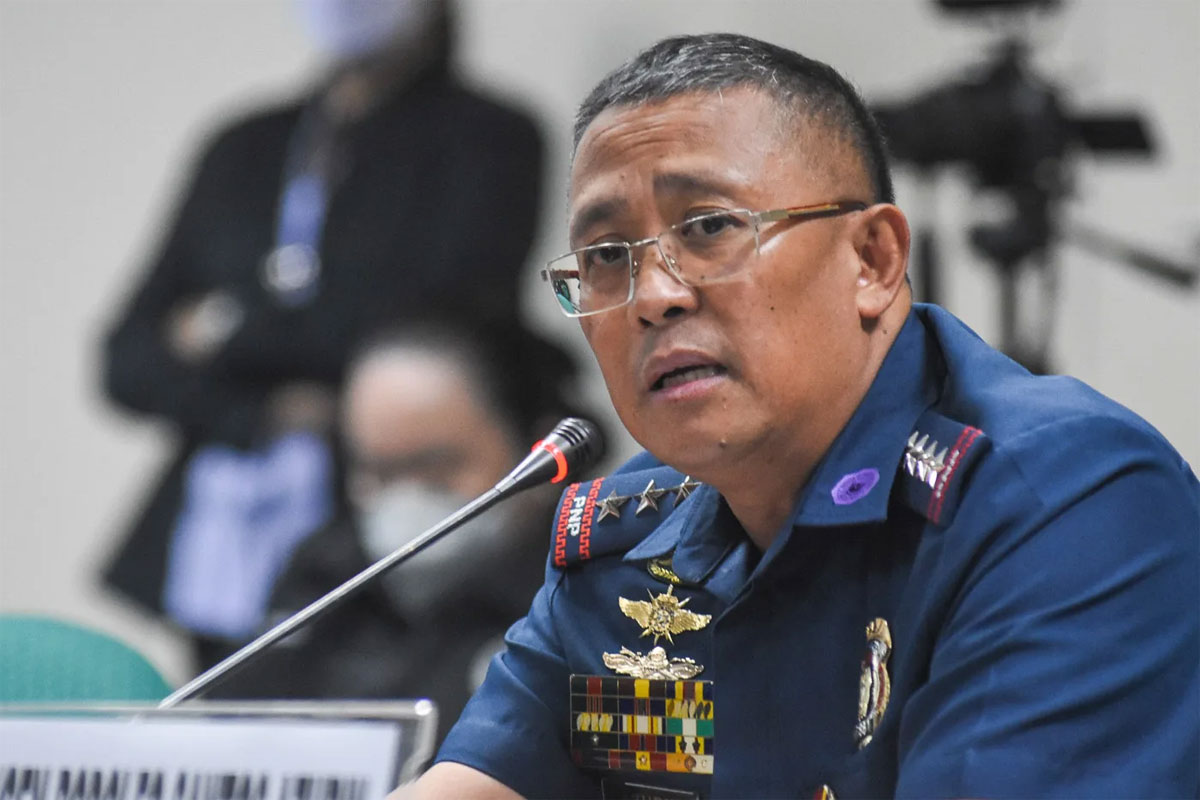 PH, Indonesian police join hands vs transnational crime
TOP officials of the Philippine National Police (PNP) and the Indonesian National Police (INP) have agreed to further strengthen their cooperation to battle transnational crimes affecting the two Southeast Asian countries.
In a recent meeting, PNP Chief General Rodolfo S. Azurin Jr. led his men in talking with 13 officials of the INP led by Agung Setya I.E, the Indon police force's deputy for operations affairs, to reaffirm their respective commitment to cooperation, capacity-building and combating transnational crimes.
The agreement to launch a much more aggressive drive against drug, weapons and human smuggling, piracy and other transnational crimes taking place in both countries was sealed thru a Memorandum of Understanding (MOU) signed at the PNP National Headquarters in Camp Crame.
The Indonesian police delegation went to Camp Crame to discuss mutual cooperation between the two countries on combating transnational crimes and promote stronger and durable Philippines-Indonesia relations on law enforcement and regional security to spur domestic economic growth in both countries.
The INP officials flew to the country to conduct bilateral discussion meetings in preparation for the upcoming Joint Committee Meeting for 2023 and to set plans for the joint Maritime Law Enforcement Exercises (MARLEX) in 2023.
"May this undertaking serve as a venue to strengthen our mechanisms for integration and joint civil relations operations towards the realization of our aspirations for peace, security, and progress of our nations in the finest ASEAN tradition," Azurin said.
The high-level visit and bilateral meeting were also attended by PNP Director for Intelligence, Major Gen. Benjamin C. Acorda Jr.; PNP Director for Investigation and Detective Management, Maj. Gen. Eliseo DC Cruz; PNP Director for Operations, Maj. Gen. Emmanuel B. Peralta; PNP Director for Plans, Maj. Gen. Bernard M. Banac; PNP Director for Police-Community Relations, Maj. Gen. Mario A. Reyes; PNP Director for Human Resource and Doctrine Development, Maj. Gen. Jon A. Arnaldo; PNP Criminal Investigation and Detection Group director, Brig. Gen. Ronald O. Lee; PNP Maritime Group director, Brig. Gen. Harold B. Tuzon; and PNP Academy Director, Maj. Gen. Eric E. Noble.
"I am optimistic that this meeting will keep the Philippines and Indonesian relationship strong especially in creating effective strategies as partners in making the region a place where there is safety, security, and prosperity for all," Azurin said.
AUTHOR PROFILE
Nation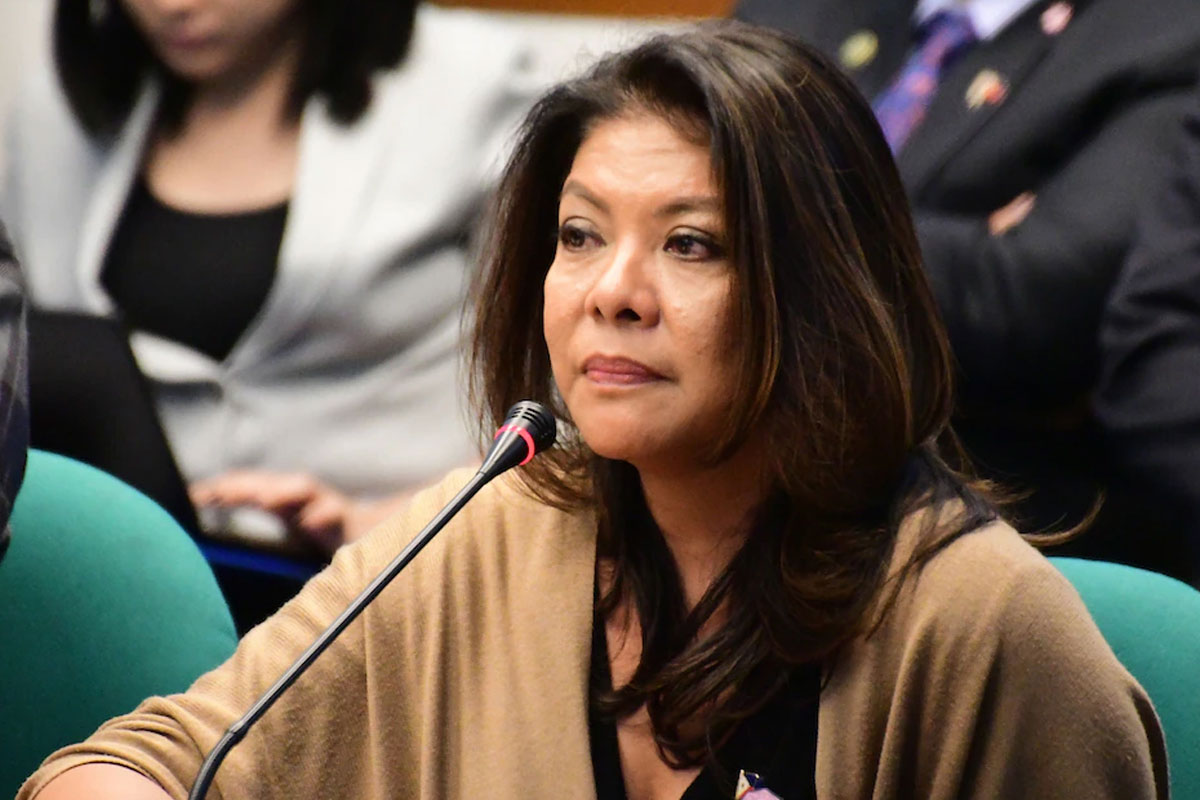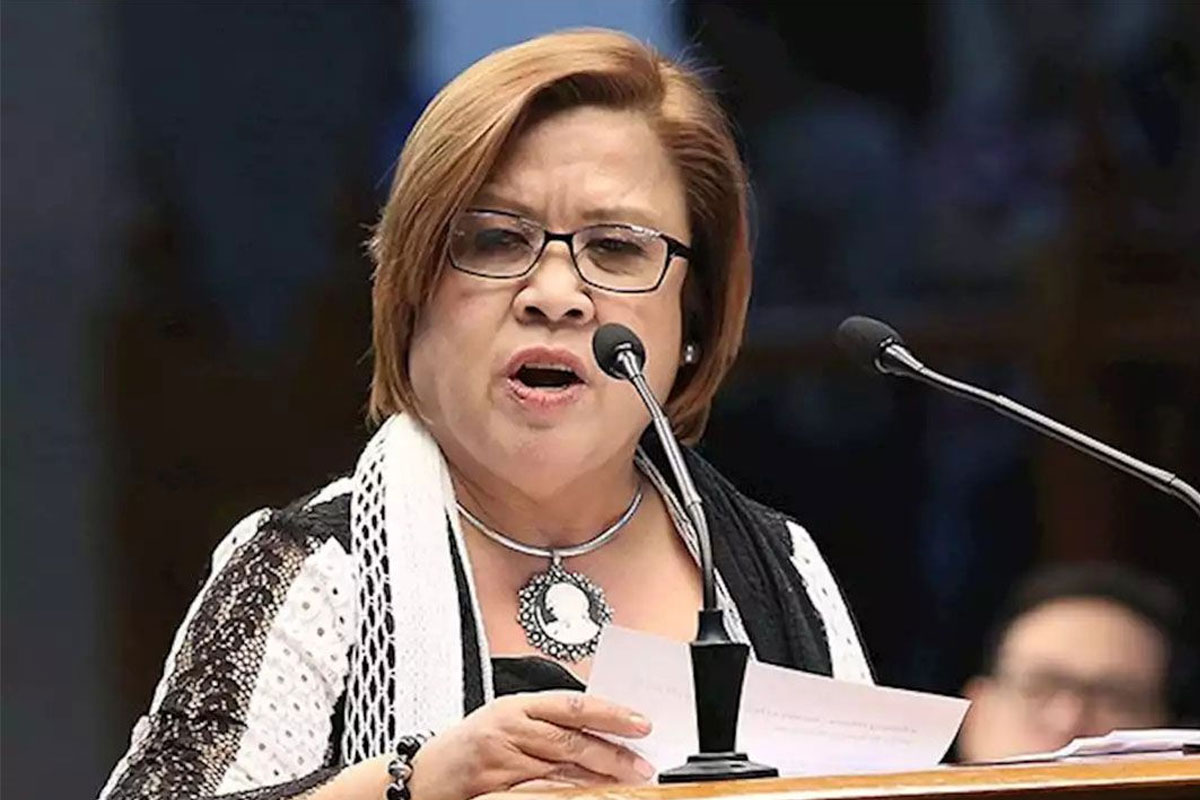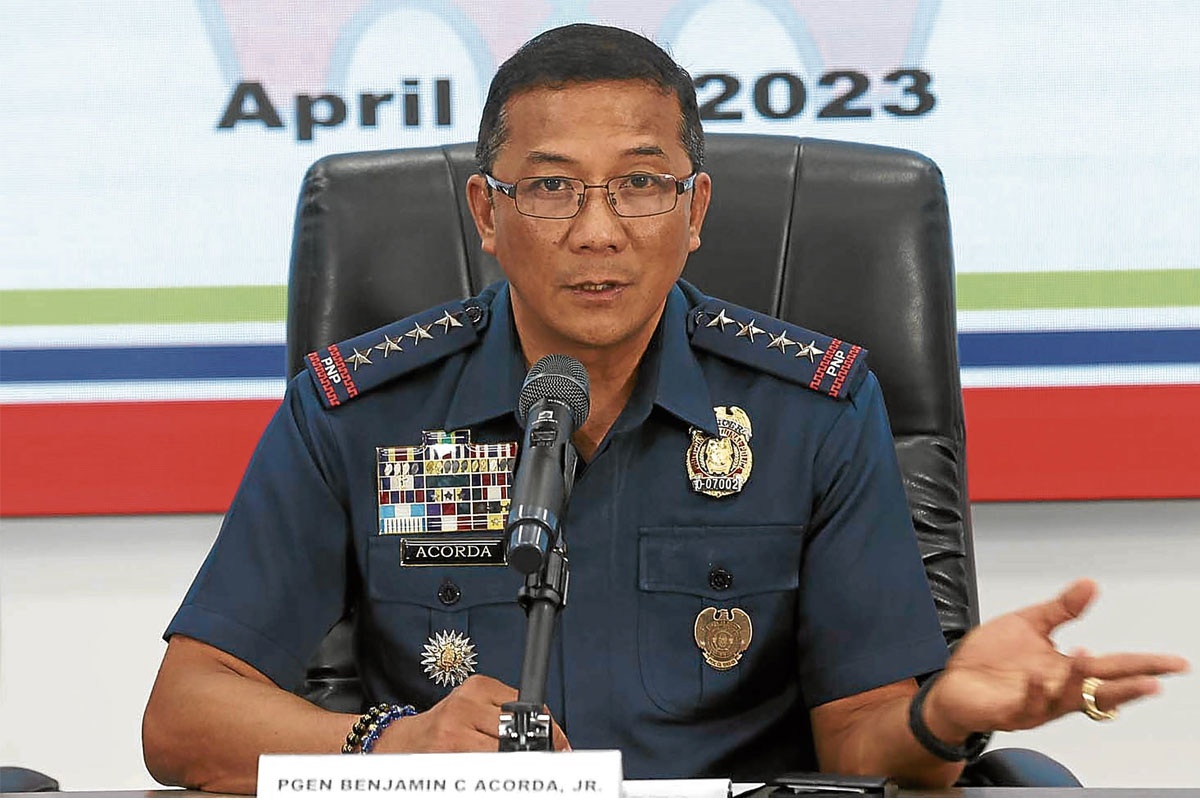 SHOW ALL
Calendar