 PH, IFAD strengthen partnership to promote food security
THE Philippines and the International Fund for Agriculture and Development (IFAD) have pledged to strengthen cooperation and partnership in promoting food security, agricultural modernization, and rural development.
This, during the call of IFAD Asia Pacific Regional Director Reehana Raza to Foreign Affairs Undersecretary for Civilian Security and Consular Affairs Jesus S. Domingo at the Department of Foreign Affairs (DFA).
"We appreciate IFAD's unwavering commitment in supporting the Philippines' development aspirations, particularly in uplifting the lives of smallholder farmers and fisherfolk in rural areas. IFAD plays a significant role in promoting inclusive growth, reducing poverty, and empowering rural communities in our country. The Philippine government is fully dedicated to working hand in hand with IFAD to create meaningful impact and transform the lives of the most vulnerable and marginalized sectors of society," said the DFA undersecretary.
Domingo and Raza exchanged insights on the strategic integration of IFAD's initiatives with the national development priorities outlined in the Philippine Development Plan (PDP).
Both parties expressed their commitment to fostering collaboration and synergies to effectively address development challenges in remote and rural areas.
The discussion also highlighted IFAD's priorities in the Philippines, as the organization seeks to strengthen its collaboration with relevant Philippine government agencies as well as other UN (United Nations) entities driving the global food security agenda, such as the World Food Programme (WFP) and the Food and Agriculture Organization (FAO).
Domingo conveyed the Philippines' interest in partnering with IFAD in initiatives related to south-south and triangular cooperation (SSTC) with the Philippines as a potential source of development assistance.
This collaboration would enable the sharing of best practices, expertise, and resources between the Philippines and other countries in the Asia Pacific region, further strengthening regional development and resilience.
The Philippines has been a pioneering member of IFAD since 1978 and has worked closely with the international financial institution to implement close to 20 projects worth close to US$1 billion. IFAD's projects in the Philippines focus on rural agricultural development.
The courtesy call served as an important platform for reinforcing the partnership between IFAD and the Philippines, highlighting the shared commitment to implementing the PDP and the 2030 Agenda for Sustainable Development.
Domingo was accompanied by Office of the United Nations and International Organizations (UNIO) Division 1 Director Stacy Danika Alcantara-Garcia, while Raza was joined by IFAD Country Representative Umit Mansiz, Country Programme Officer Ma. Genesis Catindig-Reyes, and Senior Adviser and former Country Representative Yolando C. Arban.
AUTHOR PROFILE
Nation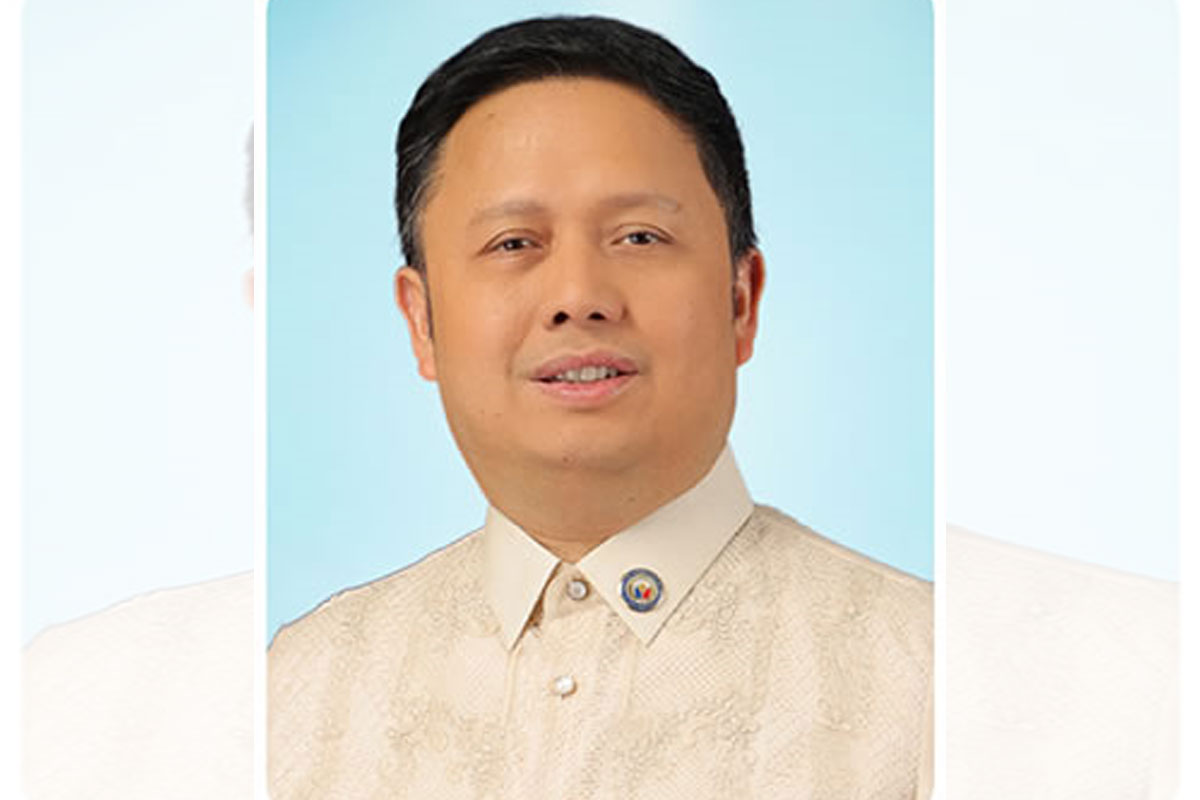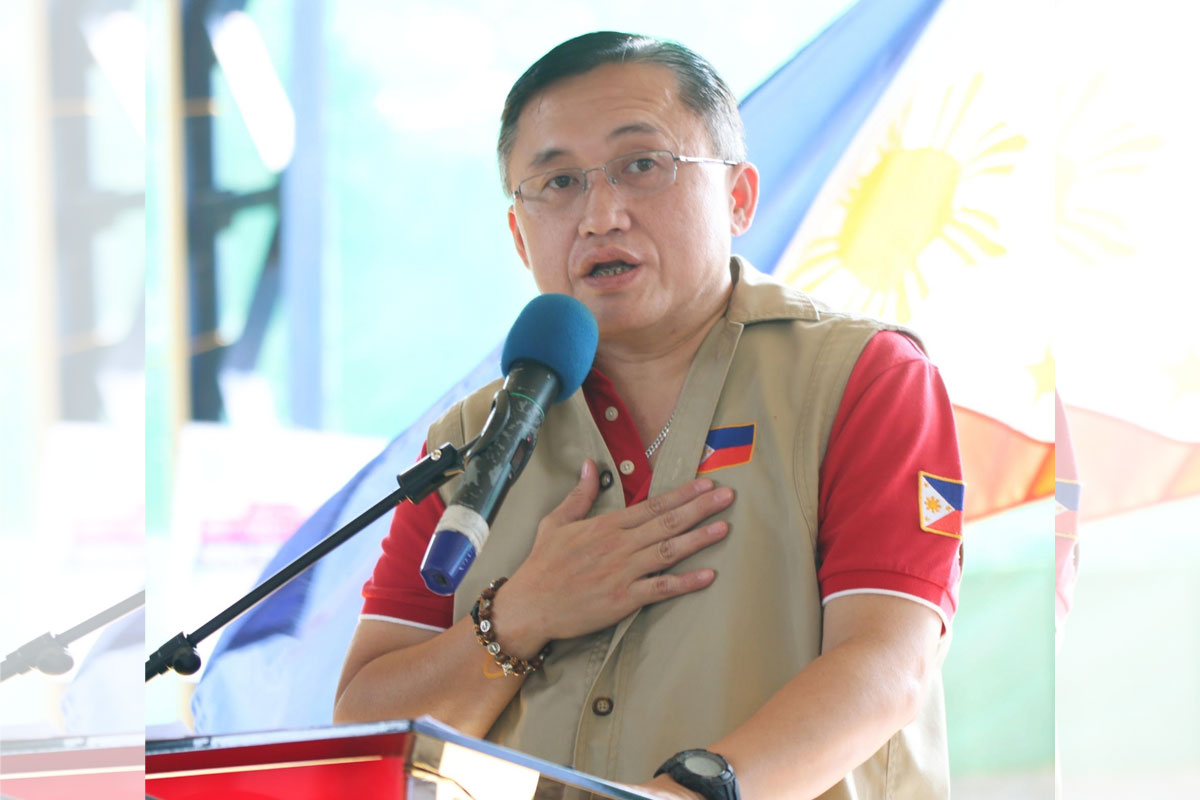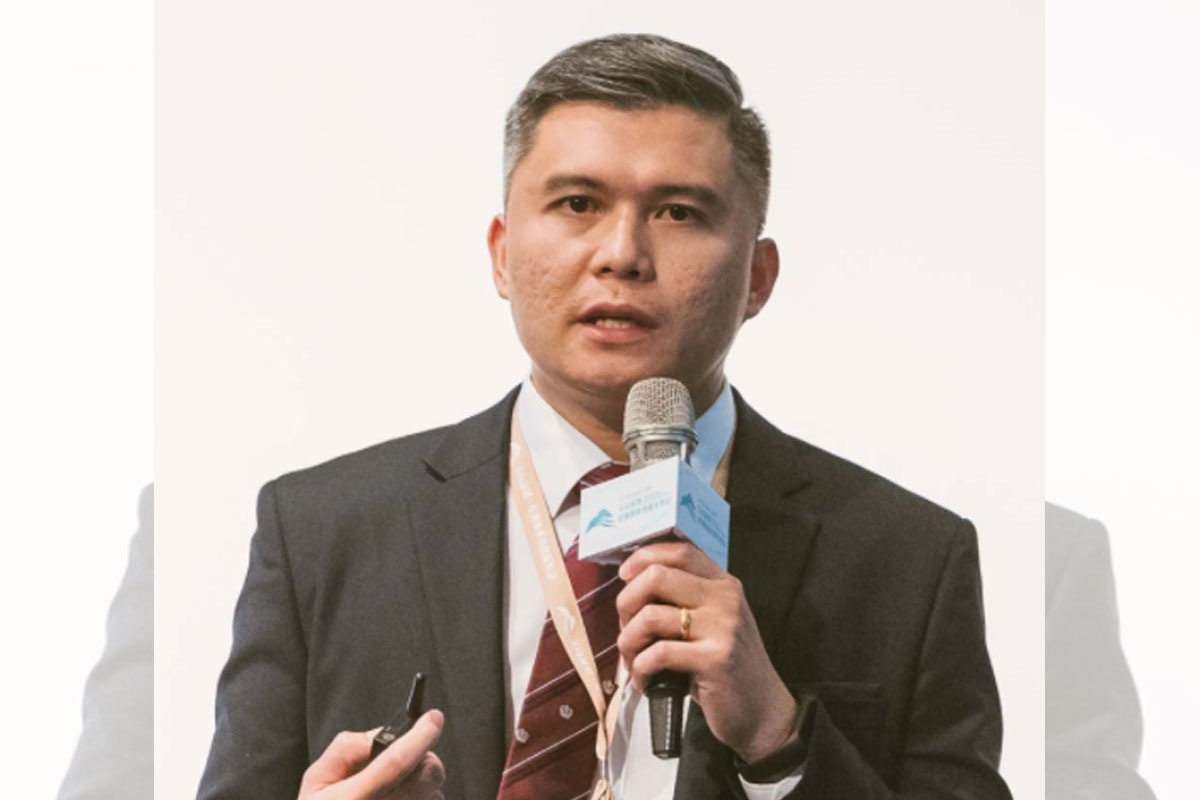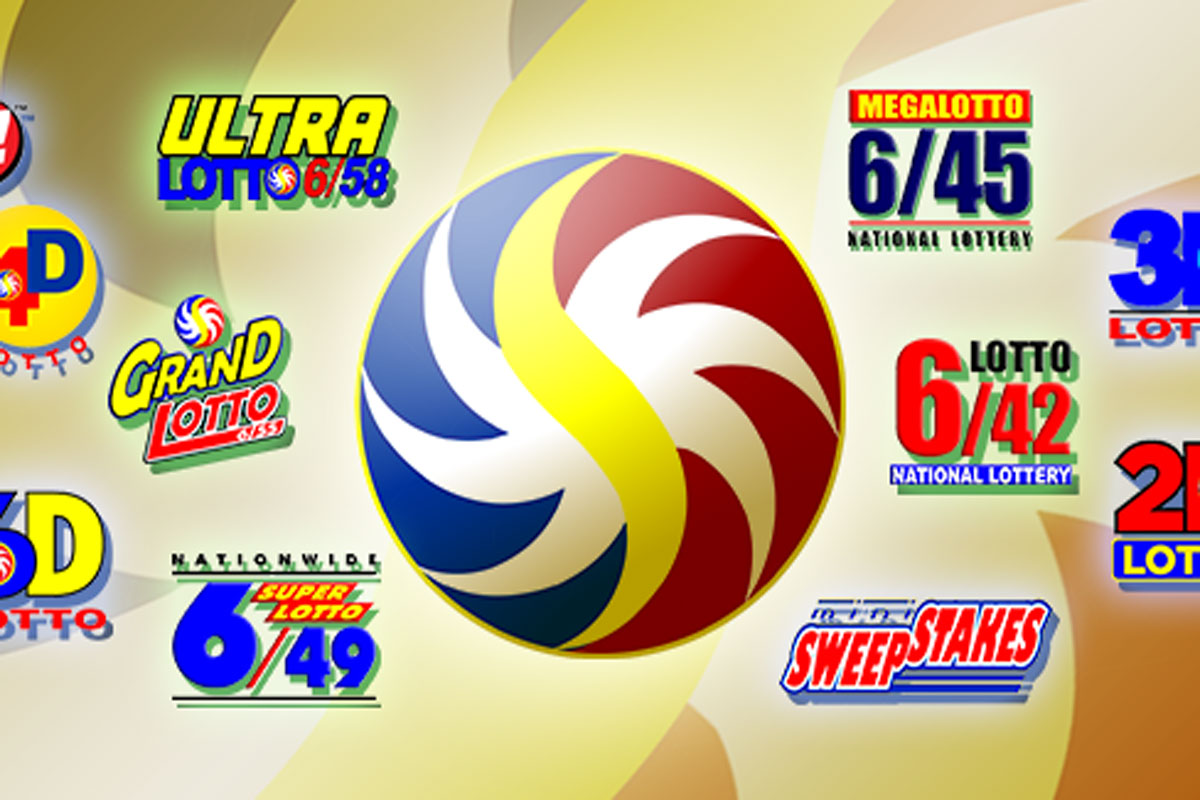 SHOW ALL
Calendar