PH gov't to cooperate with ICC
The Department of Justice (DOJ) is ready to provide the International Criminal Court (ICC) the information needed regarding the Philippine government's investigation into the alleged atrocities committed during the Duterte administration's bloody war on drugs.
This as the ICC recently suspended investigation into the 6,000 deaths that had occurred during the campaign against illegal drugs to assess a deferral request from the Philippine Ambassador to the Netherlands.
But ICC Prosecutor Karim Ahmad Khan said the Philippine government must show proof that it was conducting a thorough investigation into such deaths, which involved suspected drug pushers.
"If requested by the ICC and authorized by the Philippine govt, the DOJ will provide such information as may be needed," Guevarra said in a message.
The Philippine Justice Department has been investigating dozens of police officers suspected of criminal abuse in anti-drug operations after a UN Human Rights Council report said that the drug war was an "illegal, murderous state policy."
Last month, the DOJ said that it found rights abuses in 52 cases of death reviewed under the investigation.
Just recently, the Free Legal Assistance Group (FLAG) has asked the ICC to lift the suspension of investigation.
In a letter, FLAG told ICC that the 52 killings being investigated by the DOJ was "only a fraction of the total number of deaths."
Also, FLAG said that it was misleading to call it an "investigation" because the DOJ merely conducted a review of the documents provided by the Philippine National Police Internal Affairs Service.
Furthermore, the group disclosed that the DOJ did not validate the documents, instead it relied on them, and failed to identify others who were responsible for the killings including officials in the chain of command who were complicit in the deaths.
FLAG continued that the DOJ failed to identify the policies and systematic failures that may have contributed to the killing.
"The DOJ did nothing on the inconsequential penalties meted out by the PNP. Of the 36 cases covered by the ICC investigation, only 4 cases resulted in the dismissal from service of the erring police officers. Majority of the cases resulted in a mere suspension of officers ranging from 22-180 days," FLAG said.
"The DOJ investigation also contravenes Philippine laws which require the PNP and DOJ to immediately cause the prosecution of police officers whenever they invoke official duties as an excuse to kill a suspected criminal, " FLAG added.
AUTHOR PROFILE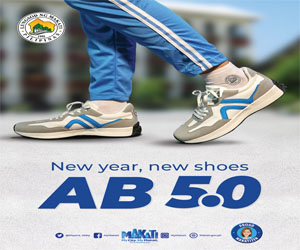 Nation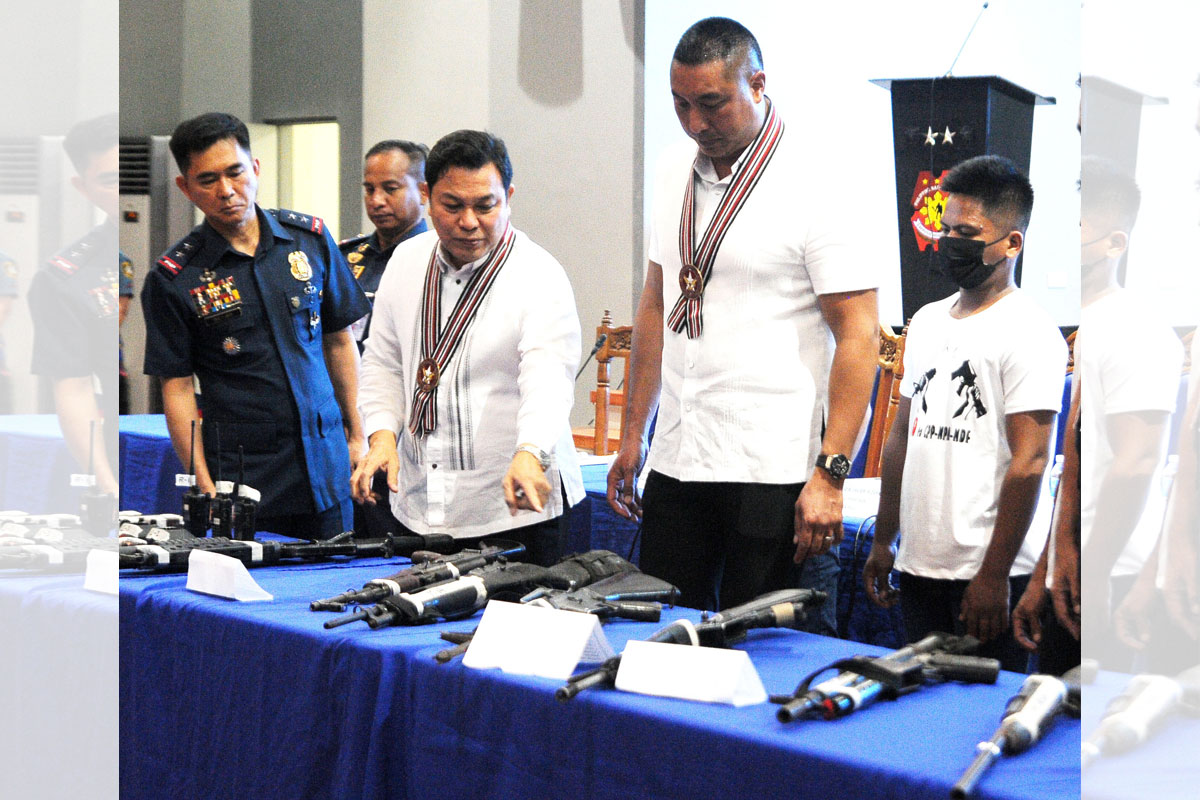 SHOW ALL
Calendar