Ambassador Jose Manuel G. Romualdez (right) receives a copy of "Mayumu: Filipino American Desserts Remixed" from the author, Abi Balingit
PH Embassy in Washington D.C. celebrates National Food Month
With Mayumu baker Abi Balingit
WASHINGTON D.C. — The Sentro Rizal of the Philippine Embassy in Washington D.C. invited Ms. Abi Balingit to talk about her book and titled "Mayumu: Filipino American Desserts Remixed" as part of the Embassy's Kumustahan sa Embahada series at the Embassy's Quezon Hall, in conjunction with the celebration of the National Food Month in April. April is declared as Buwan ng Kalutong Pilipino or National Food Month by virtue of Proclamation No. 469 dated 13 April 2018 to promote, popularize, and preserve the vast Filipino culinary traditions and treasures.
"Filipino cuisine has suddenly been placed at the forefront once again as our cuisine made it to Top 10, 20, 50 lists of food websites…Filipino food also gained attention here in the United States as Jollibee chicken was declared as best-fried chicken in the US by Eater.com, and when the Philippines once again brought home the People's Choice award in last year's Embassy Chef Challenge.", Deputy Chief of Mission Jaime Ramon T. Ascalon, Jr. said in his opening remarks as he highlighted the growing popularity of Filipino Cuisine in the United States.
Ms. Balingit shared how her Filipino and American heritage influenced her love for baking "Growing up in California in the Bay area, I'm always surrounded by members of the Filipino community, with family and friends… Having those kinds of spaces where people look like you and celebrate history and culture together is something I used as a foundation when I moved to New York…"
After entertaining some questions from the audience, the guests and Facebook viewers got the chance during a live no bake demonstration to watch her make matcha pastillas, one of the more famous recipes in her book, and then ended with a book signing.
Ms. Abi Balingit is the Filipino American woman behind the blog The Dusky Kitchen. She made waves during the pandemic by selling "pasalubong" (Tagalog for souvenirs) boxes filled with incredibly imaginative Filipino-inspired desserts. She donated the proceeds to help those impacted by COVID-19. Mayumu: Filipino Desserts Remixed, her debut book, is a dessert baking cookbook filled with fantastically imaginative remixed Filipino American foods. To honor the mother tongue of her parents, she named the cookbook "Mayumu" which is the Kapampangan word for "sweet." This book is a unique baking book consisting of 75 recipes that span from the never-before-seen take on classic Filipino favorites such as Adobo chocolate chip cookies, Melon Chicharron, Crumble Halo-Halo Baked Alaska, and many more.
Watch the full replay of Kumustahan sa Embahada featuring Abi Balingit at the Embassy's Facebook page.
AUTHOR PROFILE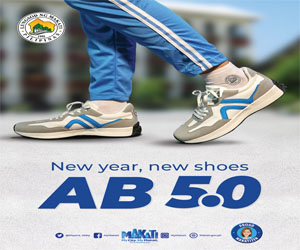 Food and Recipe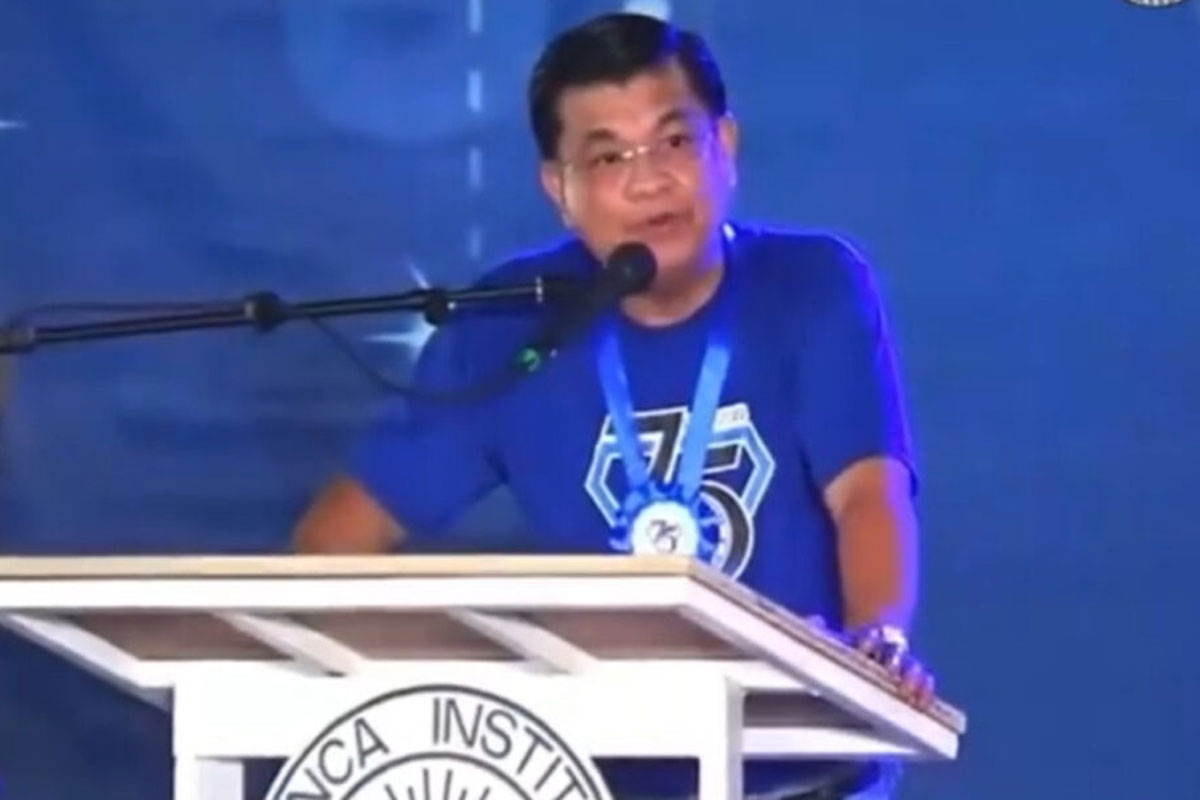 SHOW ALL
Calendar