PH detects over 200 new COVID-19 variant cases
CNN Philippines — The country has detected over 200 new COVID-19 variant cases, the Department of Health (DOH) said on Saturday.
The DOH, the Philippine Genome Center (PGC) and the University of the Philippines National Institutes of Health (UP-NIH) reported 104 additional cases of the variant first detected in the United Kingdom, 137 new cases of the variant first found in South Africa, and one more case of the variant first discovered in India.
There are also four new cases of the P.3 variant first detected in the Philippines — tagged as a variant under investigation.
The additional case of the variant from India is a returning Filipino from the United Arab Emirates, the DOH said in its advisory. The patient has already recovered, the agency added.
In total, there are now 1,246 cases of the variant from South Africa, 1,071 cases of the variant from the UK and 13 cases of the variant from India.
To date, the PGC and UP-NIH have sequenced a total of 7,547 positive samples.
"Of these, 2,494 have variants being closely monitored by DOH with only 26 cases remaining active," the DOH said.
Meanwhile, the country logged 156 new COVID-19 deaths on Saturday, pushing the death toll to 20,722, according to the DOH.
This is the fourth time in a row this week that there were at least 150 daily fatalities recorded. The death toll is now 1.7 percent of the number of cases.
The DOH daily bulletin counted 1,216,582 cases in total after 7,443 more people got infected. Of this total, 4.4 percent or 53,614 are active or currently ill cases, with at least 93.1 percent experiencing mild symptoms, 2.3 percent without symptoms, 1.8 percent in severe condition, 1.4 percent in critical condition, and 1.28 percent in moderate condition.
The recovery number also jumped to 1,142,246 or 93.9 percent of the COVID-19 tally after 7,533 more people were cleared of the coronavirus.
Of the newly reported deaths, the DOH said 91 were previously tagged as recoveries. It also deleted 15 duplicate cases, including 14 survivors.
The DOH said the total excludes data from two laboratories that failed to submit their reports on time. These laboratories contributed about an average of 0.3 percent of samples tested and 0.7 percent of positive individuals in the past 14 days, the agency added.
AUTHOR PROFILE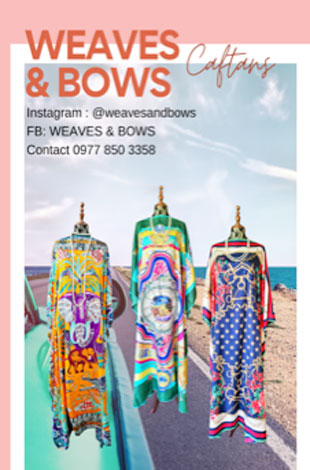 Nation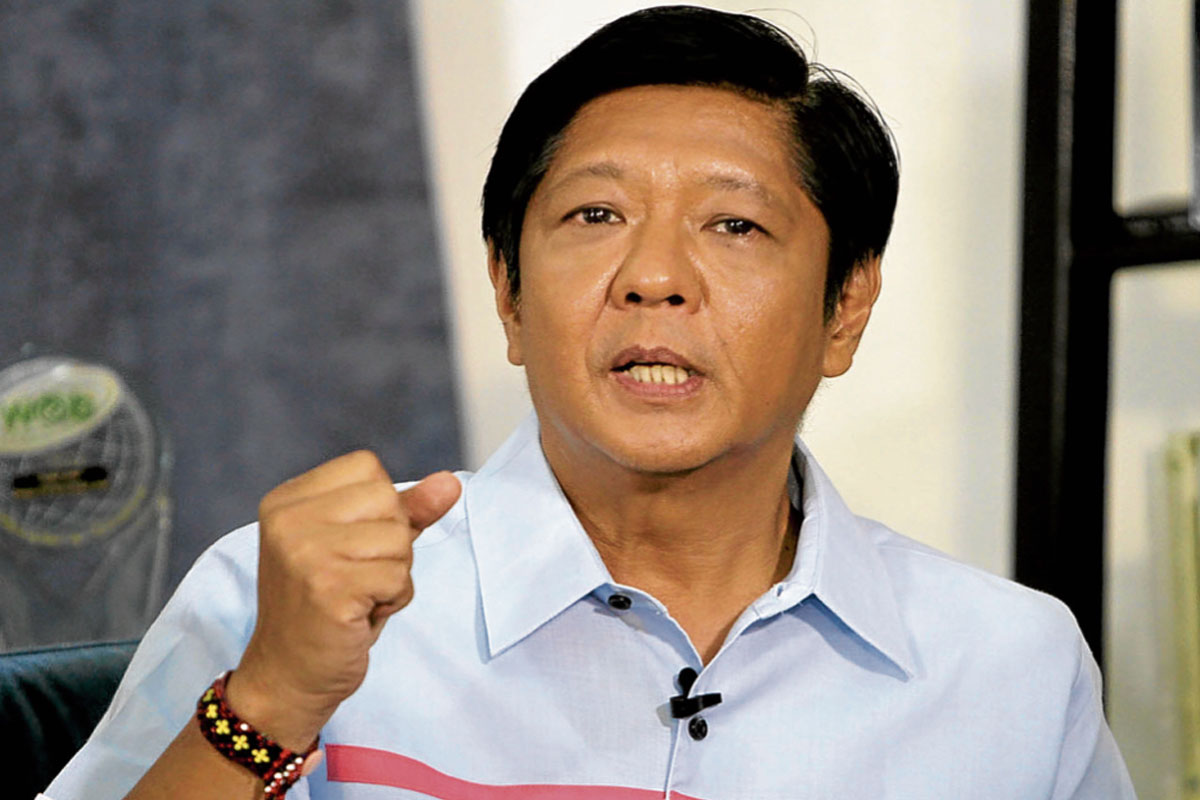 SHOW ALL
Calendar