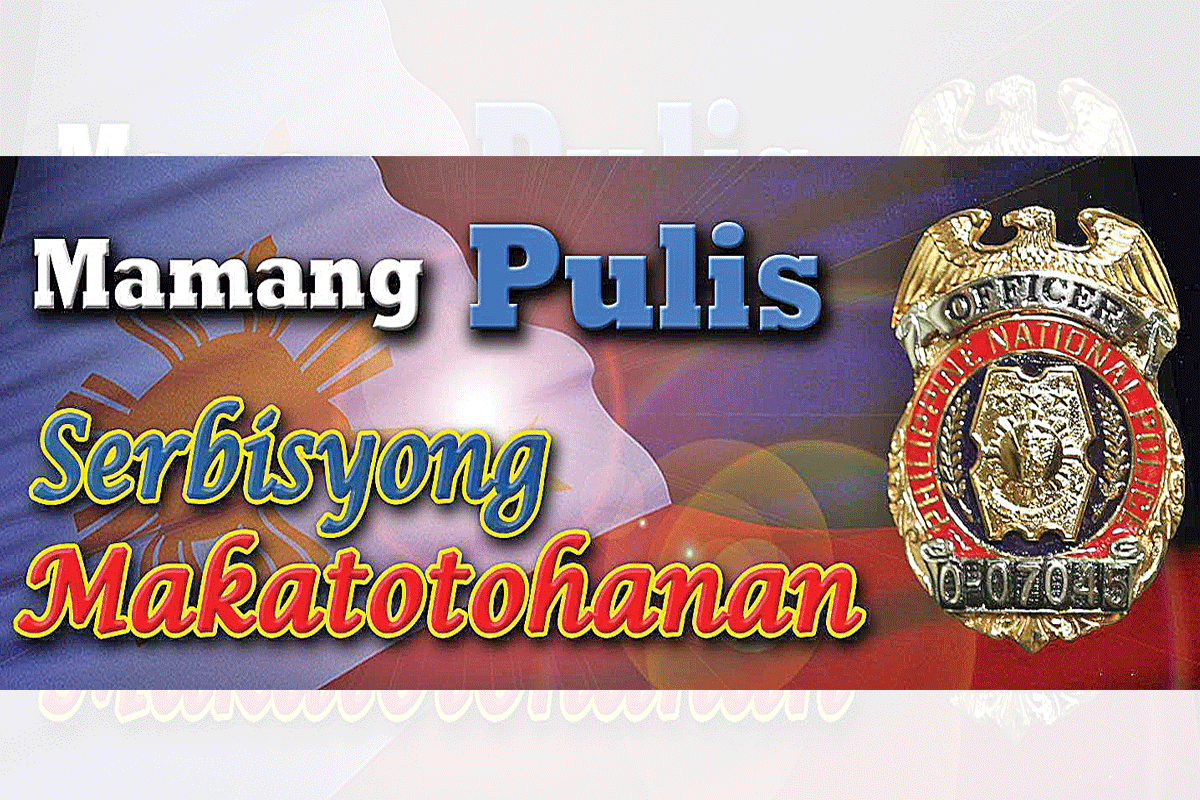 PH crime rate going down—PNP chief
THE Philippine National Police (PNP) headed by General Benjamin C. Acorda Jr. has reported a 6.19-percent reduction in the crime volume from January to August 2023 compared to the same period in 2022.
Citing the Crime Situation Report from the PNP Directorate for Investigation and Detective Management's Crime Research Analysis Center, the top cop said that Index Crimes have exhibited a significant decrease of 8.79 percent complemented by a 5.55 percent decline in Non-Index Crimes.
He said that they have recorded a remarkable overall decrease of 8.74 percent on the eight focus crimes which include theft, rape, physical injury, robbery, murder, motor vehicle and motorcycle theft and homicide.
Gen. Acorda said that the latest Crime Situation Report showed a 5.03 percent reduction in theft cases; 14.66 percent decrease in rape incidents; 15.87 percent reduction in cases of physical injury; 6.36 percent decrease in incidents of robbery; a 2.07 percent reduction in cases of murder; 3.84 percent decrease in incidents of motorcycle theft; a 31.98 percent reduction in cases of motor vehicle theft; and a 0.73 percent decrease in homicide cases.
The top three most prevalent crimes during this period were theft, rape and physical injury.
Moreover, the efforts of the PNP and its partner agencies have yielded positive results in crime resolution.
This is manifested by a noteworthy 0.08 percent upsurge in Crime Solution Efficiency (CSE) during the specified period, reflecting the dedication of law enforcement personnel in solving and closing cases.
The PNP leadership cited the diligent work of its men in the field and the continued cooperation of the public in all their anti-criminality efforts as major factors in the remarkable reduction in all major crimes in the country this year.
These accomplishments also demonstrate the effectiveness of collaborative community efforts and the commitment of law enforcement to ensure the safety and security of every citizen, the top cop added.
The PNP also registered a significant reduction of all major crime incidents in the country during the 1st six months of 2023.
During the 2nd quarter of the year, the police force noted a significant 17.26 percent reduction in crime volume during the 2nd quarter of the year compared to the same period in 2022.
Acorda Jr. said the notable decrease in crimes was registered by the Research Analysis Center of the PNP-DIDM headed by Major Gen. Eric E. Noble from April 24 to July 30 this year.
The report showed that the overall Peace and Order Indicator (POI) saw a promising decline of 6.69 percent or 3,737 incidents with a total of 52,163 recorded crimes in the comparative period, as opposed to 55,900 incidents in 2022.
Notably, both Luzon and Mindanao regions experienced a significant decline in crime rates, with decreases of 10.51 percent or 3,300 incidents, and 9.51 percent or 1,326 cases, respectively.
However, Visayas regions saw an increase of 8.42 percent or 889 in reported incidents.
Acorda said that the decrease in crime rates is a positive indication of the efforts made by the 228,000-strong police force to maintain peace and order throughout the nation.
The PNP-DIDM report further analyzed the specific types of crimes, with Index Crime Volume showing a decline of 17.26 percent.
Focus crimes, which include murder, homicide, physical injury, robbery, theft, rape, carnapping and other violent offenses, also decreased by 17.11 percent while Non-Index Crime Volume saw a 3.97 percent reduction.
Luzon experienced a notable decrease in crimes by 17.80 percent, followed by Visayas with a 19.17 percent reduction and Mindanao with a 13.18 percent decrease.
Examining the top three most prevalent Index Crimes, the PNP-DIDM said it found significant changes.
From April 2022 to July 2022, incidents of theft topped the list with 3,708 followed by rape with 2,702 and physical injury with 1,515.
In the same period of 2023, theft remained the most prevalent with 3,259 incidents while rape cases went down to to 1,834 while robbery replaced physical injury with 1,197 incidents.
The PNP leadership also said that the crime volume in the country dropped by at least 16 percent during the first three months of the year.
Official records showed that there were 7,865 index crimes recorded from January 1 to March 25 this year, which is lower by 16.11 percent compared to the 9,375 cases registered during the same period in 2022.
Among the eight focus crimes, car theft recorded the biggest decrease from 82 to 48 cases, for a drop of 41.46 percent, followed by physical injury with 32.94 percent, from 1,339 to 898.
Rape cases went down 29.33 percent from 2,254 to 1,593, records during the period also showed.
Motorcycle theft also dropped from 441 to 396 or a decrease of 10.20 percent.
Robberies went down from 1,184 to 1,080, lower by 8.78 percent; theft dropped by 7.83 percent to 2,647 from 2,872; homicide from 231 to 229 or a 0.87 percent reduction; and murder cases from 928 to 920 or a 0.86 percent reduction.
Gen. Acorda emphasized the importance of addressing these specific crimes and implementing targeted strategies to further reduce their occurrence.
The report also highlighted the improvements in crime clearance and solution efficiencies. The Peace and Order Index Indicator for Clearance Efficiency decreased by 1.87 percent while Solution Efficiency increased by 1.28 percent..
Amid the significant reduction in the country's crime volume, Gen. Acorda again encouraged the public to remain vigilant and continue cooperating with law enforcement agencies to maintain the downward trend in crime rates.
He also assured the country that the PNP would sustain its commitment to creating a safer environment for all citizens.
AUTHOR PROFILE
Opinion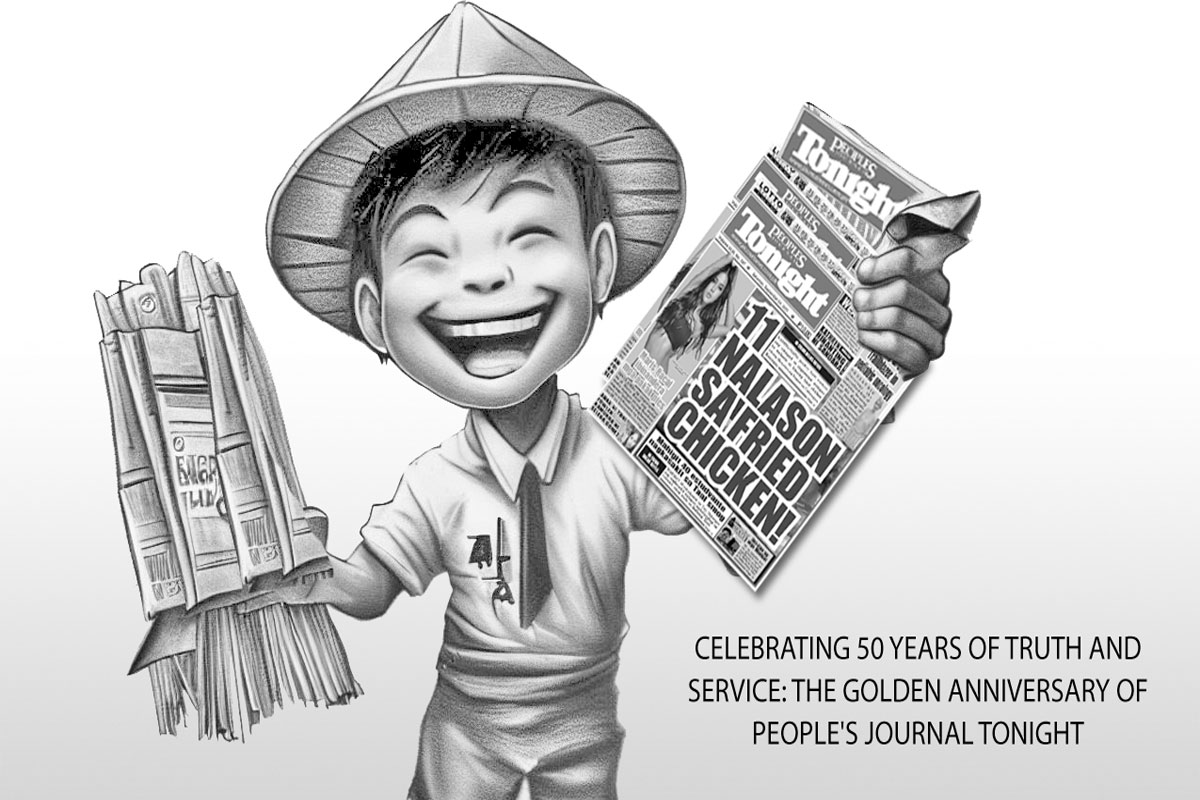 SHOW ALL
Calendar