 PH COVID-19 cases near 1.5M
CNN Philippines – The country's total COVID-19 cases moved closer to 1.5 million at 1,496,328 on Friday after 5,676 more people got infected, the Department of Health (DOH) said.
The DOH case bulletin said that of the total, 3.2 percent or 48,480 were active cases or currently ill with at least 91.8 percent experiencing mild symptoms, 2.6 percent with severe symptoms, 2.1 percent without symptoms, 1.85 percent in moderate condition and 1.6 percent in critical condition.
The death toll is 26,476 or 1.77 percent of the case tally after 162 more people lost their lives to the disease. The recovery count is at 1,421,372 or 95 percent of the COVID-19 total with 2,670 more survivors.
The DOH said it reclassified 142 survivors – 28 into active cases and 116 into fatalities after validation – and deleted 13 duplicates, including 10 recoveries.
The total excludes data from three laboratories that failed to submit their reports on time, the DOH added. These laboratories contributed an average of 2.4 percent of samples tested and 0.9 percent of positive individuals in the last 14 days.
The daily positivity rate or percentage of people that tested positive rose from 10.2 percent to 11 percent based on 51,384 tests on July 14.
The rate remains "high" based on the metric of COVID Act Now, an initiative developed with the Harvard Health Institute which OCTA uses as reference for its recommendations. An area has adequate testing when its positivity rate is below 3 percent, according to the criteria.
The DOH also earlier reported that there are now 35 cases of the highly transmissible Delta variant in the country after 16 more infections were detected, including 11 patients who caught the virus locally.
The DOH said "clustering" has been recorded in Northern Mindanao with six local cases and Western Visayas with two local cases. Two patients in Metro Manila (including the one who died) and another in Central Luzon were also among the 11 local cases recorded, it said.
The development comes just a day after OCTA experts said they were worried about the country's ability to control the Delta variant since Indonesia – Asia's new COVID-19 epicenter – had better vaccination and daily attack rates before the variant gripped the nation.
AUTHOR PROFILE
Nation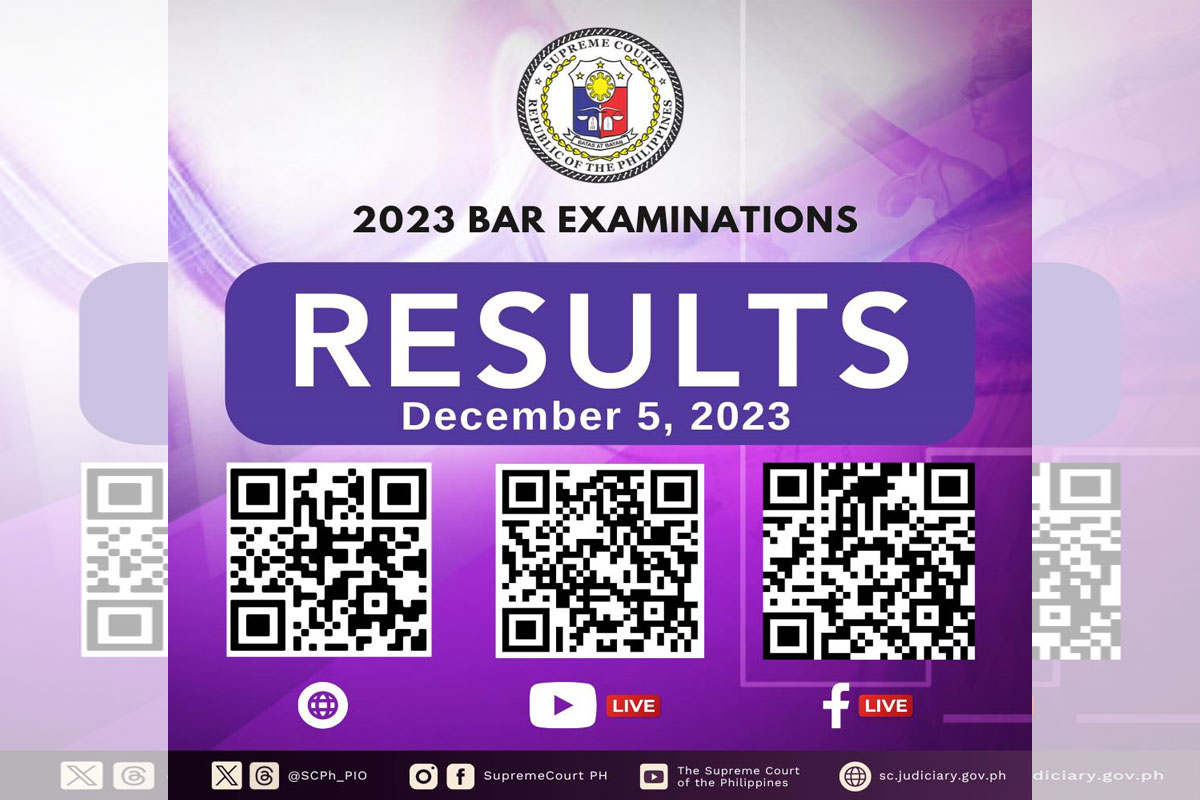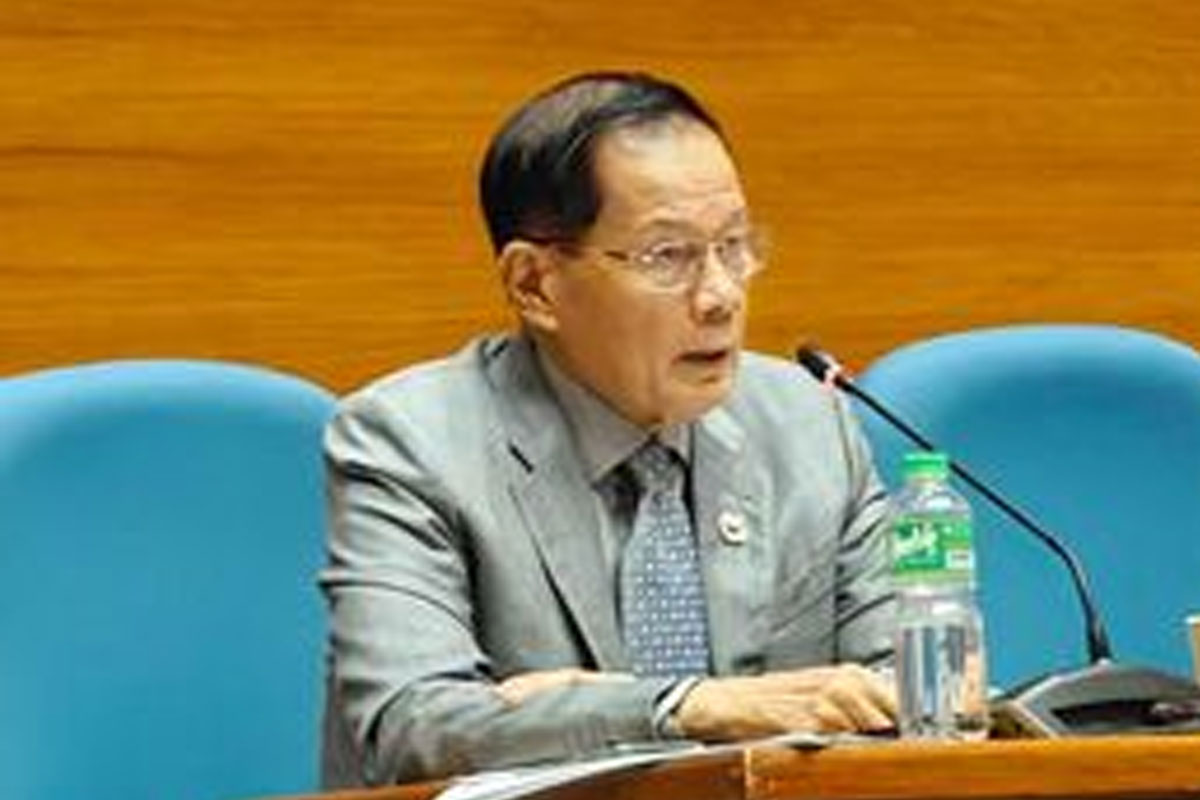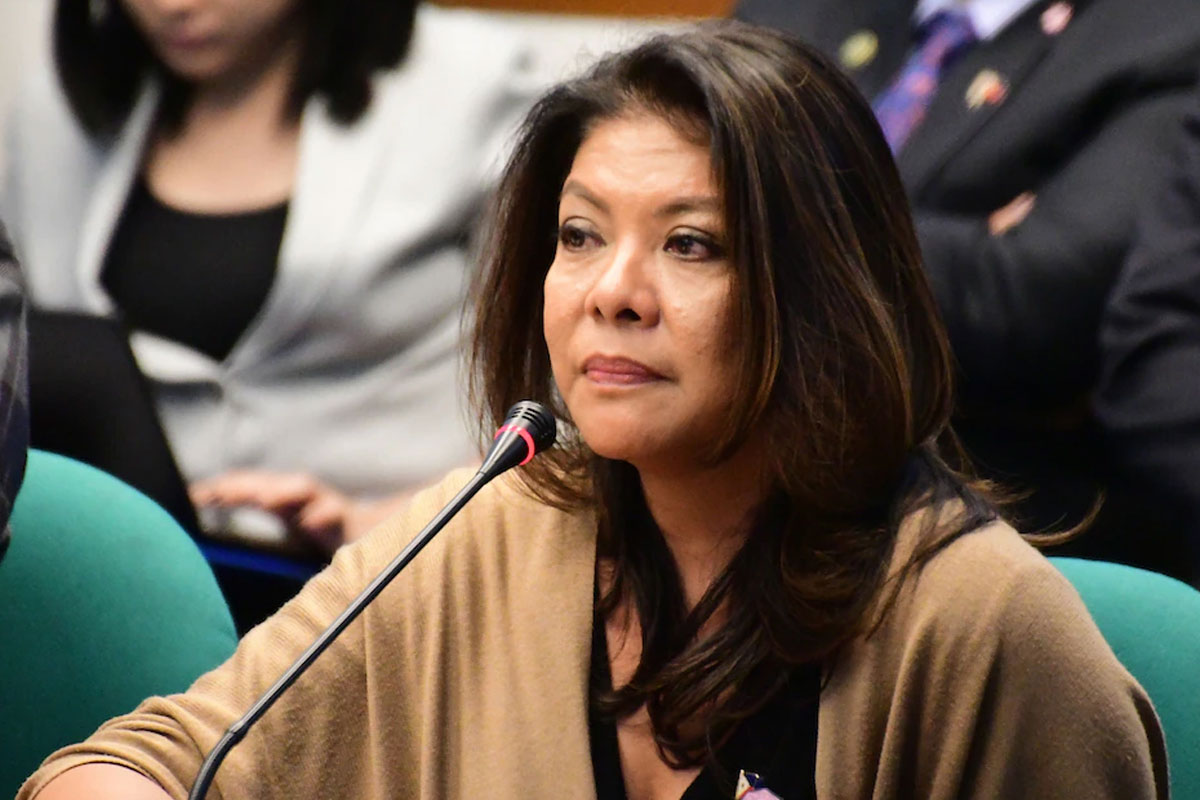 SHOW ALL
Calendar