PH COVID-19 case tally now over 1.6M, 8,167 new infections
Metro Manila (CNN Philippines) — The country's COVID-19 case count breached 1.6 million on Monday, with new infections in a day remaining high at 8,167, the Department of Health reported.
This is the fourth consecutive day that over 8,000 more people were reported to have caught COVID-19.
The tally now stands at 1,605,762, of which 62,615 or 3.9% are active cases. The bulletin shows 93.9% of the currently ill are classified as mild, 1.3% as asymptomatic, 1.48% as moderate, 2.1% as severe, and 1.2% as critical.
Data from a non-operational testing laboratory and another three facilities that failed to submit on time were not yet included in the update, the DOH said. It added that based on figures in the last two weeks, these laboratories contribute around 1.5% of samples tested and 1% of positive individuals.
Deaths also climbed to 28,093 with 77 more succumbing to the disease. Of the newly confirmed fatalities, the DOH noted 29 were incorrectly tagged as recoveries in previous reports.
The DOH records 9,095 recovered patients, raising the number of survivors to 1,515,054.
It also said that of the 50,601 tests reported on July 31, 15.7% turned out positive. According to the World Health Organization, a positivity rate of below 5% is one of the indications COVID-19 transmission is under control.
After final validation, the DOH removed 94 duplicates from the total count, including 20 recoveries. The agency said 19 who were earlier classified as survivors were found to be active cases.
AUTHOR PROFILE
Nation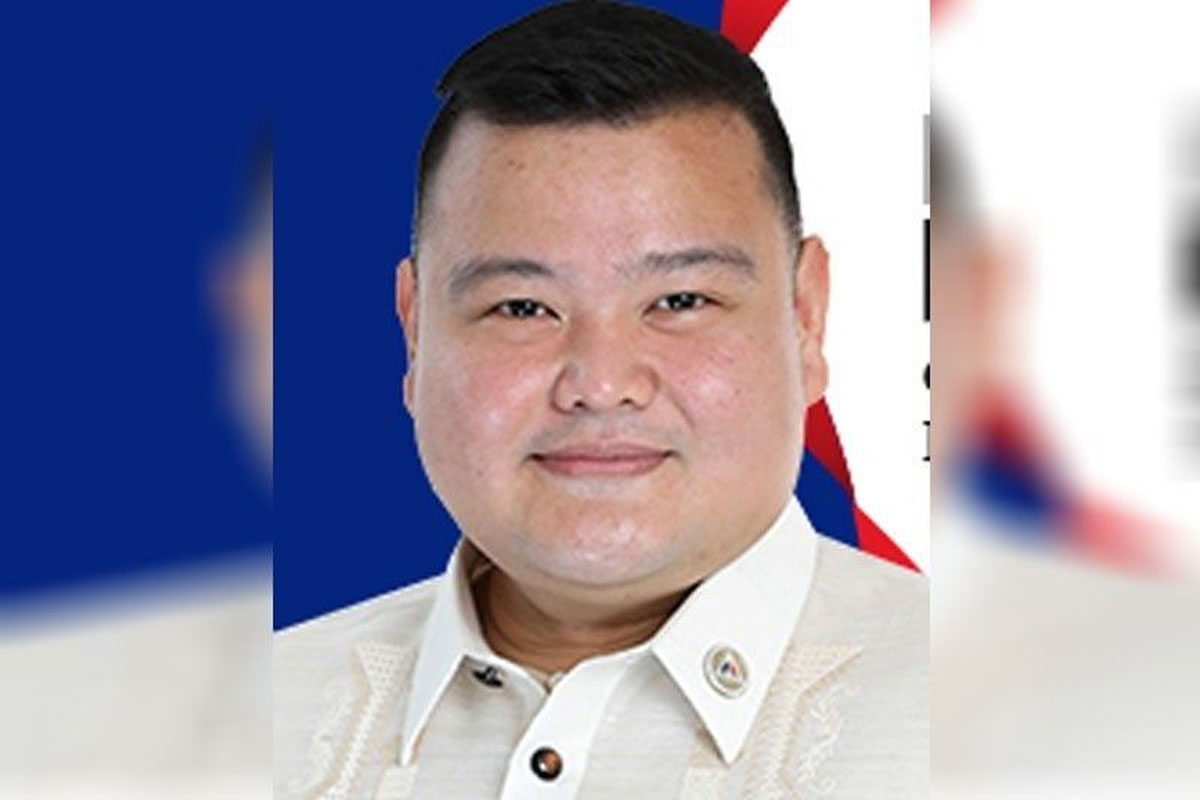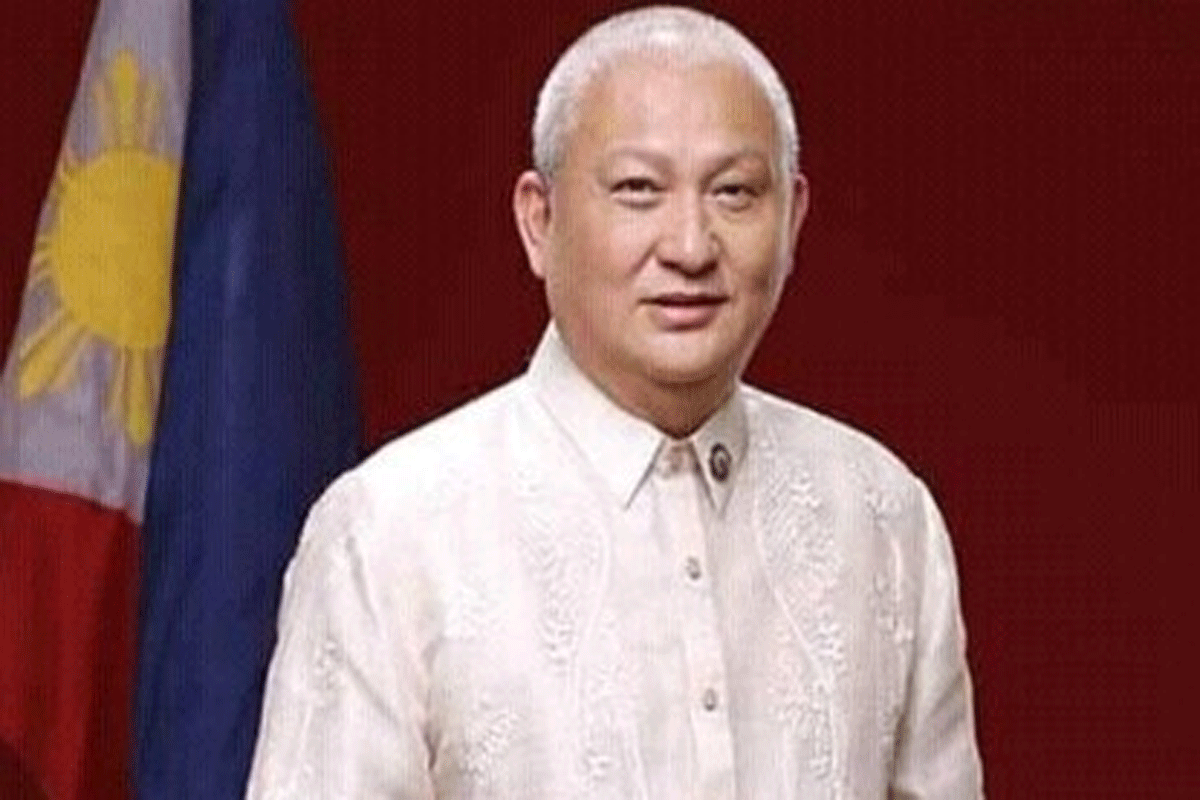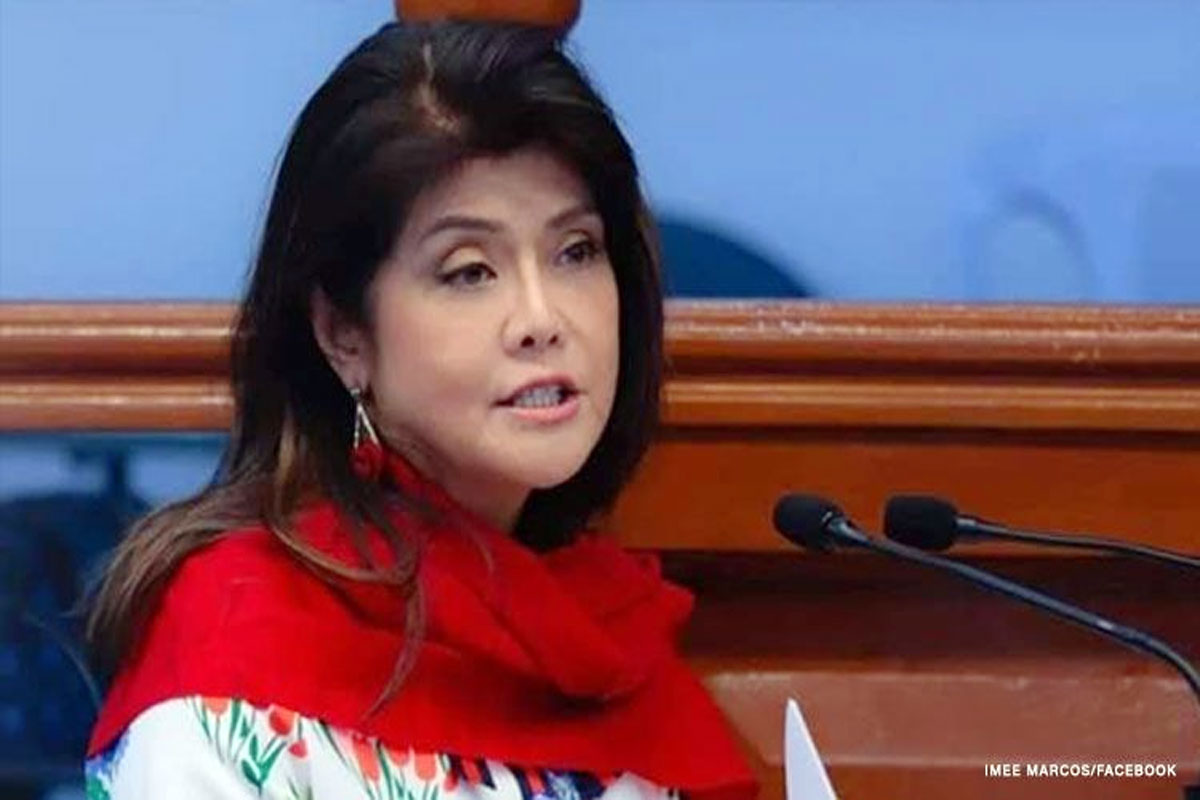 SHOW ALL
Calendar