PH consulate in Barcelona reopens
THE Philippine Consulate General in Barcelona reopened to be able to serve the 35,000 Filipinos under its jurisdiction and boost all aspects of bilateral cooperation.
In her welcome remarks, Philippine Consul General to Barcelona Maria Theresa S.M. Lazaro thanked Foreign Affairs Secretary Teodoro L. Locsin, Jr., Philippine Ambassador to Spain Philippe J. Lhuillier, and the Filipino community for their determination in lobbying for the re-opening of the Consulate General.
"Dear friends, our task is as grand as our vision, for this Consulate to become the platform for a more rejuvenated collaboration and frequent exchanges," she said.
Lhuillier, who graced the occasion in his remarks, recounted several historical facts that are a testament to the Philippines' long love affair with Spain and their significance in furthering the bilateral relations between the Philippines and Spain.
"…but we don't want to simply reminisce about the past. We want to look ahead and underscore these historical ties as a foundation for building a stronger relationship," she said.
The ambassador added: "Our career Consul General is taking on a big agenda—serving the more than 35,000 Filipinos under this Consulate's jurisdiction and promoting economic, political, cultural and people-to-people relations; creating a base from which we can learn more about the opportunities where we can work together, establishing networks in areas under the Consulate's jurisdiction and helping advance all aspects of bilateral relations."
A number of Spanish high officials, including the Sub-delegate of the Government of Barcelona Carlos Prieto; Minister of Foreign Affairs of the Generalitat de Catalunya Victoria Alsina; and Deputy Mayor Laia Bonet, expressed their full support and best wishes for the successful re-opening of the Consulate General.
The business community was represented by officials from the Barcelona Chamber of Commerce and networks of the Barcelona Activa.
Heads of institutions such as Casa Asia and think tank Barcelona Center for International Affairs were also present.
The short programme included the blessing of the Consulate by Fr. Francis de Guzman.
AUTHOR PROFILE
Nation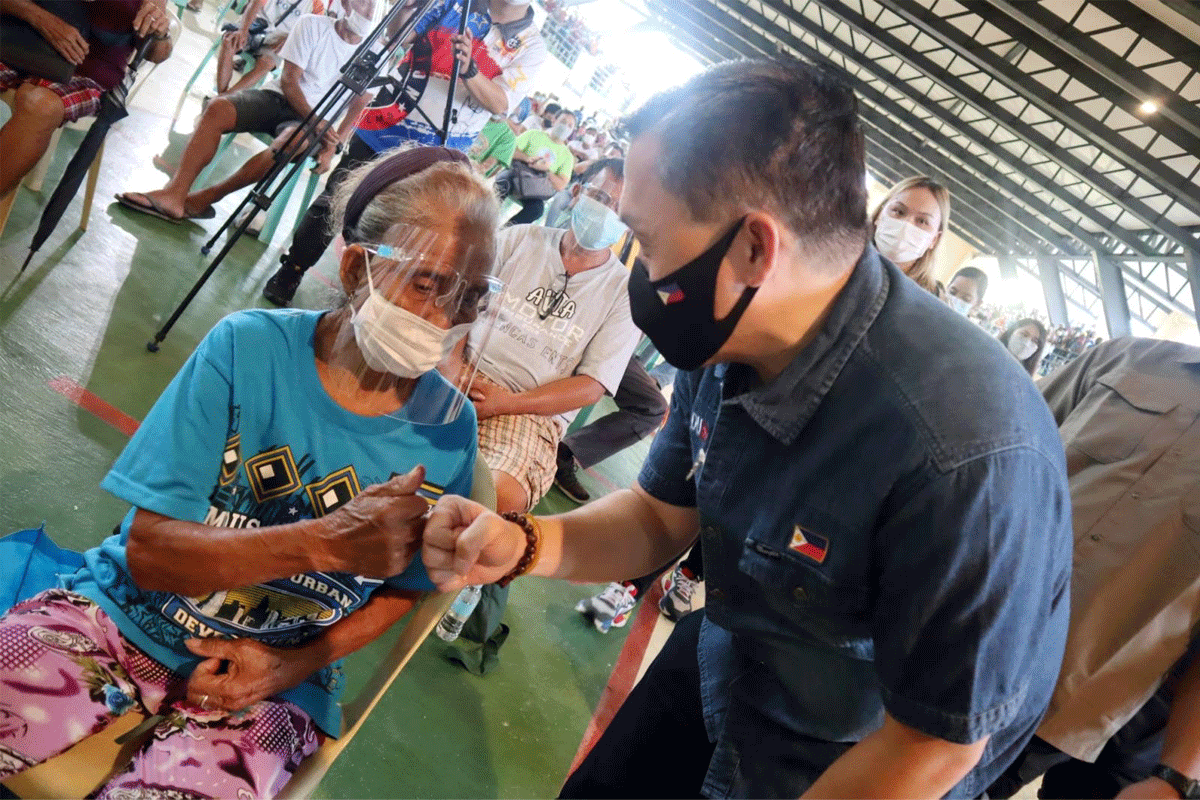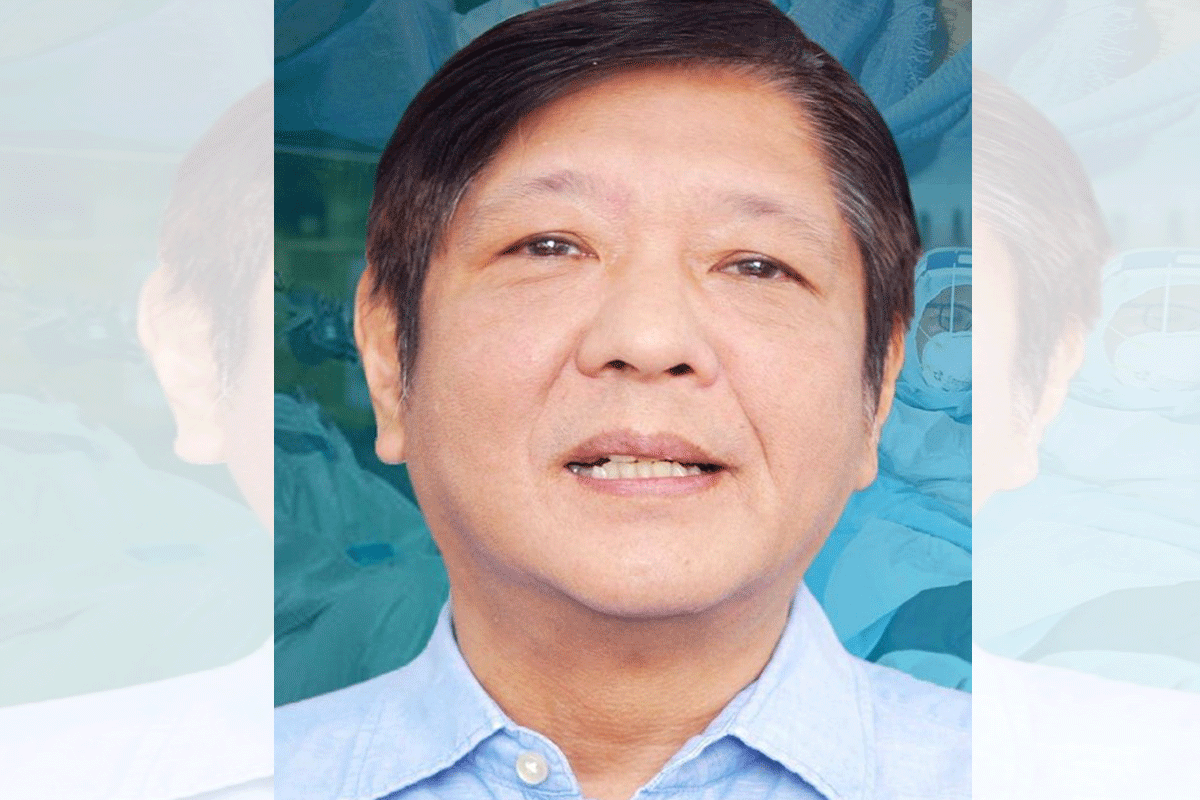 SHOW ALL
Calendar