PH cites need to address diversion of small arms
THE Philippines underscored the critical importance of addressing the diversion of small arms and light weapons that may eventually end up in the hands of terrorists as experienced by the country during the Marawi siege.
Ambassador Ariel R. Peñaranda, Deputy Permanent Representative of the Philippine Mission to the United Nations articulated this at the United Nations Security Council Open Debate on 22 November 2021 when he
delivered the Philippine statement on the impact of diversion and trafficking of arms on peace and security.
Peñaranda noted that arms smuggling forms part of the operations of terrorists, and that the recent experience of the Philippines demonstrated "how civilians paid a high price with dozens killed and widespread destruction of homes and property amid the 'battle of Marawi' that pitted the Philippine military against militants allied to ISIS."
He recommended four points upon which the Security Council could focus in order to combat diversion and trafficking of arms. These are improving data analysis, building capacity of states, strengthening engagement with industry stakeholders, and inclusion of ammunition in discussions on combating diversion and trafficking of small arms and light weapons.
In his briefing for the Security Council, Director Robin Geiss of the United Nations Institute for Disarmament Research said that the diversion and trafficking of arms "destabilizes communities and exacerbates situations of insecurity, including by committing serious violations of international humanitarian law and human rights law, as well as violence against women and children in various contexts."
Under Mexico's presidency of the Security Council for the month of November, the Ministerial-level Open Debate was presided by Foreign Secretary Marcelo Ebrard of Mexico. Secretary Ebrard said "arms trafficking is a global issue that seriously affects the civilian population in many ways, destroying the social fabric and leading to violence, especially against vulnerable groups."
AUTHOR PROFILE
Nation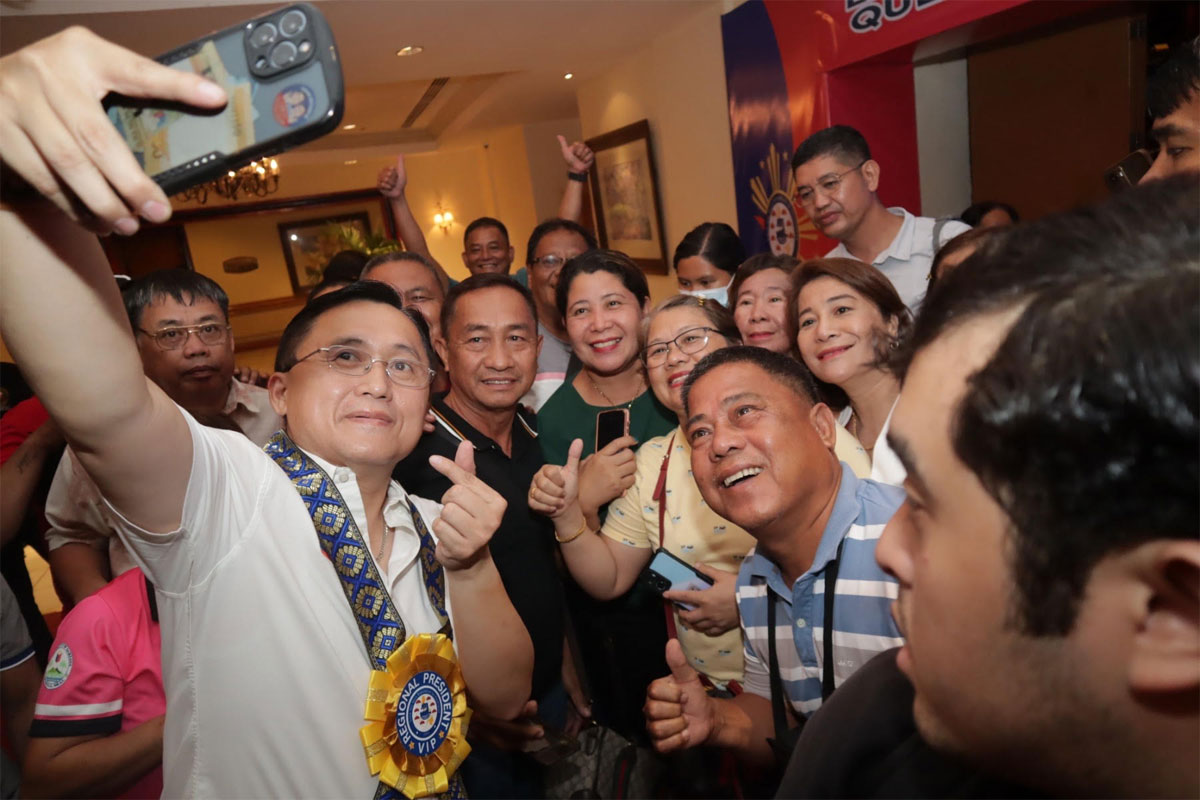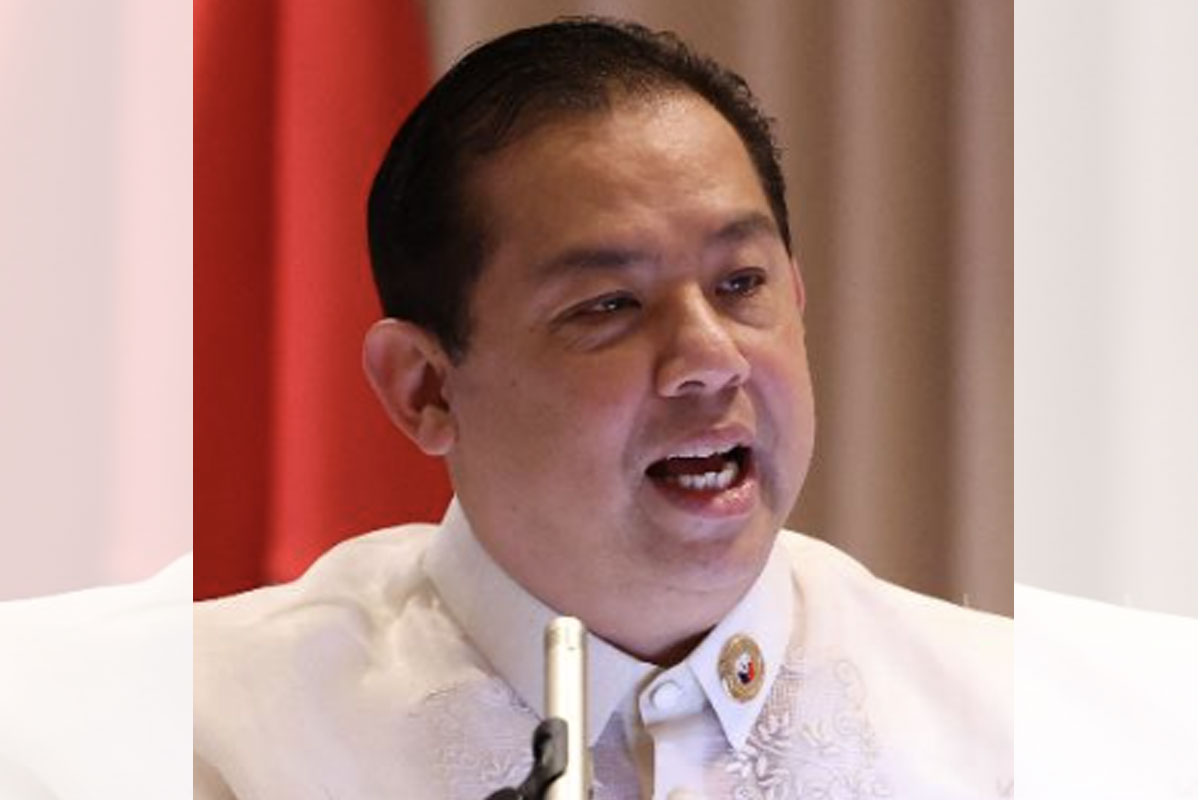 SHOW ALL
Calendar