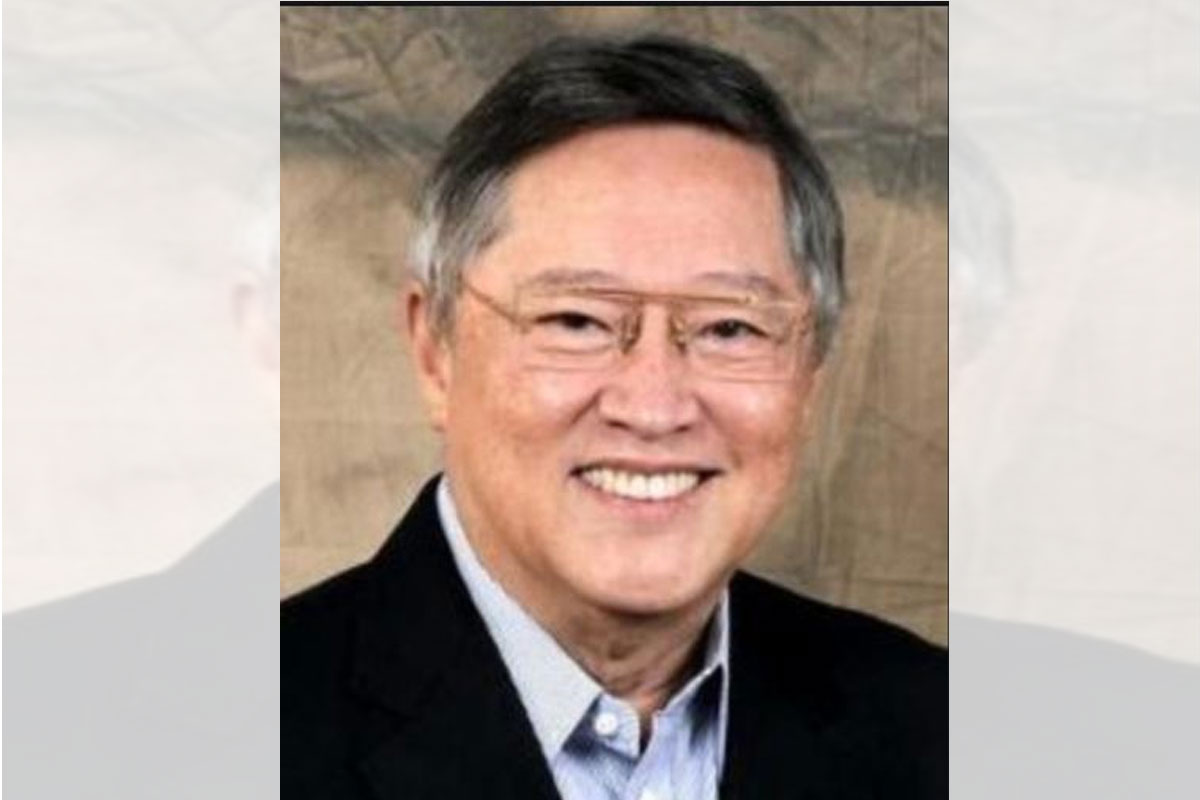 Finance Sec. Carlos "Sonny" Dominguez III.
PH among best emerging economies
Good credit ratings under PRRD economic managers led by DOF Sec. Dominguez hailed
HOUSE committee on ways and means chairman and Albay Rep. Joey Sarte Salceda on Saturday welcomed the continued Philippines good credit ratings and inclusion among the best emerging economies under the economic managers of President Rodrigo "Rody" Duterte led by Finance Sec. Carlos "Sonny" Dominguez III.
Salceda said the recent release by international debt watcher S&P Global of the Philippines' investment grade credit rating of "BBB+" with a "stable" outlook demonstrates that the country's economy is "fundamentally strong" and that the government has some space to expand its fiscal support towards economic recovery.
"We are still just one notch away from the coveted A-grade. Prior to the pandemic, the focus of the Committee on Ways and Means was to get us to the A-level. Now, our priority is to finance our economic recovery program without risking our fiscal strength. This confirms that we have been doing our job as a committee, and that the government has some fiscal space left for more fiscal support for households," Salceda said.
PH among best emerging economies
This developed as the think tank Oxford Economics considered the Philippines as among the best across 64 emerging markets due to the government's continued obedience and faithful observance of its fiscal targets over the past ten years.
According to the Oxford Economics' fiscal reputation index, the Philippines got a score of 5.2 in the past decade, which means the country is the sixth best performer among 28 select emerging economies included in the study.
The Philippines is 16th out of 64 economies if frontier markets were covered, the Oxford Economics said.
Based on the scores on a scale of 1 to ten, 1 is the highest in terms of compliance to fiscal plans.
In general, the Oxford Economics stressed that the emerging markets posted a decent record of pushing for their fiscal targets in the past decade where investors' trust and confidence are based to governments' commitments to stick on its fiscal plans.
The following were the countries and their respective scores, the Oxford Economics said, Russia (4.3), Serbia (4.8), Croatia (5), Poland (4.8), and Hungary (5.7) recorded the best fiscal reputation based on adherence to projections from 2010 to 2020, Oxford Economics said. On the other hand, Egypt (6.6), Uruguay (5.9), South Africa (6), Turkey (5.5), and United Arab Emirates (UAE) have the worst fiscal reputation.
The Oxford Economics said the country registered an improved score to 4.9 in 2020 from 7.6 and 7.2 in the preceding two years.
It said that the Philippines successfully stayed to its targets well in the earlier years, reporting 5.3 score in 2017, 5 in 2016 and 3.9 in 2015.
It added that the country from 2012 to 2014, it was able to get better fiscal ratings with 3.3%, 3.4%, and 2.8%, respectively.
Increased GDP
From 34.1 percent in 2019, the Philippines' general government debt as a percent of gross domestic product (GDP), per S&P's estimates, increased to 48.8 percent in 2020.
This is much lower than S&P's estimate for Malaysia's (A-) at 74.6 percent, and comparable with Thailand's (BBB+) 48.1 percent and Indonesia's (BBB) 38.6 percent.
The credit rating agency also sees a strong bounce back for the Philippine economy. S&P forecasts that the Philippine economy will grow by 7.9 percent this year, a significant improvement from last year's contraction and is higher than the government's own projection of 6.0 to 7.0 percent.
"It's a vote of confidence, and a much needed one, especially as we try to market the country through the Corporate Recovery and Tax Incentives for Enterprises or CREATE Act," Salceda, who was the principal author of the law, added.
"In any case, we have to take advantage of this. The poor can't eat credit ratings, but good credit ratings lower government borrowing costs and help us fund programs for the poor. So, we have to maximize the logical use for good credit ratings – expand strategic government spending to support Filipino families struggling during this pandemic.," Salceda said.
Similar good news coming
"Earlier this month, I was also part of the government panel that talked to Fitch Ratings. I assured them that the House, where tax policy originates, is committed to really keeping the country's coffers well-stocked. My committee initiated proposing P674 billion in revenue measures either for passage in the plenary, or waiting for Senate approval. We're working very hard, and I think we were able to demonstrate that commitment," Salceda said.
"I thus expect a good rating coming out of Fitch and the other rating agencies. The Committee on Ways and Means of the 18th Congress has been the most productive in recent memory. We will keep working to ensure that we can fund the people's needs and keep our debts under control," Salceda added.
AUTHOR PROFILE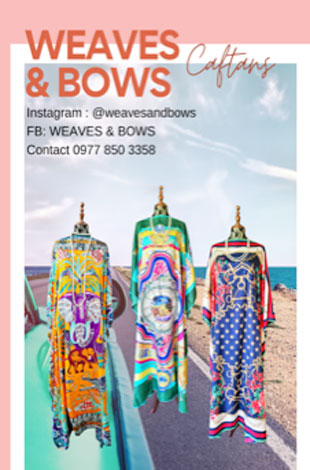 Nation
SHOW ALL
Calendar