PH airports ready for 'Summer 2023' – CAAP
WITH the onset of Summer 2023, 42 commercial airports operated by the Civil Aviation Authority of the Philippines (CAAP) are fully "ready and operational" to accommodate and assist flying passengers.
CAAP has been working closely with its Area Center and Airport Managers to ensure that all health and standard safety protocols are in place and being followed.
In addition, medical personnel is on standby during airport operational hours in case of health emergencies and trained to provide first aid to passengers who may require medical attention while in the airport.
"All of CAAP's commercially-operated airports are equipped with medical personnel to ensure that we can respond to any health emergency that may arise. We want to assure all passengers that their safety and well-being are our top priority," said Director General Captain Manuel Antonio L. Tamayo.
CAAP reminds all passengers, airport employees, and stakeholders to take extra precautions to protect themselves from extreme heat levels that can cause dehydration, heat exhaustion, or heat stroke.
As temperatures rise, CAAP also recommends that passengers and airport employees in airports be aware of the signs and symptoms of heatstroke. In case of symptoms occur, individuals should immediately seek medical attention.
Lastly, CAAP also reminds the public to follow health and safety protocols in all airports and during flights, including wearing face masks, practicing physical distancing, and washing hands regularly.
AUTHOR PROFILE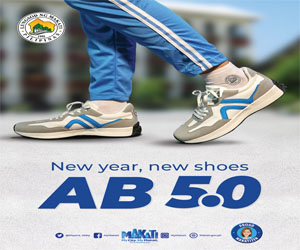 Travel and Leisure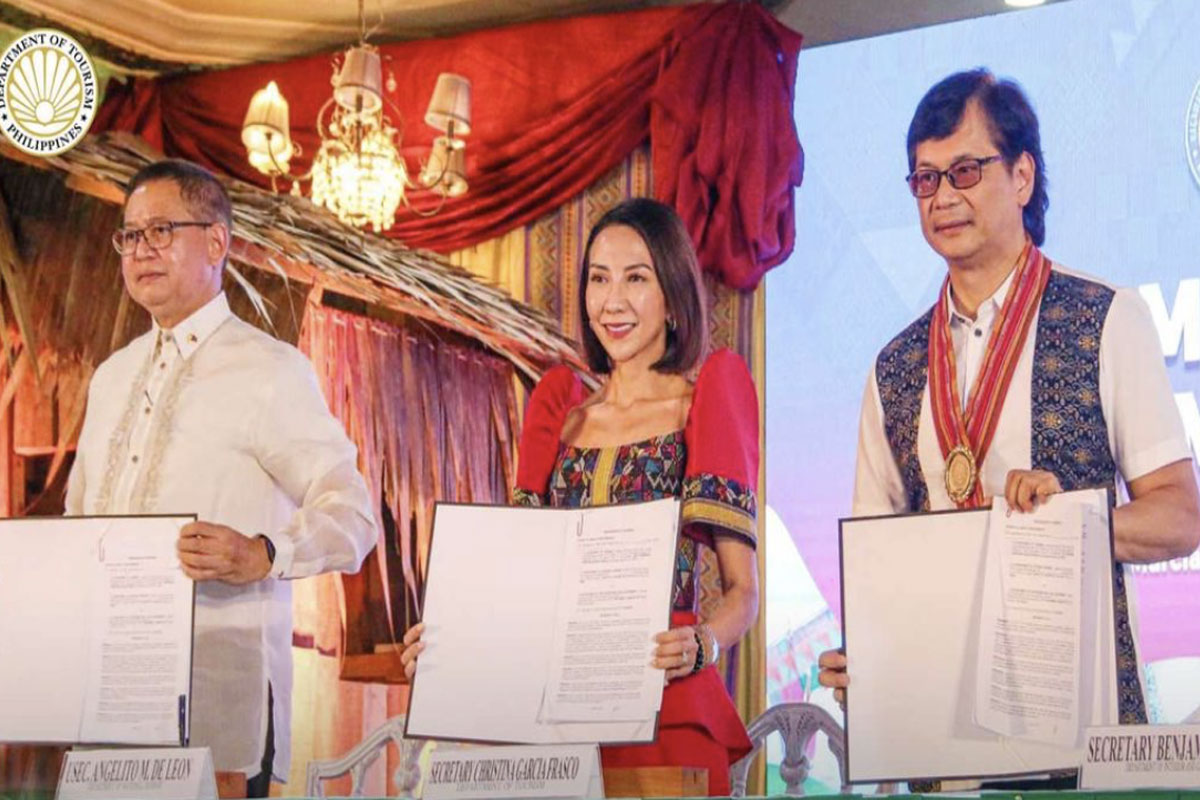 SHOW ALL
Calendar