Penalties vs abusive husbands hailed
IN celebration of the World Mental Health Day, Deputy Speaker for Good Governance and Moral Uprightness
and Citizens' Battle Against Corruption (CIBAC) party-list Rep. Eduardo "Bro. Eddie" Villanueva has welcomed a recent Supreme Court (SC) ruling affirming penalties for abusive, drunkard, philandering and psychologically-abusive husbands.
Villanueva said the High Tribunal's decision is a great milestone in preserving Filipino marriages and families.
"We laud the Supreme Court of the Republic of the Philippines for the decision which empowers Filipino women to protect and defend themselves from psychological torture inflicted by husbands who engage in immoral, extramarital relationships. Filipino mothers and wives deserve a better quality of life, a better quality of marriage, and a better quality of men," Villanueva said.
In the decision penned by now-retired Associate Justice Edgardo L. Delos Santos and was publicized on Oct. 7, the SC ruled in favor of a wife who testified that she and her children endured her husband's drinking and womanizing habits for more than two decades.
Under Republic Act (RA) No. 9262, or the Anti-Violence Against Women and Their Children (VAWC) Act, which prohibits "causing mental or emotional anguish, public ridicule or humiliation to the woman or her child" in Section 5 (i), the husband was sentenced for imprisonment up to eight years and was fined at least P100,000.
He was also ordered to undergo psychological counseling.
"CIBAC believes that our society rejects immorality in relationships because Filipinos place a high value on the dignity of women and the peaceful development of children in a traditional home under the guidance of both parents. Scientific studies have proven that illicit relationships are damaging to the lifespan development of children and the mental health of the betrayed party. This is why Filipino culture, Philippine law, and Biblical wisdom are intolerant against unfaithfulness," said Villanueva.
"On World Mental Health Day, may our precious Filipino wives and mothers be all the more inspired to protect their and their children's psychological well being. The laws of the land empower them to take action against abusive men. It is their duty to God and to their children to carve a serene path for their personal growth that is free from the toxicity of infidelity."
At the House of Representatives, CIBAC authors House Bill (HB) No. 577 or the Anti-Marital Infidelity Bill, a measure similar to the intention of the recent SC ruling, which seeks to amend the Revised Penal Code's provisions on marital infidelity by eliminating a long-observed double-standard that renders the male spouse less vulnerable to conviction.
"A psychologically healthy marriage is a product of faithful partnership between the husband and the wife. With the SC decision in place and, hopefully, with the eventual passage of Anti-Marital Infidelity Bill, we hope to strengthen and promote the mental, emotional, social, and spiritual wellbeing of Filipino mothers and wives as well as families," Villanueva explained.
The World Mental Health Day is celebrated as an international day for global mental health education, awareness, and advocacy against social stigma every 10th of October.
AUTHOR PROFILE
Nation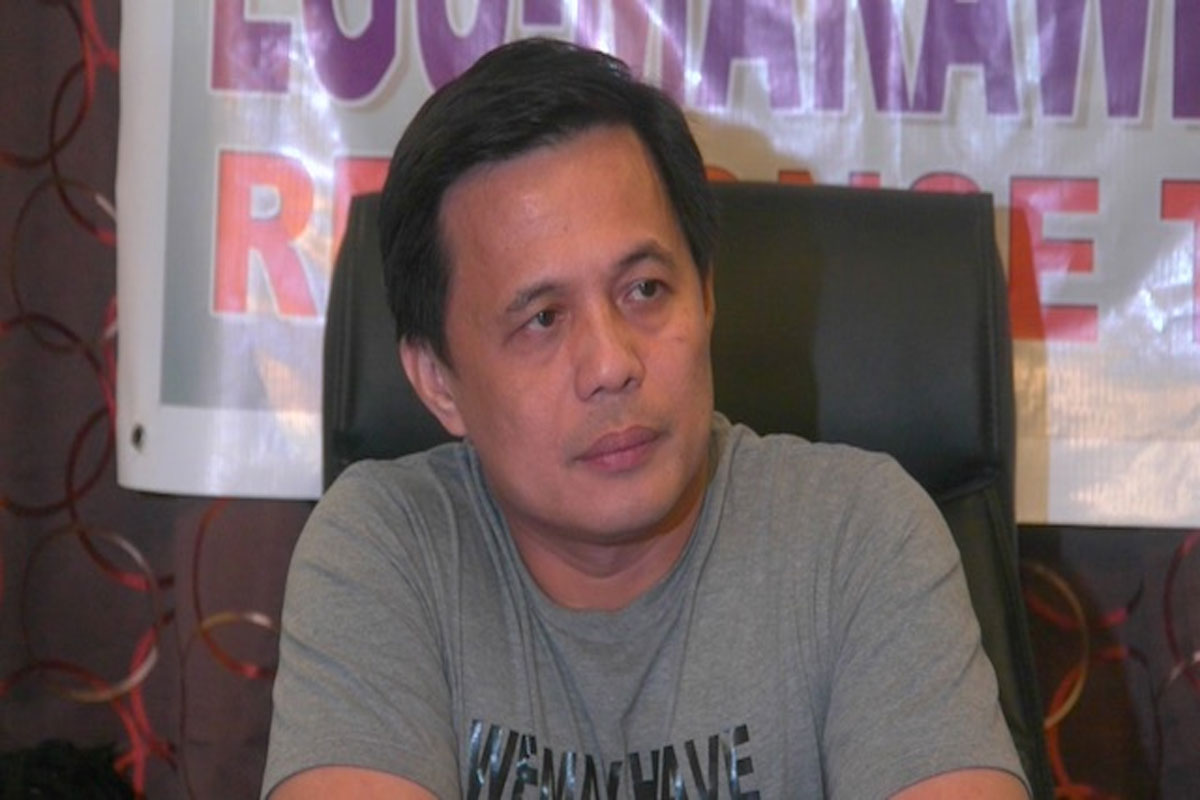 SHOW ALL
Calendar