Peace council discusses election security
TOP officials of the Joint Peace and Security Coordinating Council (JPSCC) and the Commission on Elections on Monday met at Camp Crame to discuss and recalibrate all measures aimed at ensuring an honest, orderly and peaceful May 9 national and local elections as the campaign period for national candidates start today, February 8.
PNP chief General Dionardo B. Carlos hosted the meeting at the PNP Conference Room amid their calls for all candidates in the May 9 polls as well as their supporters to fully abide by the new Comelec rules under the new normal brought about by the COVID-19 pandemic.
The top cop was joined by AFP chief, Gen. Andres C. Centino during the meeting where they also discussed updates on their enforcement of the nationwide gun ban since last January 9 and the all-out crackdown against partisan armed groups and loose firearms that could be used to disrupt the holding of a peaceful polls.
As of yesterday, police across the country have already arrested 859 violators of the gun ban broken down into 826 civilians, nine PNP members, five AFP personnel, 11 security guards and eight others and confiscated 661 firearms, nearly 300 other deadly weapons, 244 bladed weapons, 54 explosives and over 4,100 different live ammunition.
"It will be an unprecedented campaign season so we hope that the candidates will set an example to the public of how they should obey our campaign guidelines," Gen. Carlos earlier said.
COMELEC Resolution 10732 institutionalizes the new normal in conducting physical campaigns, rallies, meetings, and other related activities and has been supported by the Department of Interior and Local Government.
It particularly required candidates and their supporters to comply with minimum public health standards as prescribed by the Department of Health during the campaign period.
The prohibited acts under the in-person activities include entering private dwelling for house-to-house campaigning even with the owner's permission, crowding, handshaking or other forms of physical contact, taking selfies or photographs, that require proximity among people, and distributing food and drinks. The same goes for bigger campaign events.
"Our police personnel shall exercise vigilance in monitoring election-related activities while maintaining our being apolitical," Gen. Carlos said.
The PNP chief asked the public to help them enforce the new rules brought about by the COVID-19 pandemic and to immediately report violations of the campaign provisions to the local police.
The campaign period for national candidates will begin on February 8.
The Comelec said that the in-person sorties of national candidates will be limited right from the start of their official campaign period amid the continuing COVID-19 threat.
The guidelines include requiring all those taking part in campaign sorties to wear face shields over their face masks. The poll body has not amended this rule even though wearing face shields outside the house is mostly no longer required since late November.
"All participants must wear full-coverage face shield[s] and face mask[s] and observe the minimum public health standards at all times," Comelec reiterated in its social media accounts.
Candidates will also be prohibited from all forms of physical contact such as hugging, shaking hands with people as well as posing for selfies or group pictures.
Candidates were also warned against gathering crowds, entering homes during door-to-door stops and distributing food, drinks "and all other goods and items."
The Comelec said this also serves as a safeguard against vote-buying.
Also prohibited from physical campaign activities are minors, senior citizens 65 and above, the pregnant and people with comorbidities.
Soldiers and policemen will monitor the conduct of election campaigns in their areas with the help of local barangay officials and health workers.
Any violation of these campaign guidelines is considered an election offense punishable by disqualification from holding public office and from voting, as well as imprisonment of one to six years.
Political parties will also be fined P10,000 if their officials are found liable.
The same rules will apply to all local candidates when their campaign period starts on March 25.
Interior and Local Government Secretary Eduardo M. Año said that LGUs and the PNP are under orders to strictly and/or enforce the allowable and prohibited election-related activities per alert level in their area of jurisdiction pursuant to the Comelec order. he spread of Covid-19.
The DILG chief added that LGUs and the PNP must be on top of ensuring that minimum public health standards (MPHS) are enforced depending on the alert level during in-person campaigns, rallies, caucuses, meetings and conventions; motorcades and caravans; and miting de avance.
AUTHOR PROFILE
Nation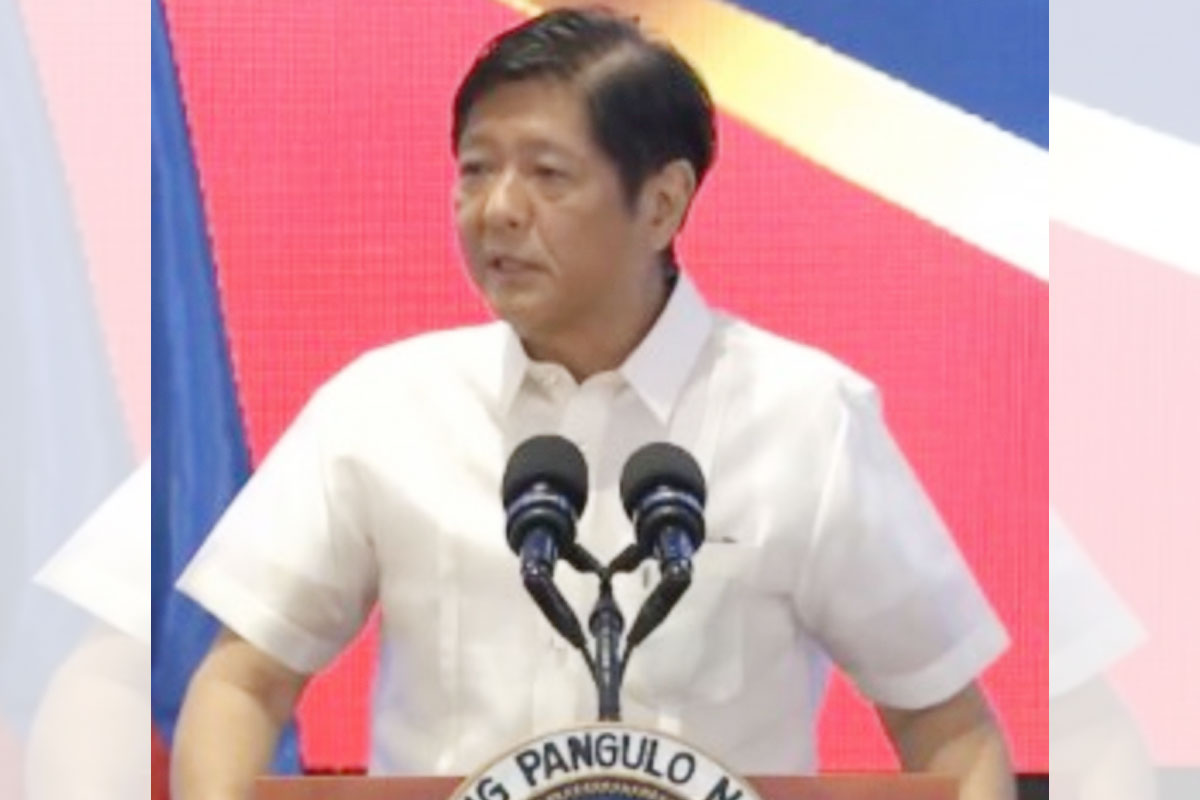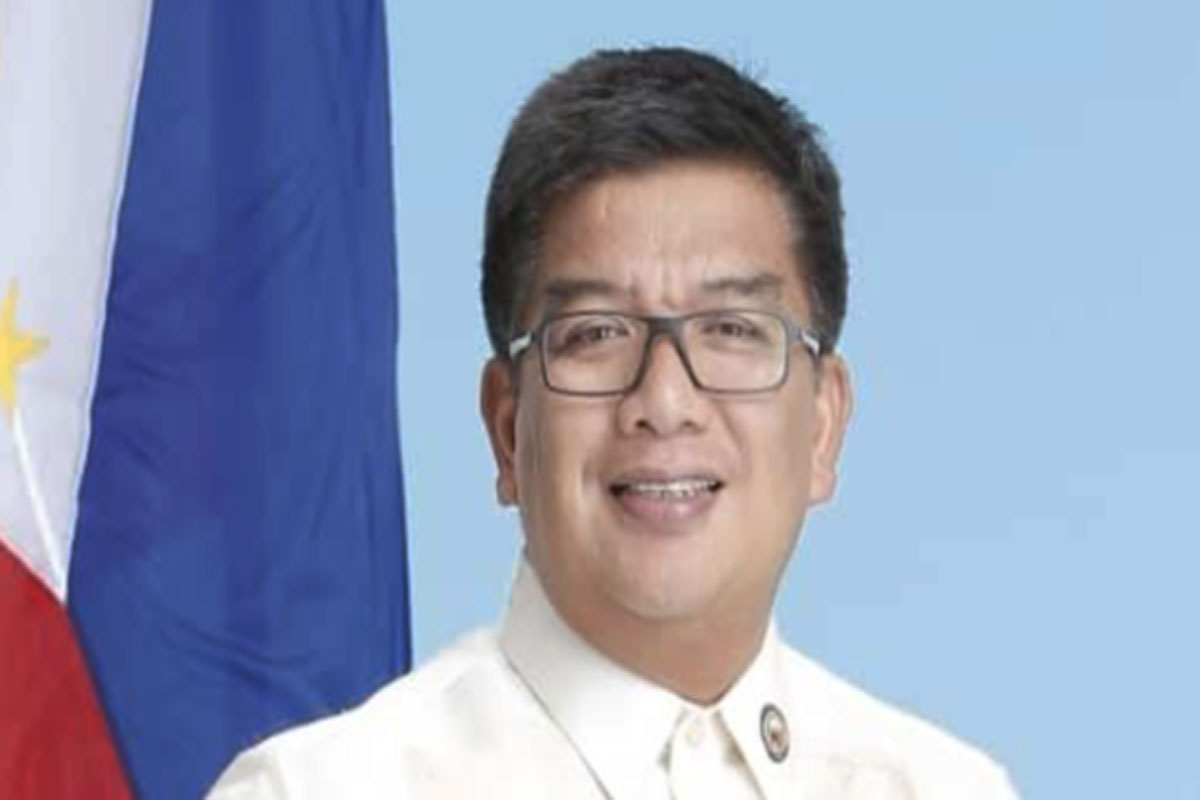 SHOW ALL
Calendar